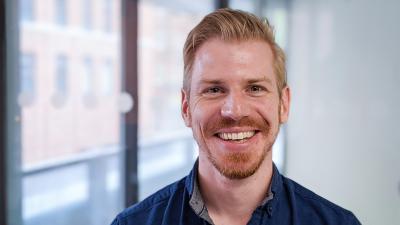 Senior Architect
Lee Higgins
Lee is an experienced architect within our residential team who has previously been involved in projects in the UK, Japan and China, ranging from cultural heritage sites to high-rise residential schemes.
As an established project runner, he has gained working experience developing Strategic Regeneration Frameworks through to the project delivery of residential-led developments.
Lee has the ability to resolve complex issues and is skilled at developing and communicating strong ideas with clarity.