Cultural places are fundamentally of and for people. They are places of discovery and learning. They are social and fun.
Visitor experience from pre-arrival to re-visiting shapes our thinking and by understanding how they are used, we can create spaces that not only work hard but that add to the visitor experience.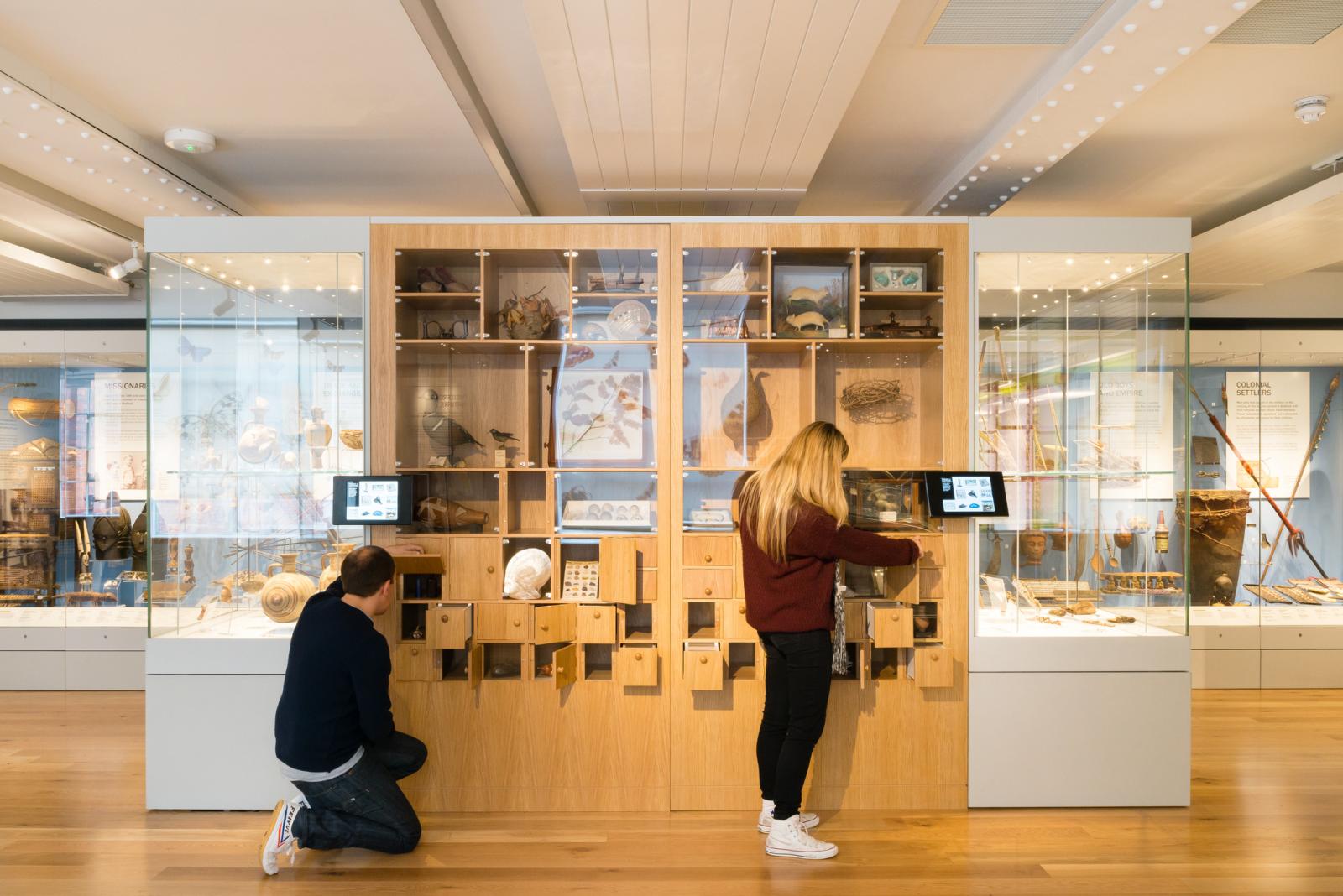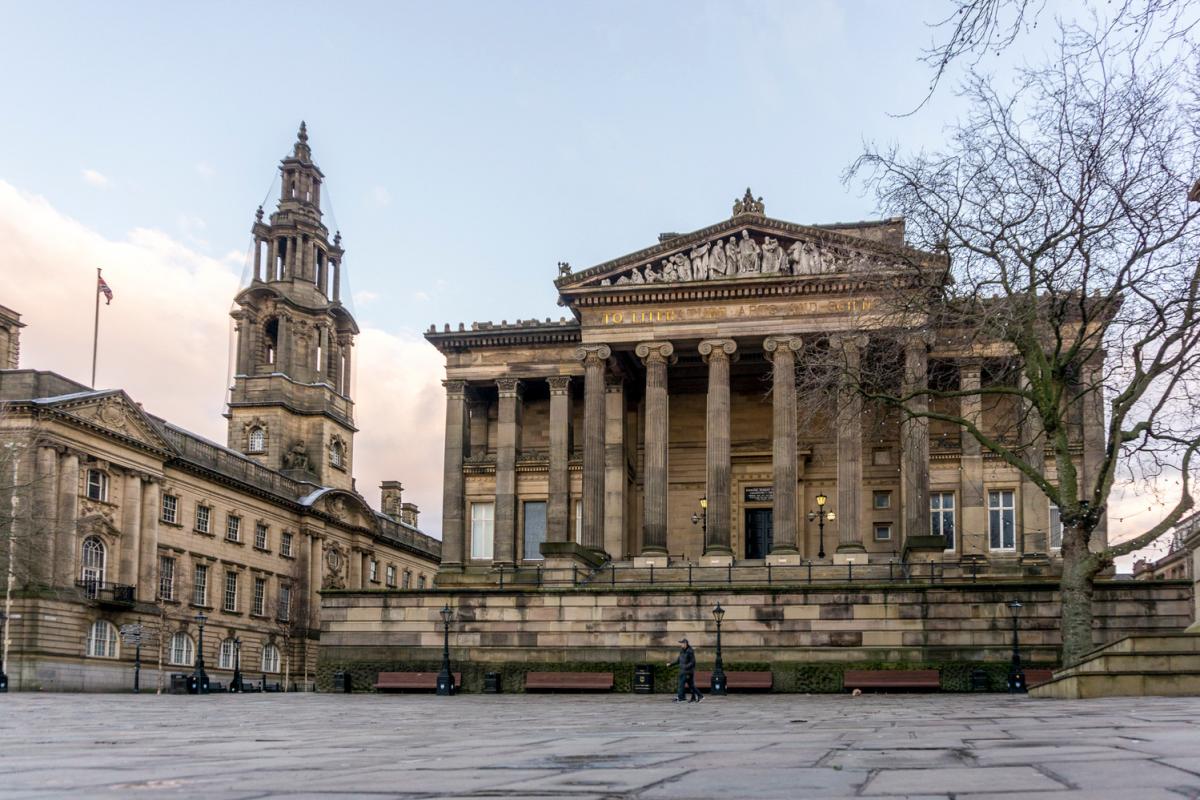 We will work with you from the moment you have that great idea to the point when we hand over the keys.
We regularly work with funded projects and support our clients, signposting them and shaping our project plans to support the process.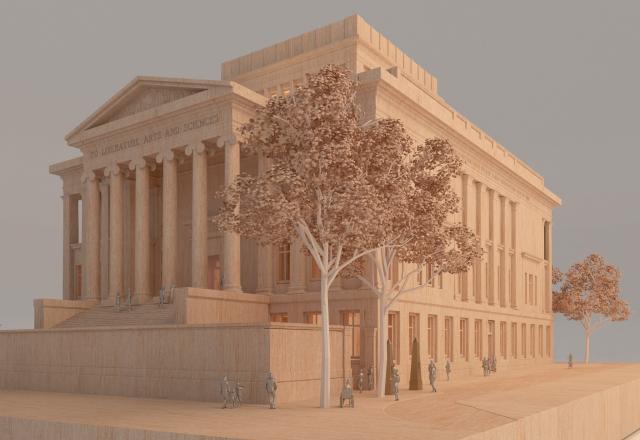 The plans will make the Harris Museum, Art Gallery & Library a world-class cultural attraction.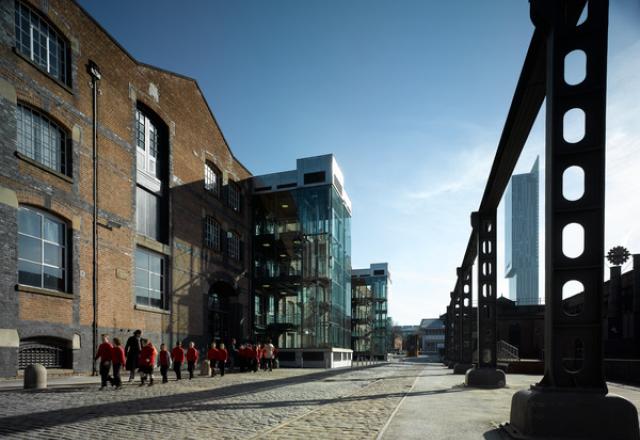 Just over decade on, Director, Stephen Anderson, looks back at the work.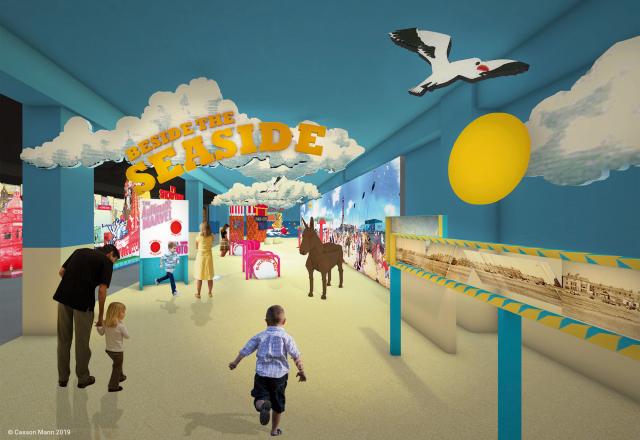 Showtown will be Blackpool's first museum of fun and entertainment.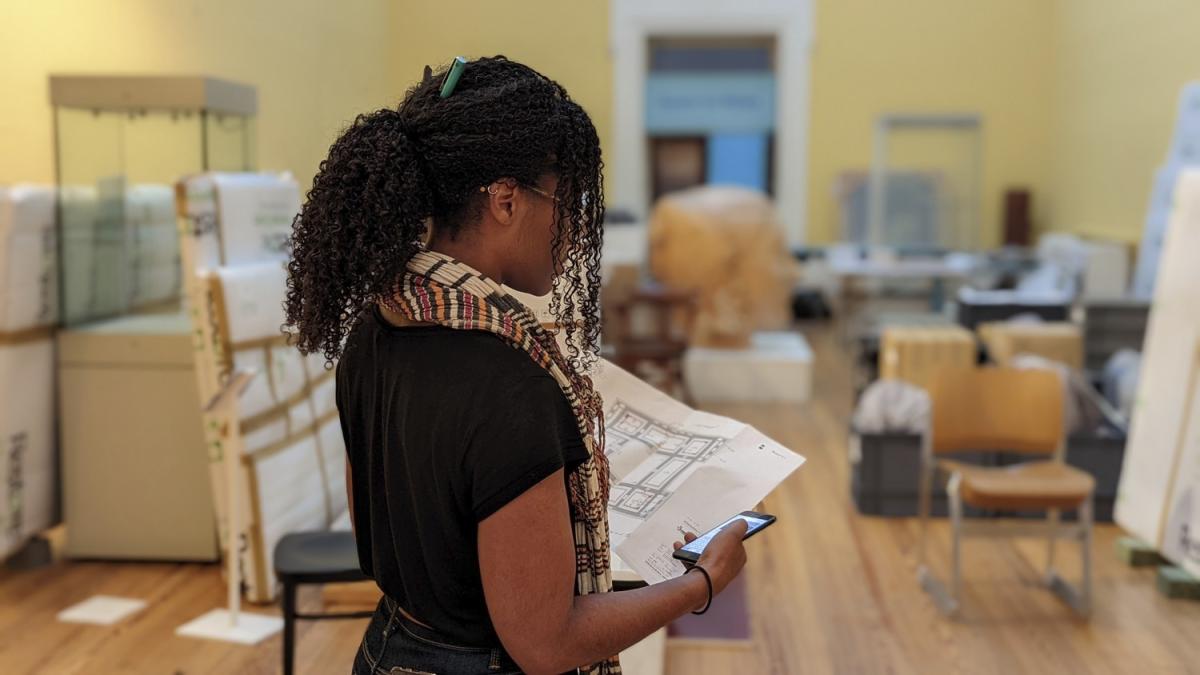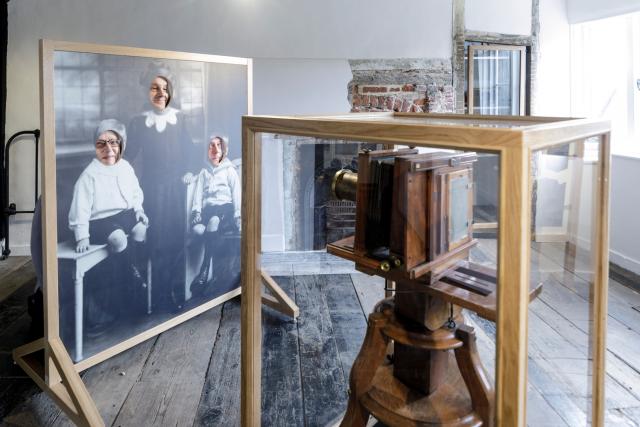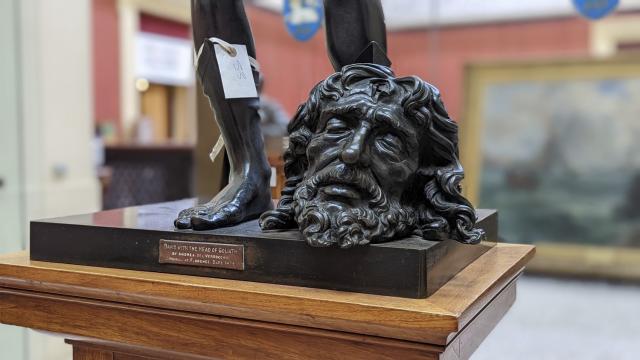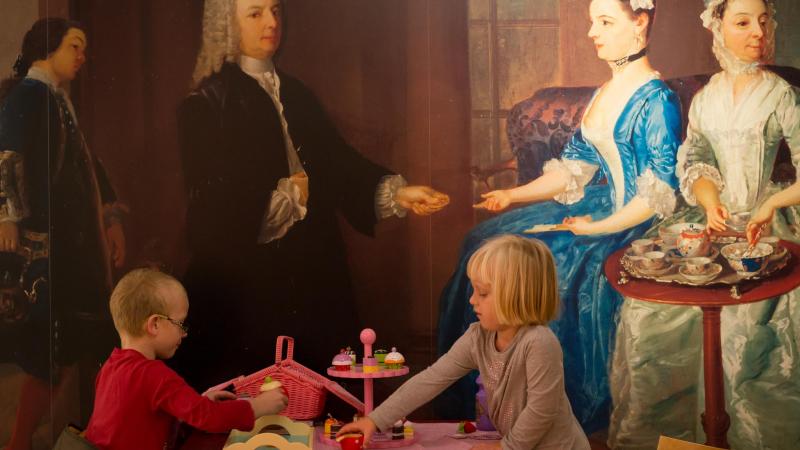 What role can architecture play in creating visitor experiences?
Do museum buildings simply house exhibitions or can architecture become part of the story being told?
Read more