Behind our masterplanning is an acute sense of place.
What makes one place a success above another is found in the detail of access and connections, hierarchy and legibility, and in its heart and richness.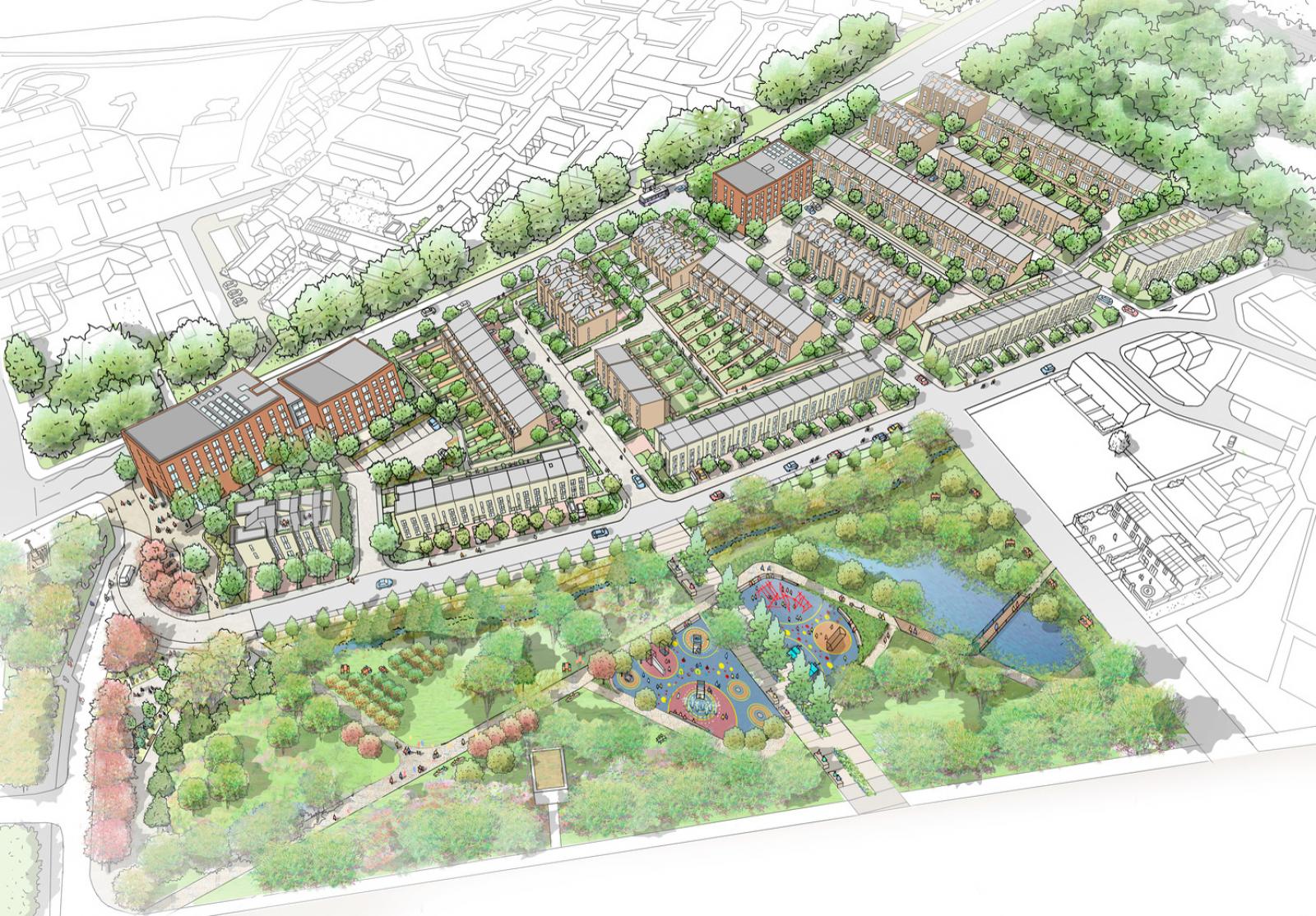 Our masterplans bring these all together as a bespoke and flexible framework for change and sustainability.
With an eye to the macro, our masterplans might consider estate regeneration, town centre identity, evolving and new neighborhoods, museum futures, or school estates. The common thread is the need for a long-term view, that assesses where needs and opportunities lie. We strive to create places where the built environment helps its communities to flourish.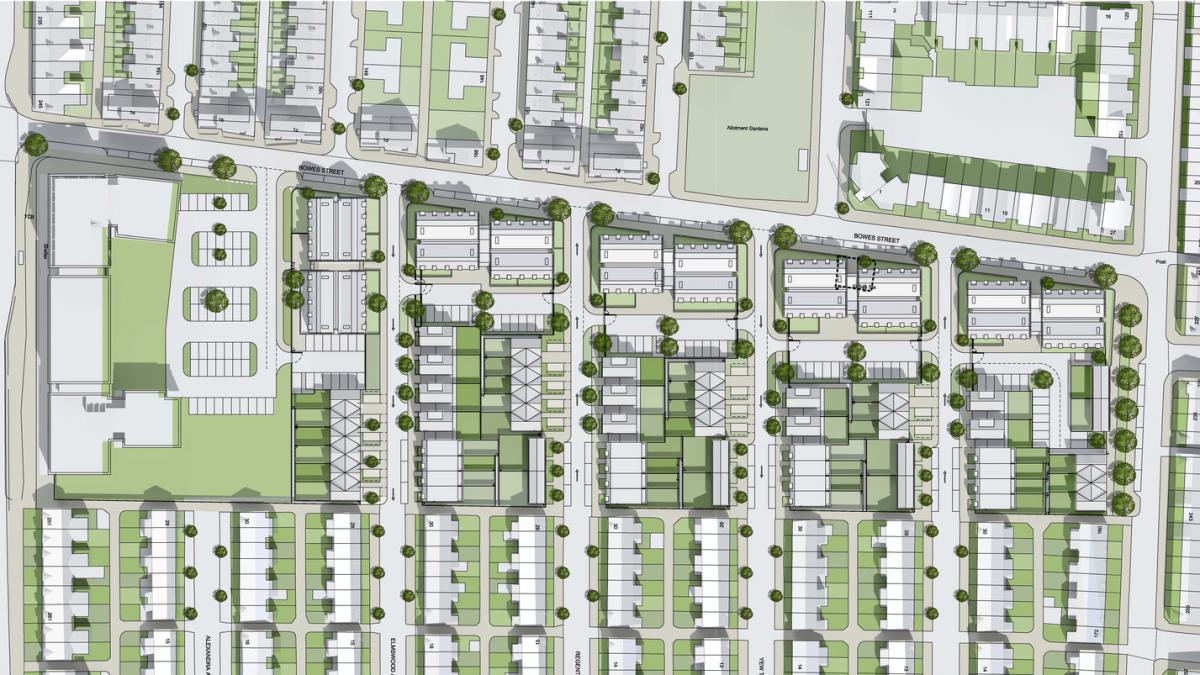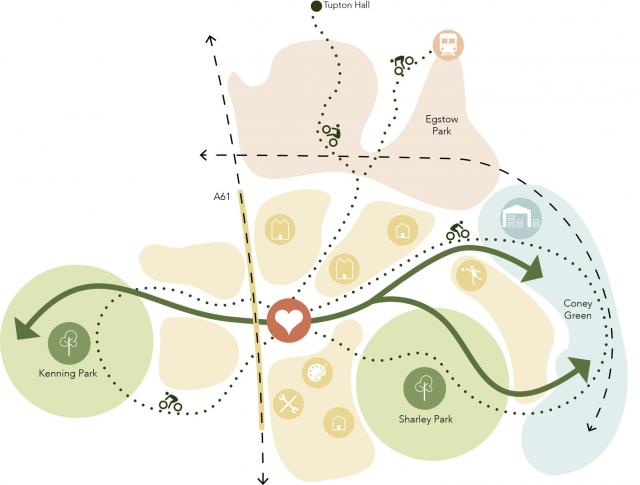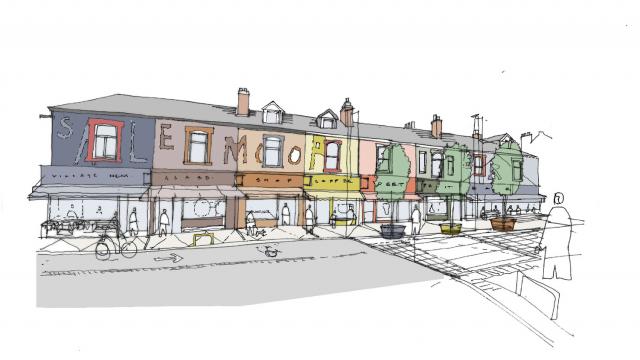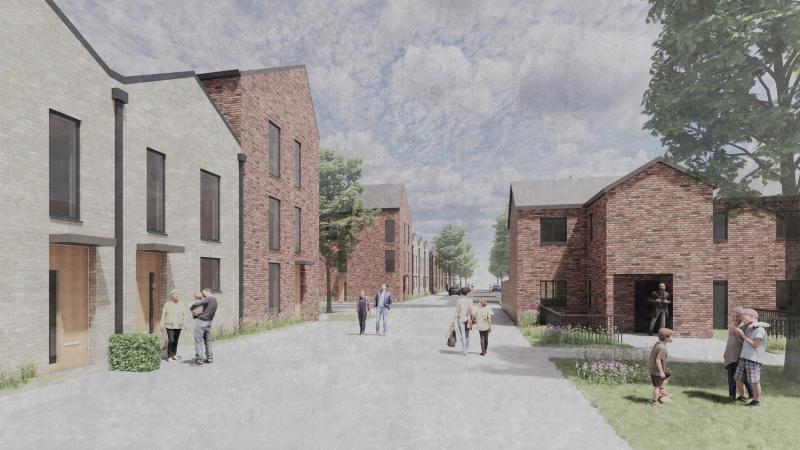 Plans lodged for Grey Mare Lane estate regeneration
Plans have been lodged to regenerate East Manchester's Grey Mare Lane estate.
Read more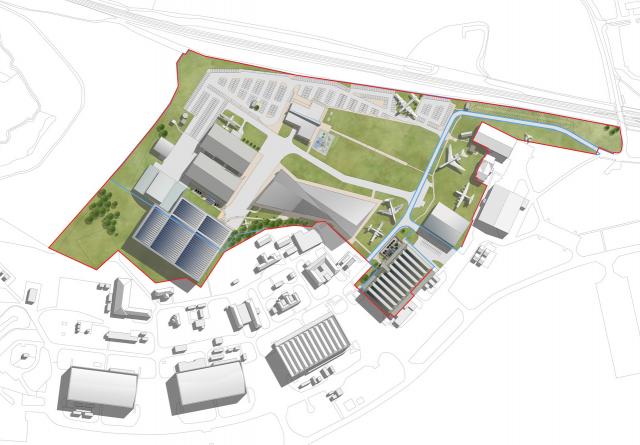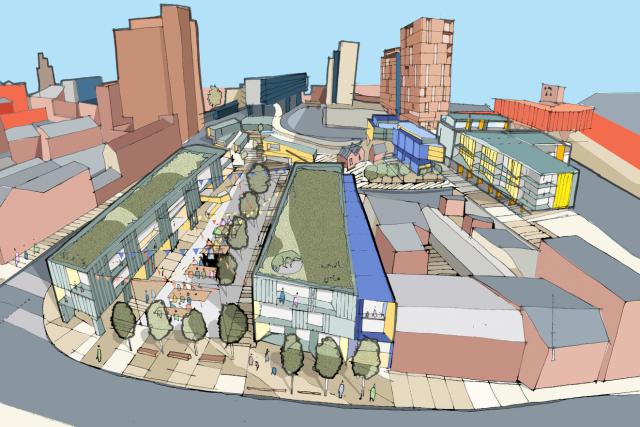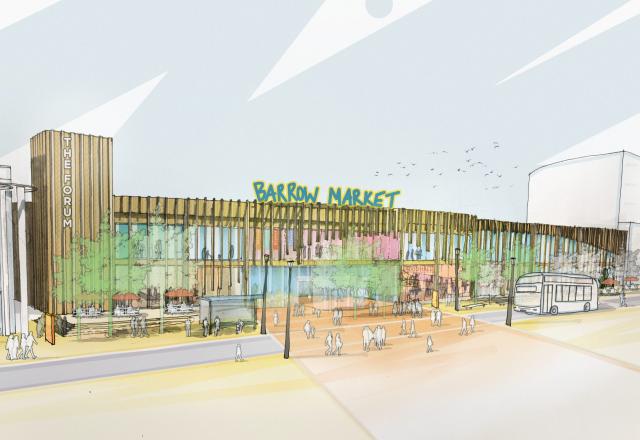 We have been appointed alongside designers OPEN and engineers WSP to develop an ambitious, multi-million pound regeneration scheme for Barrow's town centre.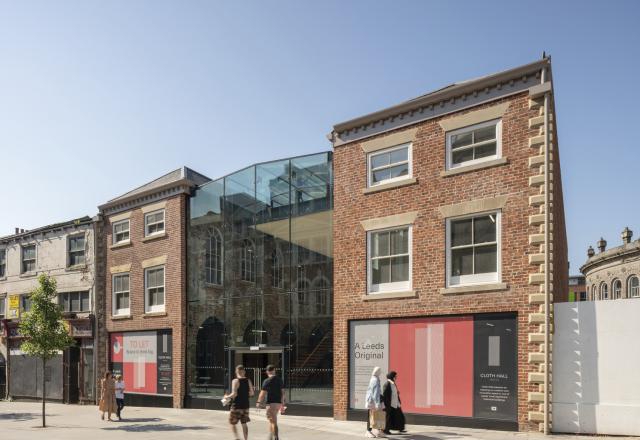 Jenna Johnston, Senior Heritage Consultant, explains.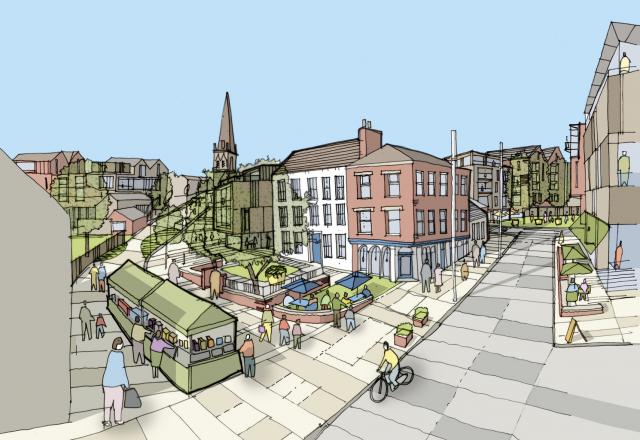 The 15-year regeneration framework aims to create an urban village in within Stoneygate.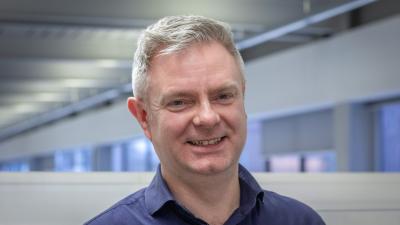 Associate Director
Martin is an experienced architect who has successfully delivered projects across a broad range of sectors, most recently specialising in hotels, multi-residential, mixed-use, and masterplanning work.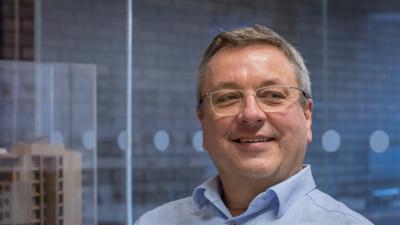 Director
Andy leads Buttress' residential and regeneration team and has the rare ability to cut through to the heart of complex issues to find a solution.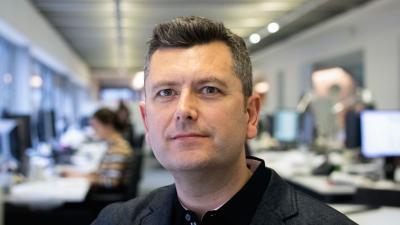 Director
Matthew is an experienced architect who has led the successful delivery of numerous new build and refurbishment projects across a range of cultural, academic and community-led sectors.
Image credits
Collyhurst masterplan: © Adriette Myburgh