When we design we look for opportunities. Opportunities to create, to collaborate and make places work better, work harder and reduce their carbon footprint, to find a new purpose for an old place, for our designs to stand out or conversely to be invisible. It's an open-ended list.
We find opportunities through context, and that's why we love working with it. The more context there is, be that people, place, heritage, community or something else, the more opportunities there are to create and respond to.
How we respond to that context and design will change from one project to the next, but it will always seek to be beautiful, responsible, and connected.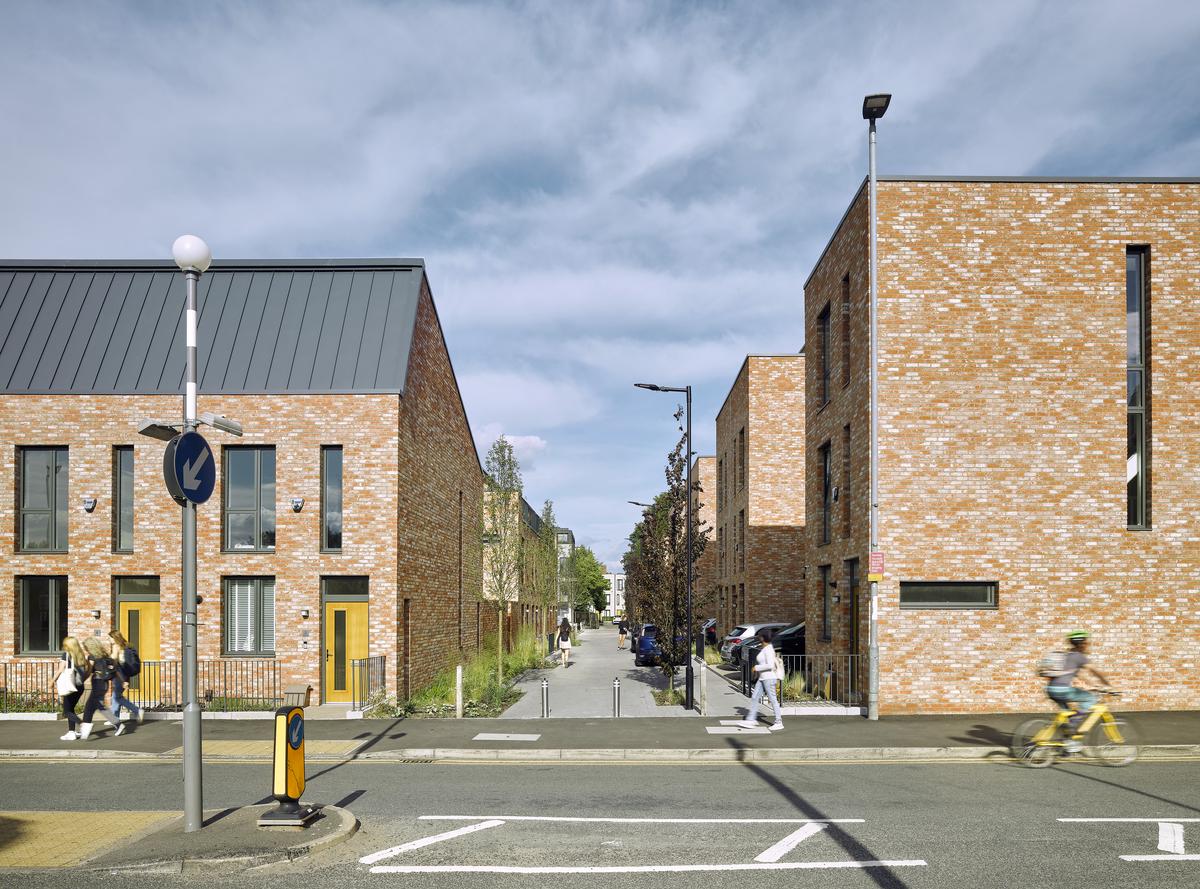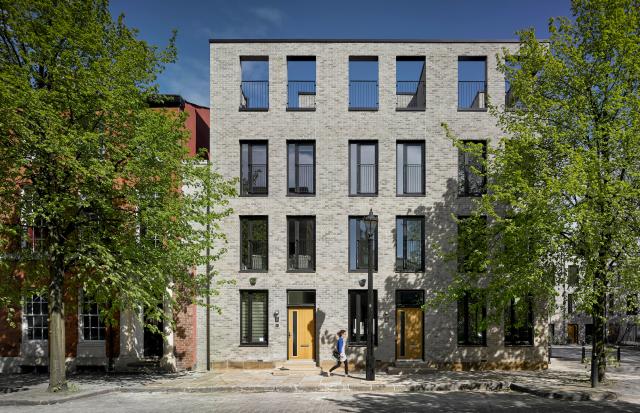 How do we create places that people care about, that they seek out, want to protect and enhance? This deeply connected place, that resonates with hearts and minds, will last longer and serve us better surely.
We design these connected places by engaging. Engaging with communities. Engaging with place. Engaging with heritage.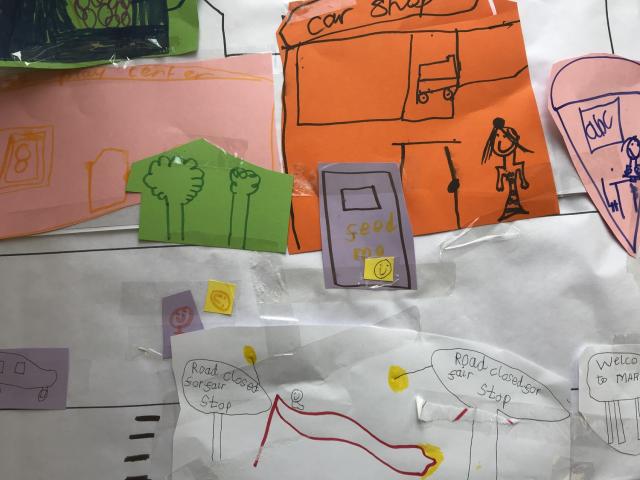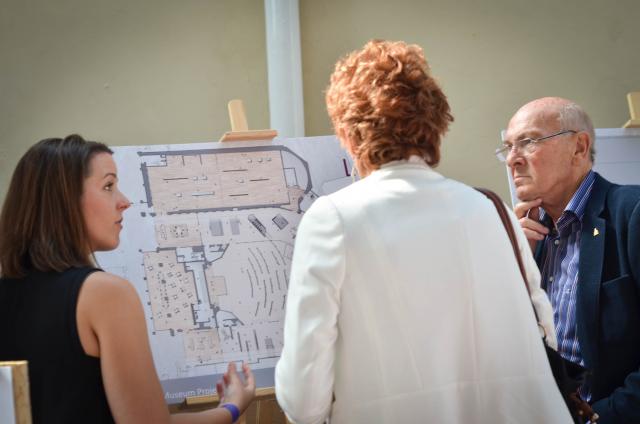 As we constantly evolve, the ways in which we go about our lives do too. How and where we live, work, and love continually changes, and what we need and want from the spaces in which we do so changes too. As building typologies change, Buttress' deep cross-sector experience helps us to explore and develop new design ideas with our clients. We borrow from one to bring opportunity to another, all the while enriching the experience with understanding and expertise.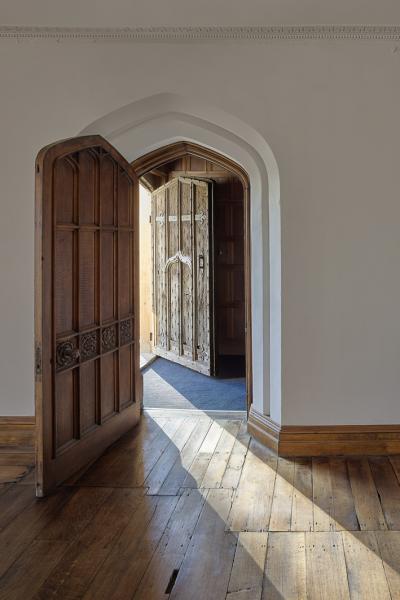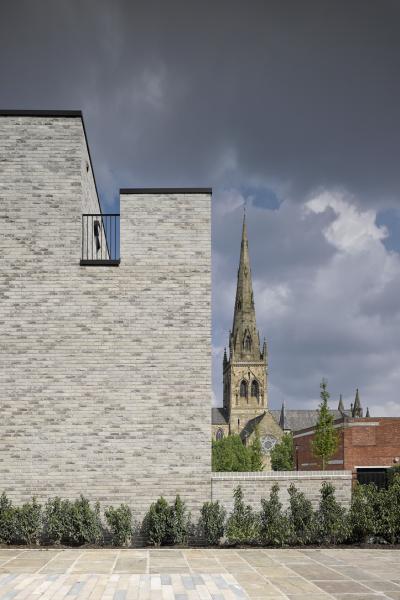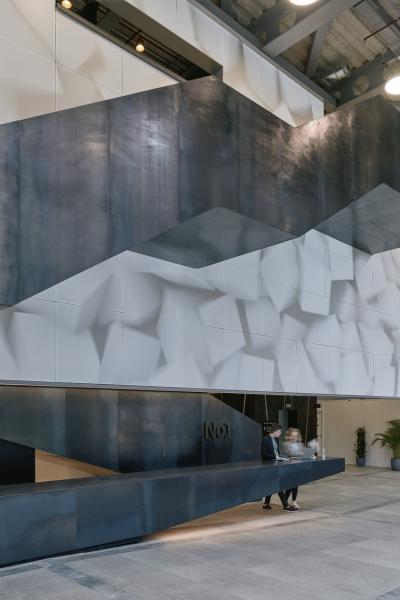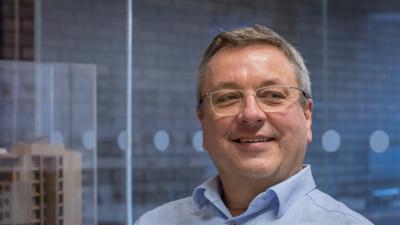 Director
Andy leads Buttress' residential and regeneration team and has the rare ability to cut through to the heart of complex issues to find a solution.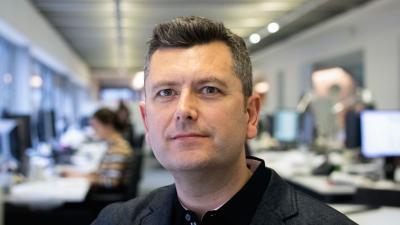 Director
Matthew is an experienced architect who has led the successful delivery of numerous new build and refurbishment projects across a range of cultural, academic and community-led sectors.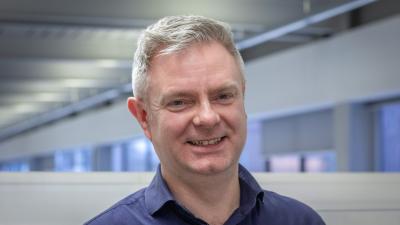 Associate Director
Martin is an experienced architect who has successfully delivered projects across a broad range of sectors, most recently specialising in hotels, multi-residential, mixed-use, and masterplanning work.