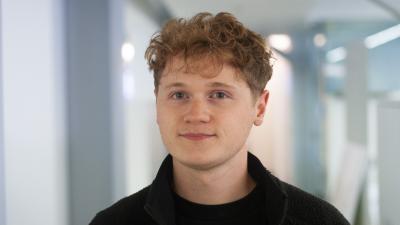 Architectural Technologist
Marcus Rogers
Marcus is an architectural technologist who supports the technical design of a number of complex developments within our residential team.
Marcus has a keen interest in housing design, building conservation, and net-zero carbon design. He helps to coordinate sustainability activities across the practice and is currently supporting Buttress' journey towards being recognised as a B Corp-certified company.
Whilst at university, Marcus was part of the winning team at the Trivarsity BIM Workshop, where he successfully undertook the role of BIM Manager and Project Coordinator.