We recognise that heritage assets have a place in our future, as well as our past. 
From standalone buildings to heritage-led urban renewal projects, we work with building owners, clients, communities, and stakeholders to develop creative, sustainable solutions that carefully and positively manage change and breathe new into old.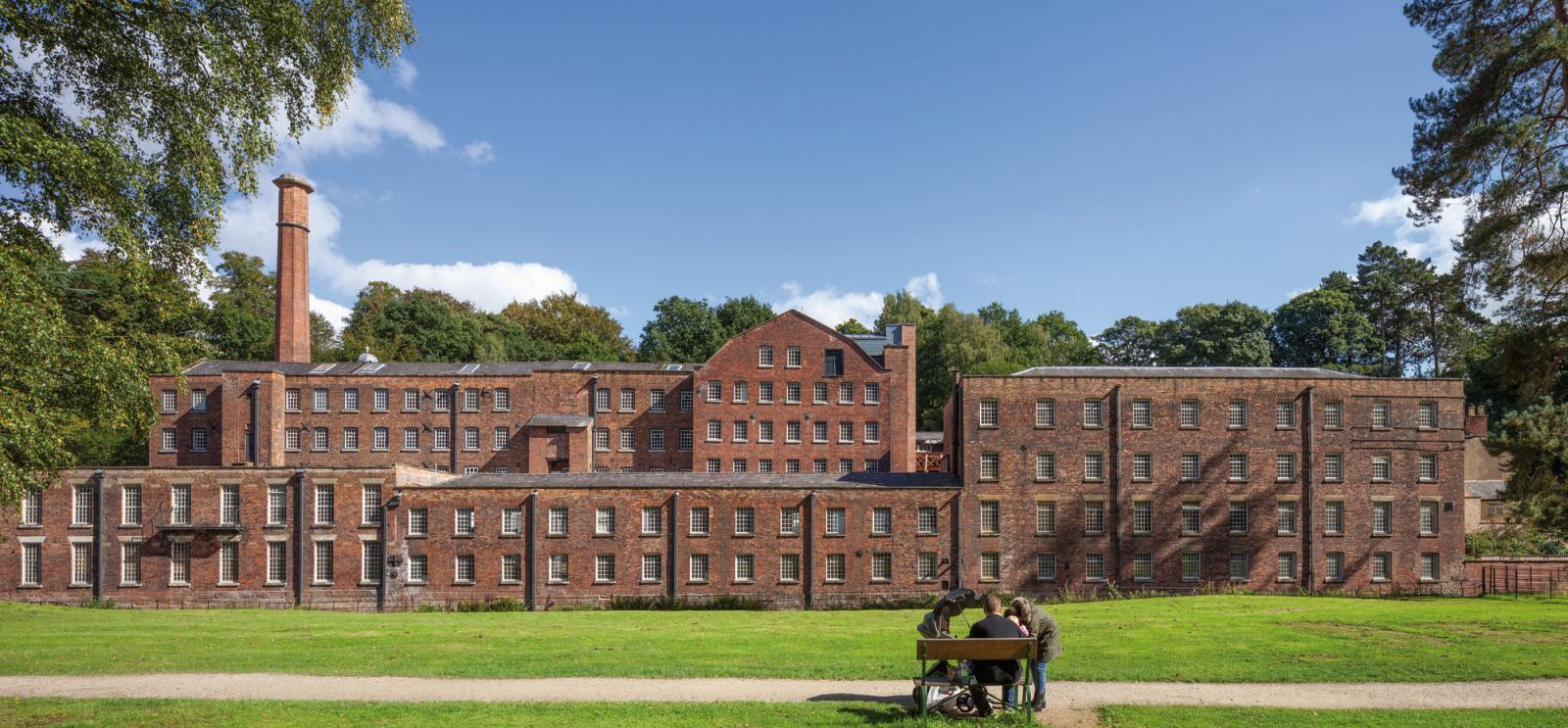 Understanding underpins our approach
We recognise that historic buildings are often a comforting anchor point for communities, spaces that reflect the identity of those who built and use them. We draw on years of experience, as well as the skills of our team of accredited conservation architects and heritage consultants, to look holistically at why a building came to be, its cultural and social importance, as well as its historical significance. In doing so, we ensure that we keep and add to what makes a building or place special, by understanding and responding to it with creativity and a sound understanding of the past.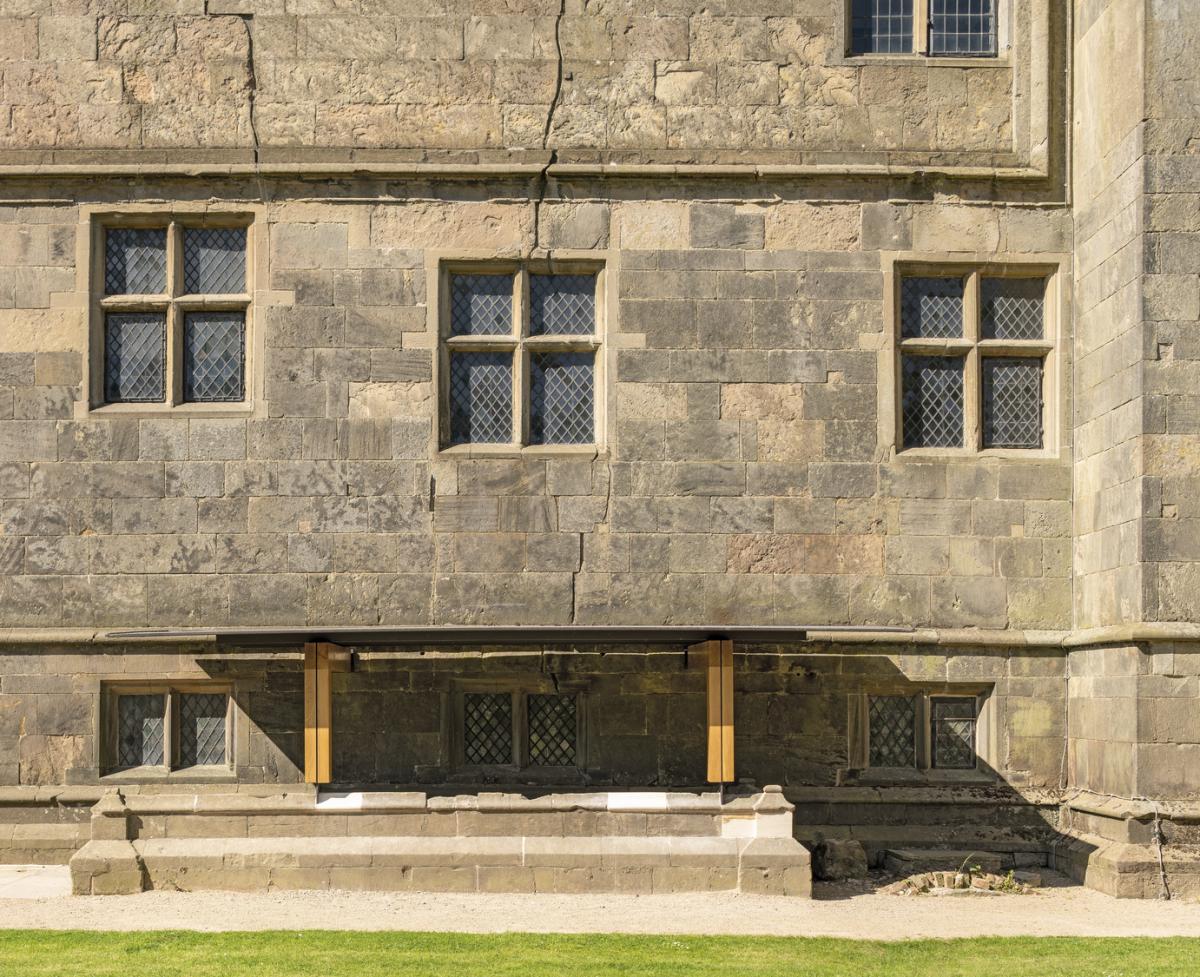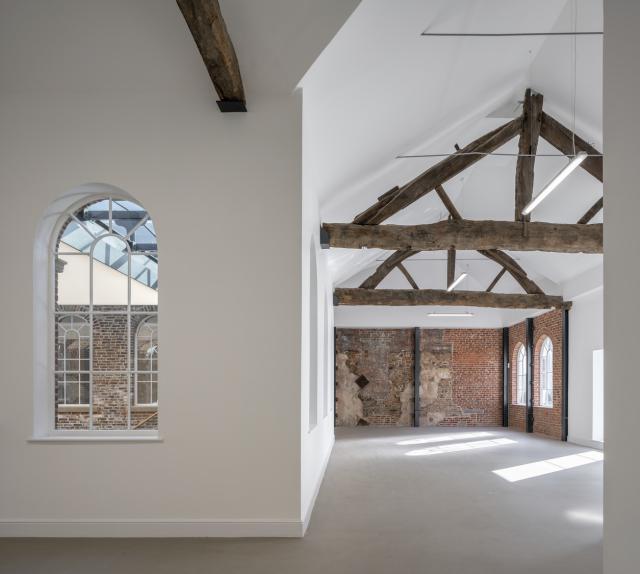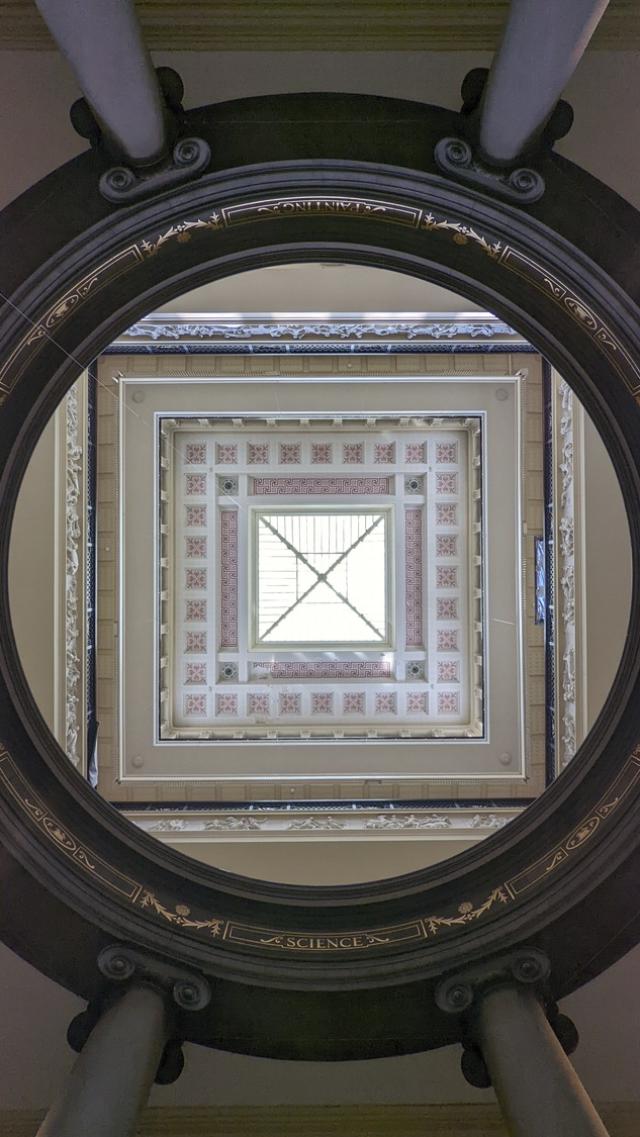 Creating purposeful places
We adopt a collaborative approach to all projects, bringing together the ideas, memories, and aspirations of those who care for and use these buildings. Using this insight, we implement informed decision-making to deliver design solutions and strategies that balance a project's conservation needs with its long-term public benefit, creating enhanced, purposeful places that have a lasting and positive impact.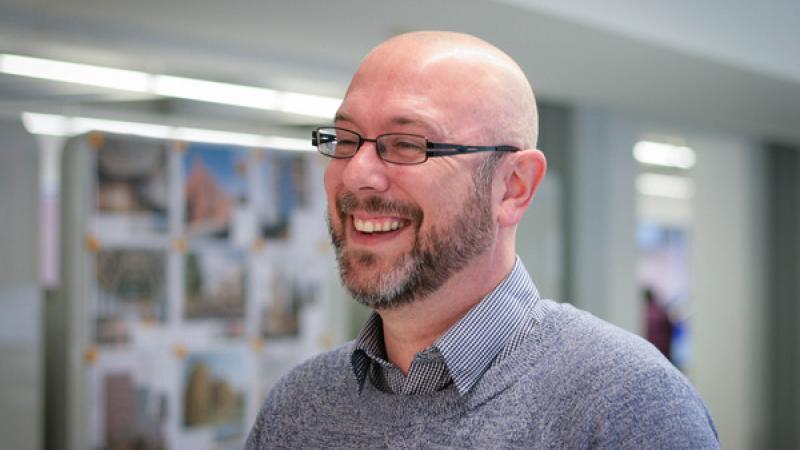 Podcast: How to convert a listed building
Director Stephen Anderson shares his expertise with Place North West.
Read more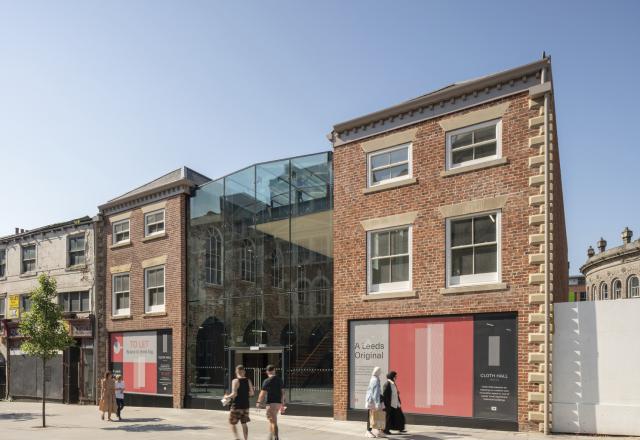 The AJ Architecture Awards recognise excellence in UK architecture.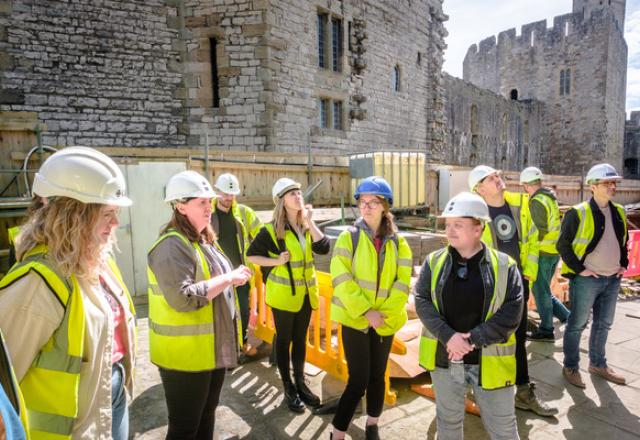 Project Caernarfon Castle will feature in this year's conference.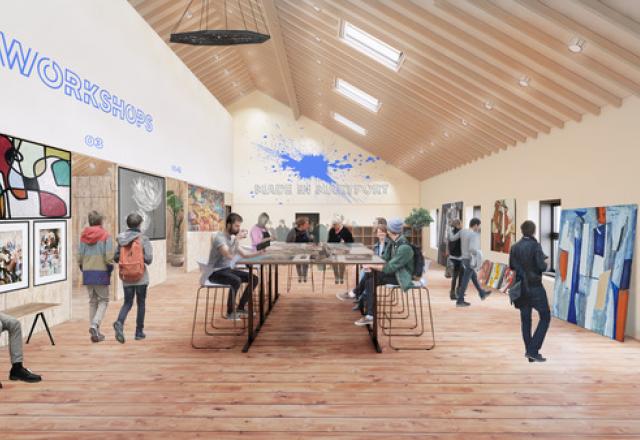 The historic cinema will be transformed into a cultural hub for the town.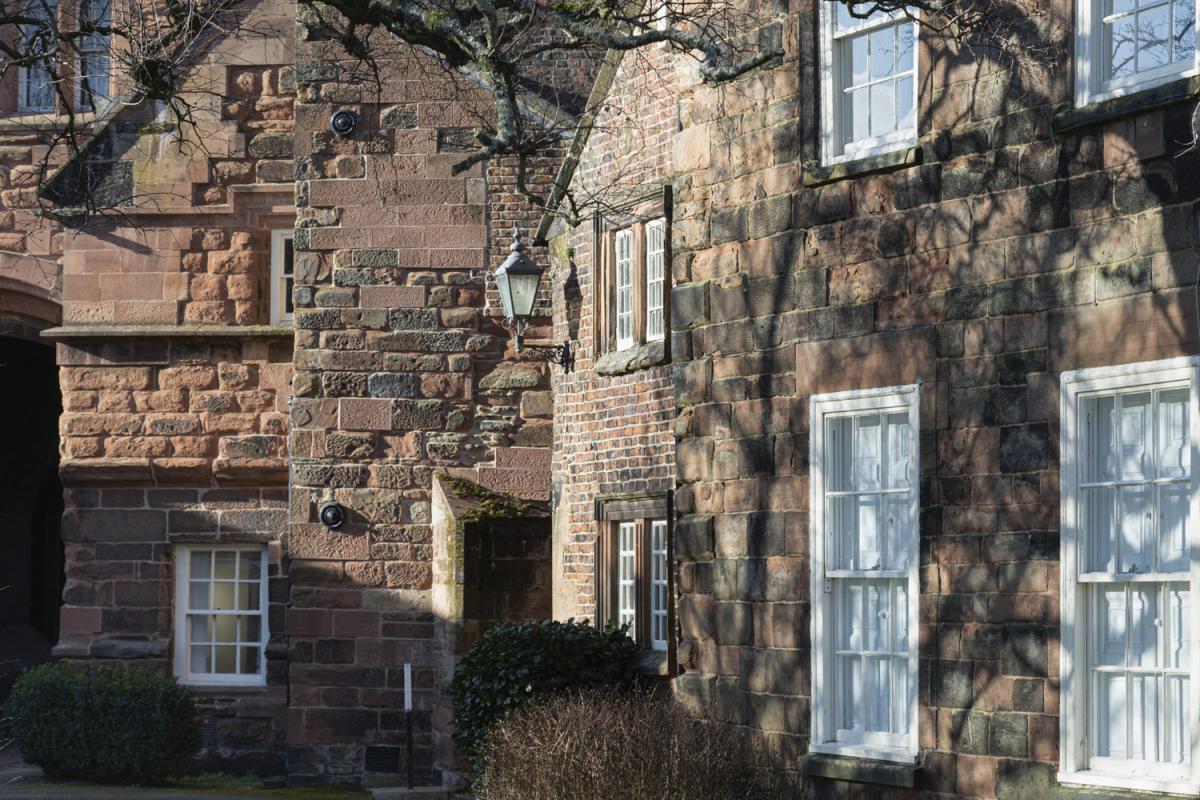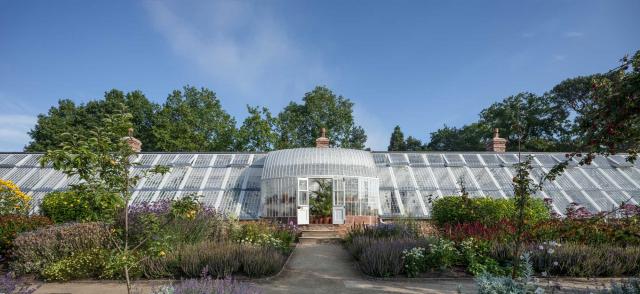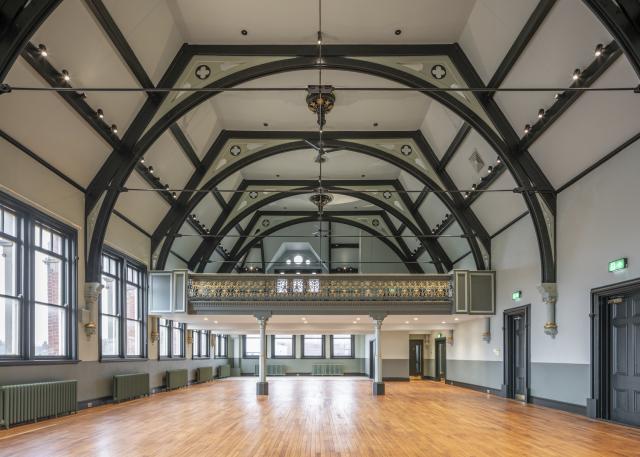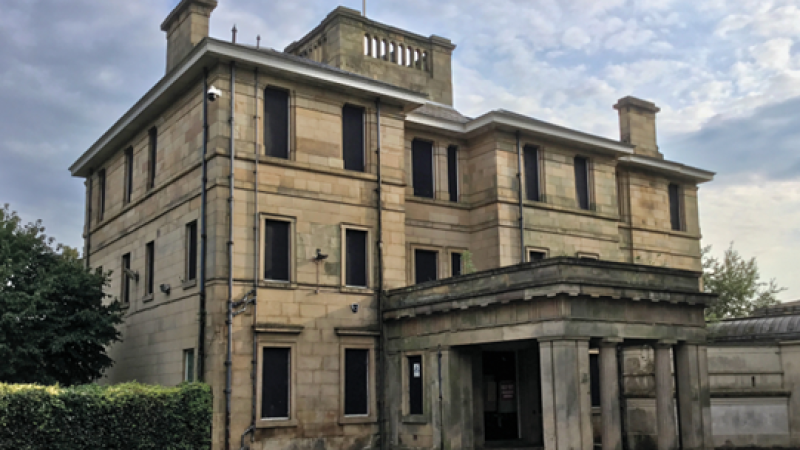 Buile Hill Mansion plans approved
The historic mansion will now be restored and will accommodate Salford City Council's registry services as well as community space including a mixed-use café bar and wedding venue and function room. 
Read more