The nature of work is constantly evolving and AI will ensure that evolution continues. The workplace must also evolve to meet the changing needs.
The places where we prefer to work and why we prefer them are critical questions for any culturally aware business looking to attract and retain the best staff.
One size most definitely does not fit all with the workplace environment inextricably linked to purpose, brand and culture.
The workplace is now the venue for far more than somewhere to spend 8 hours a day, Monday to Friday.  It is a place to be creative, to exchange ideas, to form relationships and to share purpose. A place to collaborate, to have virtual meetings but also a place for quiet concentration.
Many people now work flexibly splitting their time between workplace and remote working. Balancing the needs and expectations of people at different stages of their life and career is now driving change.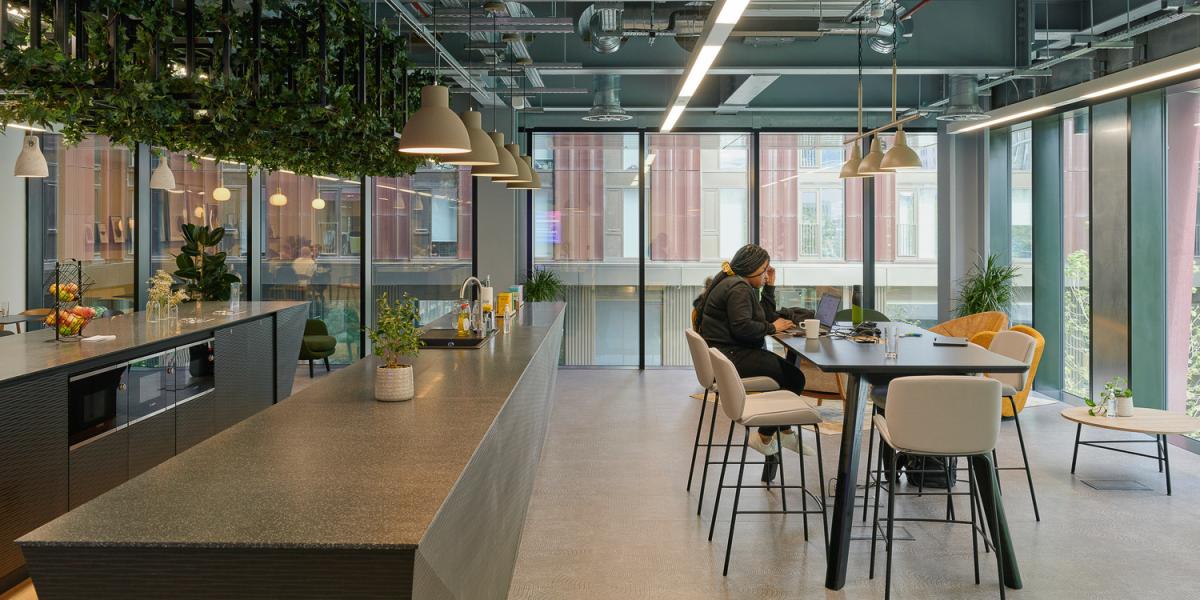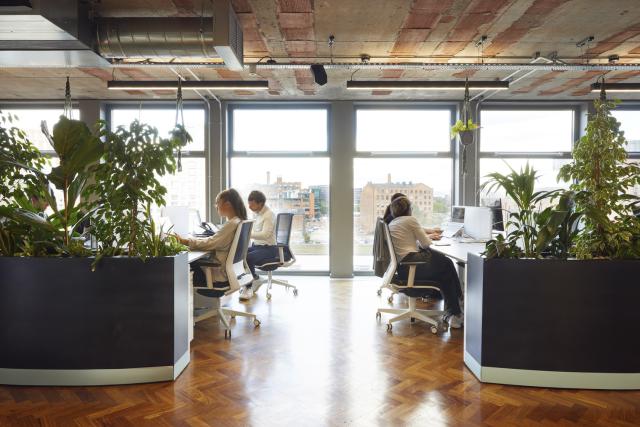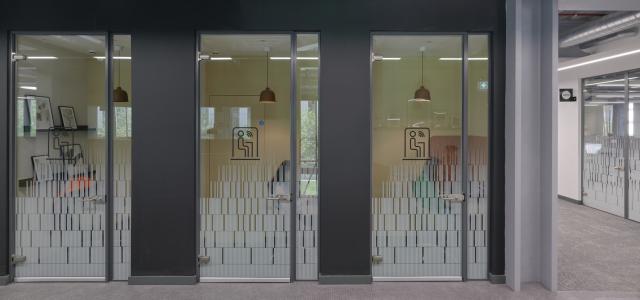 The most sustainable building is the building that already exists. It already holds a significant carbon advantage over new builds. Alteration, adaption, refit and improvement can, in the majority of cases, provide the most sustainable solution, even in the case of heritage buildings.
Retrofit requires different skills from new build and a different approach. Buttress have been successfully repurposing all kinds of existing buildings for decades.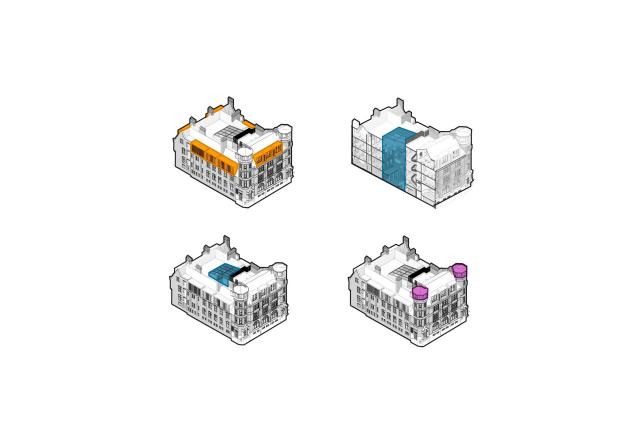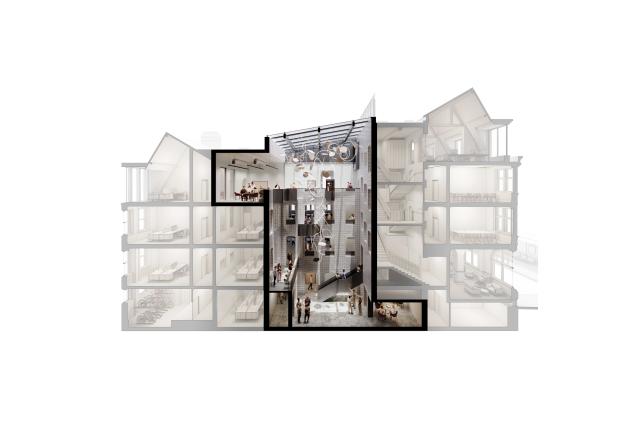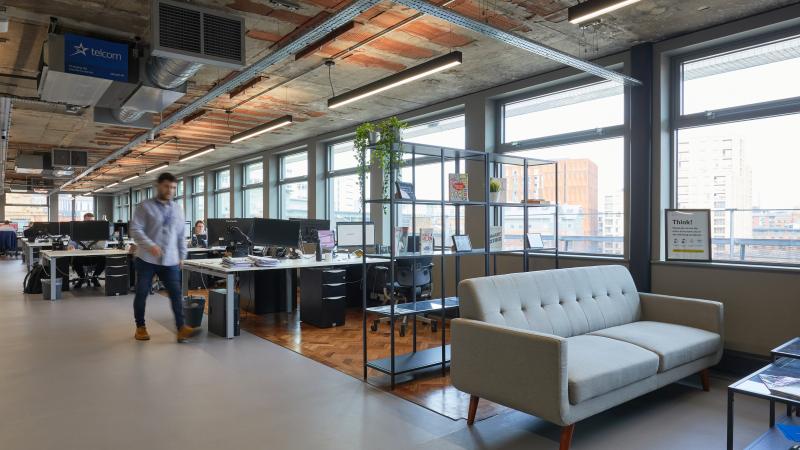 Hilton House shortlisted for AJ Retrofit Award
The awards recognise design excellence that prolongs the life of the built environment.
Read more