We have a passion for working with beautiful listed buildings and historic places. When we do, we add to, restore and conserve them with a sound understanding of what makes them special in the first place.
We work on projects that range from routine maintenance to multi-million pound phased projects and are privileged to work on once-in-a-generation phases of conservation and repair to some of the most significant buildings and places in the UK.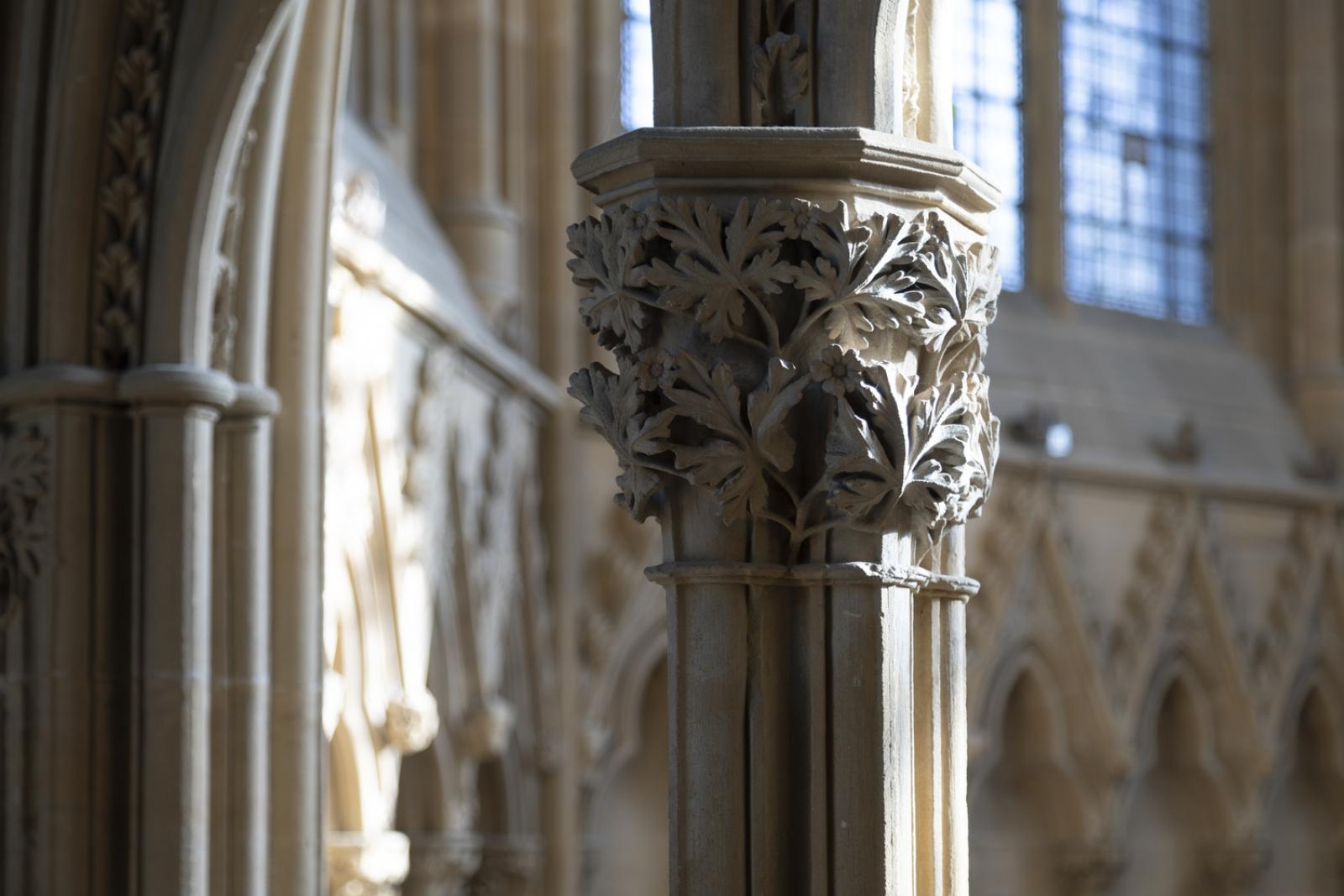 Our team includes accredited conservation architects, technologists, and heritage consultants and we work across the wider studio to share our deep understanding of conservation and heritage.
Conservation is concerned with the bigger picture and the minutiae of a project at the same time. Our approach is the same irrespective of scale and complexity and is based upon thorough understanding and years of experience. 
We add value by conserving and enhancing significant fabric in a way that allows it to be better interpreted, conserved and celebrated.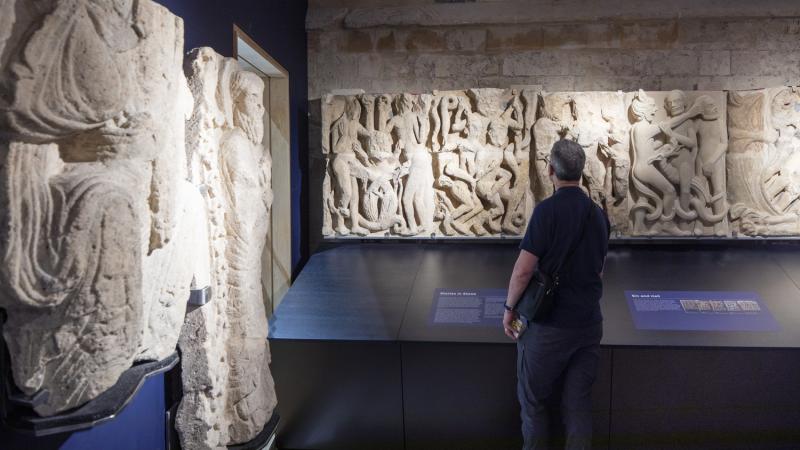 Conserving Lincoln Cathedral: The Romanesque Frieze
An insight into the conservation of one of the country's most significant historic sites. 
Read more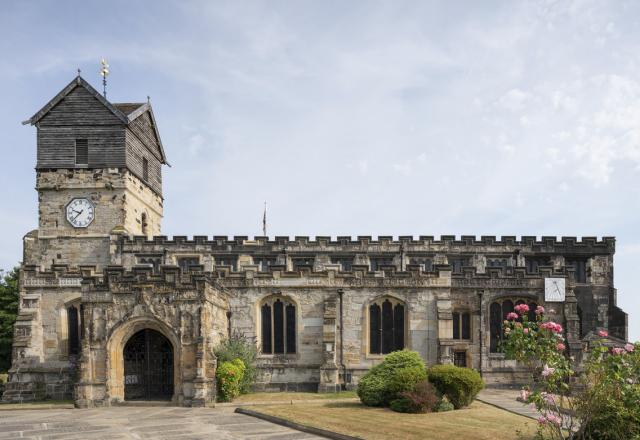 The award recognises the best in church conservation or repair projects.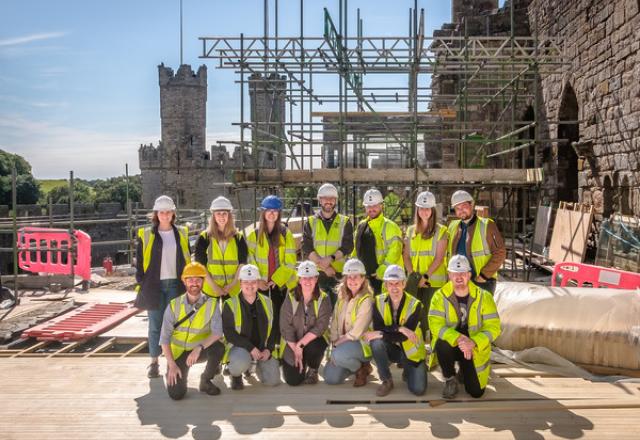 Our approach to conserving and enhancing these important parts of our history.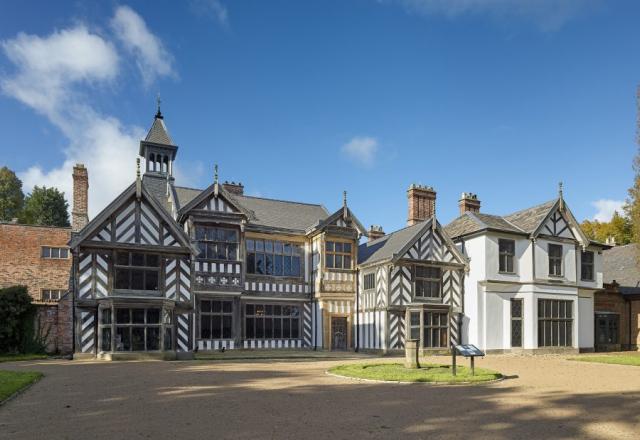 The project is one of just two conservation projects to receive the AABC Conservation Award.
Craftsmanship and technology
Our conservation expertise is concerned with the philosophy of repair as much as it is with technical detail. We consistently question and resolve issues in a creative and respectful manner, based on a sound understanding of the significance and condition of the building or place.
We refer to and employ both traditional and emerging techniques in our conservation work. On historic buildings where traditional materials and methods of construction are employed, we have the benefit of hindsight, being able to review and understand how traditional craftsmanship has endured and impacted the longevity and integrity of the fabric. Where we can improve upon the stability and integrity of fabric by employing new technologies and techniques we will do so in a pragmatic and learned manner.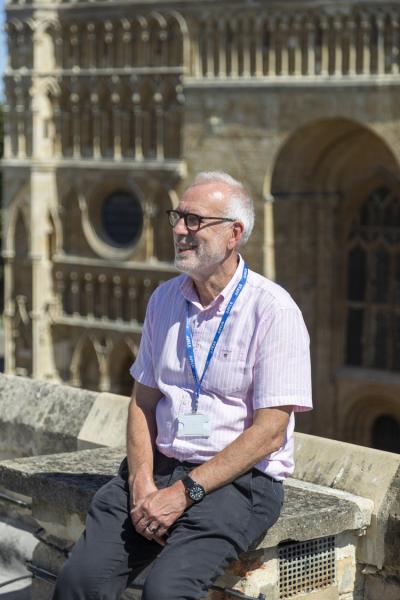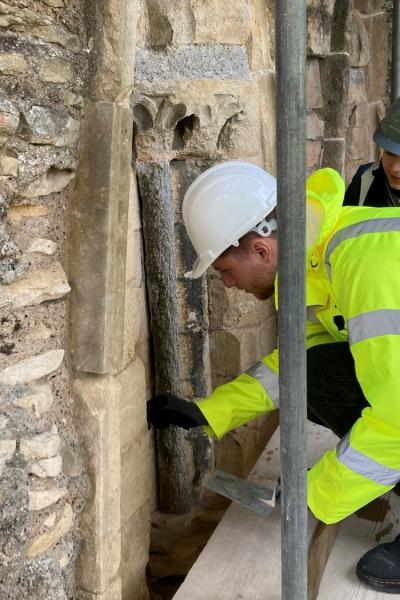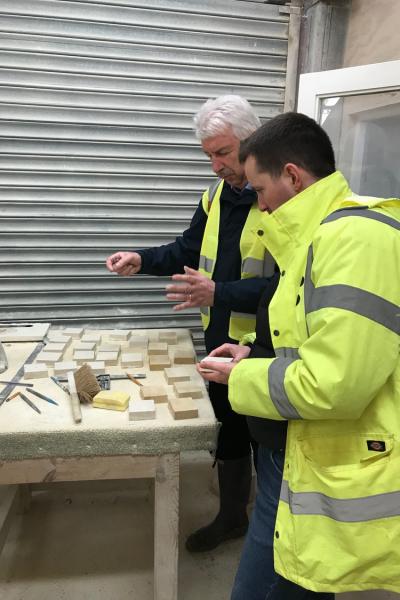 We work dynamically to think through challenges and continually innovate. Our projects are sites of active learning. When we come across complex issues we ask 'what else can we do?' until we find the seemingly simple response that is the perfect fit.
As a large design studio, our conservation architects utilise industry-leading technology and share expertise with our wider teams. We work with BIM to model sites and buildings in 3D, enabling us to undertake complex projects with greater certainty and communicate effectively with stakeholders.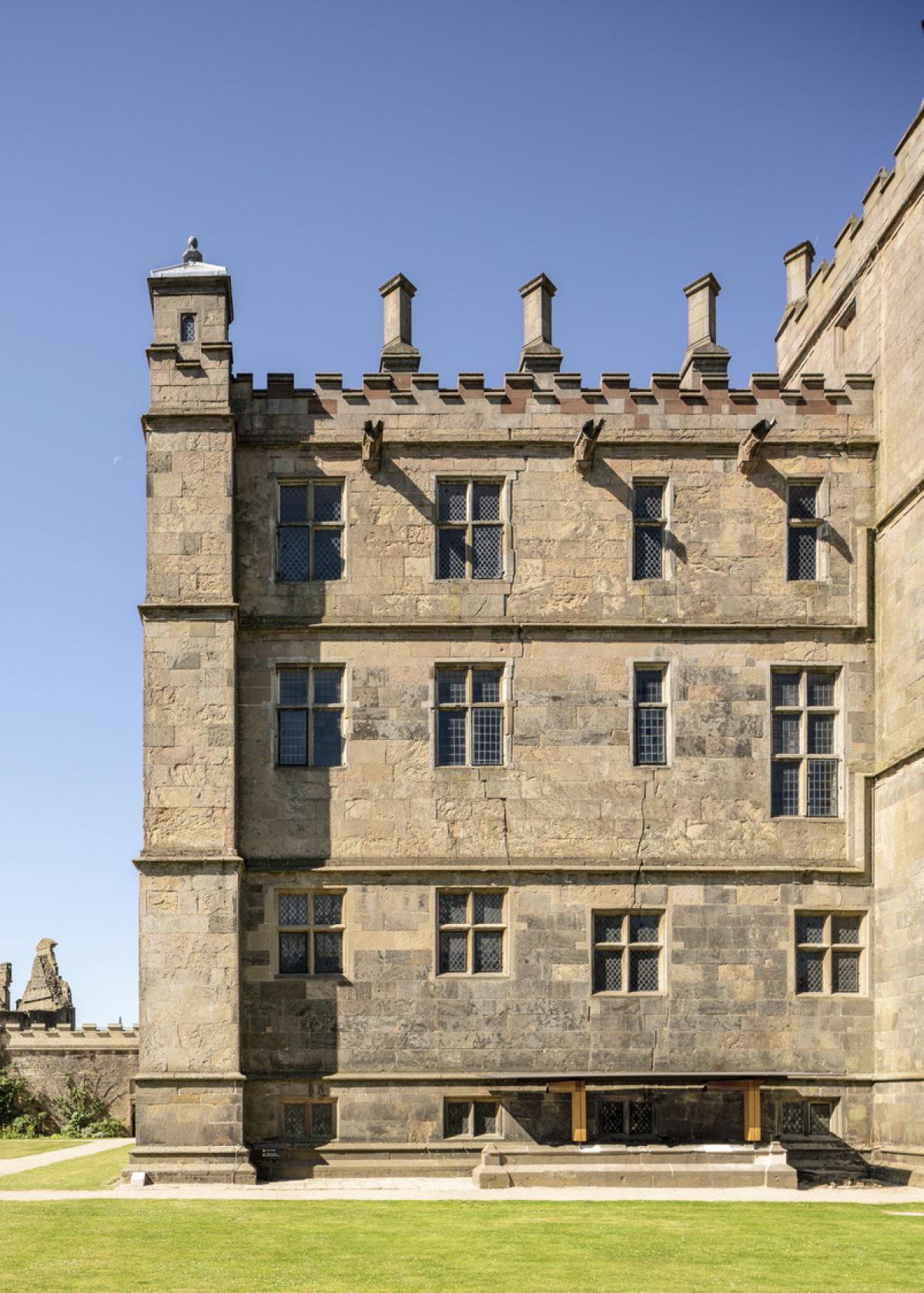 Contemporary conservation
Conservation does not stand still, and we work with an increasing number of 20th-century buildings. Our approach is the same, based on understanding, research and material insights, looking for opportunities within the parameters of conservation practice.