We believe that good design

is as much about people as buildings

.
We understand that our work, by its very nature, leaves an imprint on the landscape of people's lives, shaping the places they live, work, and spend their free time.
From breathing new life into important community buildings to embedding sustainable transport choices within the neighbourhood, we adopt a human-centric approach to everything that we do, always striving to create a positive impact on the communities with which we work.
We recognise that communities are experts on their own environments. Those who interact with a space day-to-day understand best the challenges and opportunities that exist, how the space works, who uses it, and when. They have ideas about how the space could feel, how it functions, and the activities that could work.
We believe that open, honest and meaningful consultation from the outset is essential if a community is to feel at the heart of a scheme. By truly engaging with the local community, we can empower them to contribute and see the results of such contributions manifested through the design development.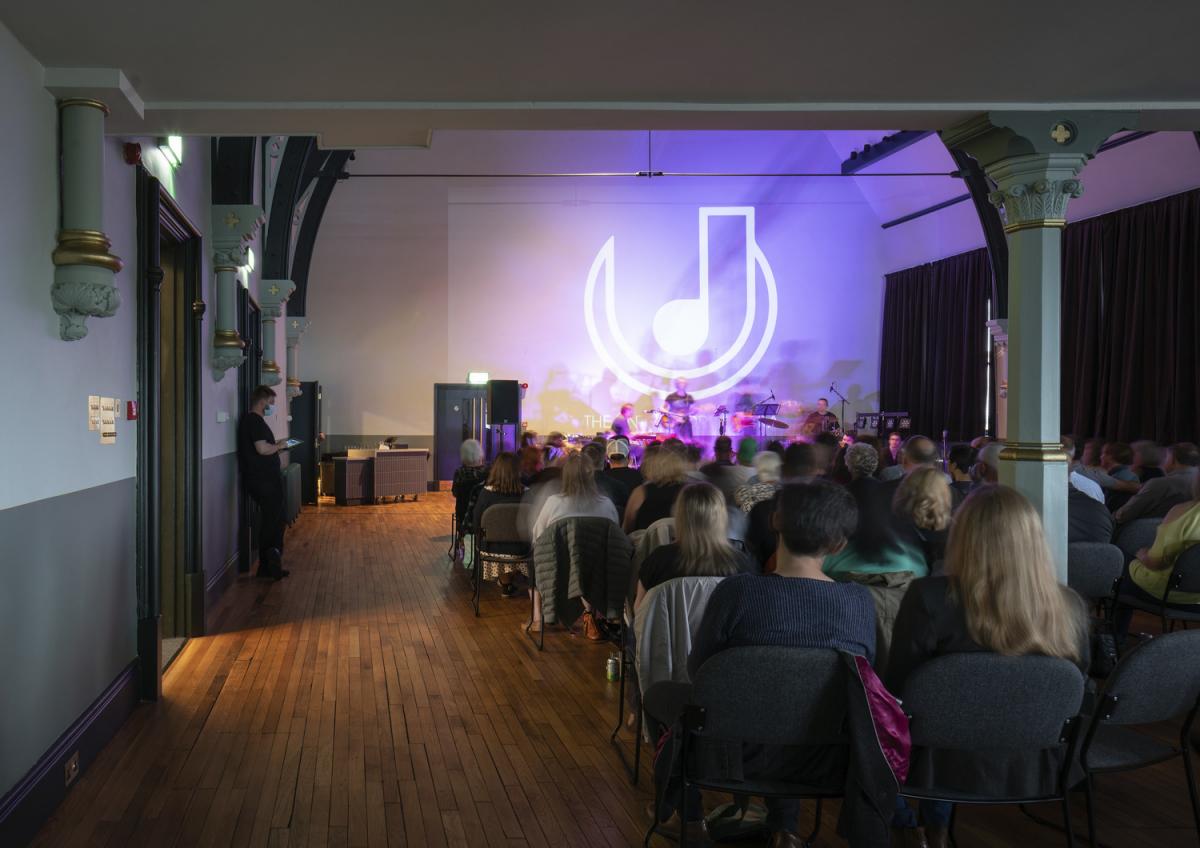 We also understand that each community and local authority has different priorities. Now, more than ever, it is important that we don't deal with communities as homogenous groups, but recognise the richness and diversity of their makeup. A one-size approach cannot fit all.