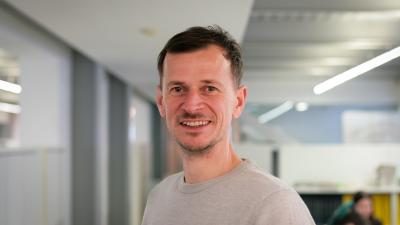 Senior Architect
Steve Kendall
Steve is an experienced senior architect with a history of designing and delivering buildings across a broad range of sectors.
Studio
Manchester
Accreditations
BA (Hons) Architecture, The Manchester Metropolitan University
Post-Graduate Diploma Architecture, The University of Manchester
Passionate about community and educational buildings, he is currently focusing on furthering his knowledge within the heritage sector, working on several key buildings in Manchester.
A previous building for University of Manchester has attracted recognition from the RICS Design Awards.