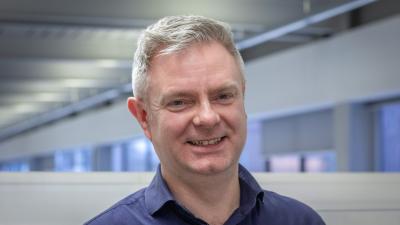 Associate Director
Martin Kirkpatrick
Martin is an experienced architect who has successfully delivered projects across a broad range of sectors, most recently specialising in hotels, multi-residential, mixed-use, and masterplanning work.
Studio
Manchester
Related articles
Martin brings flair and intellectualism to architectural practice, together with a deep understanding of the key issues of environmental, social, and economic sustainability in development.
He applies a rigorous design ethos to all of his projects from inception to completion, and is committed to delivering considered and striking design to suit the needs and budgets of clients.
He brings an understanding of the implication of 'place' to all of his designs, seeking to support the fundamental requirements of daily life to foster social communities through creative, thoughtful and inspiring architecture.
Martin is also responsible for leading Buttress' design review process, ensuring that a considered, high level of design quality is maintained on projects across the studio.