We believe that homes are more than just physical structures that provide shelter, they are spaces where we bring up our families, socialize, unwind and retreat from the world.
Providing a long term and stable place to call home is fundamental in the design of our forward-thinking projects.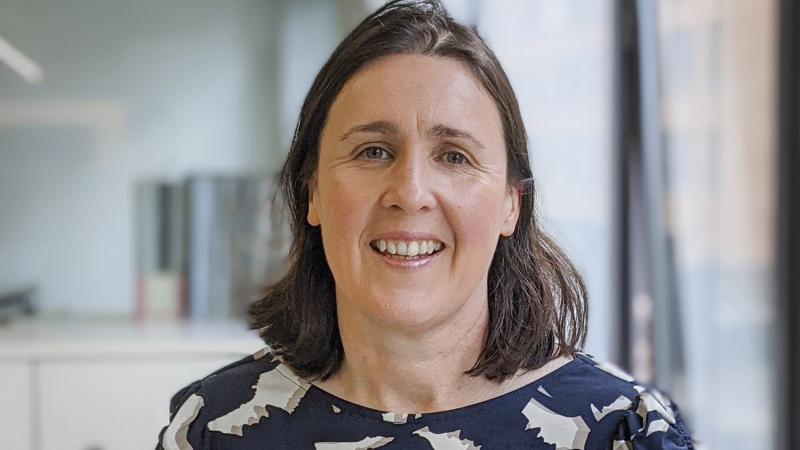 Buttress' Alison Haigh, Certified Passivhaus Consultant
Congratulations to Buttress Associate, Alison Haigh, who has achieved becoming a Certified Passivhaus Consultant.
Read more
Prioritising people and place
We recognise that creating successful homes is about more than just bricks and mortar. In our residential projects we prioritise people and place. We engage with clients and communities alike to deliver housing schemes that serve residents' needs and reflect their aspirations, creating neighborhoods that add to their context, bring together different generations, and that foster a sense of belonging.
We understand the micro and macro detail of housing design development and work alongside commercial developers, local authorities, and social housing providers across the industry to create active, thriving, sustainable communities.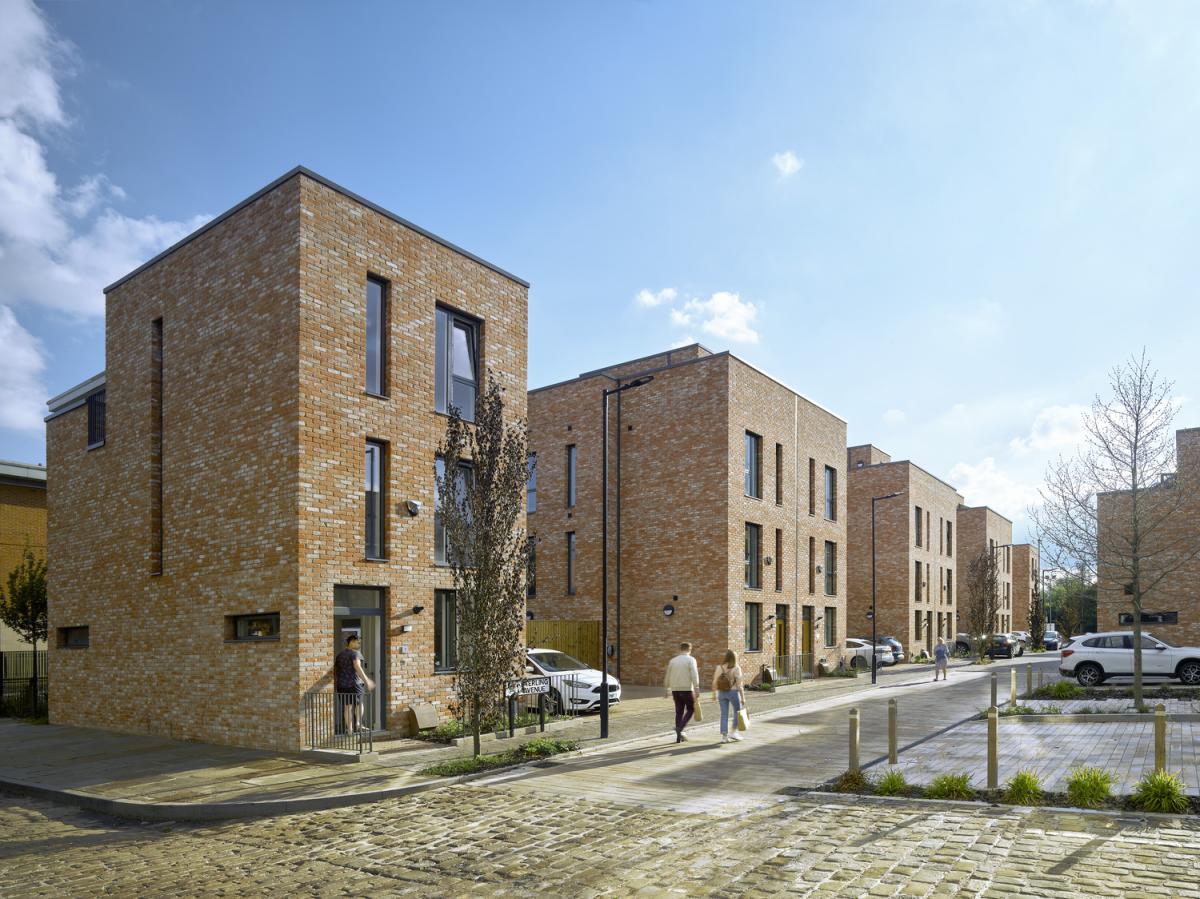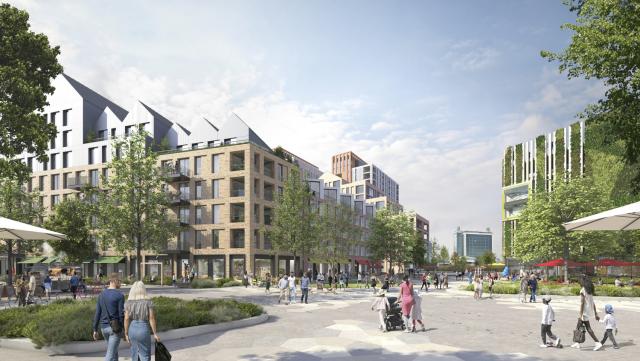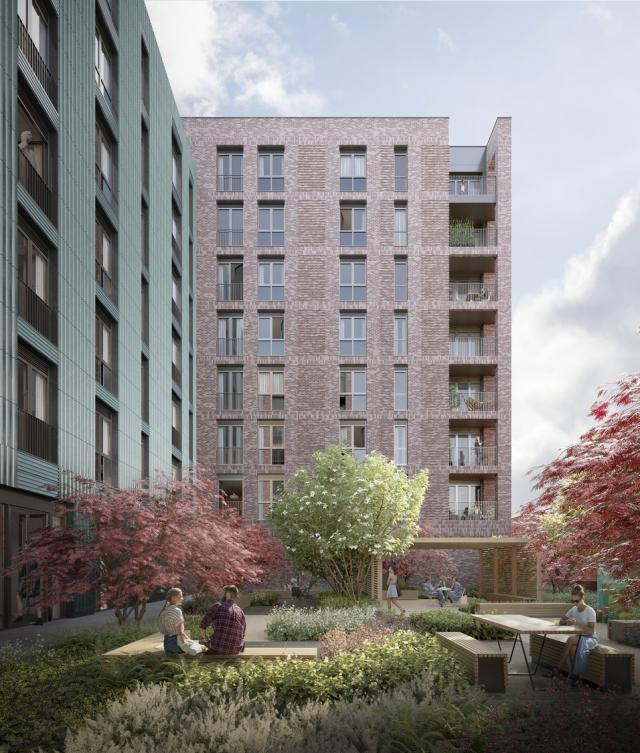 The value of placemaking
Director, Andy Avery, discusses the importance of placemaking in creating sustainable, urban homes and environments.
Read more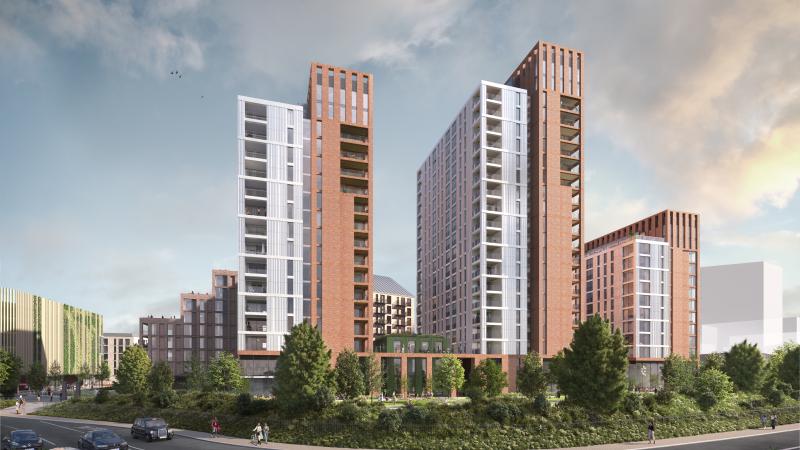 Five-minute read: high-rise design
Buttress' Alison Haigh offers insights into the design considerations around tall residential towers.  
Read more