Hotels are some of the hardest working spaces we design. A home from home, somewhere to log in or zone out, a space for events or for an intimate dinner.

When designing a hotel, we look beyond the idea that hotels are simply places to stay. Instead, we create hotels that give visitors the opportunity to engage with the culture of the area, to relax, connect, and enjoy new experiences. 
We work with hoteliers across the industry to design spaces that balance style with substance. From creating guest rooms that allow guests to switch off and unwind to developing multifunctional shared spaces that enhance the guest experience, we work hard to create a hotel offer that sets brands and operators apart from the competition. We offer holistic design services including architecture, interior design, and feasibility services.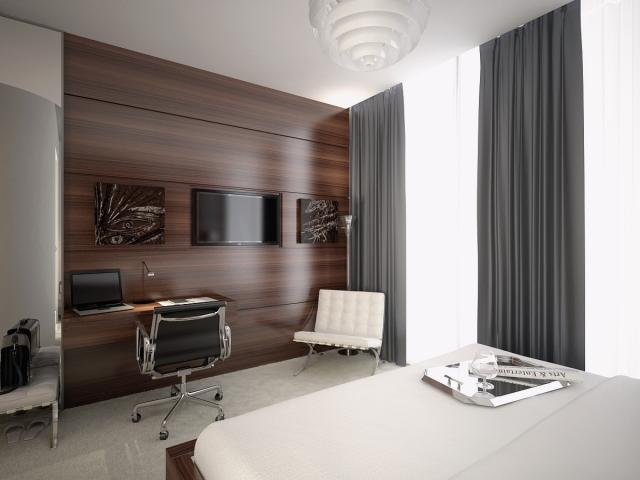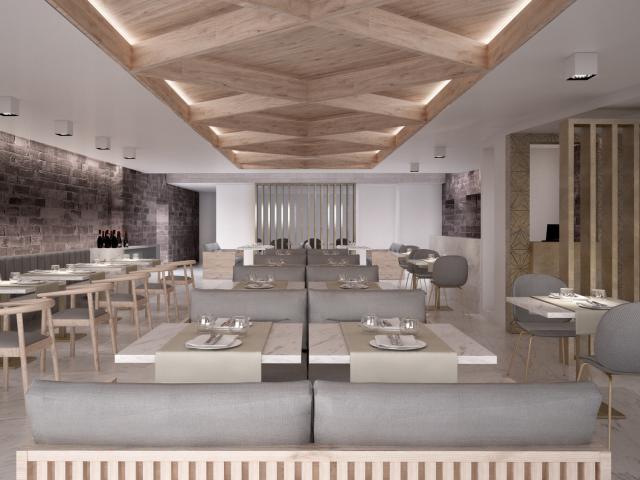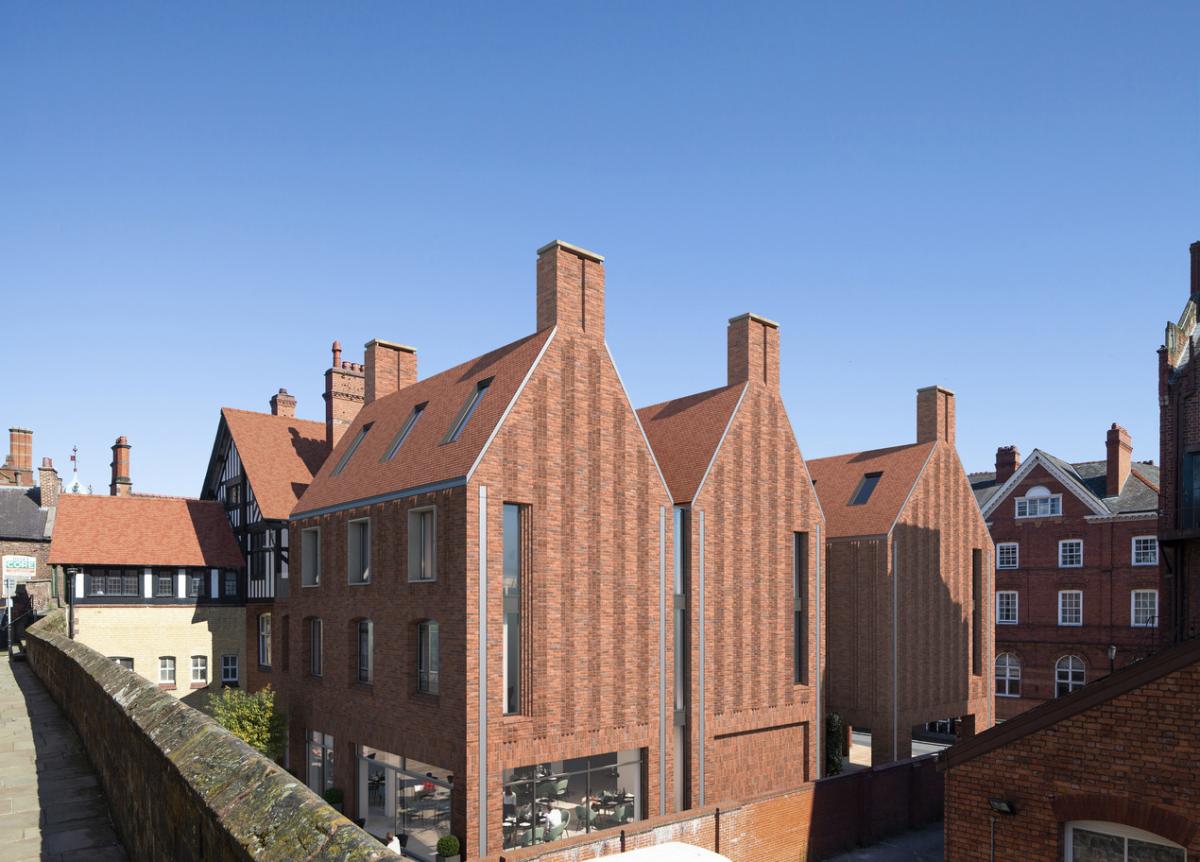 We recognise that guest rooms are core to the hotel experience, so its design needs to be carefully considered. For guests, their experience of the guest room can range from an escape from the everyday to a temporary home away from home. For hotel staff, it needs to be efficient and hard-wearing to accommodate volume in use. We work with hoteliers to implement refined interior design options and implement carefully considered design solutions that ensure guests have a comfortable and secure stay.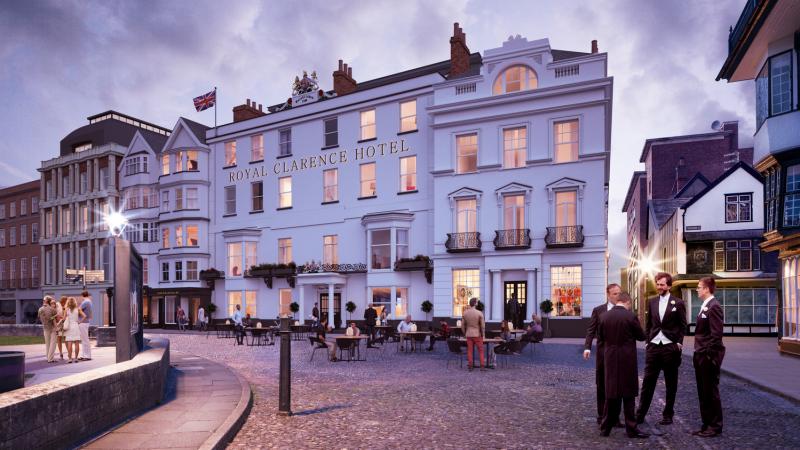 Hotels in historic settings
Associate Director, Martin Kirkpatrick, discusses our approach.
Read more
Maximising the guest experience
We know that in today's hotels, communal spaces are growing in size and importance, as people increasingly look for experiences that create a sense of community. From multifunctional, connected lobbies and lounges to wellness centres and flexible all-day dining, we create attractive, high-quality public and social spaces that become a destination for locals and guests alike.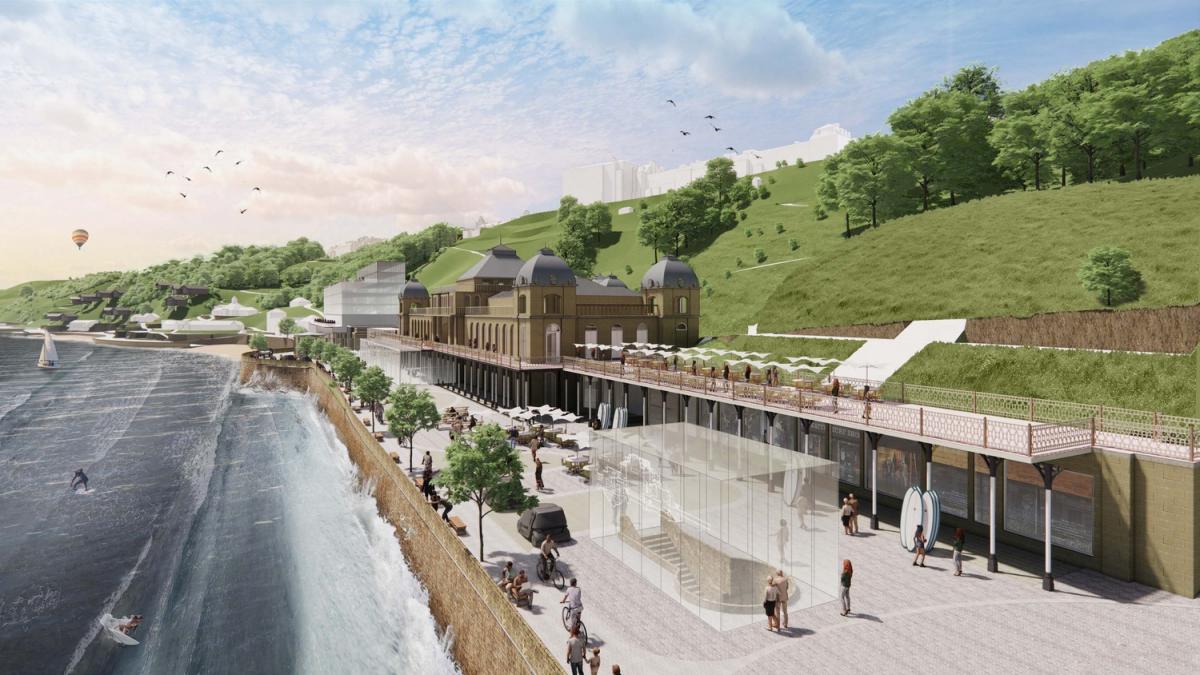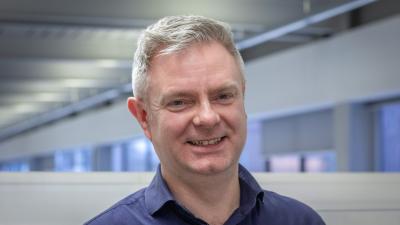 Associate Director
Martin is an experienced architect who has successfully delivered projects across a broad range of sectors, most recently specialising in hotels, multi-residential, mixed-use, and masterplanning work.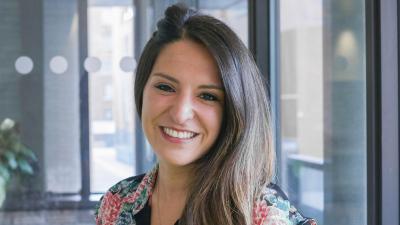 Senior Architect
Tammy brings a passion for well-executed, beautiful and practical design to each project she is involved in, from hotel developments to city centre apartment schemes.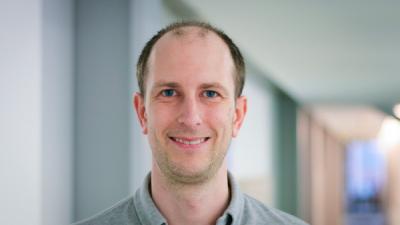 Associate
James is our Leeds studio lead and an experienced architect with a range of commercial experience.