Heritage Consultancy at Buttress is a positive and forward-thinking service that helps clients identify how the past can inform the future.
We work with internal and external clients, and together with them identify how our in-depth understanding of heritage, significance, and place can help unlock the potential of projects.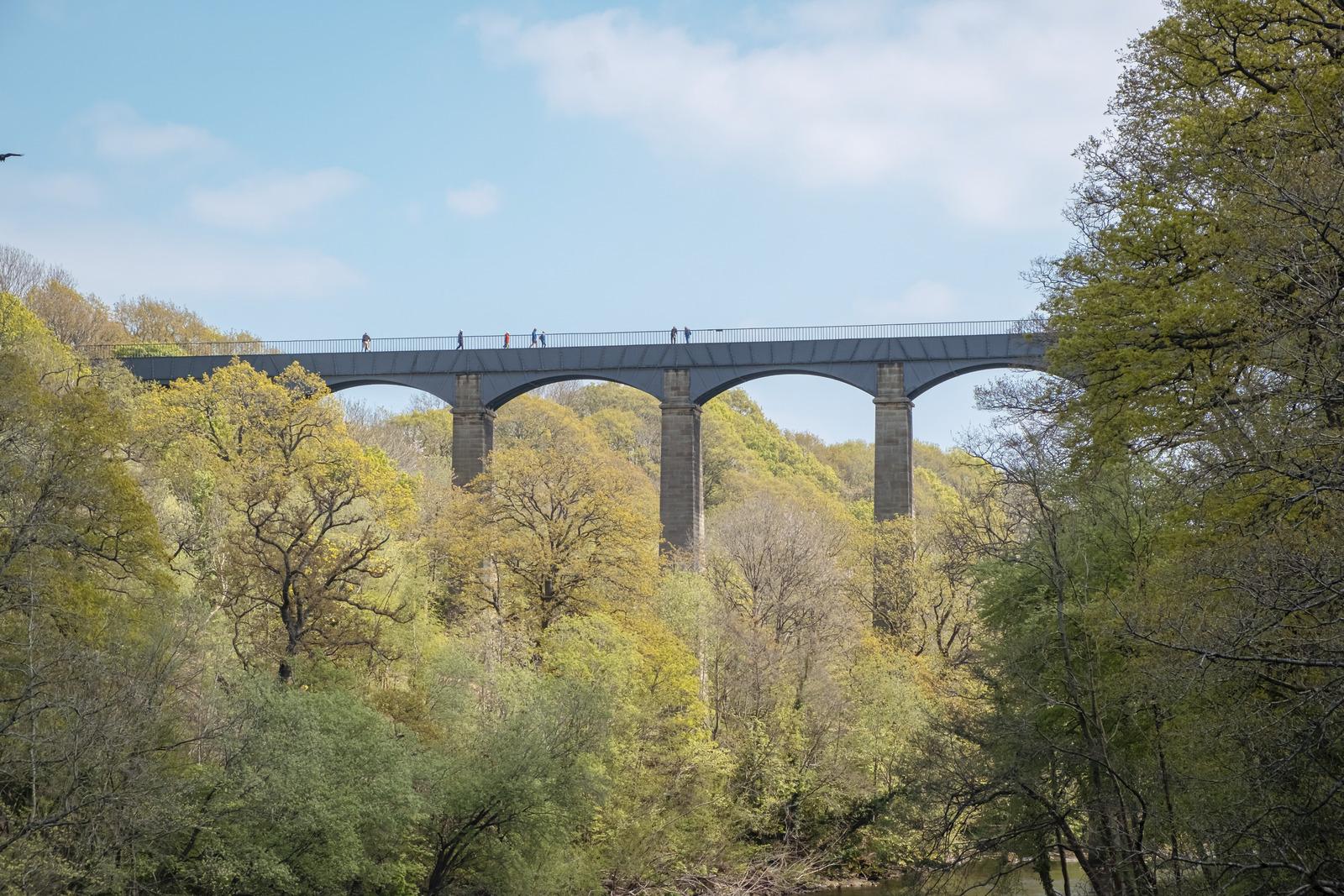 Our services are offered to the most modest heritage asset and the most complex World Heritage Site alike. To each, we bring the same enthusiasm, creativity and knowledge.
We bring a balanced offer that has positive outcomes for you, your project, the asset, and the wider place.
The HIA at Caernarfon Castle is an excellent example of the benefits of a more organic development alongside the development of the project. The continuous feedback from the HIA process has clearly influenced the design of the works to minimise adverse impact.
Christopher Young Heritage Consultancy - Peer Review extract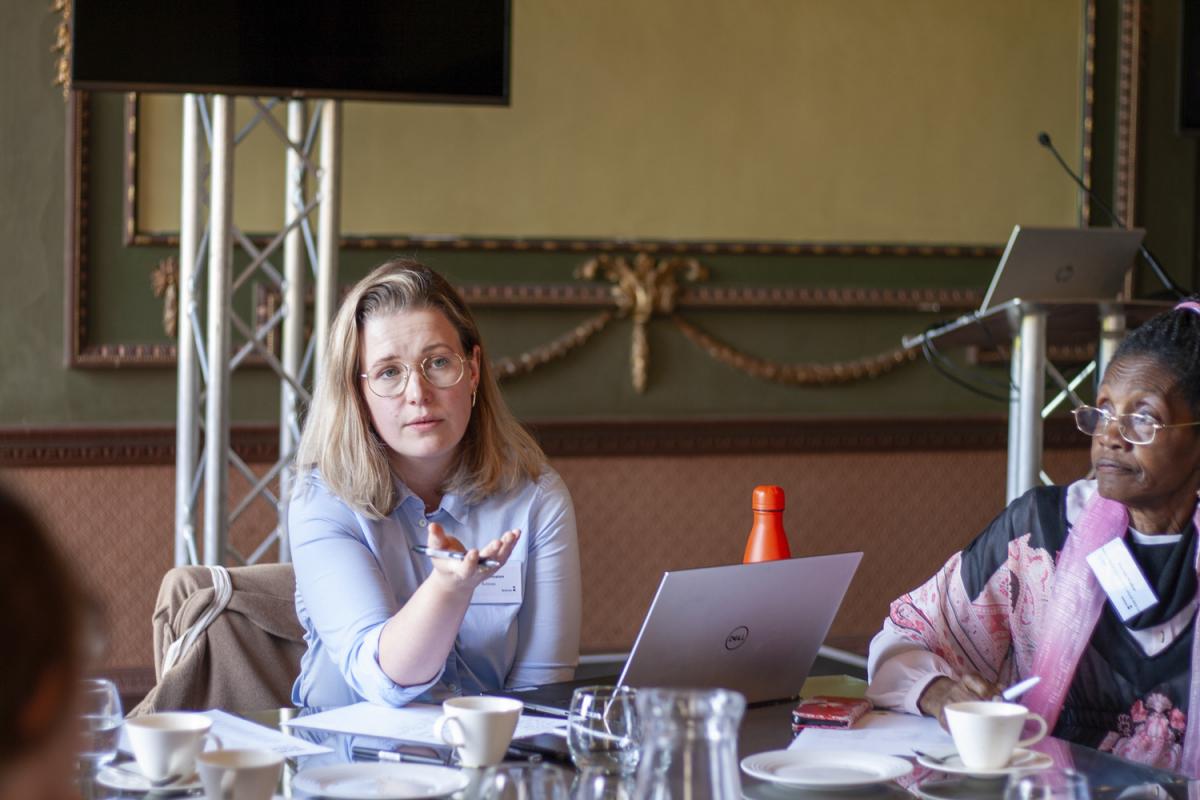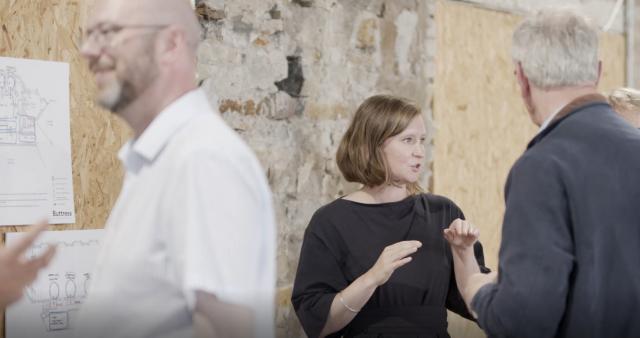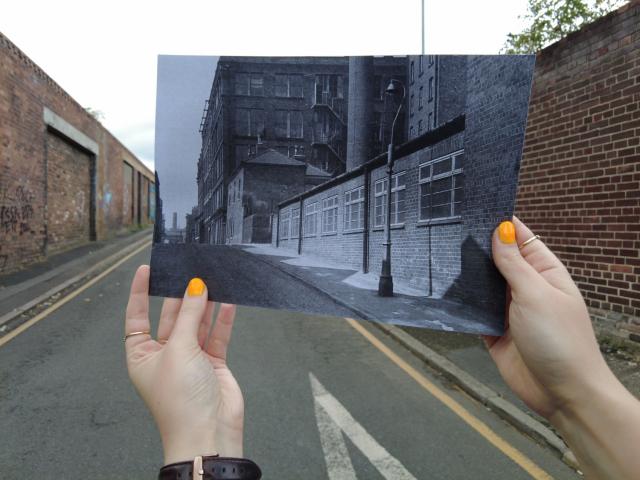 Buttress Heritage Consultancy
Buttress' approach to Heritage Consultancy is about providing you with information that helps you do your job. Plain and simple. Our skilled and experienced team bring authority and enjoyment to the process which will be done with you, collaboratively.
Through positive conversations we provide information, consult with stakeholders, and engage authorities and communities to support clients and design teams at key stages of development.
You can be confident that our reports will be accurate, and insightful and reference all the right policies and standards. Much more than an end in themselves though, our outputs are evidence of the process we have gone through with you; that is where the value of heritage consultancy lies.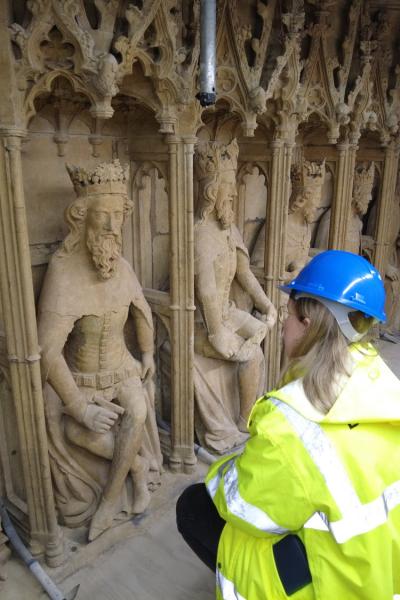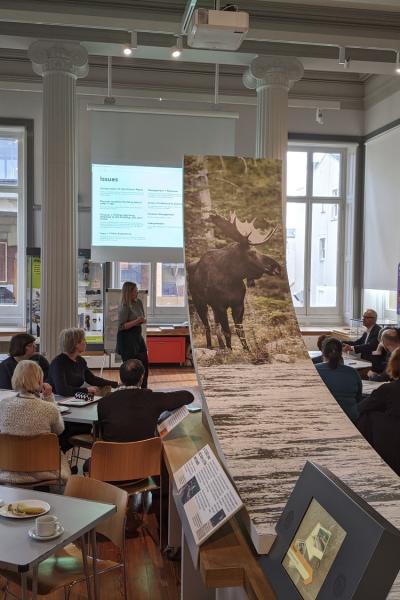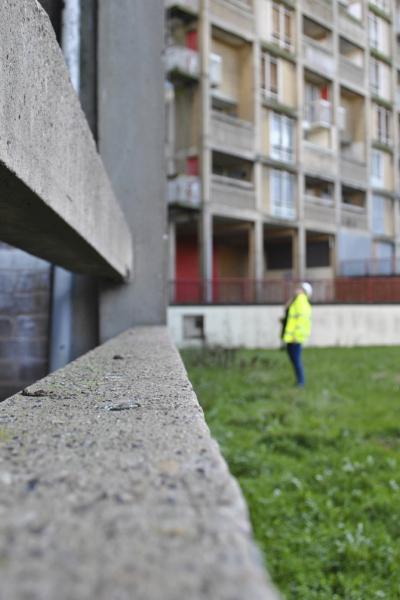 What might I need to support my project?
We are regularly engaged to create:
Heritage Statements

Heritage Assessments

Conservation Plans

Conservation Area Appraisals and Management Plans

Management & Maintenance Plans

Heritage Partnership Agreements
On every project we will advocate for our clients and for the heritage assets, seeking to create positive outcomes that benefit both.
Associate, Heritage Consultant
Jenna leads Buttress' heritage consultancy team, providing clients with the resources and knowledge they need to better understand their heritage assets.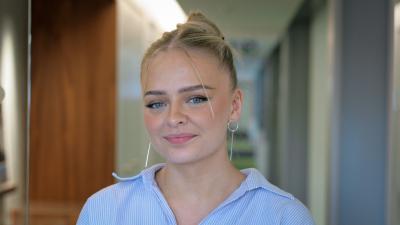 Heritage Consultant
Freya works with both internal and external clients, helping them to make informed design decisions that respond appropriately to their heritage assets.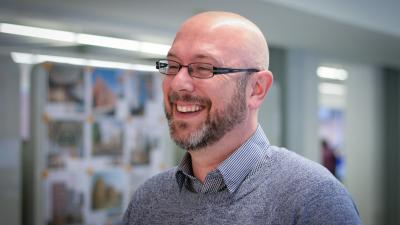 Director
Stephen leads the practice's heritage team, specialising in projects that involve listed buildings and heritage assets and responding to their impact on place and local communities.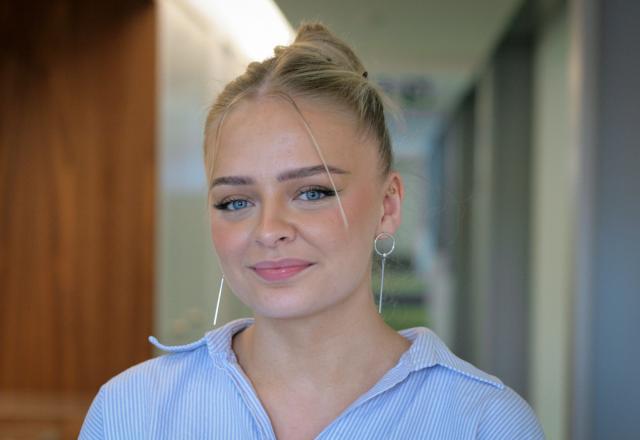 Freya Needham joins as a Heritage Consultant.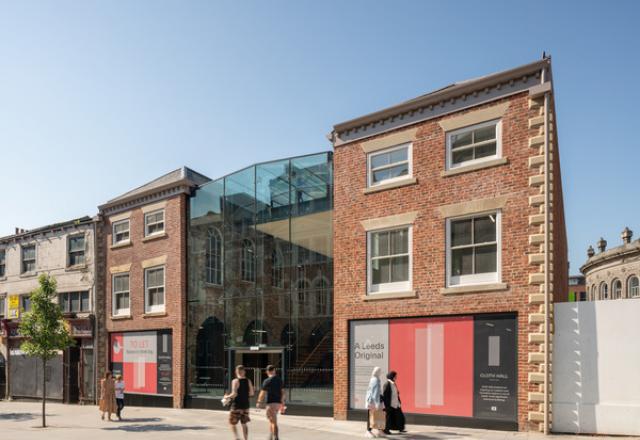 What can be done to save and breathe new life into heritage at risk?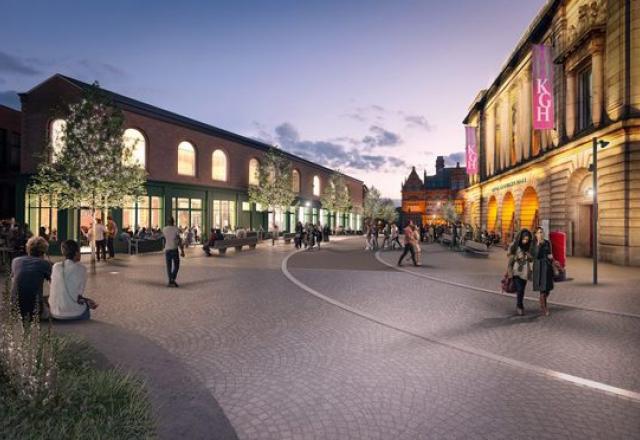 What role can heritage play in supporting high street revival?