If the worst happens and disaster strikes, we will work with agility and care to help reverse the damage to where you work, live, or stay.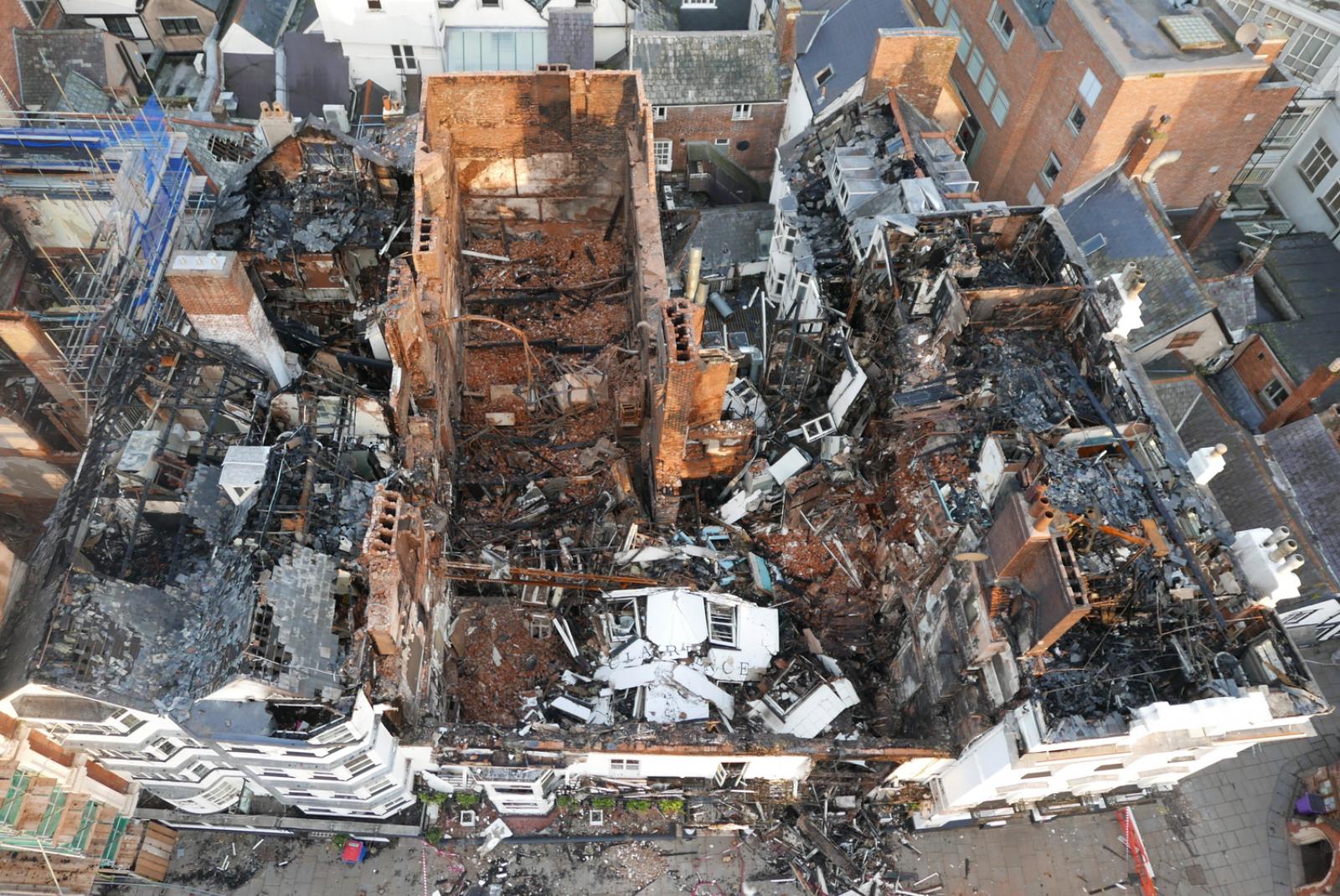 Our aim is to retain as much as possible, restore what we cannot save, and give buildings a new life and positive future even in the most challenging of circumstances.
Most of our remediation projects are undertaken to listed buildings utilising the deep understanding and expertise we have in this specialist area.
Led by our senior team, we work alongside other experts, and insurers to understand the scale and impact of the event and put bespoke responses in place.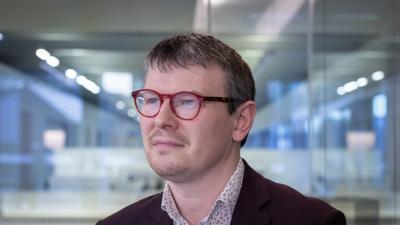 Director
Neal leads Buttress' arts and culture team, with a focus on the restoration, care and adaptation of historic and listed buildings.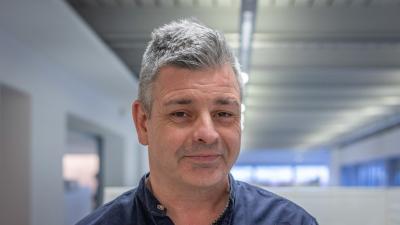 Managing Director
Gavin is managing director at Buttress with experience in various sectors across the practice, with a specific focus on commercial projects.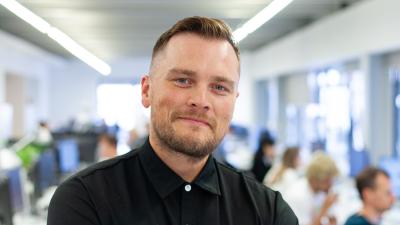 Associate, Architectural Technologist
Alex is an experienced architectural technologist working within the practice's historic buildings team.
When we work on a listed building that has been ravaged by fire, flood or even chemical damage we are dealing with the loss of fabric, significance, craftsmanship and centuries of memories. It is a shocking and tragic loss. Our response is not a simple, linear process, and we may progress various workstreams at the same time in order to remain agile to the bespoke needs of the project.
Damage to sensitive listed fabric is caused by the event itself and often additionally by the subsequent rescue and exposure. Our immediate response is concerned with minimising further damage and helping the fabric to stabilise safely. We are then concerned with the longer-term strategies and philosophies for restoration which are shaped by the bespoke nature of the building, the event, and damage to be remedied.
With each project, we draw technical expertise from across our studio to develop sensitive and considered solutions that respect the original building and safeguard it from future damage.