You'll find us in central Manchester and Leeds, and online. Please drop by and say hello; if you're lucky, someone will have been baking.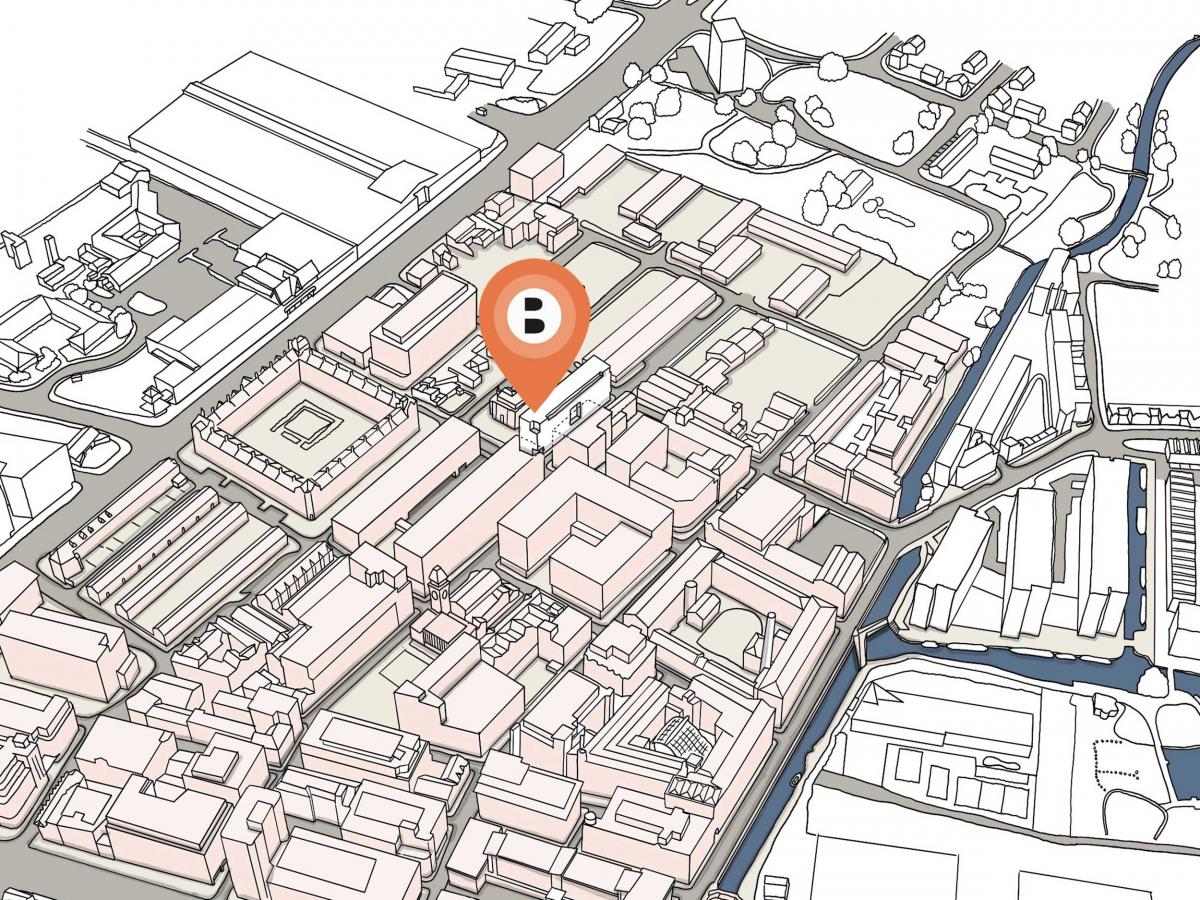 Address: 41 Bengal Street, Manchester M4 6AF
What3words: ///trend.global.trees
Phone: 0161 236 3303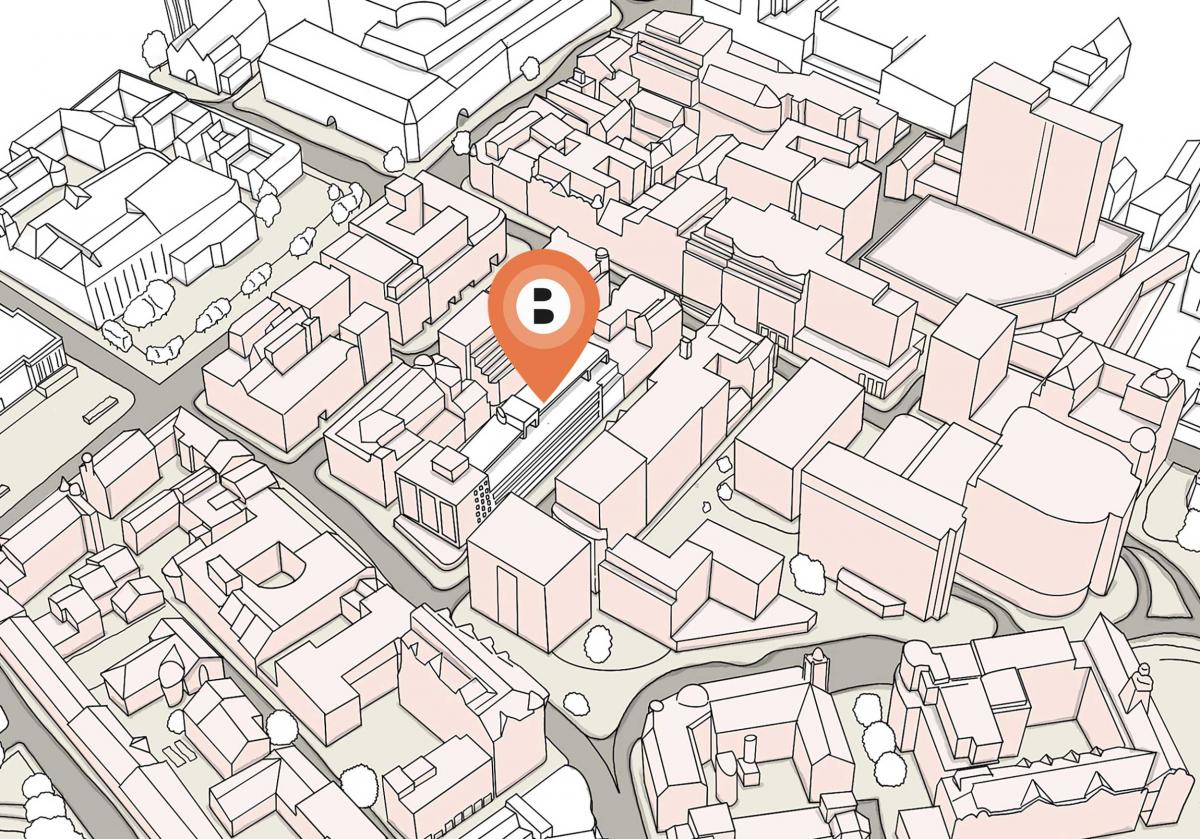 Address: Clockwise, Yorkshire House, Greek Street, Leeds LS1 5SH
What3words: ///flute.surely.spent
Phone: 0113 539 7965
We'd love to hear from you. If you know who you want to speak to please identify them and we will get the message to them directly. If not, we will find the best person to get back to you.
If you would like to apply for a career opportunity please use the form on the join us page.