Where we work, and how we work, has changed fundamentally in the last few years. With it, expectations of the workplace have transformed, reinforcing the need for identity, flexibility, and placemaking.
People work with people and their environments support the way in which they work.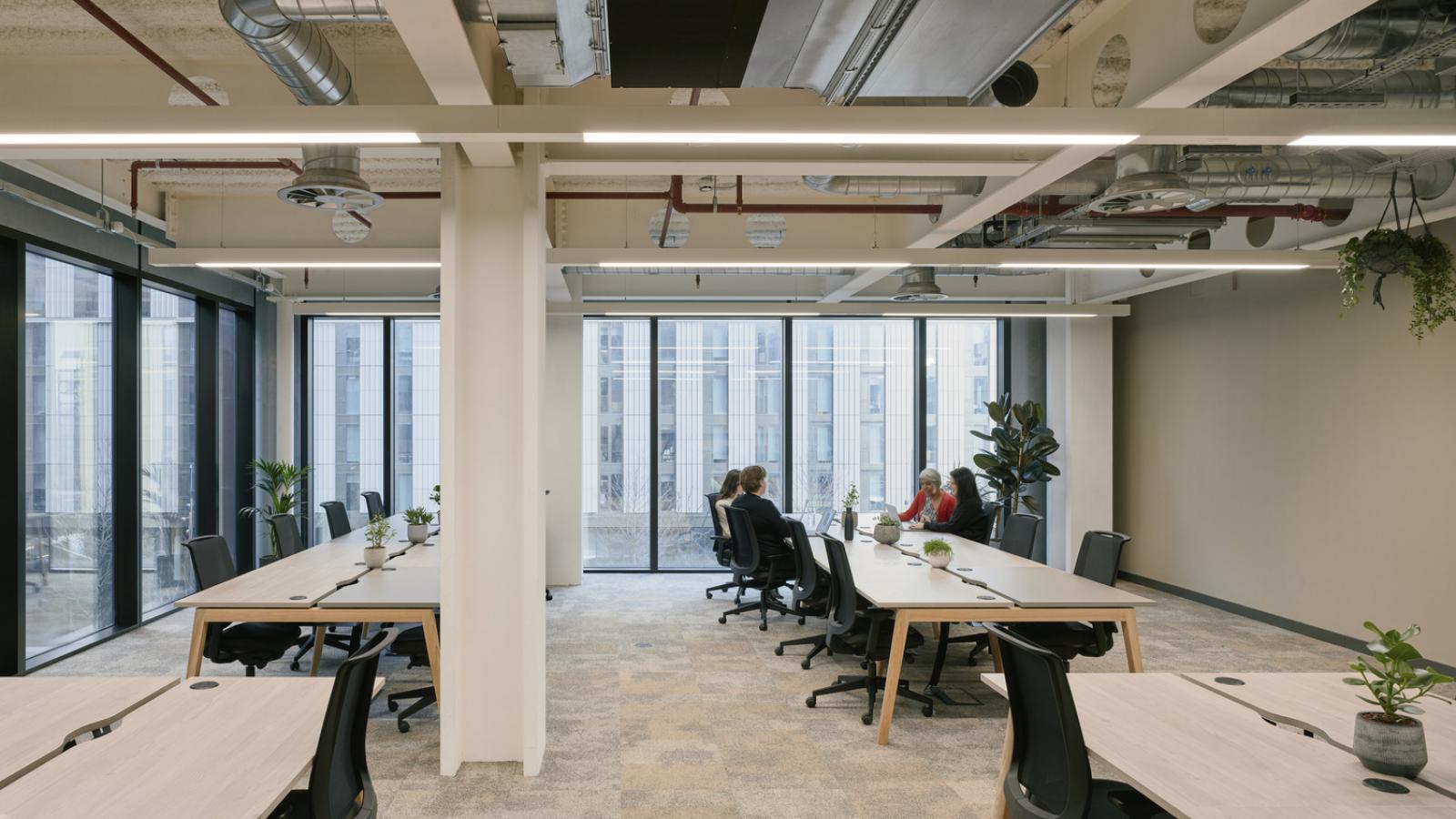 We believe that the workplace goes beyond simply just work; it is a space where we gather, collaborate, and learn from one another. We also recognise that there is an increasing need for a diversity of spaces that cater to our changing moods and work requirements, from shared spaces in which we collaborate and share ideas, to quiet, intimate areas where we can step away and focus.
Successful developments build communities. We consider the creation of community as much as we consider the creation of place.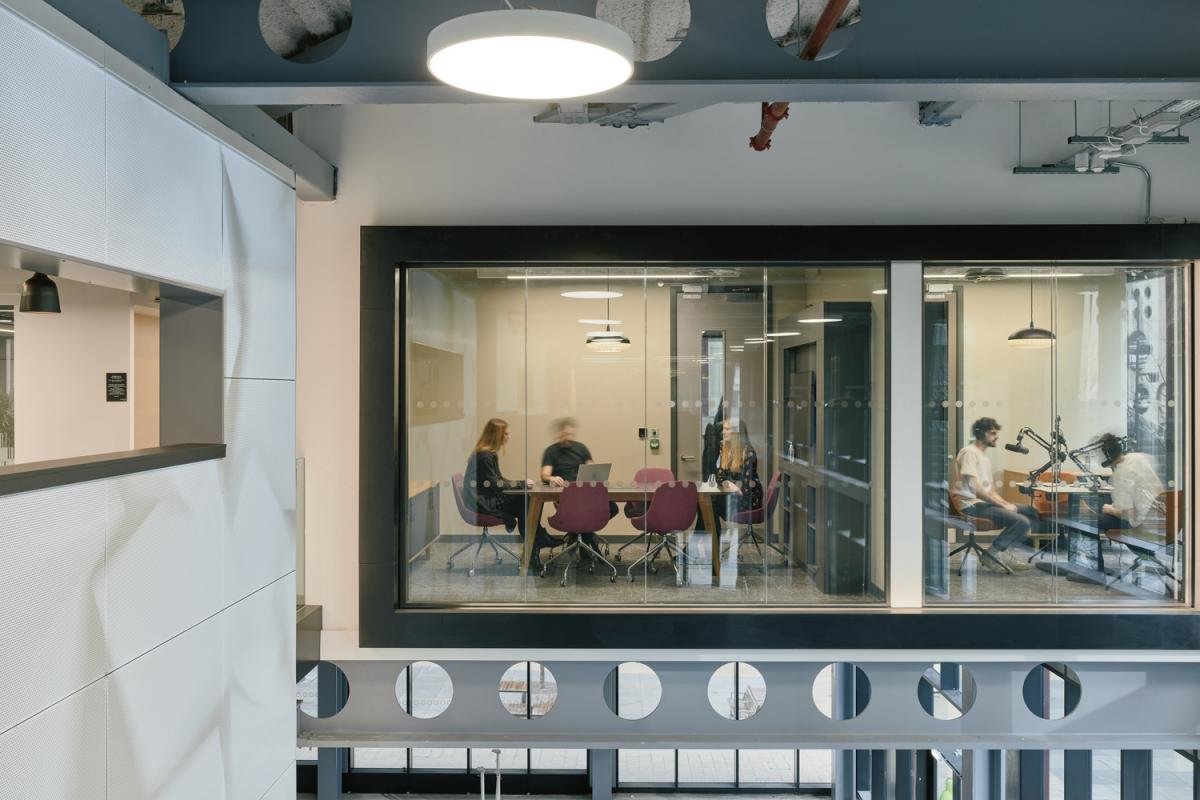 Hilton House shortlisted for AJ Retrofit Award
The awards recognise design excellence that prolongs the life of the built environment.
Read more
We draw upon our heritage expertise to create unique workplaces that sit against the backdrop of revitalised heritage buildings. We champion resilience; If the building is intrinsically good then it can be adapted. Our aim is to find the balance between the experience of those who will use the building and the opportunities the existing heritage asset provides as a backdrop to design against.
The trick is to turn what some see as challenges into blessings.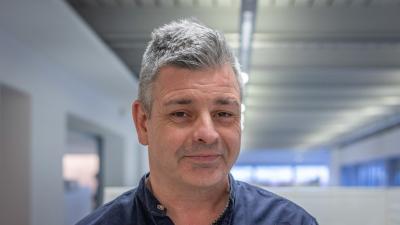 Managing Director
Gavin is managing director at Buttress with experience in various sectors across the practice, with a specific focus on commercial projects.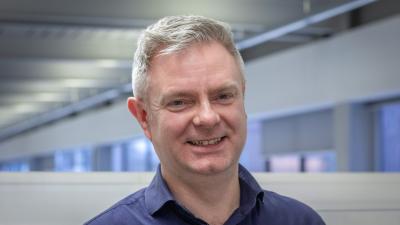 Associate Director
Martin is an experienced architect who has successfully delivered projects across a broad range of sectors, most recently specialising in hotels, multi-residential, mixed-use, and masterplanning work.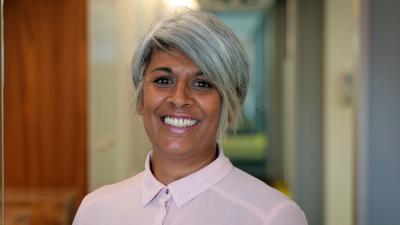 Director
Chithra is a director at Buttress with more than 20 years of experience in commercial practice in both the public and private sectors.