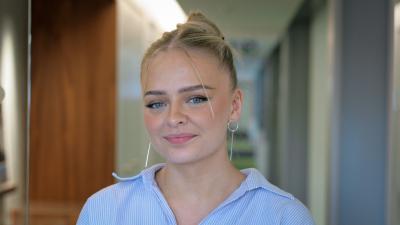 Heritage Consultant
Freya Needham
Freya works with both internal and external clients, helping them to make informed design decisions that respond appropriately to their heritage assets.
Freya joined the practice following the completion of a master's degree in Cultural Heritage Management at the University of Sheffield, during which she produced a thesis on sustainable applications of heritage and the use of historic buildings and assets in the creative regeneration of town centres.
She also holds a first-class degree in archaeology and before joining Buttress completed a voluntary placement with the Peak District National Park's planning department.