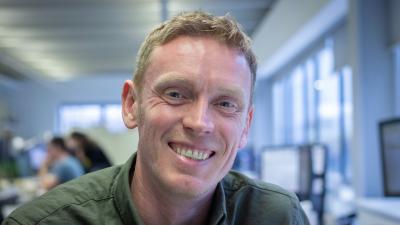 BIM Manager
Paul Thornborough
Paul is responsible for developing and implementing our BIM strategy and capabilities.
Paul has more than 20 years of experience in the industry, predominantly within the education, commercial, healthcare and residential sectors. 
During his career, he has developed particular expertise in the use of new technologies within architecture and has previously held BIM coordinator roles within some of the UK's largest architecture and property firms.