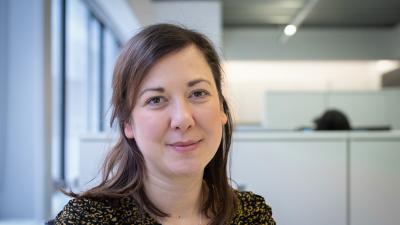 Senior Architect
Lucy Brackenbury
Lucy is an enthusiastic and creative architect who specialises in projects that have a strong community emphasis.
Studio
Manchester
Related articles
Lucy's experience crosses a number of sectors, including residential, commercial, and cultural schemes involving conservation and heritage. She has skills and experience across the range of RIBA stages, from inception to completion, and is able to ensure that outline concepts are rigorously followed through the stages to successful delivery.
A natural collaborator, she places particular value on speaking with residents and end-users to understand their needs, translating this into buildings and spaces that help to fulfil their aspirations.
Outside of the practice, Lucy is a part-time academic at the University of Salford, where she teaches first and third-year undergraduate architecture students.