Behind the B: Freya Needham
Heritage Consultant, Freya Needham, discusses her passion for working with historic buildings.
In our latest Behind the B, we speak with Heritage Consultant, Freya Needham. Here, she shares what inspires her interest in working with historic buildings, and the role that heritage can play in supporting a sustainable future.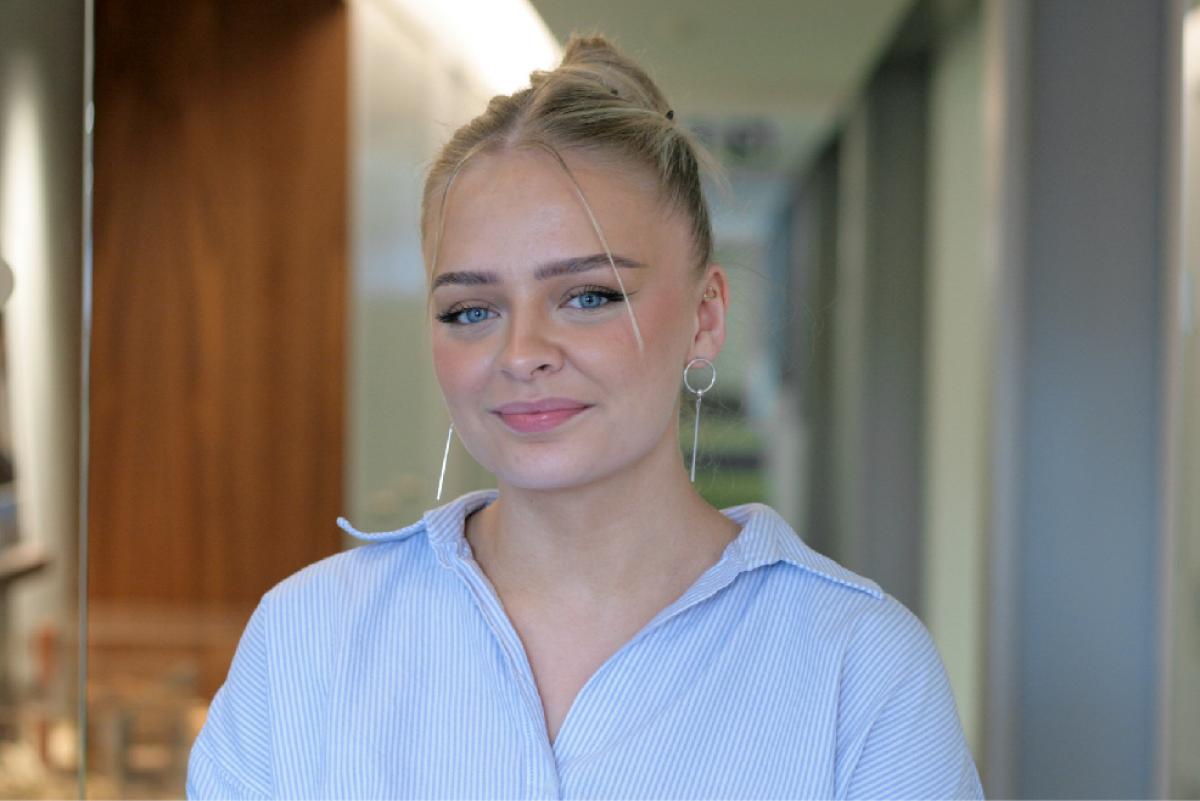 What led you to pursue a career in heritage consultancy?
I've always had an interest in history, but my passion for heritage and the historic built environment was sparked whilst studying archaeology at university. I focused my final year dissertation on the sustainable management of archaeological features and heritage assets in the context of heritage site commercialisation, which inspired me to pursue a master's in cultural heritage management. This was invaluable in teaching me about the physical management of the historic built environment, as well as the relationship between heritage, place, and community.
Which projects have you been involved in since joining Buttress?
I'm lucky to have been involved in a number of exciting projects across the UK since joining the practice earlier this year. In just eight months, I've carried out a Conservation Management Plan review at World Heritage Site, Pontcysyllte Aqueduct in Wales, I've produced Shopfront Design Guides to help protect and enhance historic shopfronts in Morley and Barrow, and I've helped to produce a Conservation Management Plan for the RAF Midlands Museum site in Cosford – to name just a few.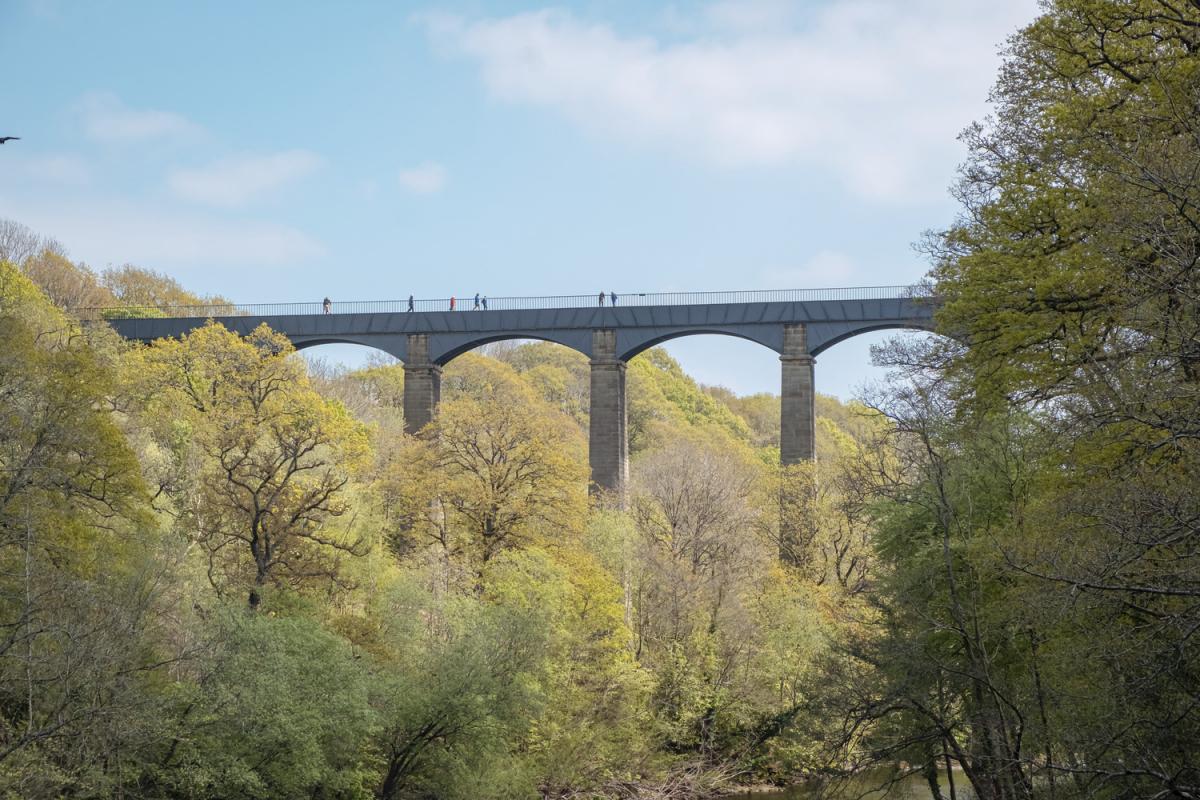 What do you enjoy most about your role?
I think it would have to be having the opportunity to work on such a diverse range of projects. I find it rewarding working with external clients, providing them with the resources they need to better understand their heritage assets and unlock their potential.
I also enjoy working internally with teams across the practice, helping them to produce high-quality designs that respond appropriately to the heritage. It's also been interesting working on projects that you wouldn't necessarily think have a heritage dynamic to them, such as residential and new-build projects.
Each project is different and presents a unique set of challenges, and I enjoy working through these complexities to find a solution that both protects the significance of the heritage asset and enhances its value.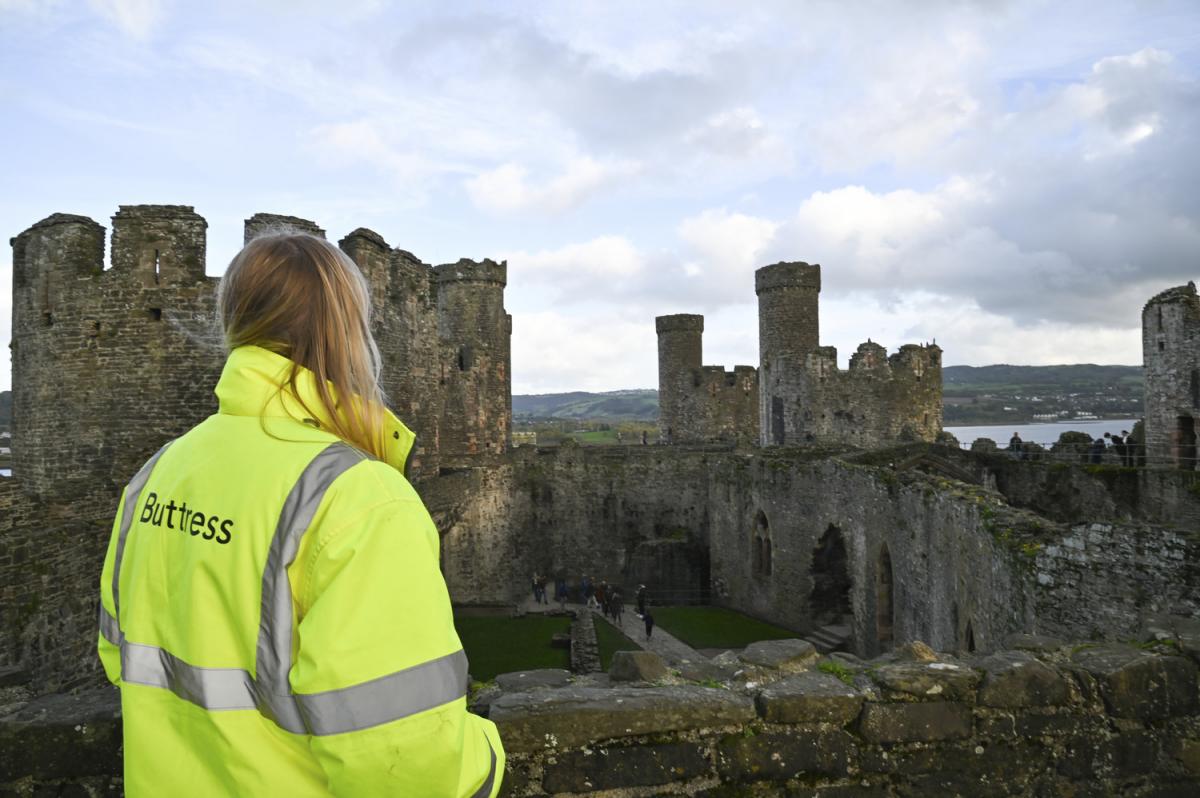 How do you think heritage can support the creation of a sustainable future?
I think that heritage and sustainability are intrinsically linked. With regards to environmental sustainability, the historic built environment has huge potential when it comes to supporting the creation of a greener future. For me, the most sustainable approach to architecture is to find creative and sympathetic ways of reusing and regenerating the resources that we already have, rather than demolishing them and building something new. By adopting this approach, we can help to negate some of the more damaging outputs of the industry, such as construction waste and demolition energy.
I think there's also great value in heritage when it comes to socio-economic sustainability. It's been proven that heritage-led regeneration can have a positive effect on the wider economic growth of an area, particularly in towns and rural areas that are facing increasing economic pressures. Using heritage as a catalyst for change can not only bring a new sense of vibrancy to an area, but it can also drive bottom-up, community-orientated approaches, which in turn can help to foster improved social cohesion and sense of pride. In this way, we can achieve change that is not only sustainable, but that also adds value to the community.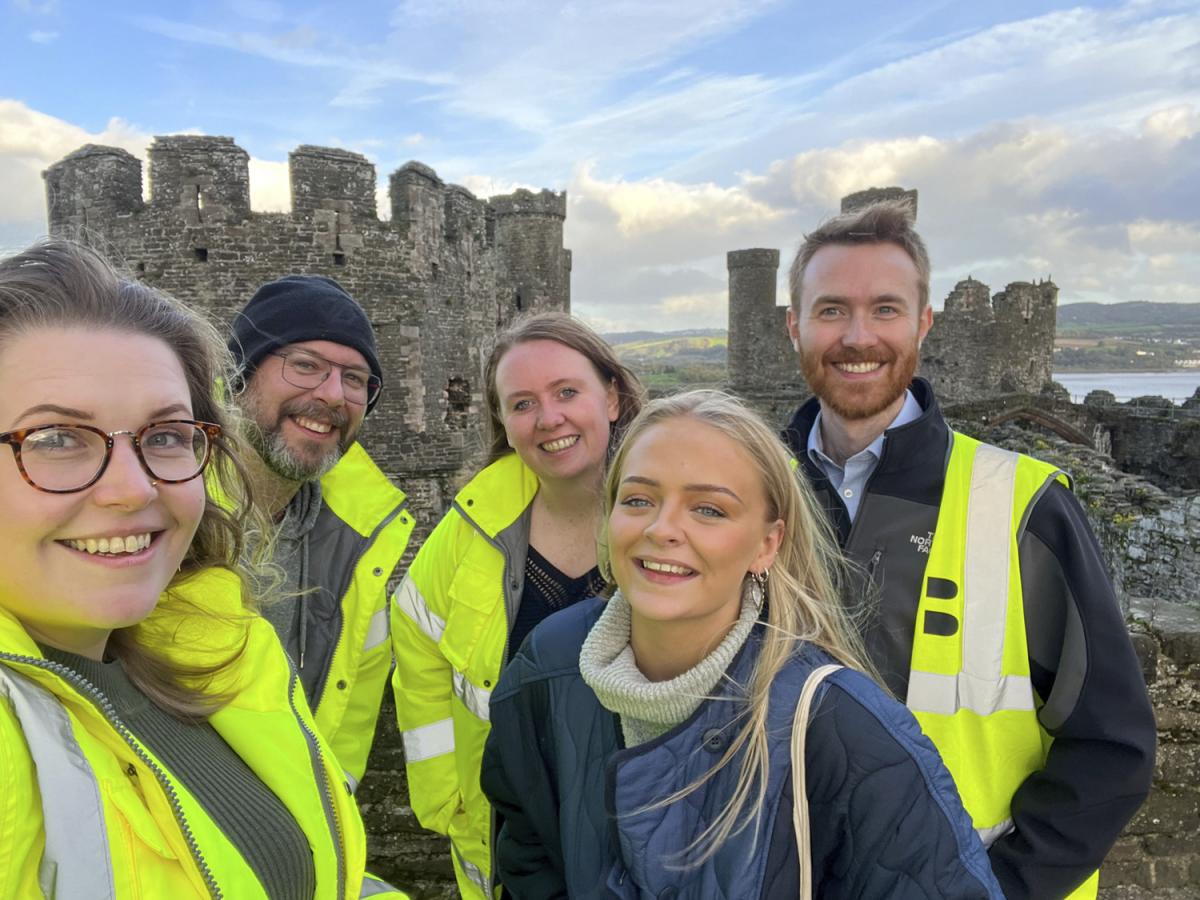 What do you enjoy most about working at Buttress?
Being at such an early stage in my career, it's amazing to be surrounded by people who are so eager to support my own learning process. The breadth of knowledge across the studio is really inspiring, and everyone is so willing to share their experience and expertise. To have that resource within reach is invaluable.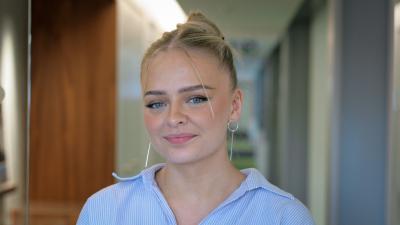 Heritage Consultant
Freya works with both internal and external clients, helping them to make informed design decisions that respond appropriately to their heritage assets.