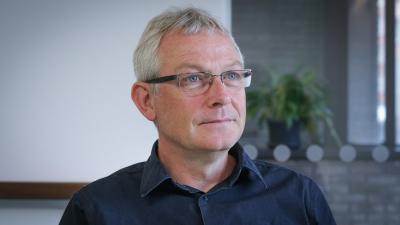 Studio Principal
Chris Whelan
Chris works across various sectors within the practice and brings an exceptional eye for detail and creative solutions to all.
With over 25 years of experience as a qualified architect, Chris' extensive experience includes architectural designs for some of the country's leading independent schools, residential schemes, masterplanning exercises, and various community, sports and leisure projects.
He is effective in translating his expertise from the macro to micro-scale and vice versa, being fully involved in projects from their inception through to completion. He works with clients to help achieve and exceed their aims, acting as architect, lead design consultant, and client design advisor across a range of projects.
Chris' work is epitomised by lean, detailed buildings which respond fully to both their context and the client brief, often involving complex sites in a wider context.
Outside of working hours, Chris is a keen cyclist, an active local football supporter, and enjoys hill walking, climbing, and mountaineering trips.