Buile Hill Mansion plans approved
The historic mansion will now be restored and will accommodate Salford City Council's registry services as well as community space including a mixed-use café bar and wedding venue and function room. 
Disabled access ramps will be installed along with a lift, an external enclosed staircase, and disabled access ramps, making Buile Hill Mansion accessible for all residents and the communities in Salford.
The Buile Hill depot outbuildings, with the exception of the derelict greenhouse, will be demolished and a new car park created, with landscaping. 
Buile Hill Mansion is set in the grounds of Buile Hill Park, a Grade II listed public park.
The mansion was built between 1825 and 1827 for Thomas Potter, the first elected Mayor of Manchester.
The original building was designed by distinguished architect Sir Charles Barry, who later built Manchester Art Gallery, rebuilt the Houses of Parliament and re-modelled Trafalgar Square as well as many country houses and churches across the country.
We [Buttress] also understand the importance of the mansion and the surrounding park to the people of Salford and bringing it back into use will be particularly rewarding." Grant Prescott 
Salford City Mayor Paul Dennett said:
"I made a commitment to the city, our residents and communities at the last mayoral election to bring Buile Hill Mansion back into community use and it is fantastic news that the planning panel has now approved our ambitious and exciting plans for this much loved historic asset in the heart of our city and in the jewel in the crown that is the city's central park.
 "This historic building will now house the city's Registry Office so it is a fitting place for people to register births, marriages and deaths and provide a unique venue for weddings, civil partnerships, renewing vows and baby naming and citizenship ceremonies and associated celebrations.
"I'm looking forward to the doors being formally opened once works have completed after a 12 months construction and restoration period.  This significant investment to restore the historic mansion building will also hopefully act as a catalyst for future investment into Buile Hill Park."
A public consultation on the plans took place in December 2021. All proposals has been supported by the work of the Buile Hill Mansion Association, which was formed in 2018 to support re-opening the Mansion.
Grant Prescott from Buttress said:
 "This is great news. We cannot wait to start work on site and return Buile Hill Mansion back into use so that all people will be able to enjoy this wonderful building for many more years.  For architects, it's an interesting building to work on as it was originally designed by architect Charles Barry who was renowned for the designs of the Palace of Westminster and Manchester Art Gallery. We also understand the importance of the mansion and the surrounding park to the people of Salford and bringing it back into use will be particularly rewarding."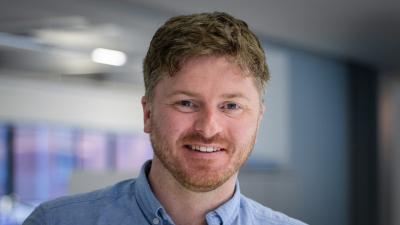 Associate
Grant is an AABC-accredited conservation architect who specialises in the sensitive restoration and redevelopment of historic and listed buildings.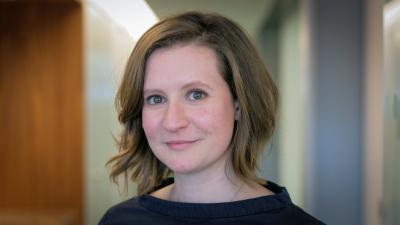 Architect
Emma is a skilled architect with experience across a variety of sectors, predominantly in the delivery of high-quality retrofit schemes.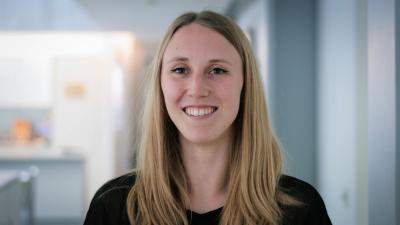 Architect
Rhiannon is a graduate of the University of Bath who brings experience of new build and conversion of existing buildings in the residential and education sectors.