Conserving a medieval palace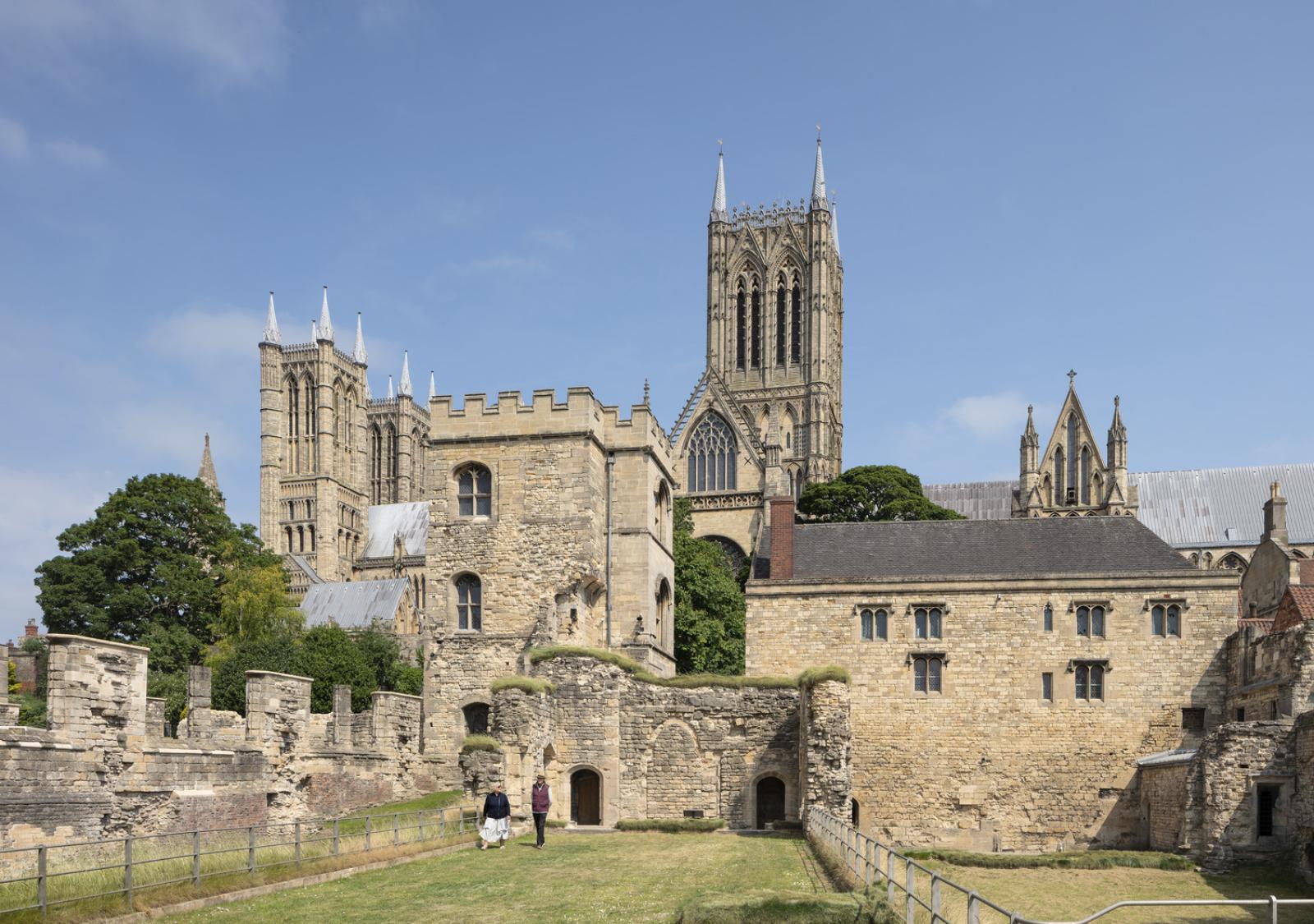 Standing in the shadow of Lincoln Cathedral, the medieval Bishops' Palace was once one of the most important buildings in the country. Today the remaining structures are under the stewardship of English Heritage and are protected as a Scheduled Monument.
Closed to the public in 2018 due to safety concerns with falling masonry, vegetation in the heads of walls and structural failures the Bishops' Palace was in very poor condition.
Buttress has worked closely with English Heritage to deliver a major programme of conservation works to protect and consolidate delicate and deteriorating stonework throughout the grade I listed site. The masonry is conserved adopting a variety of approaches and techniques including hard and soft capping to exposed heads of walls, stone repair, and replacement where necessary.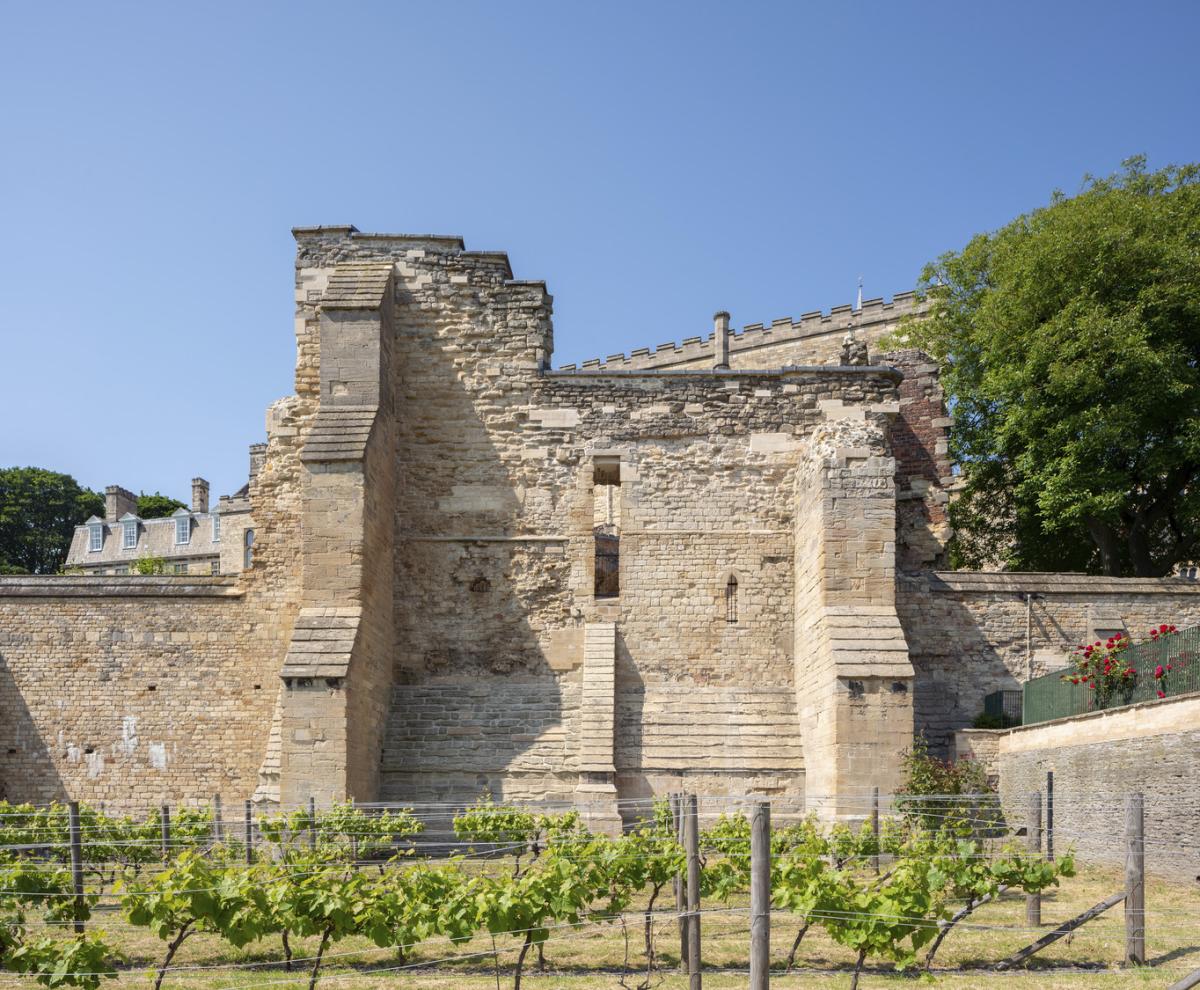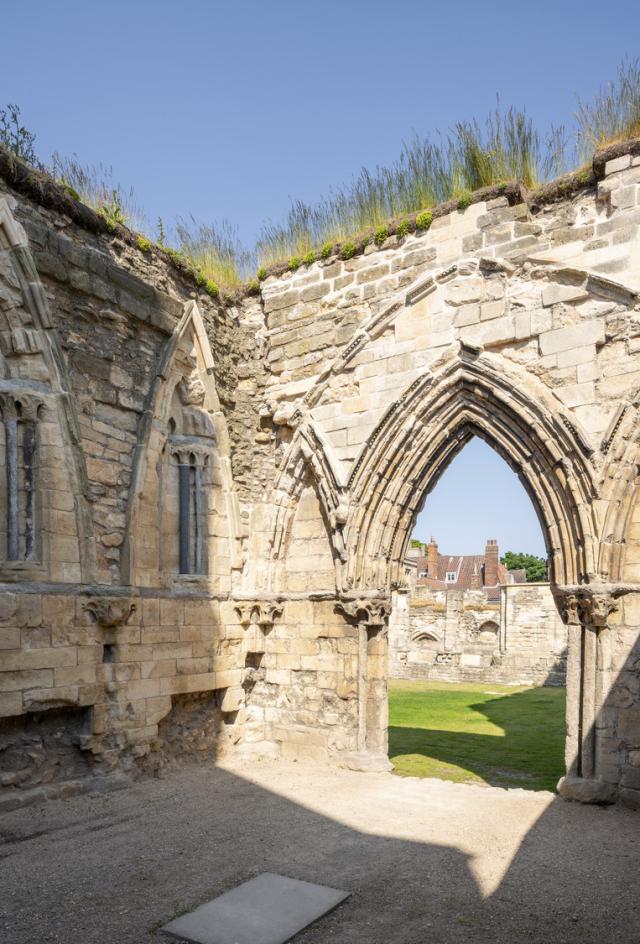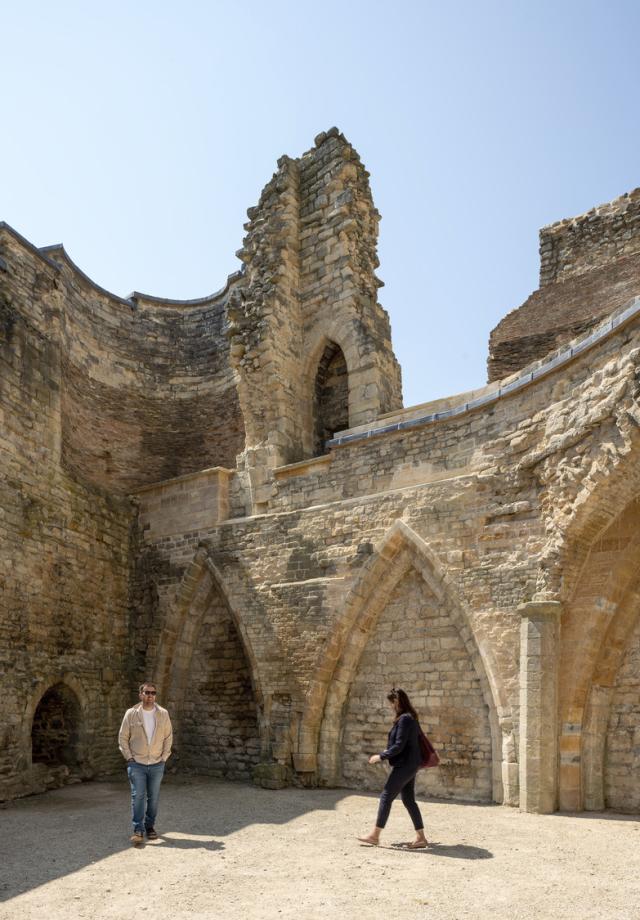 A flagship sustainable conservation project for English Heritage
The work was delivered as a flagship project under the banner of Sustainable Conservation, English Heritage's new conservation strategy. Sustainable Conservation is a joined-up approach to prioritising conservation. It looks at the scope of works for a project and identifies approaches, strategies or additional works that will extend the period before further conservation or maintenance is required. Buttress worked closely with both English Heritage and Historic England to progress the project.
The work was planned with the first 3D point cloud survey of an English Heritage site allowing visibility of inaccessible areas. It has also allowed the team to plan the project and convey the approach to stakeholders to gain consent for works, and to articulate clearly to craftspeople what was required.
The range of skills adopted and new approaches to conservation techniques are forward thinking and make the most of ongoing research and innovation in conservation approaches. Soft and hard capping of the exposed walls respond to the increasingly extreme weather that the structures are exposed to and mitigate the deterioration through water ingress to the exposed sensitive structures.
The project team have engaged continuously throughout the project with the local community, English Heritage members, visitors, and stakeholders through various activities, talks and demonstrations. This has promoted traditional skills and conservation on a live site and has attracted attention to the project whilst in construction phases.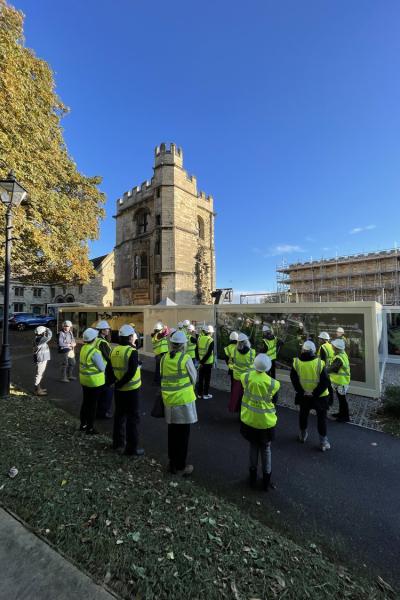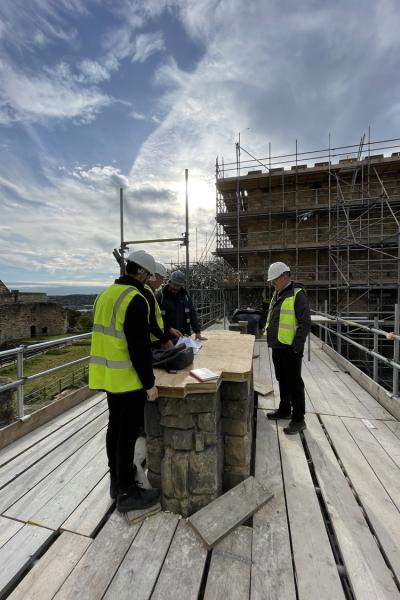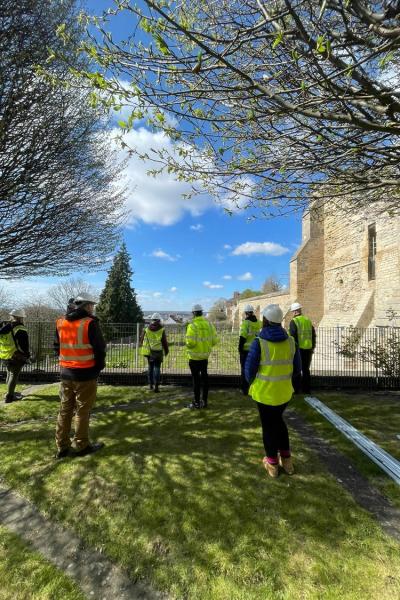 Speak to us about your conservation project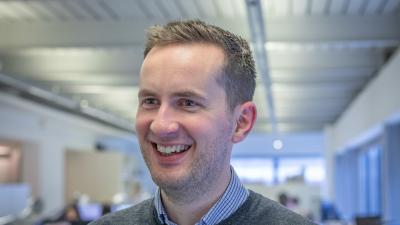 Associate Director
Edward specialises in the conservation, informed repair, and creative reuse of secular and ecclesiastical buildings, including some of the country's most significant historic sites.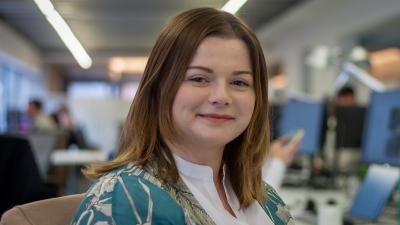 Architect
Courtnay is an architect whose experience includes a range of heritage, ecclesiastic, residential and commercial schemes.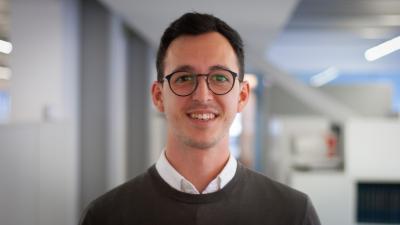 Architectural Assistant
Cameron is a Part 2 architectural assistant and recent graduate of the Manchester School of Architecture. He is currently supporting the practice on a number of significant historic building projects as he works towards obtaining his Part 3 qualification.
Cameron also helps lead the work experience programme within the Manchester studio, working with schools and colleges to support student journeys.