A new place to live, work and socialise.
Circle Square is one of Manchester's most ambitious projects: a vision to bring a brand-new neighbourhood to the heart of the city centre. Comprising work, leisure and residential buildings set around a new public square in the Oxford Road Corridor, the development aims to create a place where the city's brains and talent live, work and socialise together.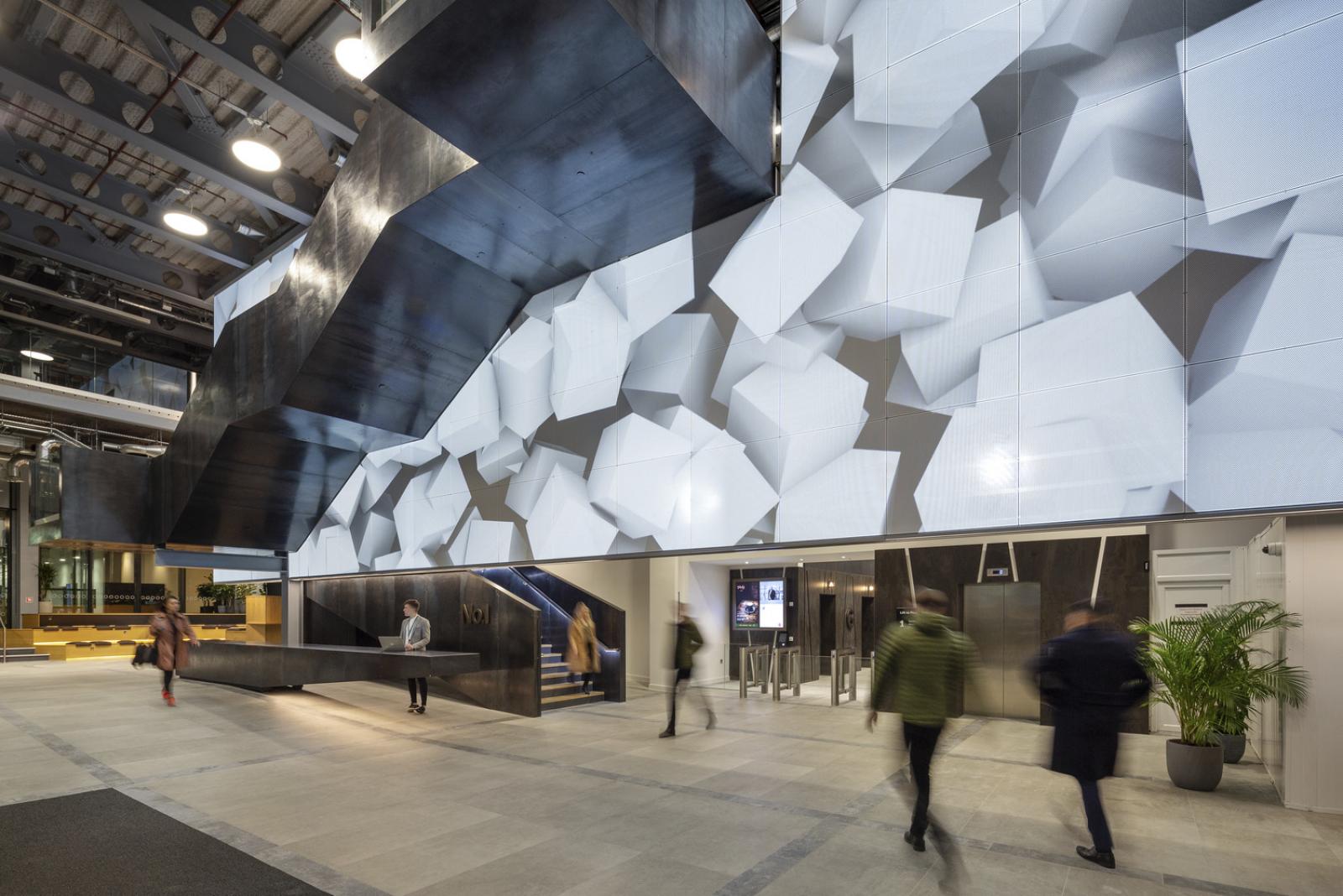 We were appointed to bring the Circle Square vision to life by developing a creative strategy to activate the ground floor reception and first three floors of the development's two commercial buildings.
The Grade A offices are positioned to offer a hybrid co-working environment which offers businesses of all shapes and sizes the flexibility to develop within an enterprise-focused environment.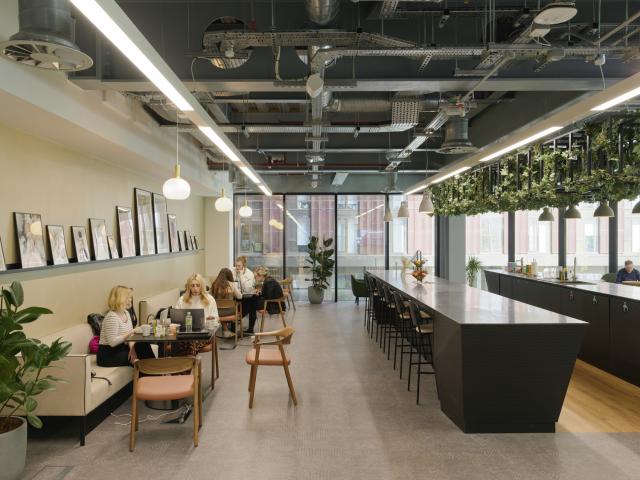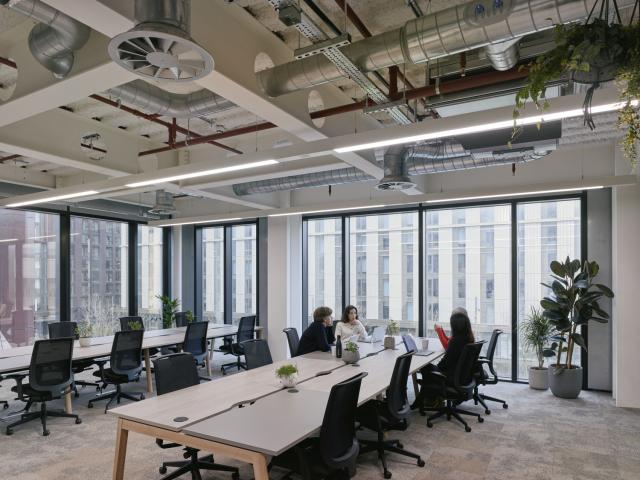 The designs have sought to create a variety of enlivened spaces to work, engage and collaborate. This is reflected in a number of key design moves that together create journey and activity through the spaces. As users move through the building, they are presented with opportunities for incidental interaction, to see and be seen, or to step away and focus.
The reception of building one has been designed as a porous space with design dialogue between ground, mezzanine and first floors. A large multimedia screen animates the space and includes tiered seating, a café and bakery, as well as an out of hours bar.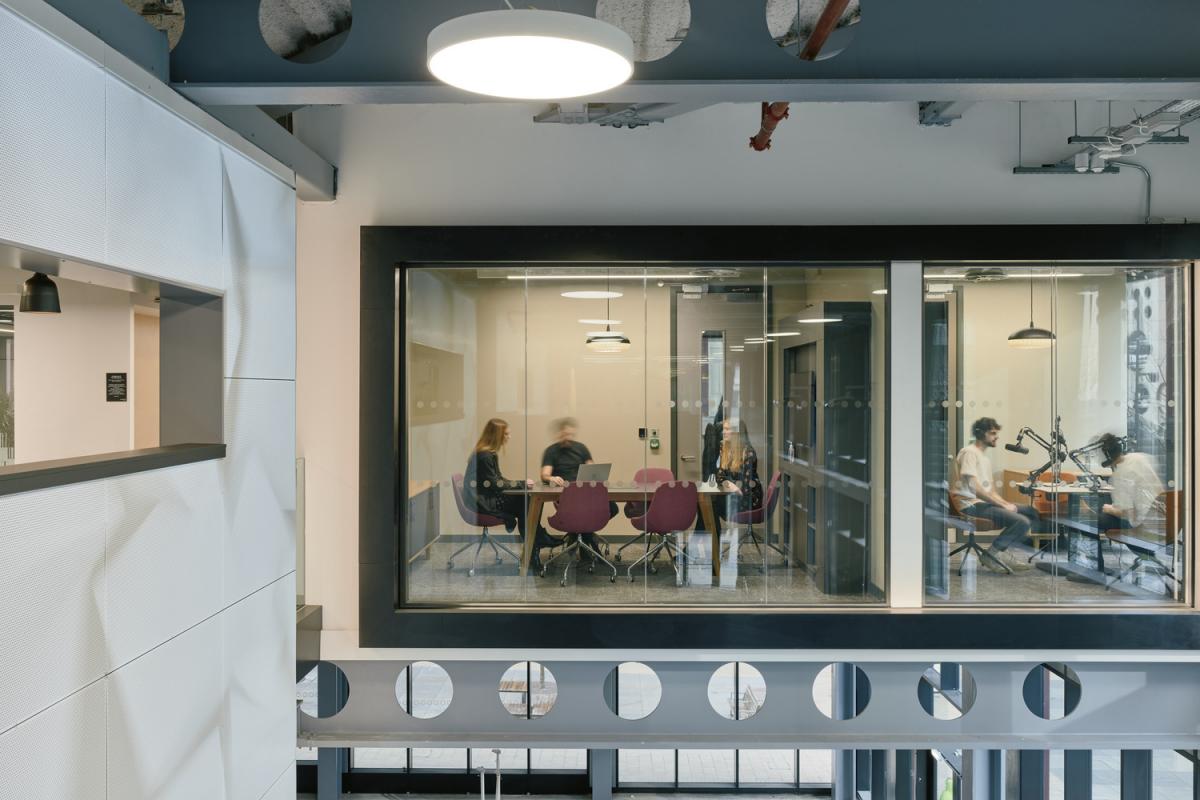 A feature stair leads to the mezzanine's co-working and conference spaces while the visibility of the podcasting room and auditorium celebrates the activity within the building. The upper floors house a range of hybrid serviced offices, allowing businesses to grow within the space.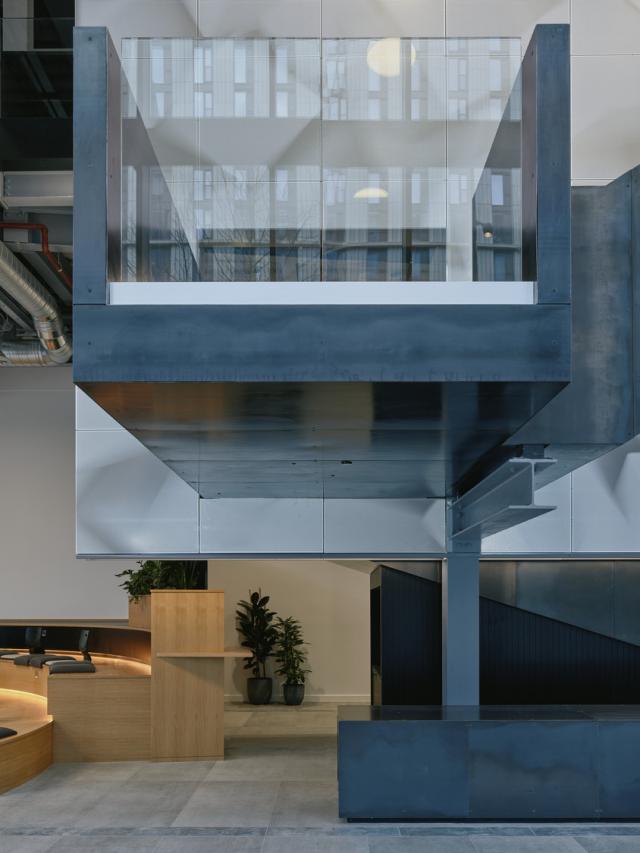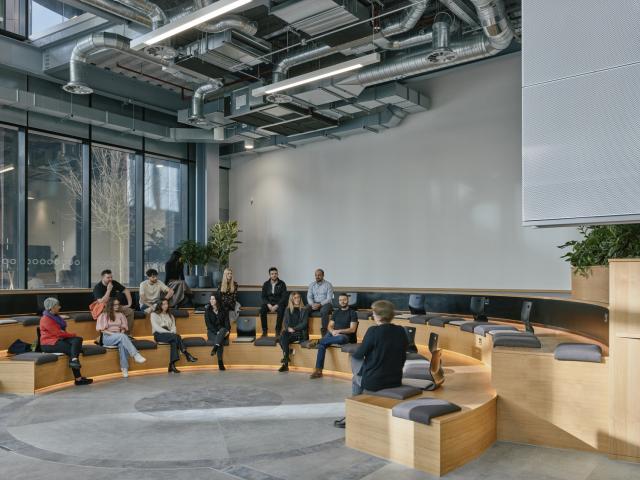 Image credits
© Gunner Gu
© Bruntwood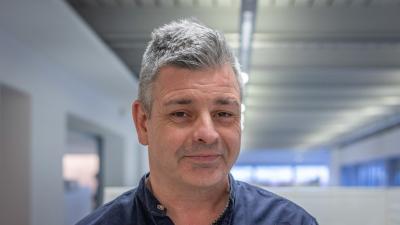 Managing Director
Gavin is managing director at Buttress with experience in various sectors across the practice, with a specific focus on commercial projects.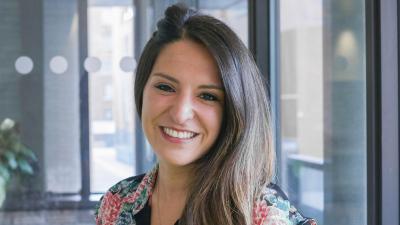 Senior Architect
Tammy brings a passion for well-executed, beautiful and practical design to each project she is involved in, from hotel developments to city centre apartment schemes.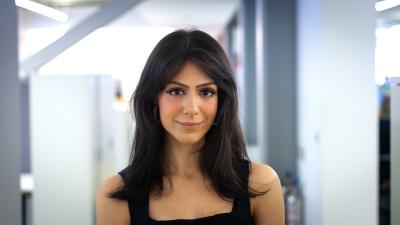 Architect
Shaadi is a creative architect with exceptional vision matched by commercial experience.