Securing a new future for a Grade II* listed commercial building.
India Buildings is a Grade II* listed commercial building located in Liverpool's Maritime World Heritage Site. Dating from the 1920s, the building contains a retail arcade at ground floor level as well as an entrance to an underground station.
We have worked with building agents, CBRE, on a series of refurbishment projects that have revitalised the building, making it an attractive and sought-after location.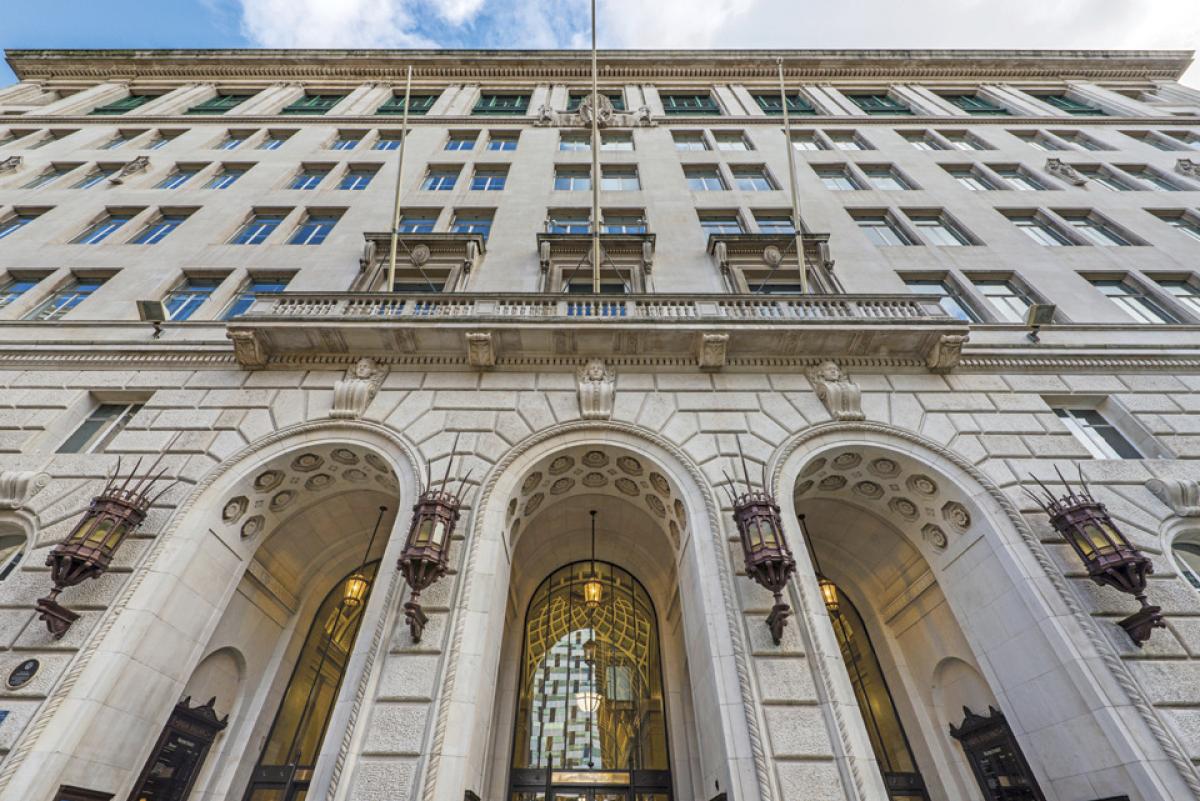 Conservation Management Plan
We undertook a Conservation Management Plan to inform a policy for the future development and refurbishment of the building, noting where significant change could be offset against the retention of its significant historic detail. The subsequent regenerative projects have been undertaken in phases against the agreed framework.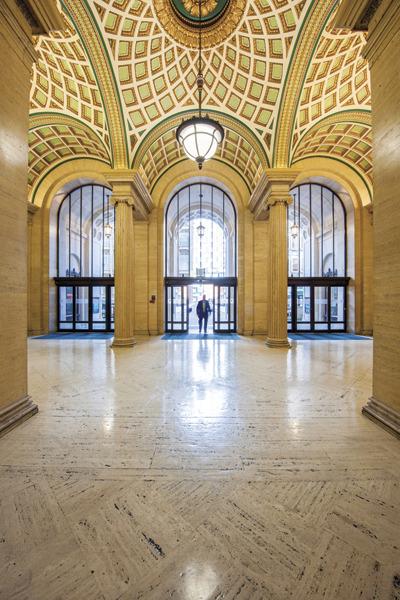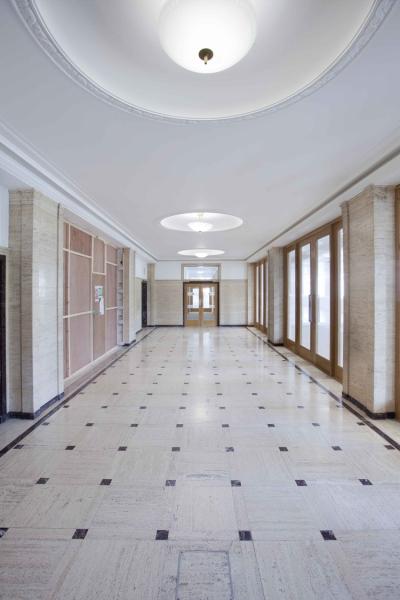 Redevelopment and refurbishment
We oversaw the redevelopment of the fifth floor and identified options for development and maintenance throughout the building.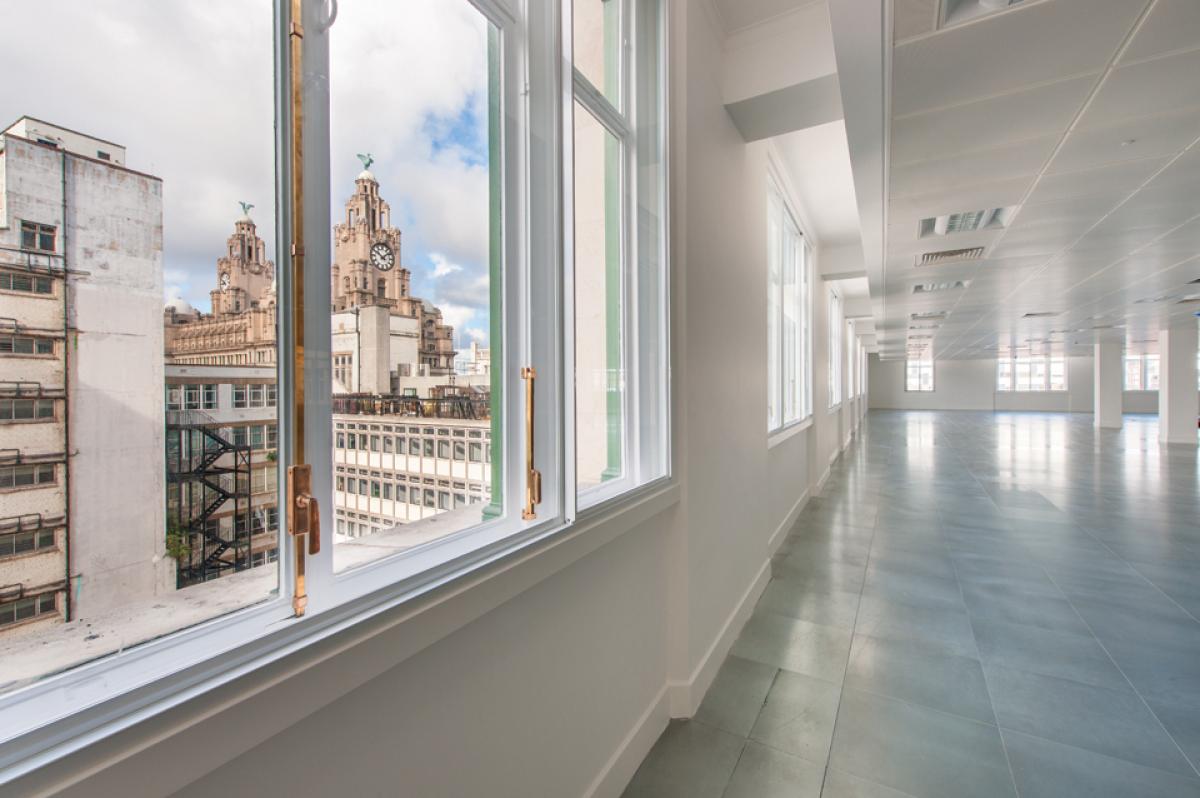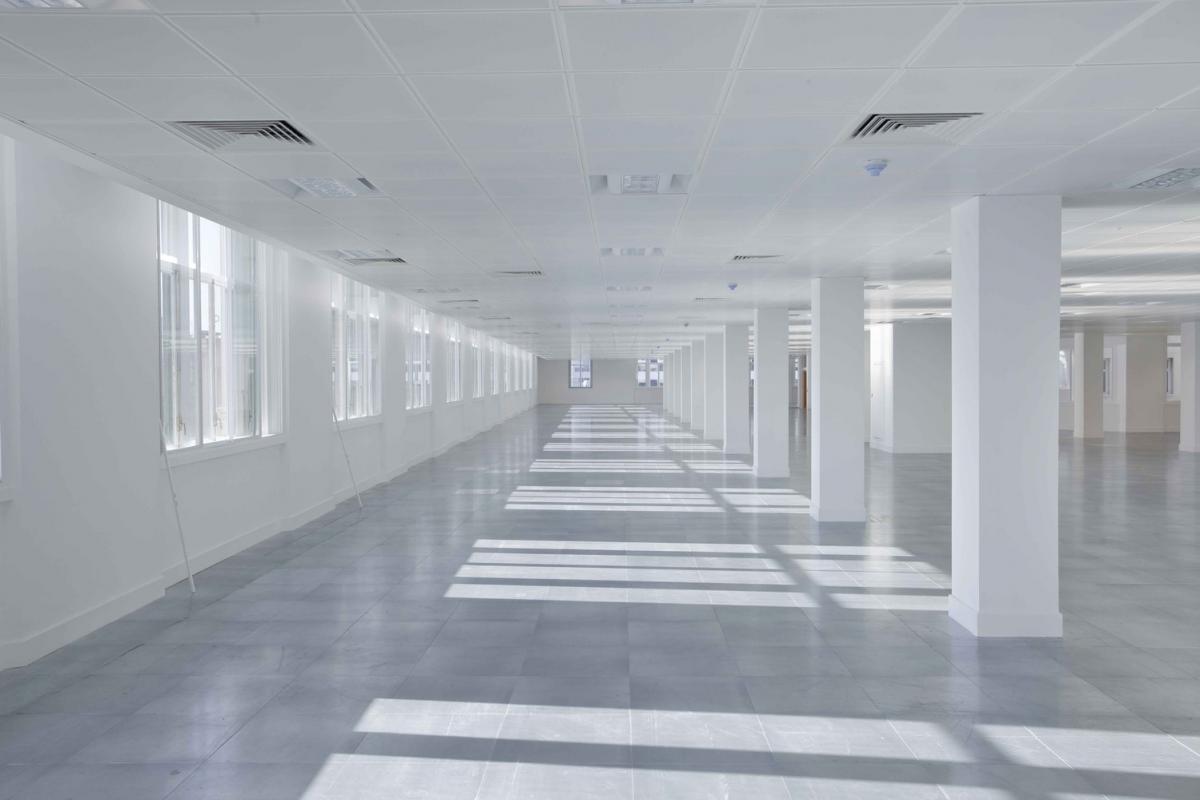 The upper floors were identified as appropriate for conversion to open floor plans to enable more flexible speculative office development within the building, whilst the lower floors retain the integrity of the original design with smaller individual office suites.
A new flexible managed workspace, The Hub, has also been created. Intended for use by SMEs and start-up businesses, the workspace contains shared facilities and hi-spec IT infrastructure.
In adopting a whole building approach, we have been able to successfully retain and enhance the significance of the historic detail on the lower floors, whilst exploring greater change and redevelopment in other areas of the building.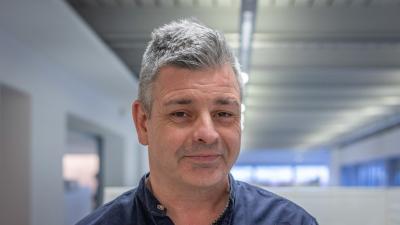 Managing Director
Gavin is managing director at Buttress with experience in various sectors across the practice, with a specific focus on commercial projects.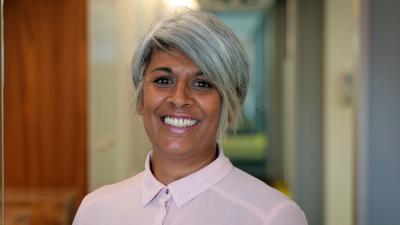 Director
Chithra is a director at Buttress with more than 20 years of experience in commercial practice in both the public and private sectors.