A new centre for a 21st century police force.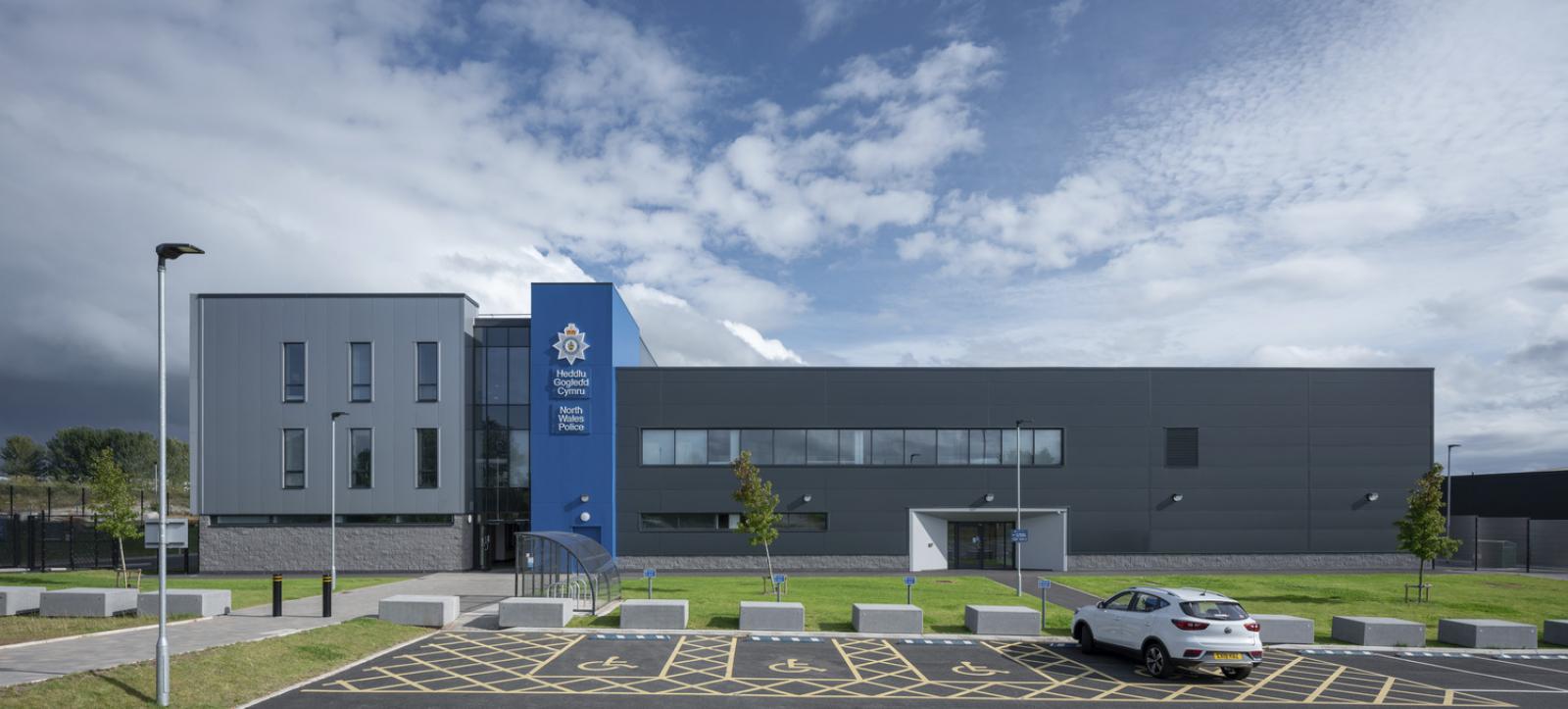 Client
North Wales Police
We were appointed at RIBA Stage 4 to work with main contractors, Galliford Try, to deliver a new police headquarters in Wrexham, North Wales.
The building comprises three storeys of office space for use by up to 200 members of staff and officers. The main focus of our role was to review the RIBA Stage 4 scheme (completed by another architect) with a view to re-aligning the scheme with the client budget. Our brief was to present options to the client which enabled cost-savings while still meeting the operational brief and within the scope of the existing planning permission. This was achieved by reducing the height of the building, reorganising the site layout and working with the contractor to find efficiencies with the construction methods, materials and sequencing.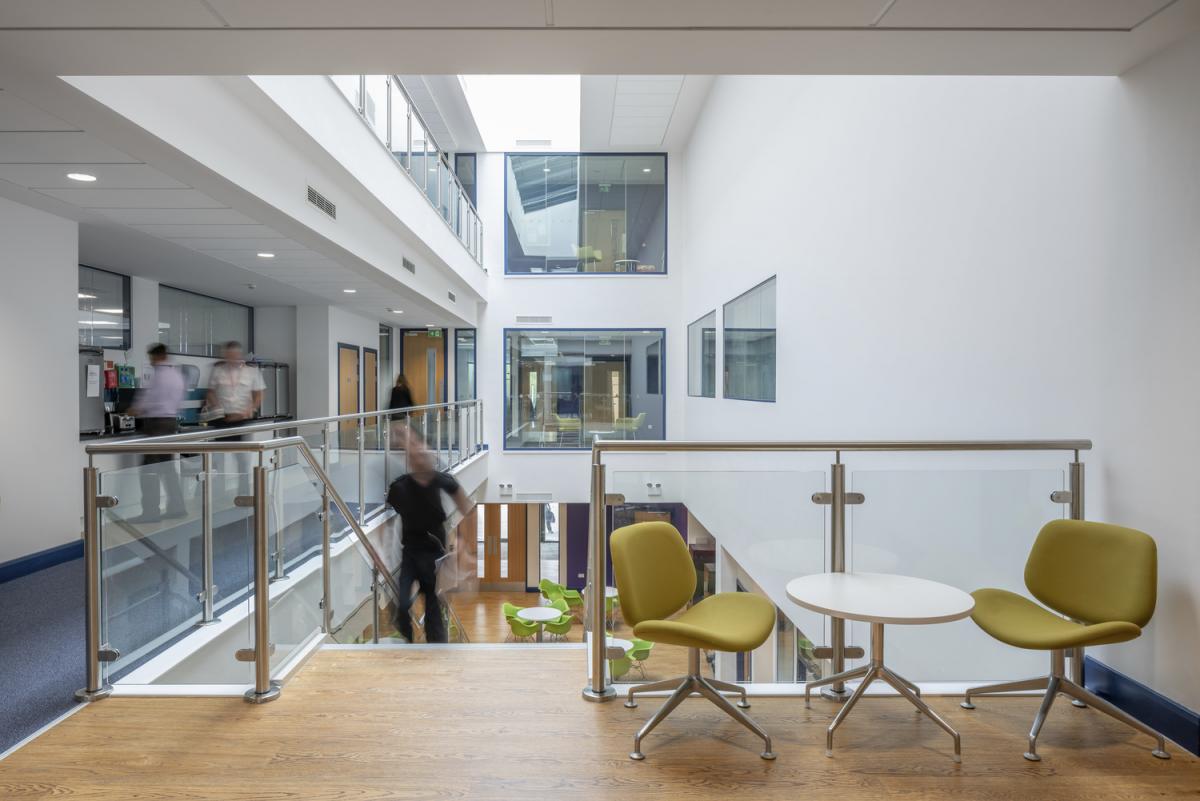 The internal arrangement was also re-ordered to create a more efficient layout, reducing the building footprint. In brief, the layout includes a ground floor custody facility with van dock, interview rooms and a 32-cell custody suite to one side of the building with a large plant room above. Office and support facilities branch off a central atrium which provides natural daylighting into the deep plan areas.
The operation of the police force is continually evolving, and the internal scheme has been designed with future flexibility in mind, with internal partitions, raised access floor junctions and services strategy. This allows the building to respond to future increases in staff or departmental changes.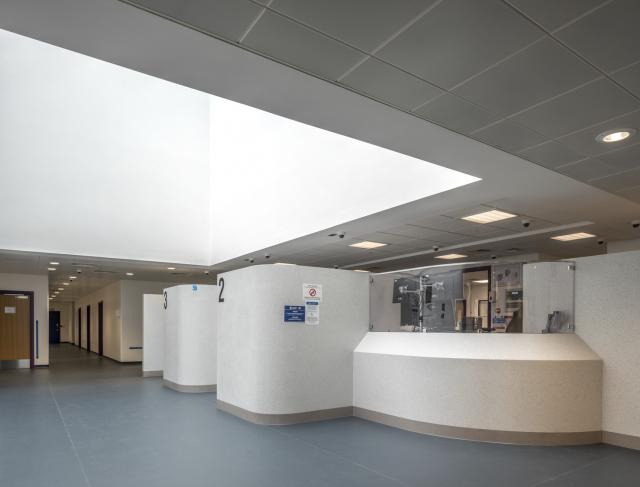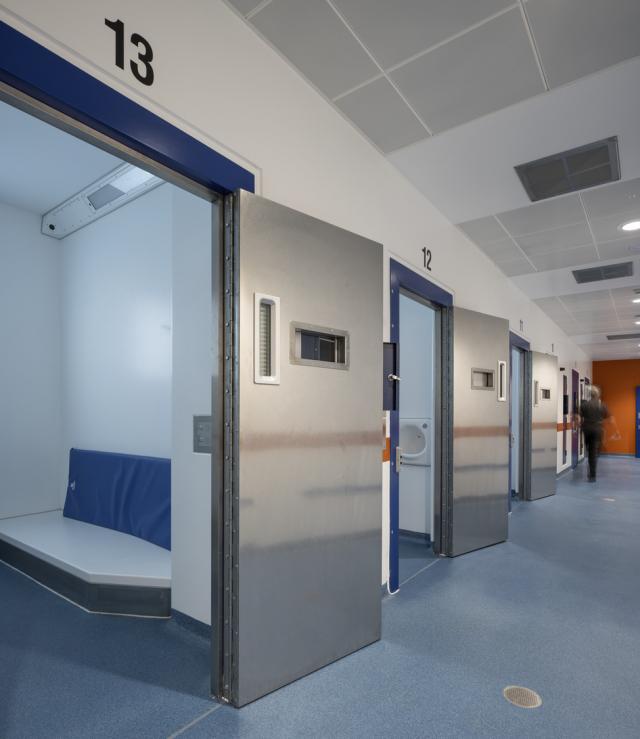 Sustainability and energy efficiency was a key focus throughout the project. Features incorporated into the design include photovoltaic panels, rainwater harvesting, low-water consumption and LED lighting to reduce energy consumption. The building has since been awarded a BREEAM rating of 'Very Good'.
The site itself is also ecologically important with several rare species present on site, including both Dinghy Skipper butterflies and Bee Orchids within the boundary of the operational site. The proposals for the scheme have been developed to minimise the impact on the wildlife and habitats are being closely being monitored by the project ecologist.
Image credits
© Gavin Stewart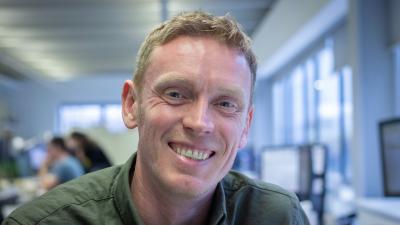 BIM Manager
Paul is responsible for developing and implementing our BIM strategy and capabilities.
Associate
Gwenno is an experienced associate with a great balance of technical ability, project running and client management.