Rediscovering the Pru for a new generation.
This project seeks to restore the building and create an incubation hub. A new home for a new community, that resonates with the past.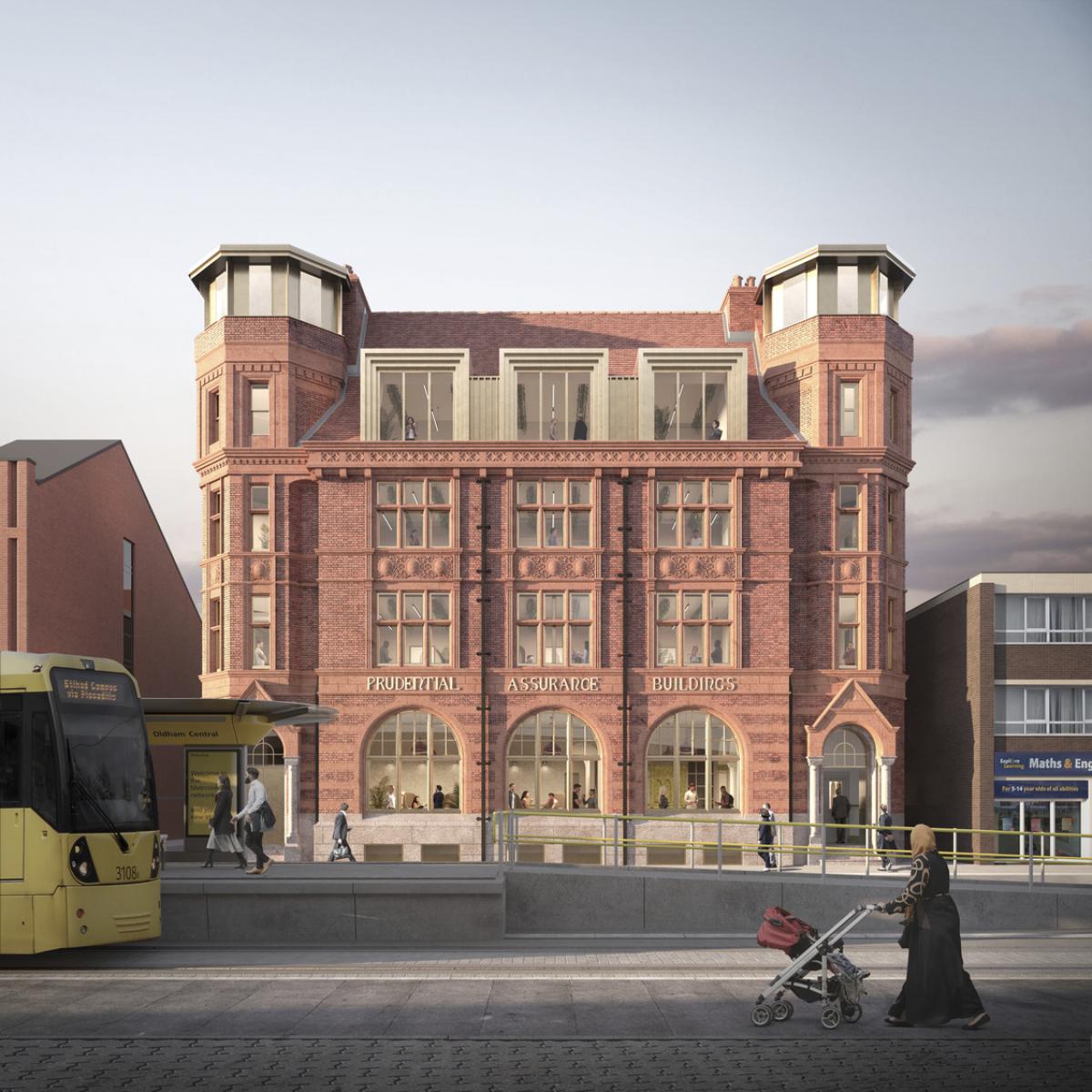 The Prudential has been a prominent building in Oldham town centre for more than a century. More than just an architectural gem, the Prudential is part of the fabric of everyday life and retains strong connections to the town's identity.
Although currently in poor condition, the quality of the architecture remains legible and the flamboyant interiors are ripe for rediscovery.
Core to our approach is the retention of the building fabric, its decorative features, and key spatial strategies. The existing cellular plan lends itself to the new incubation hub creating a versatile range of new spaces available to new businesses as they start and grow in the prudential. A new third floor adds a large anchor tenant space to the mix supporting the viability of the project.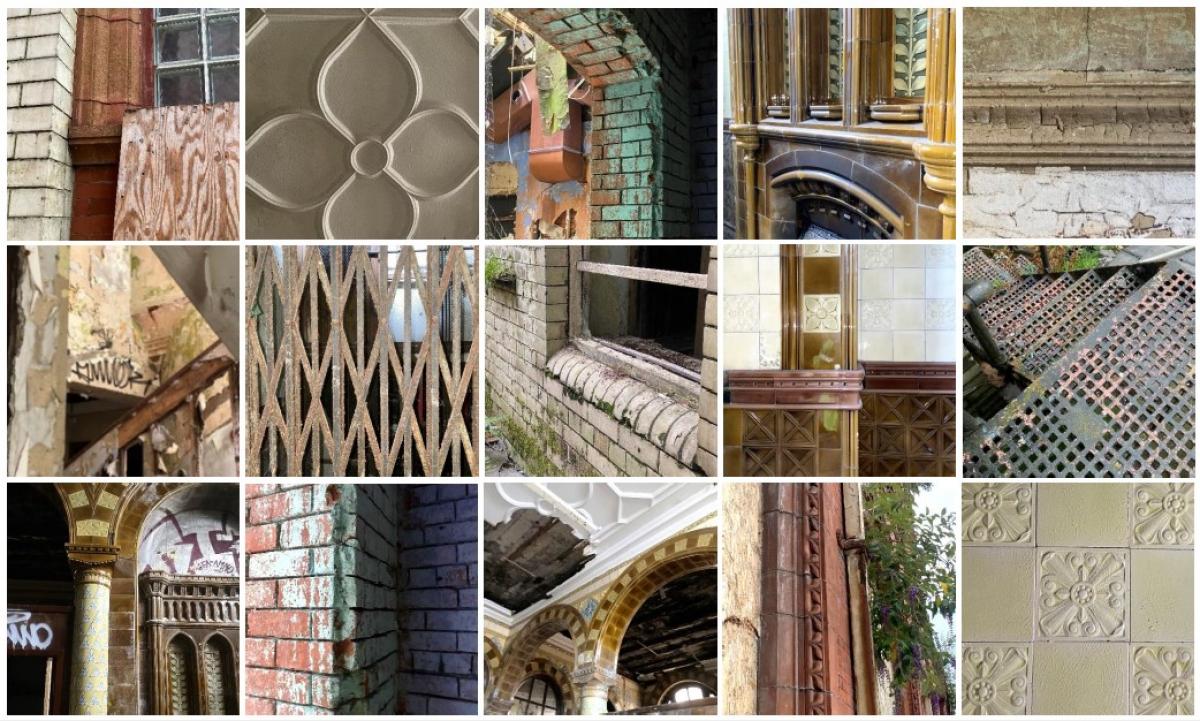 Creating an incubation hub is about so much more than the technical merits of the spatial mix, it is about making connections between different parts of the building and creating spaces where a community of new businesses can develop and support one another to grow.
The design is led by the customer experience and realised against the backdrop of the existing building. Reawakening and revitalising the heritage and character of the building are central to our design philosophy. 
The atrium space with a new glazed roof becomes the heart of the building. It affords visual connections across the hub and with a series of projecting phone booths, window seats and juliet balconies, activates the space.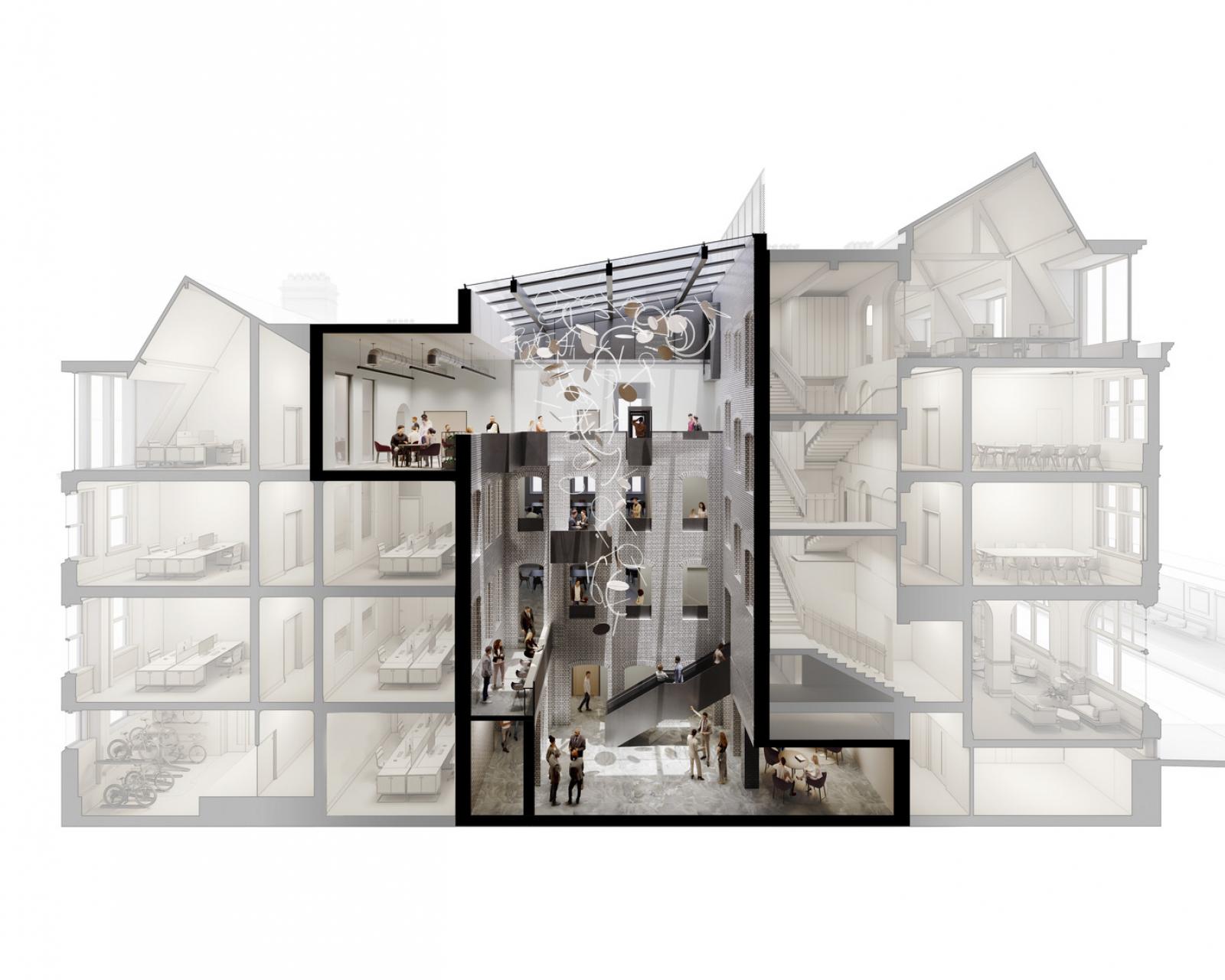 Understanding the heritage
Buttress' Heritage Consultants have worked with the team, writing a Conservation Plan to support the design process.
The Prudential Building was built in 1901 and reflects the pattern book of the series of Prudential Assurance branch offices across the country, with its grey granite base, brick and red terracotta. The location choice of Union Street in Oldham was no doubt a deliberate one as the area, at the time, was becoming a very popular location for civic and statement buildings.
Our Heritage Consultants are able to articulate the significance of the Prudential Building including its history, architectural merit, and community value and evidence this in a clear and beneficial way. This helps the rest of the team to make informed decisions about what to celebrate and support through the new designs.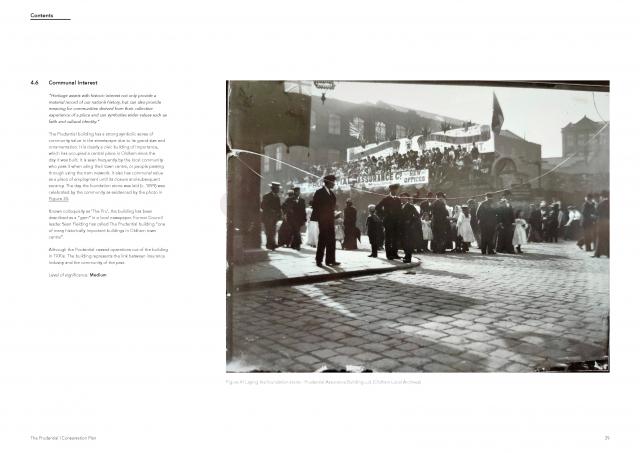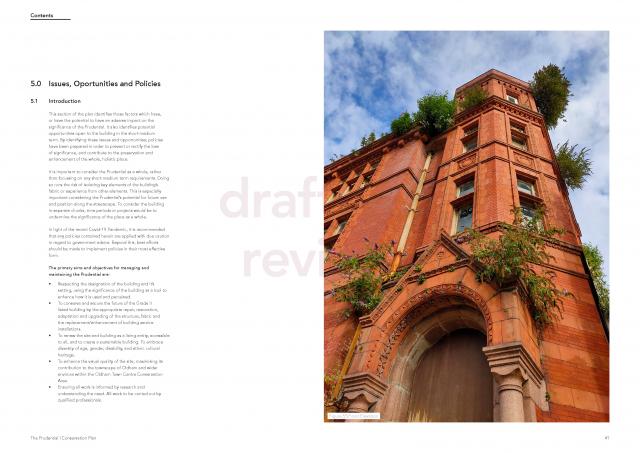 Our starting point is a building in poor condition but with bags of character and fantastic detail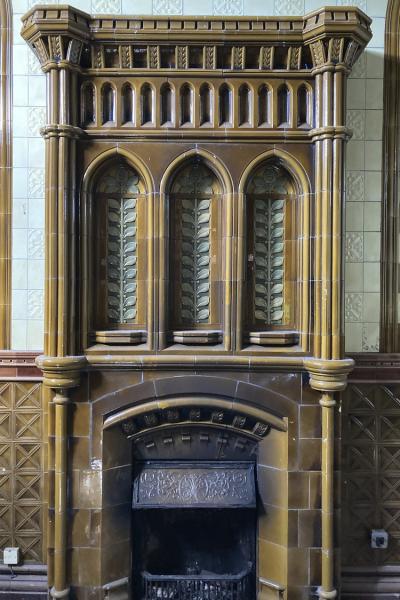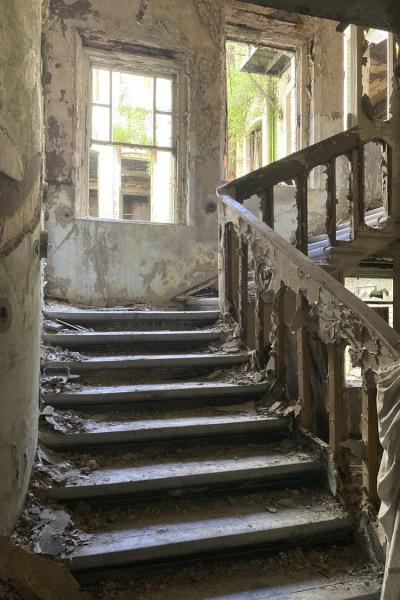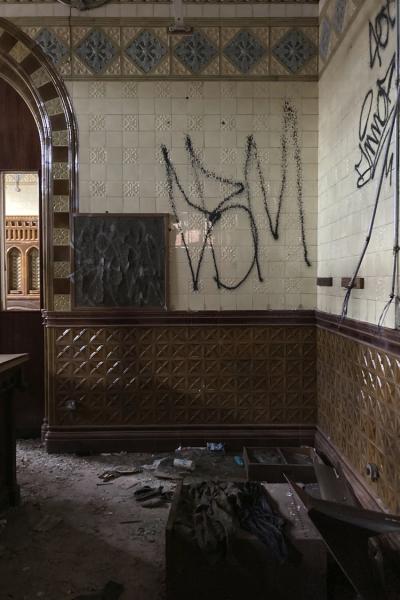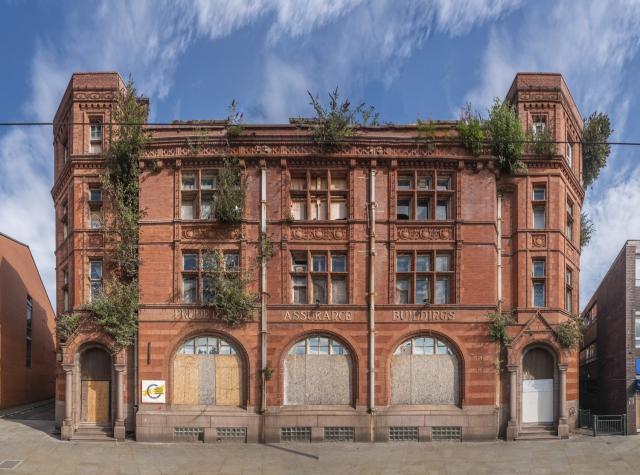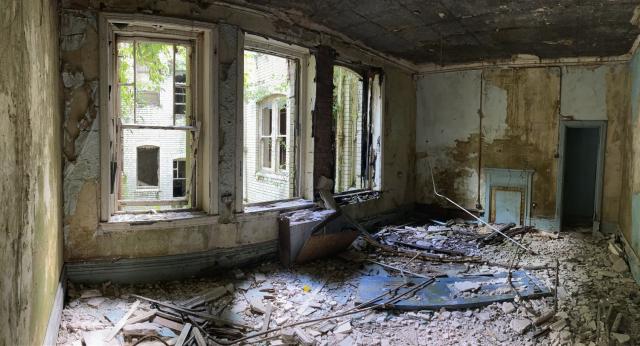 Image credits
Jasper Sanders + Co for interior mood board
Virtual-Planit - facade CGI
Our Studio - section CGI