Restoring an ancient farm complex. 
Client
Northamptonshire County Council
Service
Architecture
Conservation
Fire Damage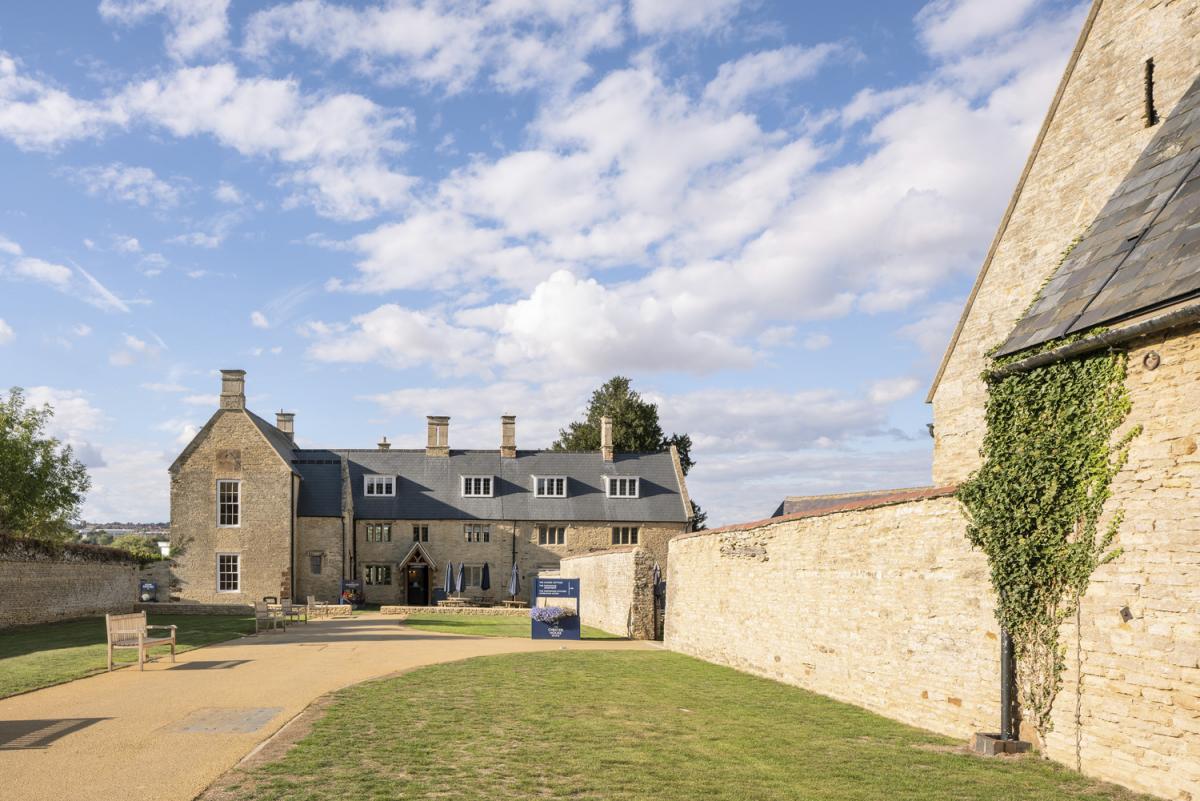 Steeped in history, the Chester House Estate site offers a fascinating insight into the development of settlement patterns over the past 10,000 years. As well as being the site of a Roman walled town, there is evidence from the Mesolithic, Iron Age and Medieval periods, together with a complex of traditional farm buildings dating from the 17th century.
We were engaged on a significant National Lottery Heritage Fund backed restoration and adaptation project to bring the buildings back into use with a visitor centre and mixed-use commercial facilities.
The whole creative concept works with the heritage of the site, bringing its historic buildings back into active use.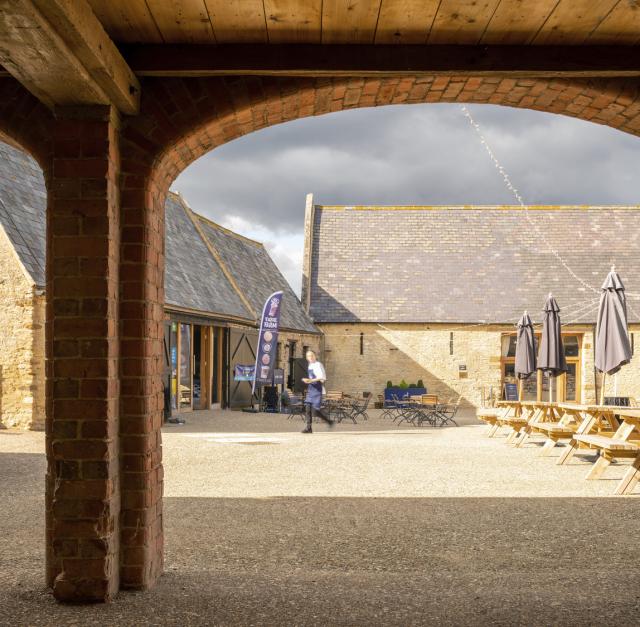 Badly damaged in a fire, the Grade II* farmhouse at the centre of the farm complex has been sympathetically restored and brought back to use as a public café with outdoor space overlooking the archaeological site.
Our approach to the restoration was to reinstate the interior fabric with sound archival evidence to retain the character of a living period farmhouse that exhibits qualities of its development over time. In this way, we have been able to protect the significance of the building and its Grade II* listed status. 
A number of outbuildings surrounding the farmhouse have also been brought back to life, with a number of local independent businesses now operating from the new artisan shopping courtyard.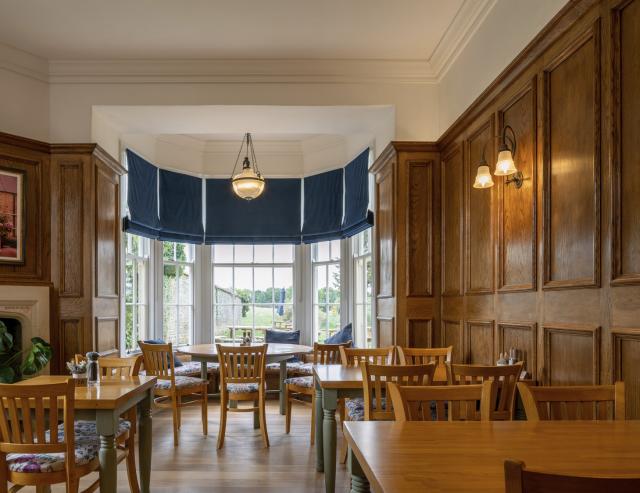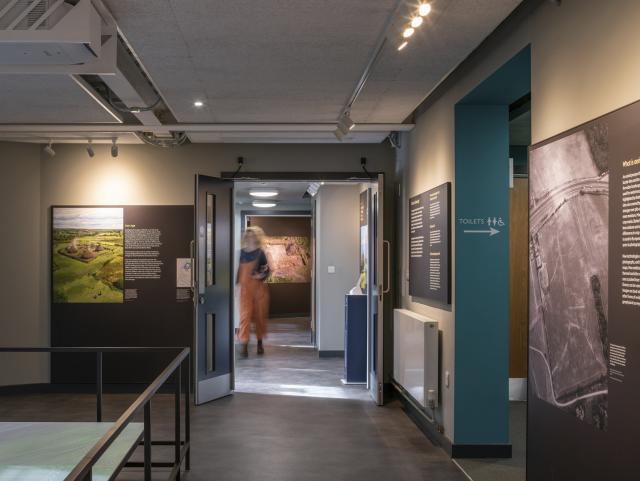 To provide the site with greater revenue potential, other existing barns have been transformed into a conference centre as well as commercial office space. An approach of minimal intervention has seen new services hidden under a new suspended floor and insulation integrated to the rood structure to retain the barn's open aspect and character.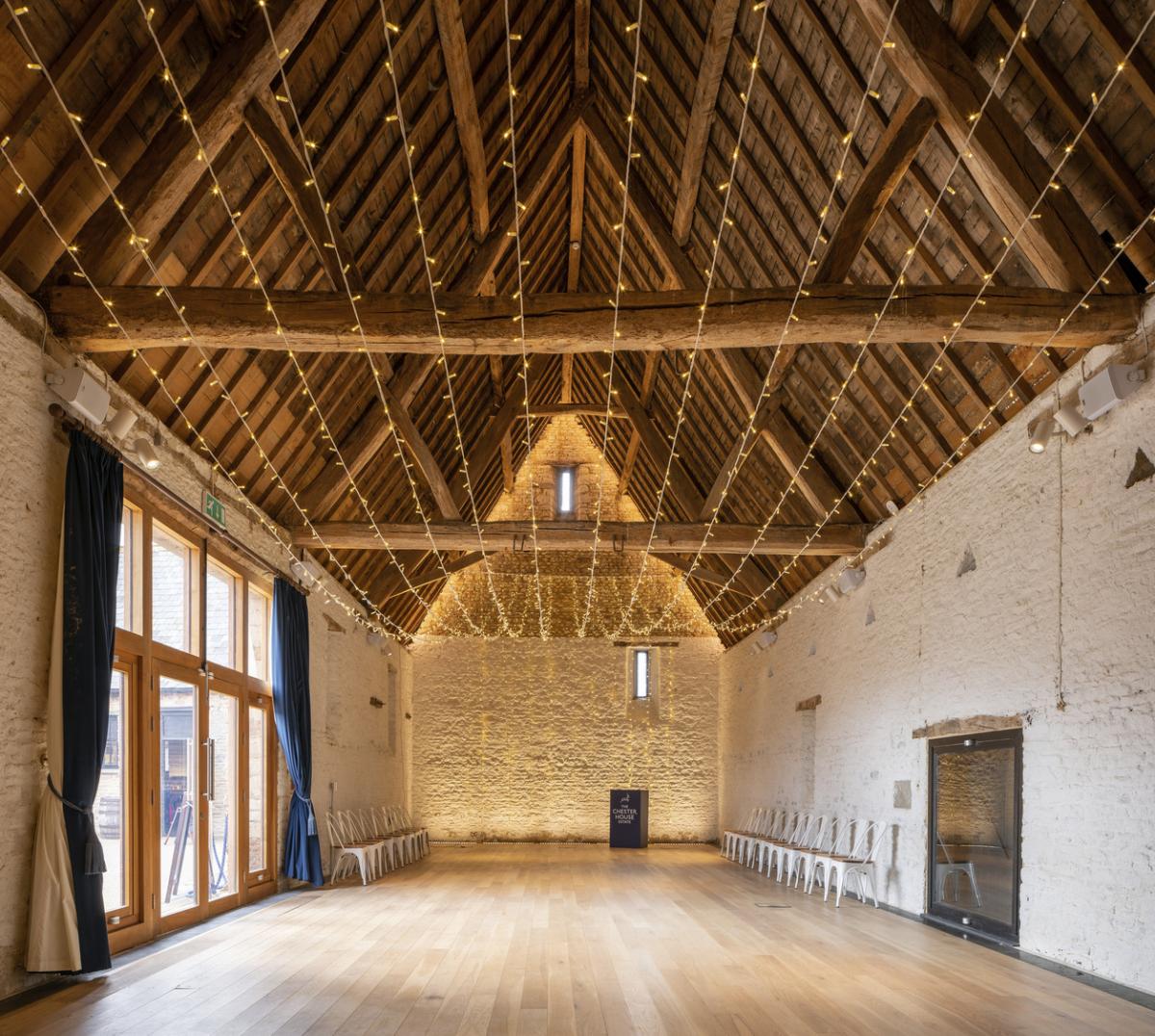 One of the modern barns at the farm complex's entrance has been replaced with a new Archaeological Resource Centre. The collections centre building adopts the material vocabulary of its agricultural context, featuring cedar wood cladding and a dark grey steel roof. The building also mirrors the shape of a traditional barn to further tie it to its rural surroundings.
The landscape design is purposefully rural. Adjacent to the farmhouse the landscape is more formal and becomes less formal as its moves away. The paths are formed of ulticolour tarmac and resemble packed earth pathways to maintain the rural feel of the site.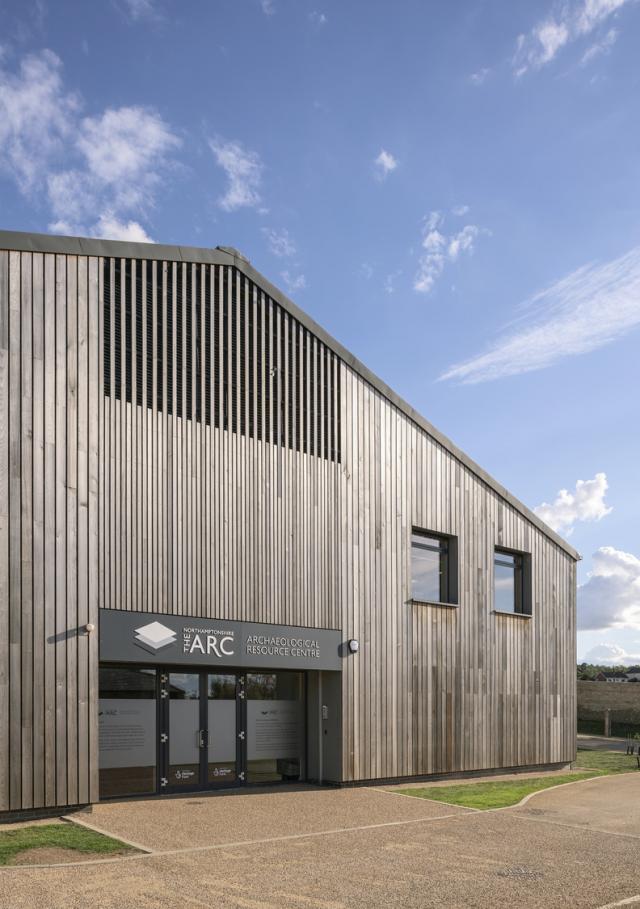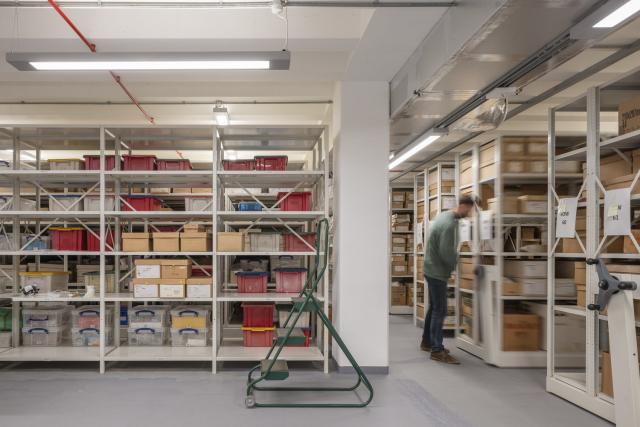 Image credits 
© Gavin Stewart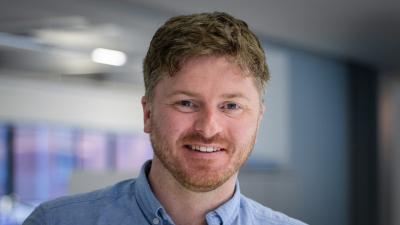 Associate
Grant is an AABC-accredited conservation architect who specialises in the sensitive restoration and redevelopment of historic and listed buildings.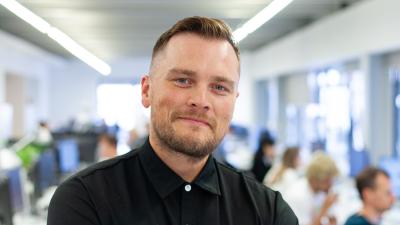 Associate, Architectural Technologist
Alex is an experienced architectural technologist working within the practice's historic buildings team.