What role can heritage play in driving regeneration?
Jenna Johnston, Senior Heritage Consultant, explains.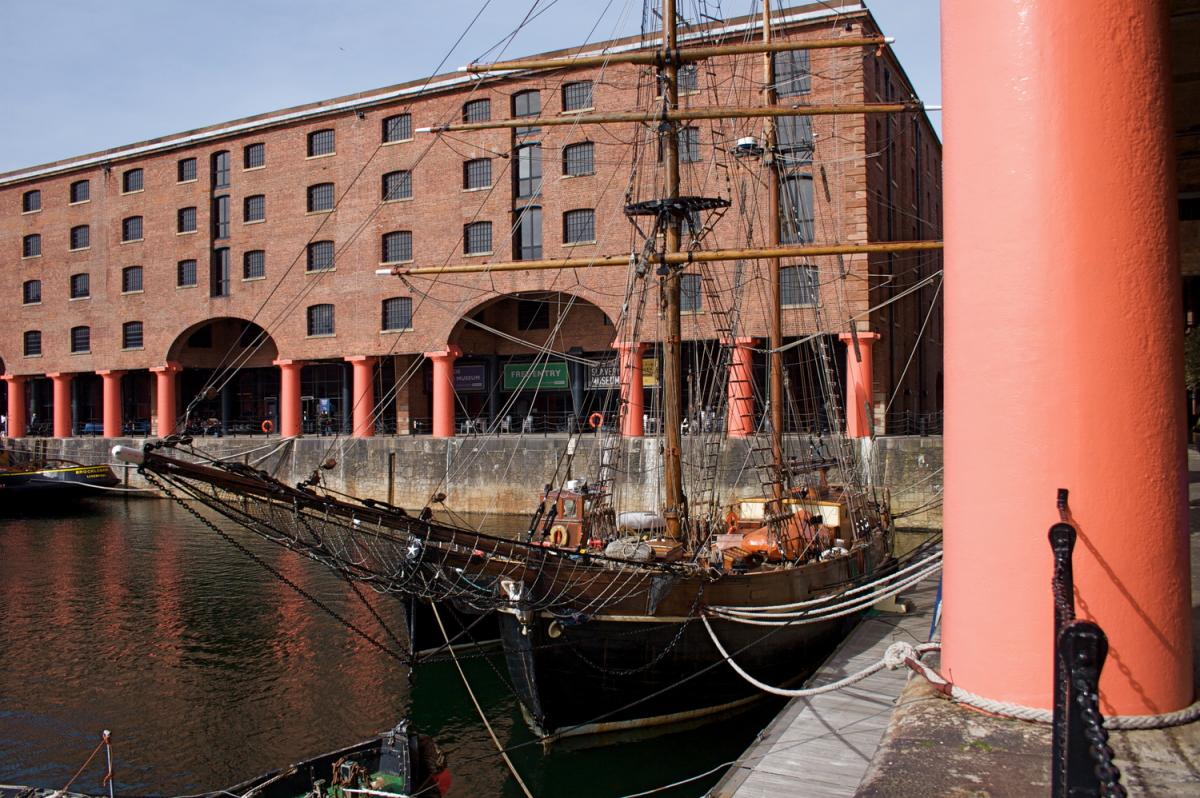 A heritage-focused approach can pay huge dividends when it comes to driving local regeneration, says Jenna Johnston, Senior Heritage Consultant at Buttress.
The UK's towns are experiencing a period of change. Since the start of the year, several major high street brands have entered administration or announced widespread closure of their town centre stores. Coupled with this, devolution is gaining traction and Brexit negotiations continue to move forward, leaving an uncertain economic landscape in their wake.
In an increasingly diversified, and potentially challenging, economic and political landscape, the UK's towns will need to capitalise on their assets to remain successful, and resilient, in the face of change.
Drawing on local heritage is one way of providing UK towns with a competitive advantage by offering them a ready-made selling point. A number of major cities have already done this successfully, using heritage as a means of driving economic and social regeneration by creating their own 'brand'. The maritime architecture of the Albert Dock, for example, is synonymous with Liverpool, whereas Manchester's mill buildings are as much as a part of the city's modern identity as they were during the height of the Industrial Revolution.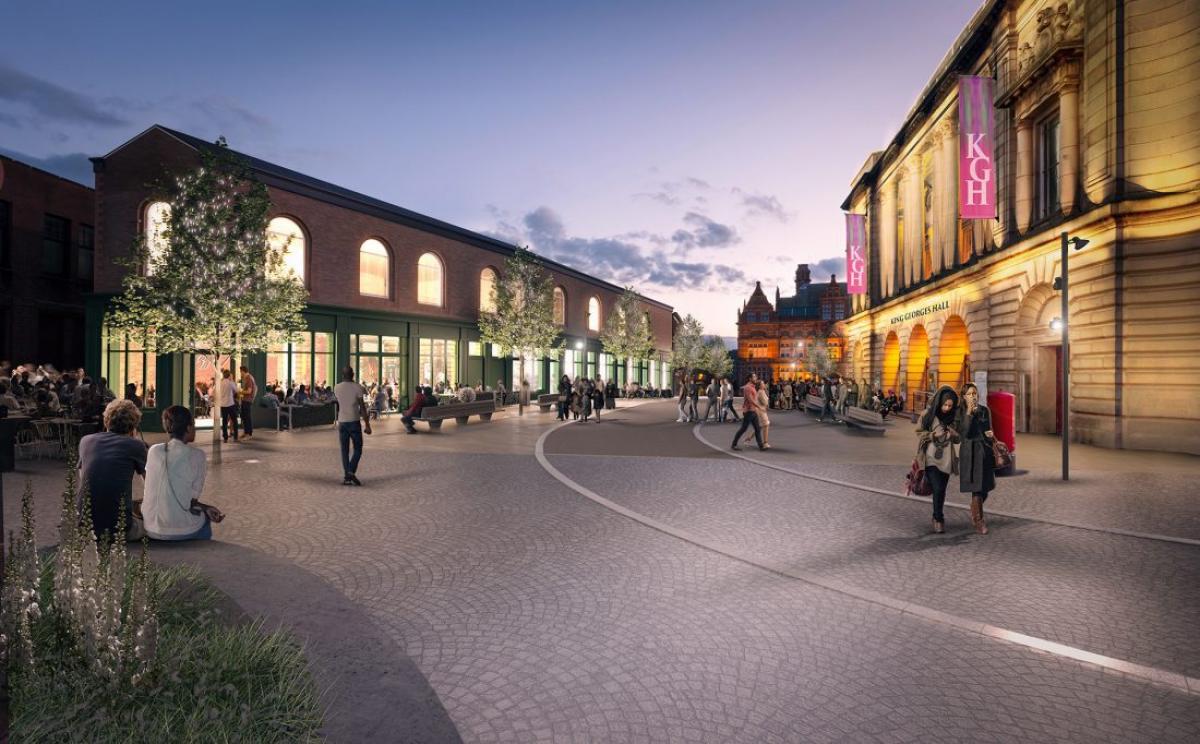 For town centres, the careful integration or enhancement of historic buildings – even on a small scale – can play an important role in wider regeneration schemes, resulting in significant benefits for the local economy and community.
For example, the practice has recently worked with local councils in the North of England on a number of Townscape Heritage Projects. These projects provide grant funding for historic building repair within conservation areas suffering decline. Repairs can range from restoration of a building's authentic details and materials, to bringing vacant historic floorspace back into use. These grants from the Heritage Lottery Fund, provide local businesses and property with the resources they need to take action to improve the historic environment, with new guidance and wider support and activity ensuring long term positive impacts.
Of TH schemes already implemented, many have reported a marked change. Footfall had risen, inward investment had increased, and civic pride has grown, demonstrating the important role such initiatives can play in successful urban renaissance.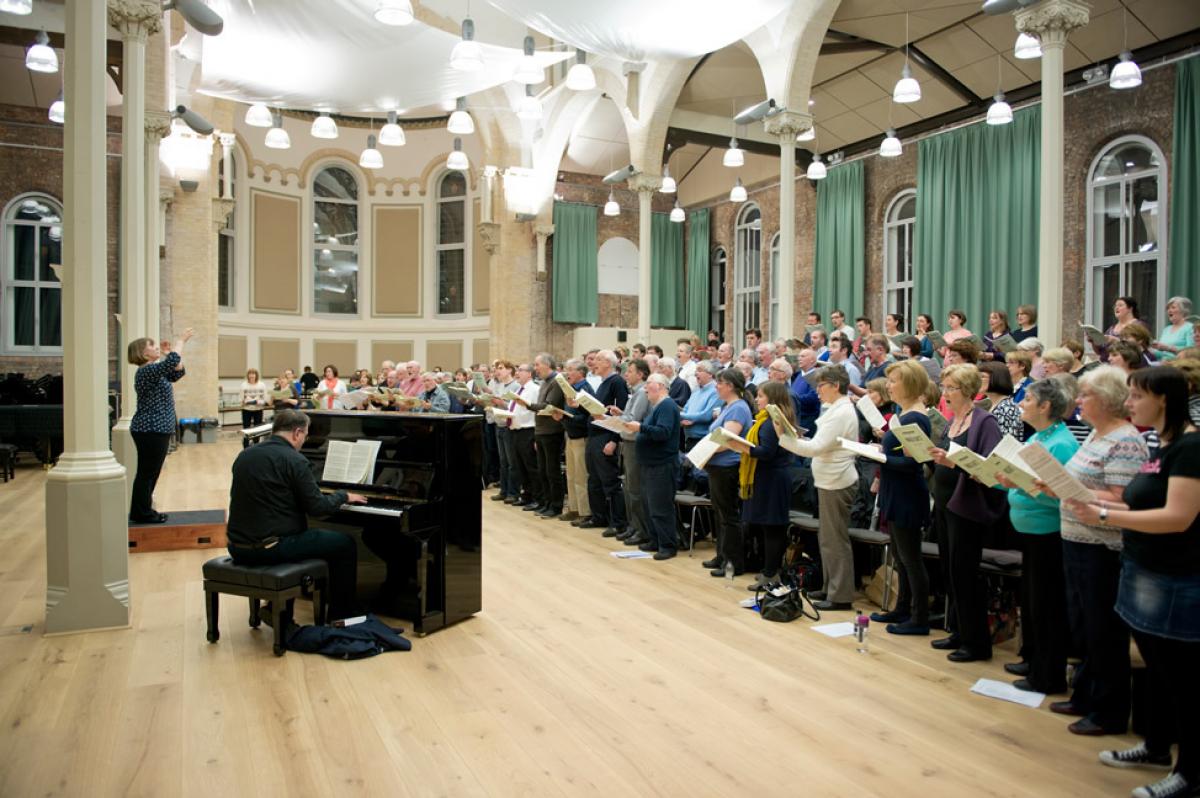 At Haworth Art Gallery, Buttress was involved in the conversion of a rare, surviving example of a combined stables and motor house into artist's studios and event space for local creative businesses. All original features, including hay baskets and cast iron stable portions were restored, with each stable booth forming an individual unit for artists to work. In Ardwick, the practice worked with Manchester Climbing Centre to convert a derelict Grade II listed church into one of the largest climbing walls in Europe. These examples show how, while the reuse of some heritage assets may appear challenging, with confidence and vision, beneficial uses for these building can be found, which can be accommodated without detracting from its historic importance.
However, as with any historic regeneration initiative, it's important to remember who it is for. Heritage buildings aren't just bricks and mortar, they are part of the fabric of communities and form part of people's lives, memories and stories. Making heritage assets a focal point for development can go beyond the regeneration of individual buildings and places; it can bring together communities and can foster a sense of ownership that encourages repeat use.
Heritage assets can be a fundamental part of sustainable development strategies. They present an opportunity to reverse economic decline, attract investment, enhance local identity, and boost community aspirations. Such buildings are a catalyst for positive change, and as we look to the future it's important to recognise the potential they have to reshape our towns and cities, create a rejuvenated sense of place and a better quality of life.
Find out more about our range of Heritage Consultancy services here.