What role can architecture play in creating visitor experiences?
Do museum buildings simply house exhibitions or can architecture become part of the story being told?
Associate Director, Stephen Anderson, asks the question and looks at how museum and exhibition design can work together to fulfil modern visitor expectations.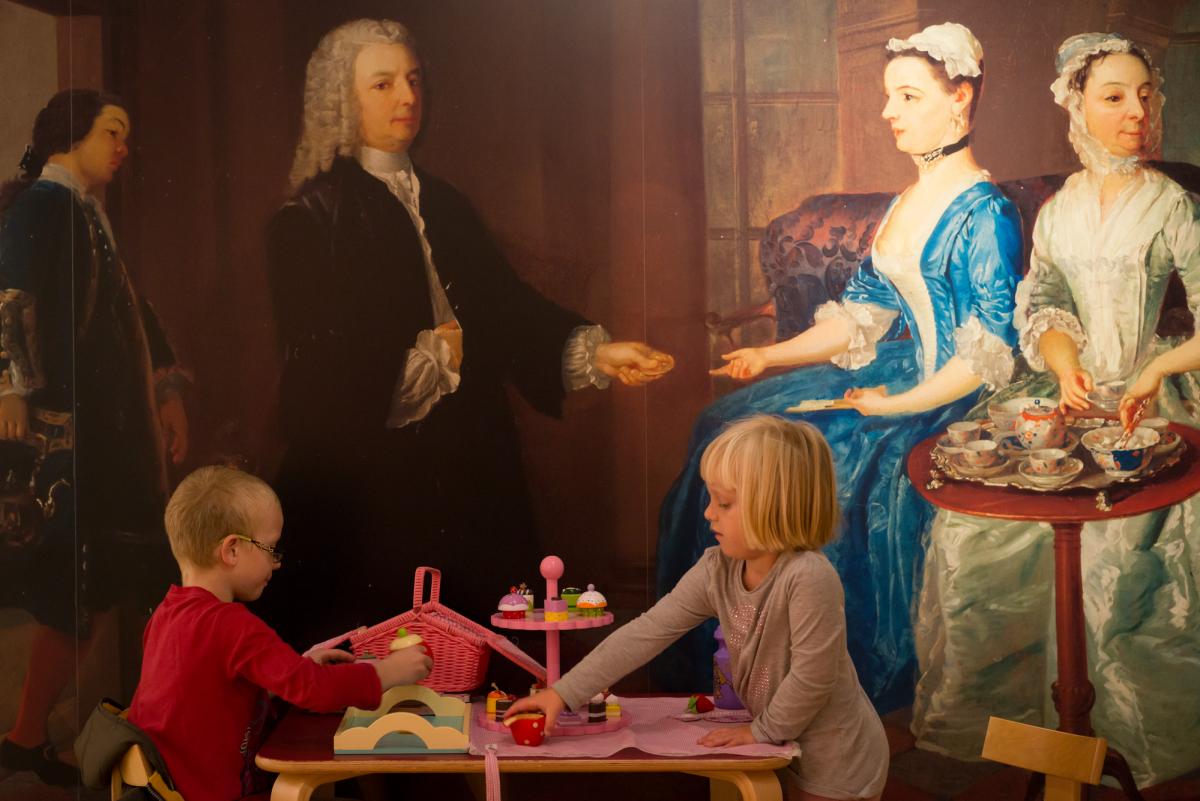 The relationship between a museum's collection, its architecture and visitors has come a long way over the past three centuries. Originally conceived as show houses for the European aristocracies' hordes of expensive art, today museums have evolved to become cultural and social cornerstones of communities. Alongside this, people's expectations of the 'typical' museum experience has changed. Museum are no longer places for veneration and quiet contemplation; exhibitions have become more ambitious, more immersive, and more tactile, with visitors encouraged to absorb themselves in the museum experience.
Present-day museums are places of discovery, so good museum design needs make the act of exploration easy and accessible. Adapting a building's circulation for example, can create new paths for discovery, breaking away from the traditional linear and prescriptive route. This allows visitors to approach and encounter items from different angles, helping develop new perspectives and start new discussions – whether it's someone's first or tenth visit. Similarly, by creating a museum space that consists rooms of different dimensions and sizes, architecture can stimulate a visitor's curiosity by offering a new experience at every turn.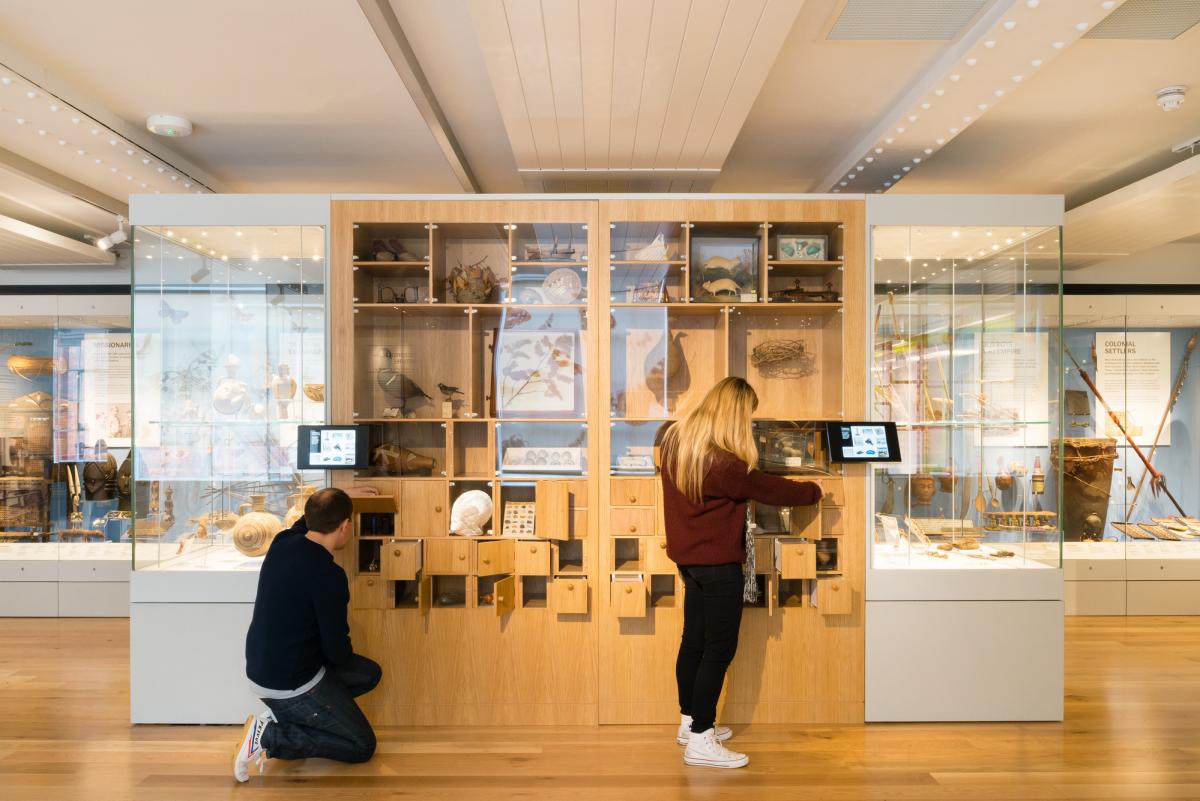 The physical properties of the gallery space can also contribute to our reaction to the art and artefacts on display. The considered use of light, colours, acoustics, building forms, materials, and textures, can all help enrich a visitor's experience and become part of the story being told. Accordingly, as technology plays a growing role in creating an immersive visitor experience embedded within the fabric of the building itself.
As well as being a place for learning, the modern museum is also a place for entertainment and socialising. From school workshops to weddings, social activity within museum is common place and reflects its important civic function in today's world. Accordingly, the architecture needs to recognise that people are as much as part of the identity of the modern as the collections it contains.
The role of the architect therefore is to provide all the ingredients that allow public events to take place at heart of the building while being flexible to adapt to changes in use.