Bringing community to the forefront of design.
Client
Vistry Partnerships
Part of the winning PFI consortium, the Brunswick Area Regeneration project is a £110 million regeneration scheme that aims to revitalise a significant area of inner-city Manchester.
The programme balances new build and refurbishment and will deliver more than 500 new high-quality homes and refurbish 860, as well as provide new community facilities, a 60-bed extra care centre, and retail space.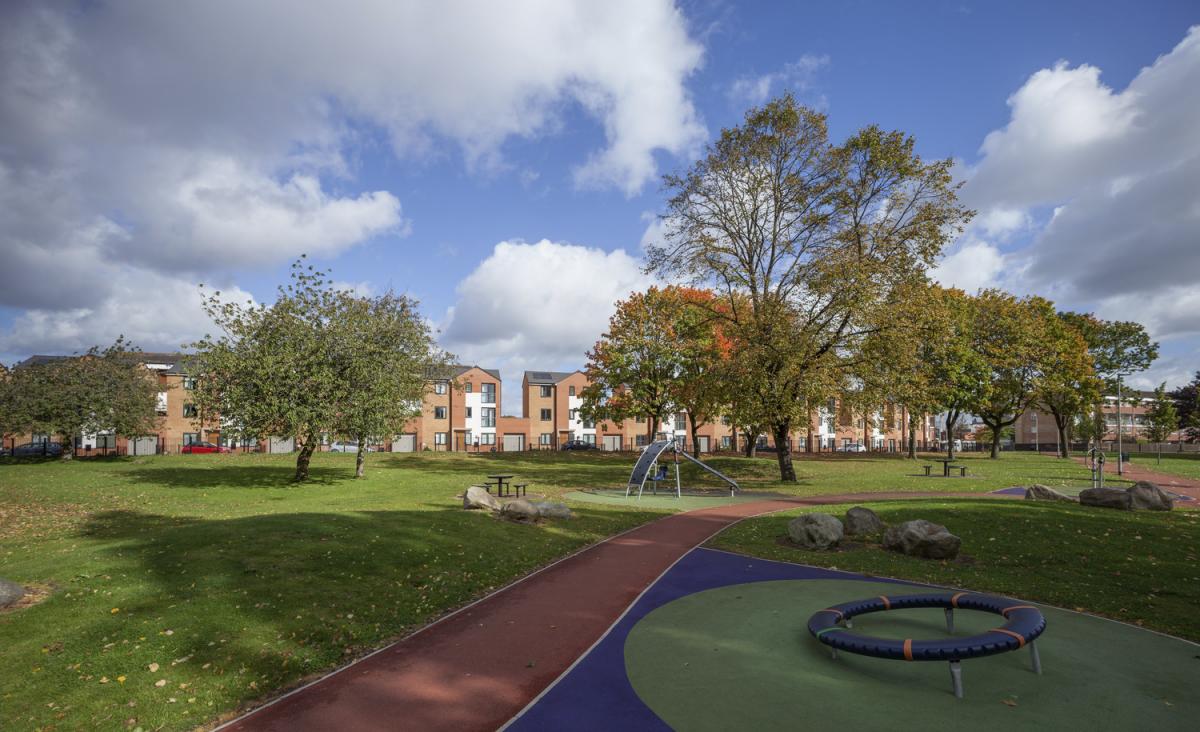 Masterplanning of the estate has brought the community's interests to the forefront of the design. A new layer of infrastructure is created in the heart of the community with open parkland and play areas, which are easily accessible by a new pedestrian-friendly green boulevard. This green spine not only defines new gateways into Brunswick and links to the city centre, but also creates a new image and identity for the neighbourhood.
Three existing eight-storey high rise blocks have undergone extensive internal refurbishment to improve security and accessibility for residents, as well as provide improved private and communal spaces. Externally, each tower block has been redeveloped and overclad to provide residents with access to new winter gardens.
A range of new two, three, four and five-bedroom homes have also been provided, designed to cater for a variety of families and lifestyles. All of the homes have been offered a similar design treatment, creating homogeneity across the estate and defining a new identity for the area.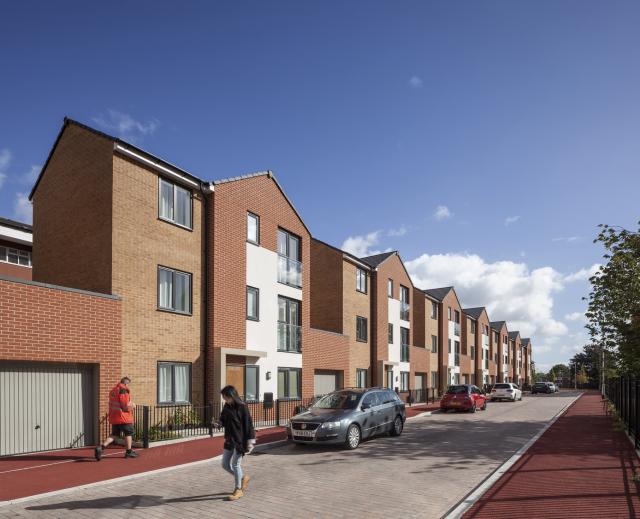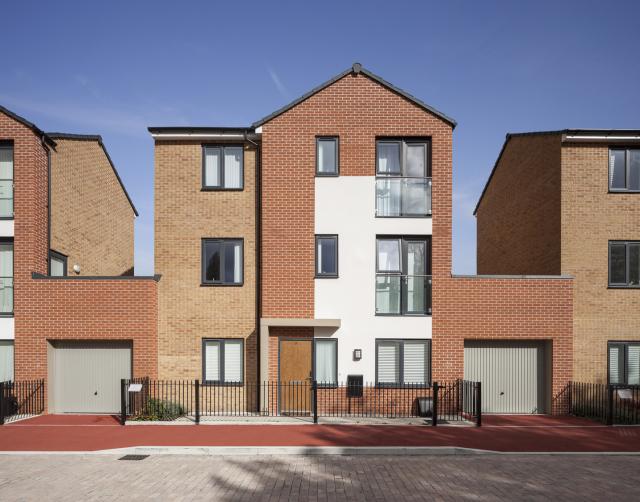 Housing the ageing population
The Extra Care facilities provide 60 one and two-bedroom apartments as well as facilities for on-site care staff on the first and second floors. In addition to residential accommodation, the development also provides new facilities for residents including a library, activity room and restaurant with a breakout area and outdoor seating.
Landscape gardens will also be created around the building and a roof-top garden and upper amenity space will be developed to provide residents with additional outdoor space.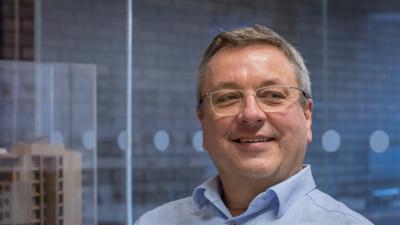 Director
Andy leads Buttress' residential and regeneration team and has the rare ability to cut through to the heart of complex issues to find a solution.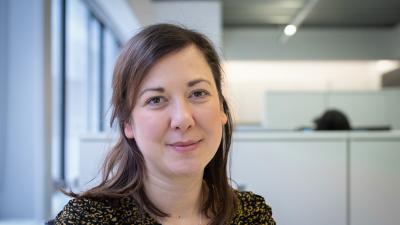 Senior Architect
Lucy is an enthusiastic and creative architect who specialises in projects that have a strong community emphasis.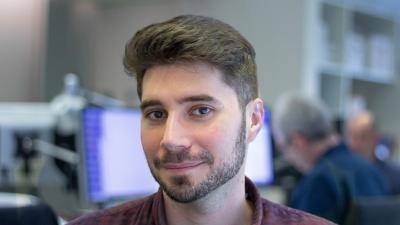 Architect
Fran is a skilled architect whose experience includes a range of residential schemes, from city centre apartment developments to large-scale urban renewal projects.
Awards
Inside Housing Top 60 2016: Overall Winner
Inside Housing Awards 2016: Regeneration Scheme of the Year
Image credits
© Gavin Stewart