A new, community-focused heritage centre at Middleport Pottery.
Client
U.K. Historic Building Preservation Trust
Sector
Community
Heritage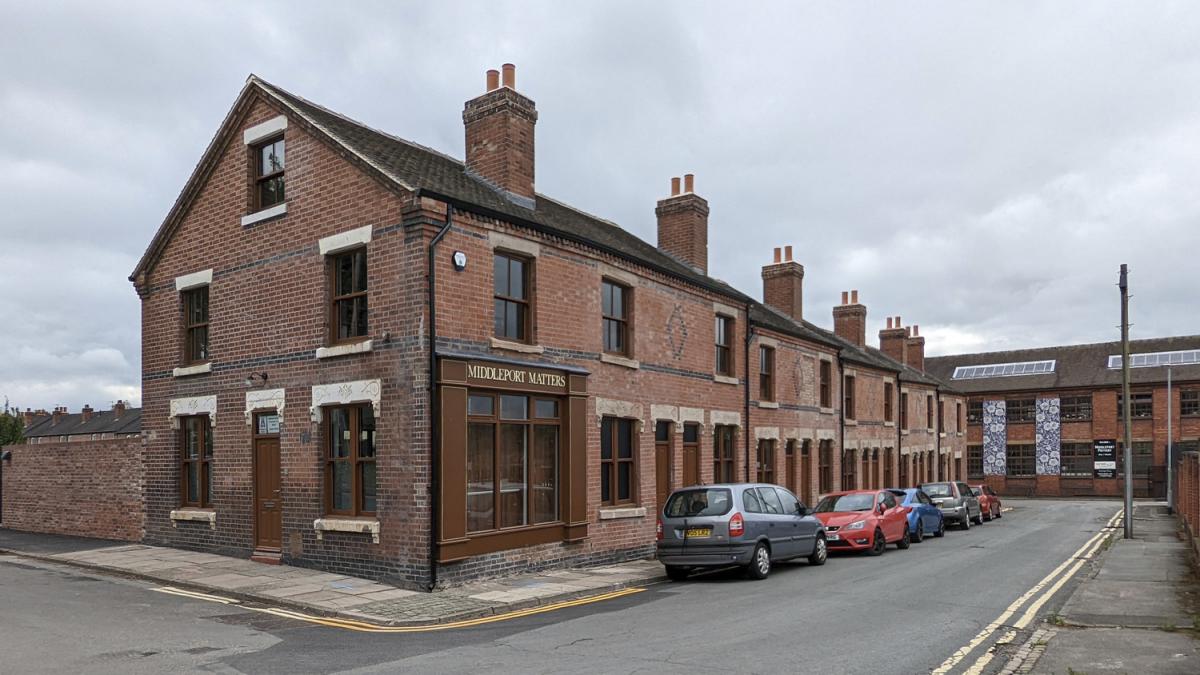 Harper Street sits within the designated Trent & Mersey Canal conservation area in Stoke-on-Trent. This conservation area has been described as being "of outstanding industrial archaeological importance, both nationally and locally", due to the presence of early examples of England's canal network and associated industrial buildings, which include Middleport Pottery. Harper Street has great local significance as part of the social landscape of the Potteries, typifying the homes of generations of pottery workers who grew up with their livelihoods on their door.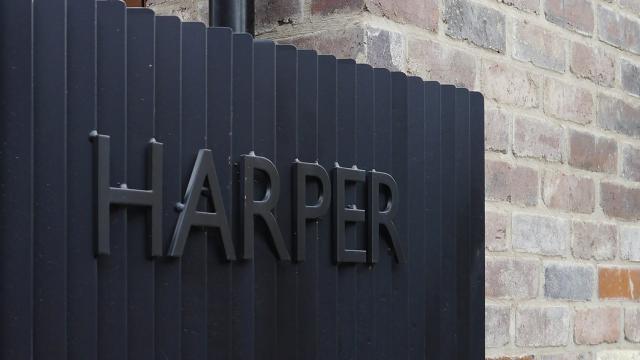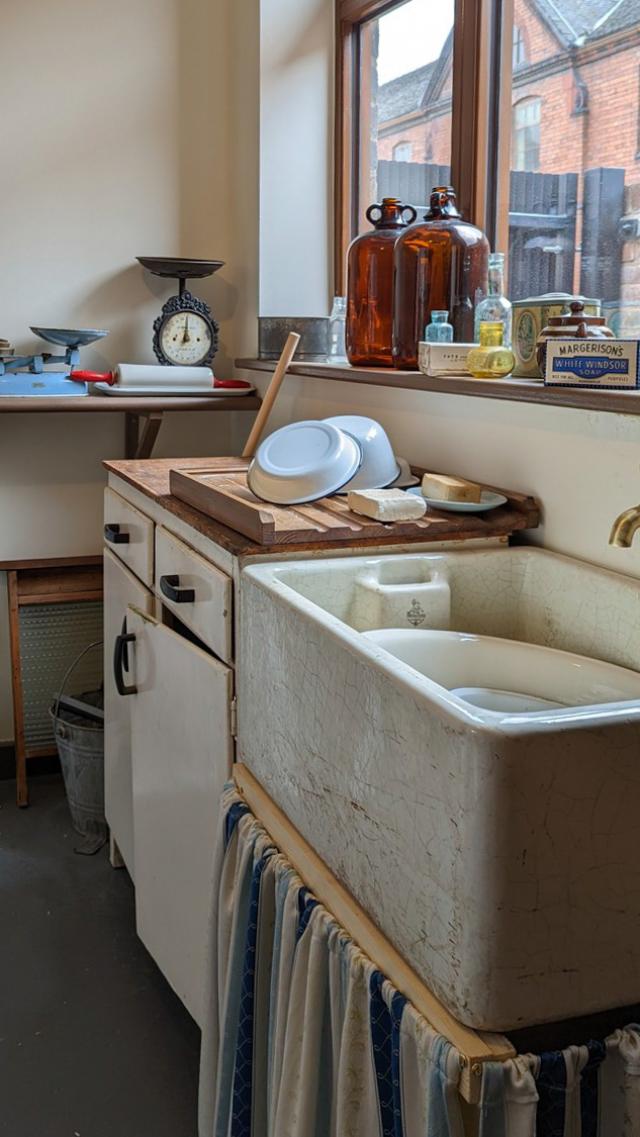 The Harper Street Heritage and Community Centre is a National Lottery Heritage Fund project which has transformed the 11 dilapidated Victorian terraced houses into a new heritage attraction, workshop space, archive and community centre which draws on the terraces' industrial and social significance. This project creates a place that celebrates the workers' contribution to the success of the Potteries, whilst also creating a new hub for local people and the next generation of craftsmen.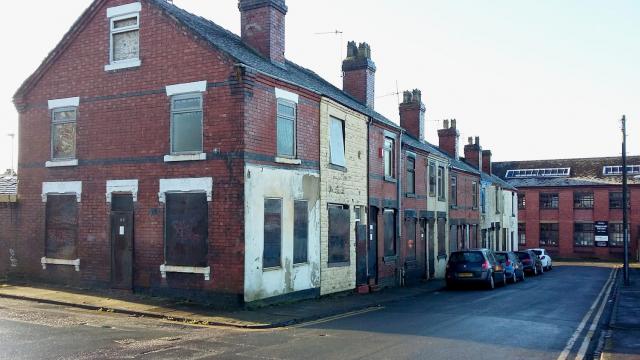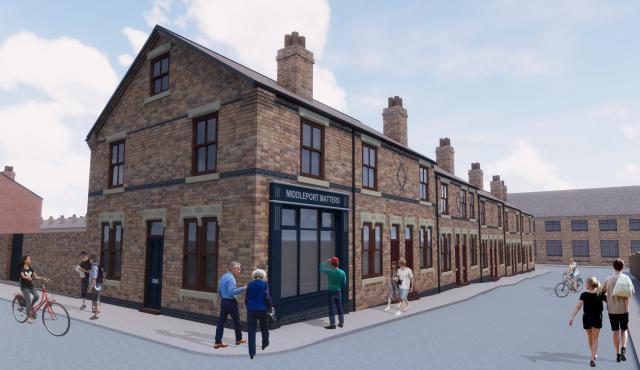 The original lodge keeper's home has been restored to how it was in the 1920's and 1930's - providing a range of immersive activities based on the daily experience of the lodge keeper's family.
A large purpose-finished Collections Research Centre stores and make accessible the growing archive and mixed collections of Middleport Pottery, including a unique set of privately-owned Burleighware, so far the largest known collection anywhere in the world.
Seven new workshop spaces for creative businesses support the project's financial sustainability and further develop the existing community of ten creative businesses operating from within Middleport Pottery.
The local Middleport and wider community benefit from a self-contained community hub. Managed by local action group, 'Middleport Matters', the hub provides a safe and easily accessible space for regular community events, homework clubs, baby and toddler groups, plus educational and recreational activities.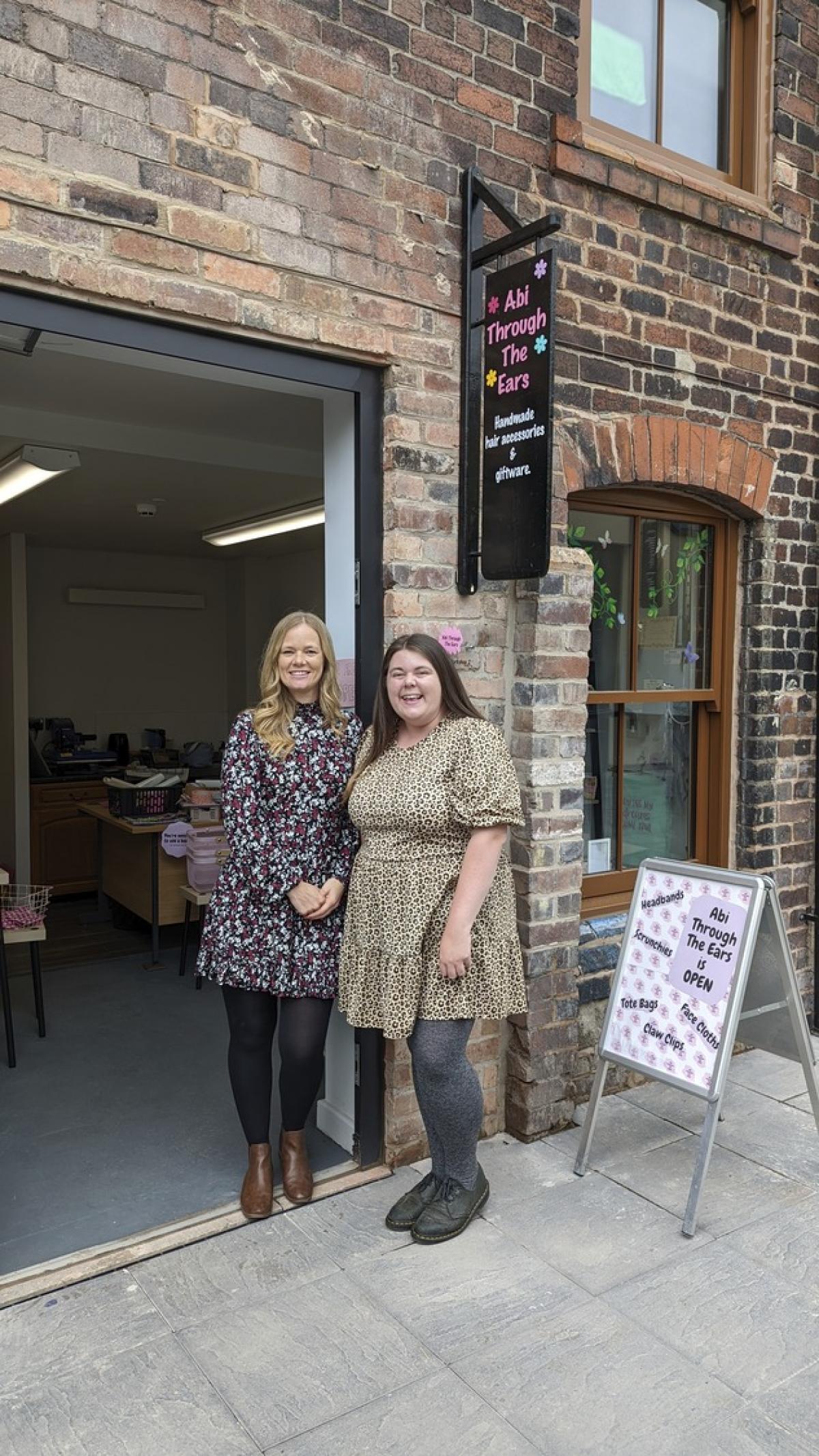 The finished project applies a rich mix of interpretive, archive, artistic, community and charitable to create a viable economic use for the terrace.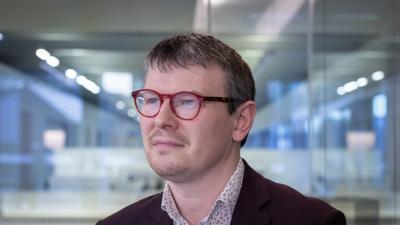 Director
Neal leads Buttress' arts and culture team, with a focus on the restoration, care and adaptation of historic and listed buildings.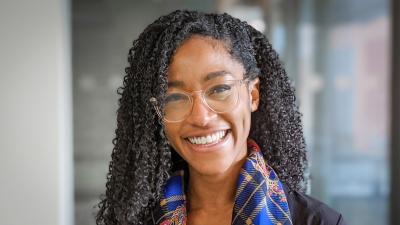 Senior Architect
Samantha enjoys delivering design solutions for complex projects involving new build and heritage buildings, cultivating a confident and sensitive approach to design.