Plans Submitted to Transform Salford's Derelict Buile Hill Mansion
The plans will bring the historic mansion back into public use for the first time in over twenty years.   
Plans have been submitted on behalf of Salford City Council and Identity Consult to transform the Grade II listed Buile Hill Mansion into a wedding and events venue with registry office services. The plans will bring the historic mansion back into public use for the first time in over twenty years.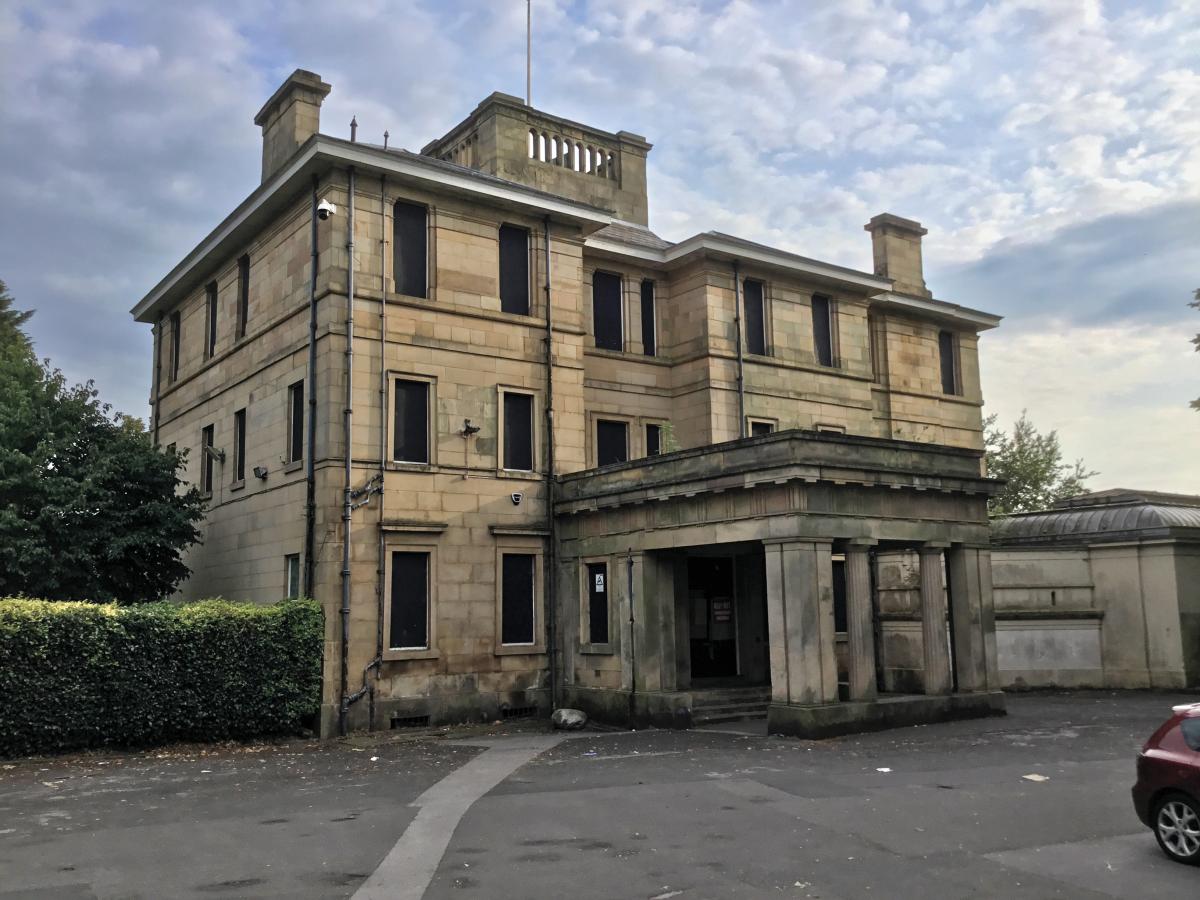 The mansion is a Grade II listed villa residence in the Anglo-Greek style built between 1825 and 1827 to the designs of architect Charles Barry. From 1975 Buile Hill mansion was the home of the Lancashire Mining Museum but has remained empty since its closure in 2000.  The building is now in a state of severe disrepair. 
The proposals by Buttress seek to restore, preserve, and refurbish the historic fabric of the mansion salvaging as much of the original architecture as possible while bringing the building back into active, public-facing use. The plans are to transform the mansion into a wedding and events venue on the ground floor, with the council's registration services relocating to the upper level.  The plans are working in conjunction with a programme of conservation of the Buile Hill Park. 
Buttress associate Grant Prescott commented:
"This marks an important step in bringing Buile Hill Mansion back into use so that all people will be able to enjoy this building for many years. 
It's an interesting project to work on as it was originally designed by architect Charles Barry who was renowned for the designs for the Palace of Westminster and Manchester Art Gallery."
"It is great news that this planning application has been submitted and we now await the full decision of the planning panel.
"I would like to thank Buile Hill Mansion Association for their hard work and collaboration with the council to help bring this historic mansion back to life."

Salford City Mayor Paul Dennett
Alex Atkinson, director of Identity Consult commented:
"As a local resident I am particularly proud to have a professional role to play in bringing this incredible building back into use.  It goes without saying: I am delighted that Identity Consult is acting as Project Manager on this refurbishment, which is just a stone's throw from our Salford office."
If the plans are successful, work could start on-site in the summer 2023.