Plans have been submitted for a £2.3m revamp of the Wave Centre, Maryport
Plans have been submitted to Cumberland Council for a £2.3m revamp of the Wave Centre, Maryport in Cumbria
Buttress on behalf of its client, Cumberland Council is applying to make changes to centre, including a new adventure play centre for young children, refurbishment of the Clip n' Climb attraction, new studio spaces, a community meeting space, party rooms and a bigger gym.  Externally, the proposals include a new bike hub with e-bike charging facilities with storage and landscaping.  The entrance area will be improved and staff offices will be moved upstairs to free up more space on the ground floor.
The wider project plans include a splash park, a bespoke outdoor event space on the harbourside suitable for al fresco performances or markets, improvements to the Shiver Me Timbers playground, and a new Promenade café, beach shop and a bike hub.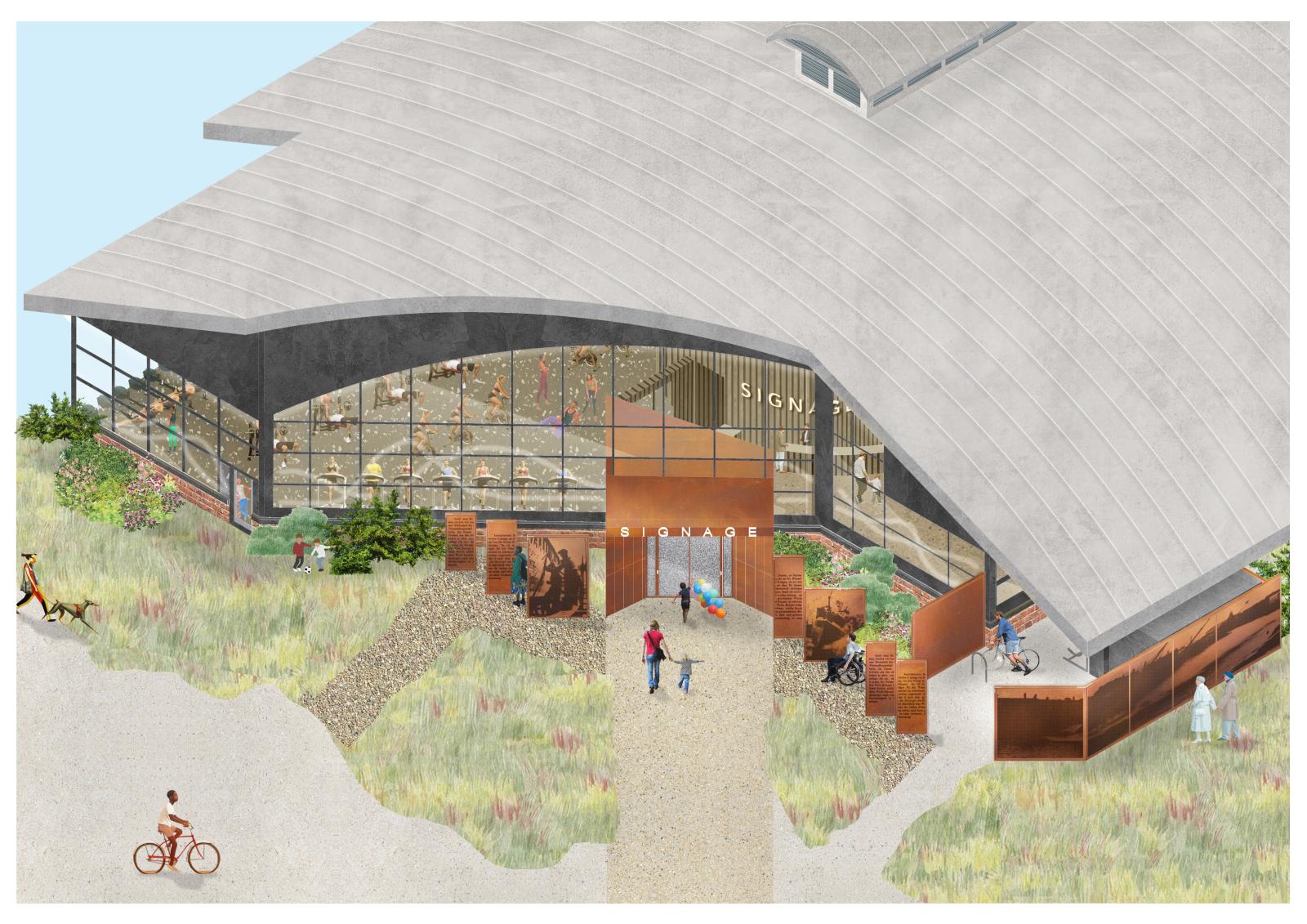 The £2.3 million changes to The Wave are part of a wider £5.2 million investment plan for Maryport which aims to enhance and develop three of its biggest assets – the town's high street, harbour and promenade.
The design has focused on including elements for every age group and would have a new wayfinding scheme to link them all together.  The design proposal was treated as a sculptural intervention inspired by Maryport's rich historic maritime culture and strong arts and culture presence, creating a storyboard of the ship-making with its launching history that surrounds the site.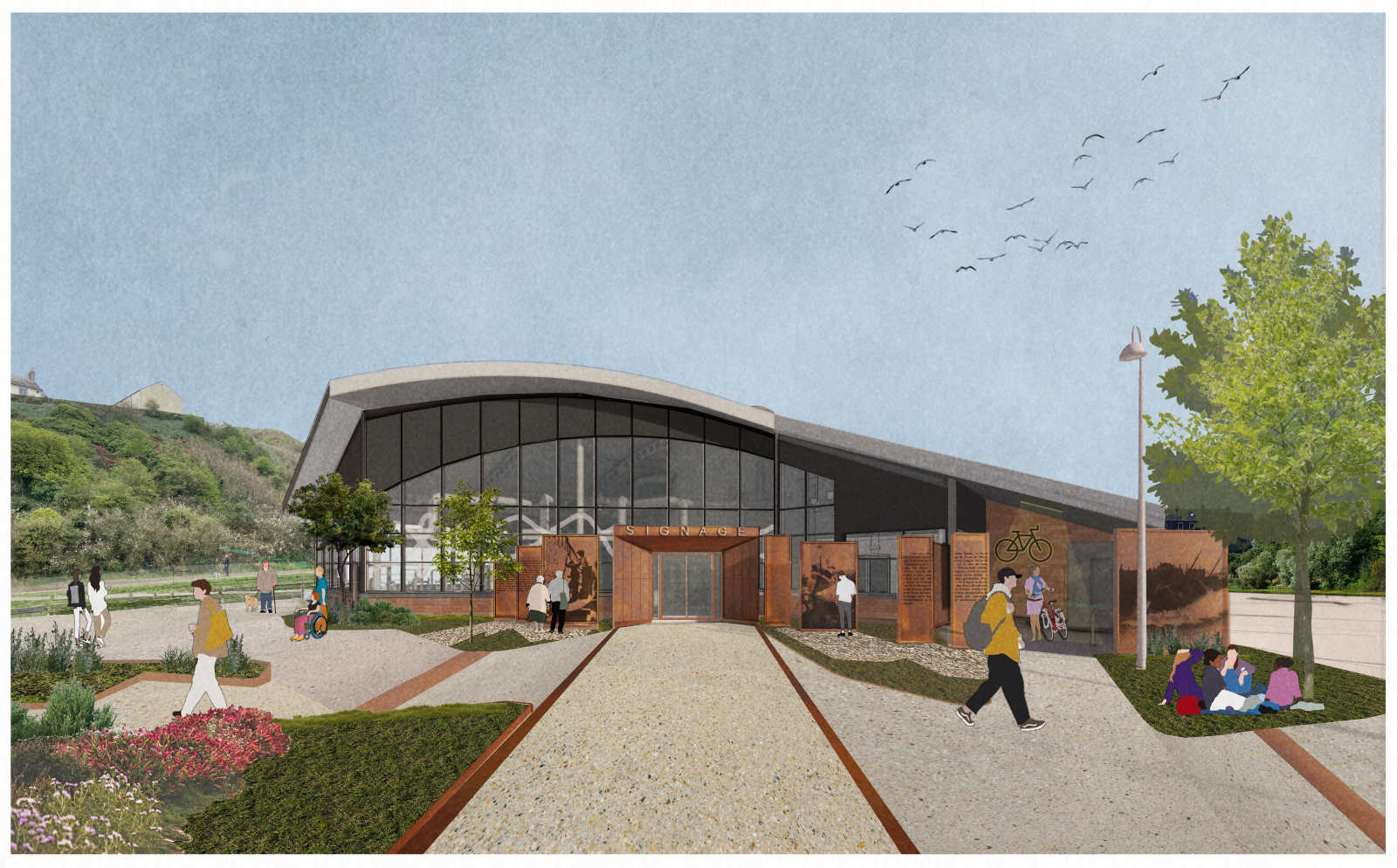 "Our proposal for The Wave is just one piece of this exciting puzzle, contributing to the town's bright future." Kim Corrall, Buttress 
Cumberland Council leader Mark Fryer said:
"This is the next step in this exciting new investment masterplan for Maryport. By submitting this planning application now we are well placed to start work on site as soon as we hear what we hope will be positive news from the Government.
"The new Shipping Brow Gallery will open in a few weeks, the contractors are on-site at The Carlton and Christ Church, shopfronts are being upgraded, new homes created, and the new Boardwalk creating a fabulous accessible route – there is loads going on in Maryport."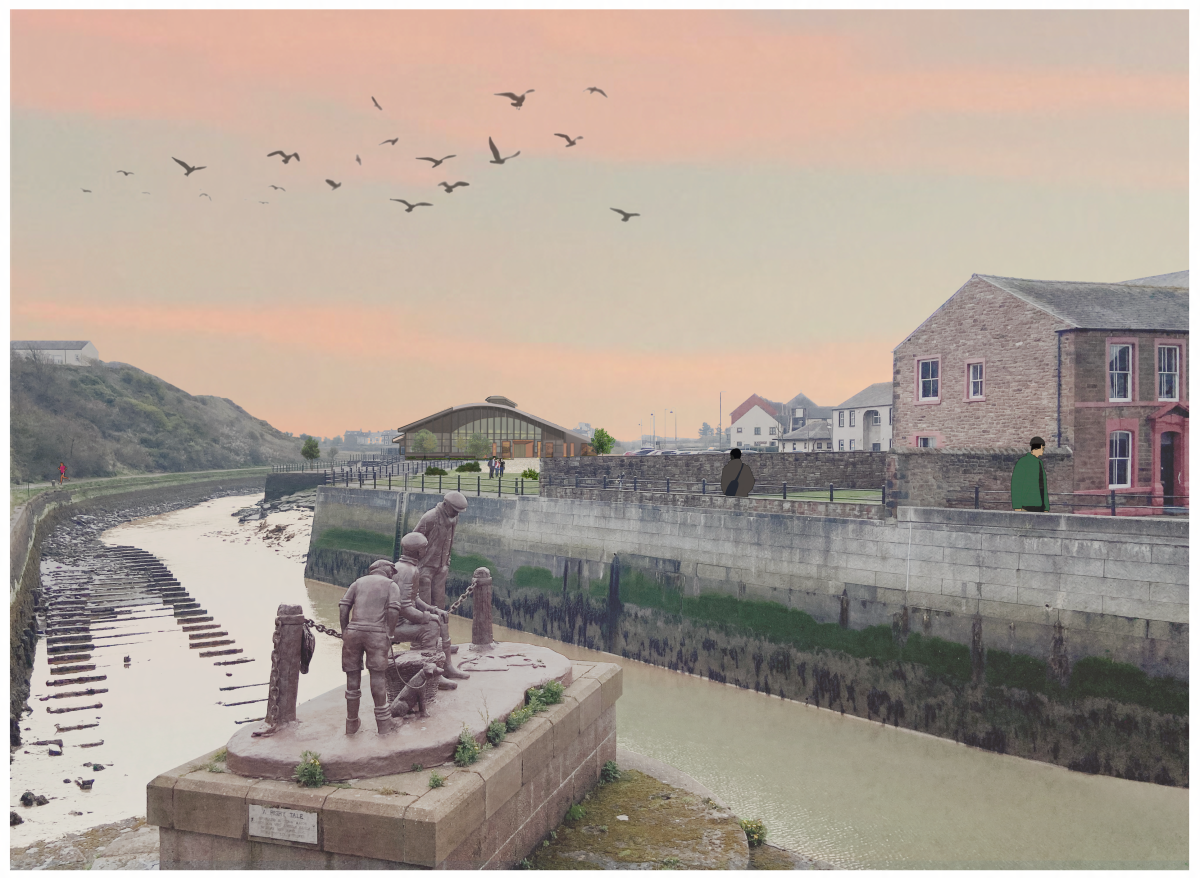 Kim Corrall from Buttress architects commented:
"The Wave project presents a unique opportunity to breathe new life into an important part of the town and revitalise Maryport's community facilities. It aligns perfectly with the broader regeneration efforts taking place in Maryport, thanks to the significant investment from the Future High Streets Fund. We envision a transformed Maryport Town Centre, with improved infrastructure, high streets, and renewed economic vitality. Our proposal for The Wave is just one piece of this exciting puzzle, contributing to the town's bright future."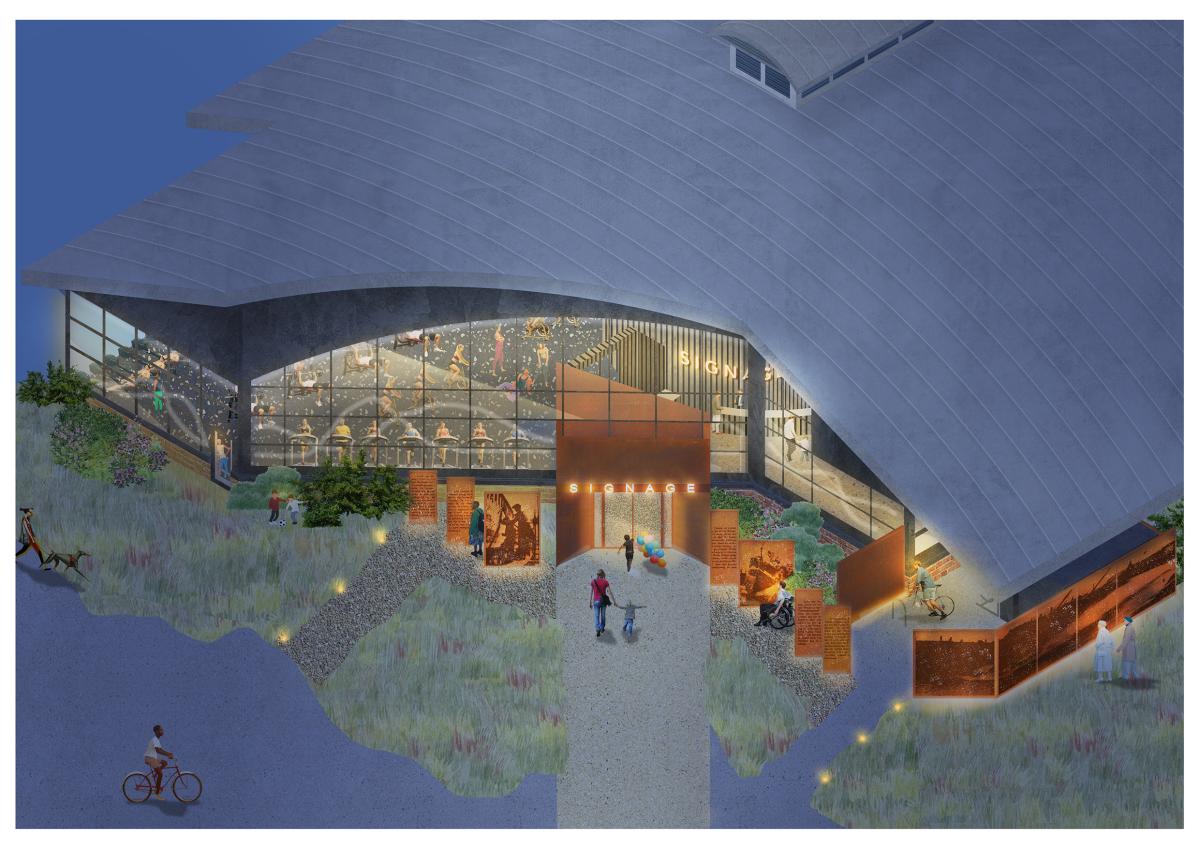 If the proposals are successful, it is planned that the developments will be completed by summer 2024.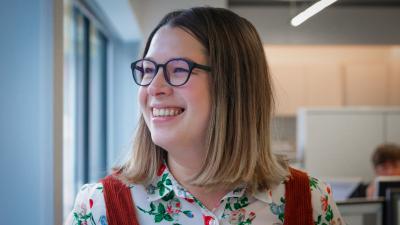 Associate
Kimberley is an associate at Buttress who works within the practice's heritage team, specialising in projects that have a strong community emphasis.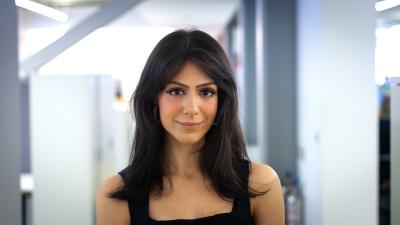 Architect
Shaadi is a creative architect with exceptional vision matched by commercial experience.