Behind the B: Samantha Knights
Architect Samantha Knights talks about her work on the transformation of The Harris.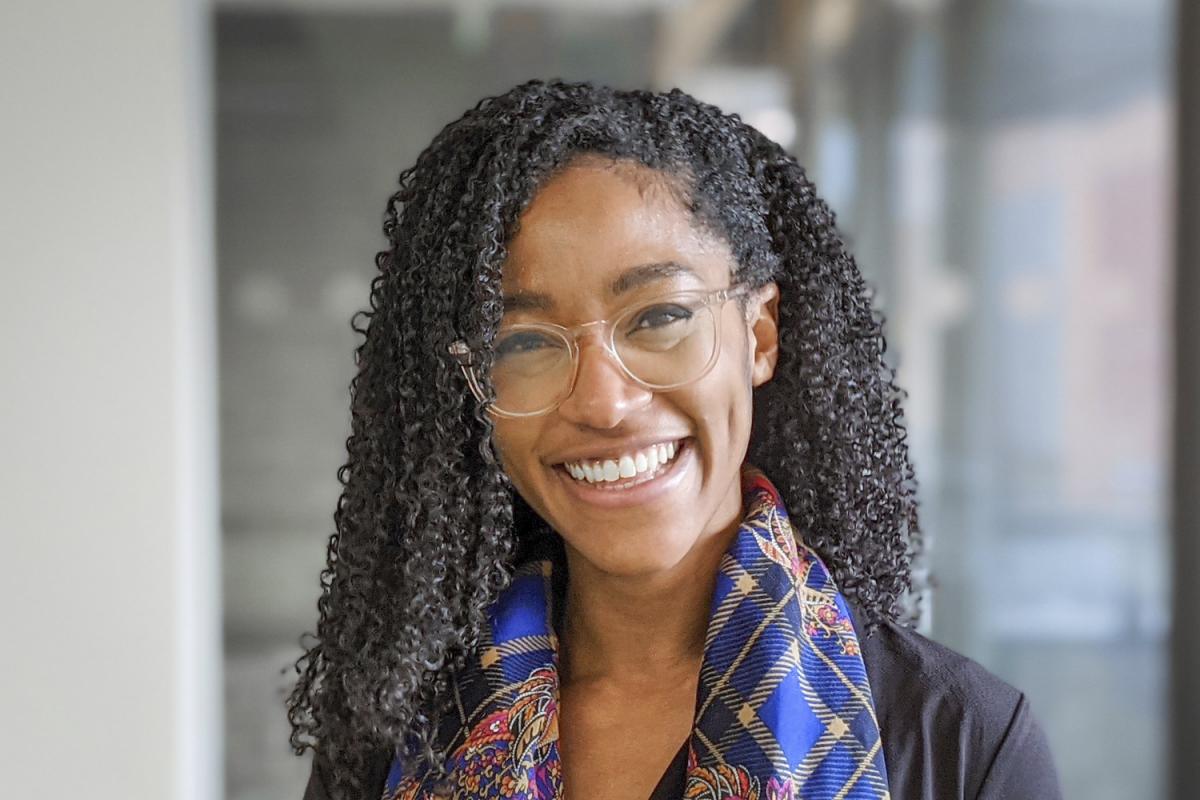 Samantha Knights, architect in our arts, culture and heritage team, discusses her love for historic buildings and working on the major redevelopment of The Harris - the practice's largest museum project.
When did you know that you wanted to pursue a career in architecture?
It might sound like a bit of a cliché, but I knew from a very early age that I wanted to become an architect. I was born in Trinidad and moved over to the UK when I was fairly young. When I arrived, I was fascinated by my new surroundings and growing up, I loved exploring various types of buildings and experiencing the contrast of different environments.
What is it about working with historic buildings that interests you?
Historic buildings are not only beautiful structures but there's so much history and craftsmanship contained within them. They are truly one-of-a-kind pieces of architecture and I think we have a responsibility to protect these buildings and their intrinsic social and historic value.
What projects have you been involved in since starting at Buttress?
I joined Buttress as project architect for the Harris Museum redevelopment, which is one of the largest arts and culture projects being handled by the practice.
The project will see the Grade I-listed Harris become the UK's first blended museum, art gallery and library, as well as making the building more accessible to welcome an additional 100,000 visitors per year. The building will also undergo careful conservation and repair to return it to its original splendor and reveal some of its original architectural details which have previously been hidden.
In the early stages, my role involved working with the client team to develop the design and liaising with the different groups who use the space to understand their aspirations for the building. After the project was awarded development stage funding from the National Lottery Heritage Fund last March, I've been working on the detailed design stage as we've progressed towards a start on site.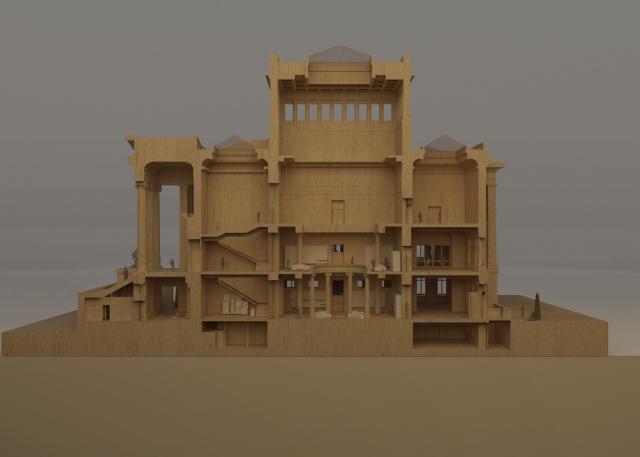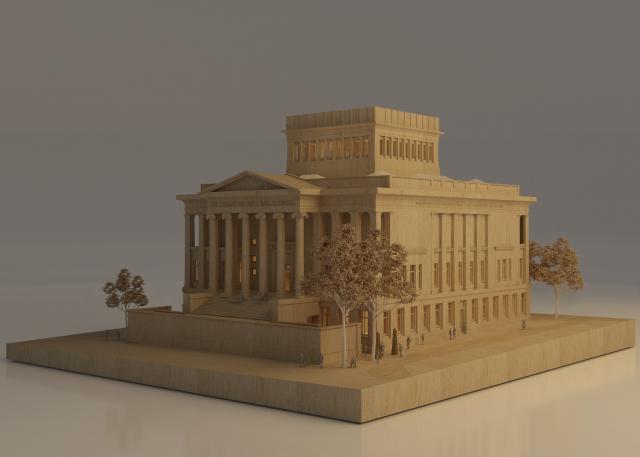 What do you enjoy most about your role?
That's a tough one – there are too many aspects vying for the top spot! However, I'd have to say that over the course of my career to date, I've been fortunate to work with a number of clients who are extremely passionate about their buildings. Getting to see people enjoy the process or enjoy your work, is a really fulfilling thing.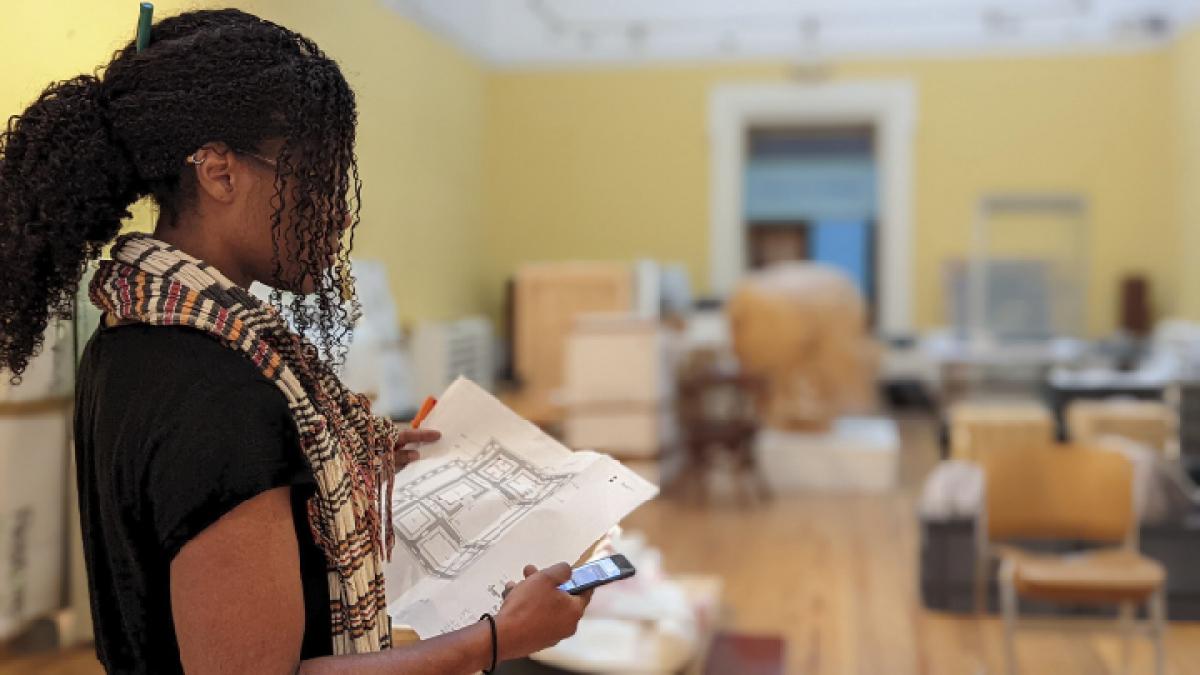 Last year, you became part of the Design Council's Expert Network. What does your role involve?
As a Design Council Expert, I am one of more than 450 people from across the built environment who have come together to make life better by design. The aim of the network is to create a diverse community of experts to collaborate and share insight and by doing so, we will be able to respond positively and even more effectively to some of society's most pressing challenges.
Designing for the betterment of society has been a key thread through my architectural education and my career, so it's really exciting to be part of the network and to have the opportunity to leverage my skills and experience alongside a group of likeminded individuals.
Finally, what do you enjoy most about working at Buttress?
It's just a very friendly and engaged place to work. Across all teams, people care deeply about what they do. There's also a real wealth of experience within the studio and I've found that everyone is willing to share their knowledge and work hard as a team to deliver great architecture.
This means that life at Buttress isn't just enjoyable because of the projects we work on, it's enjoyable because of the people we work with.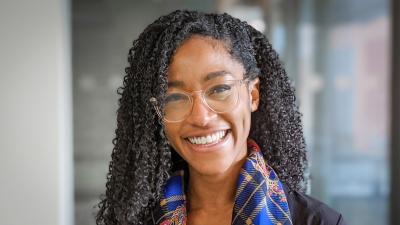 Senior Architect
Samantha enjoys delivering design solutions for complex projects involving new build and heritage buildings, cultivating a confident and sensitive approach to design.