Behind the B: Libby Butterworth
In this edition of Behind the B, we spoke to architect Libby Butterworth about her journey to architecture and her experience in designing for the later living sector.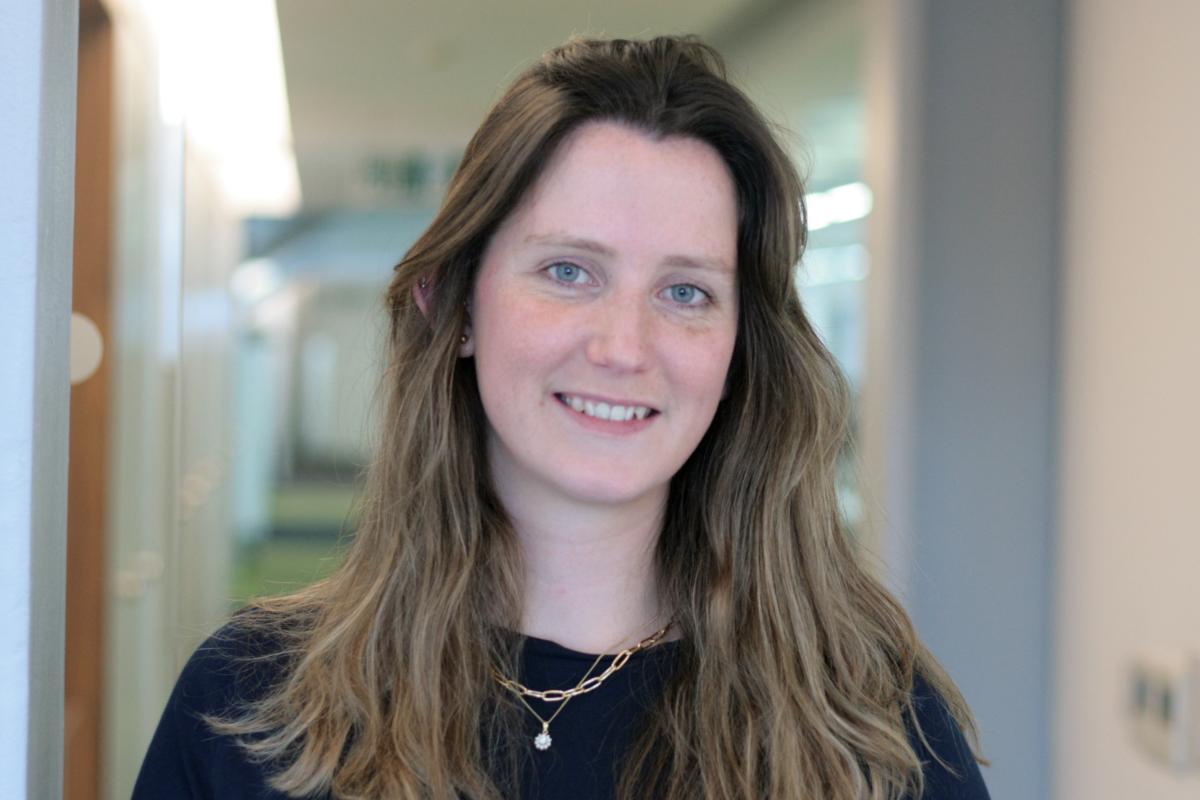 What inspired you to pursue a career in architecture?
My dad is a structural engineer, so from a young age, I was surrounded by buildings and the building industry. We were always having work done on the house and I'd help him out a lot – when I was ten, I helped with some of the designs for the extensions to our house. Growing up I also liked playing The Sims and would always create houses on there. My interest has always been in the design of spaces and how they are used, rather than the technical side of things.
I did an art foundation course at college before attending university. I then decided to pursue a career in architecture and just see what happened. I graduated with a Bachelor of Arts from Liverpool John Moore's University. For my year out, I worked at a small practice that specialised in bespoke homes. The experience I gained at this practice really stuck with me. One client was an older woman who wanted to split her garden into housing plots, and then sell them to support her family after she'd passed on. It was the realisation that I had the ability to help her and her family that really sold me on the impact architecture can have. I love to walk into a space and be able to tell that it's been designed for a purpose and for people.
After my master's degree, I began to specialise in designing buildings for people with dementia and the elderly.  I've always been interested in designing things that really help people and create a positive change - and there is extensive research on the positive impact later living has on the NHS, as residents are often offered in-house healthcare and safer homes. Since then, later living design has been a solid thread throughout my career.
 I've always been interested in designing things that really help people and create a positive change.
Can you tell me about a favourite building or place and why?
It's a tie between two different buildings but for very similar reasons.
The first is The Lotus Temple, which is a building in India designed in the shape of a lotus flower. It's designed without any windows in the main room to keep the heat out, so it's incredibly tranquil and cool in contrast to its hot and humid environment.
The second is more local – Brockholes, in the Ribble Valley. It's a timber structure built on a lake and it's surrounded by natural habitats you can walk through. The buildings have all been made into interactive community and educational spaces. Again, it's a peaceful environment.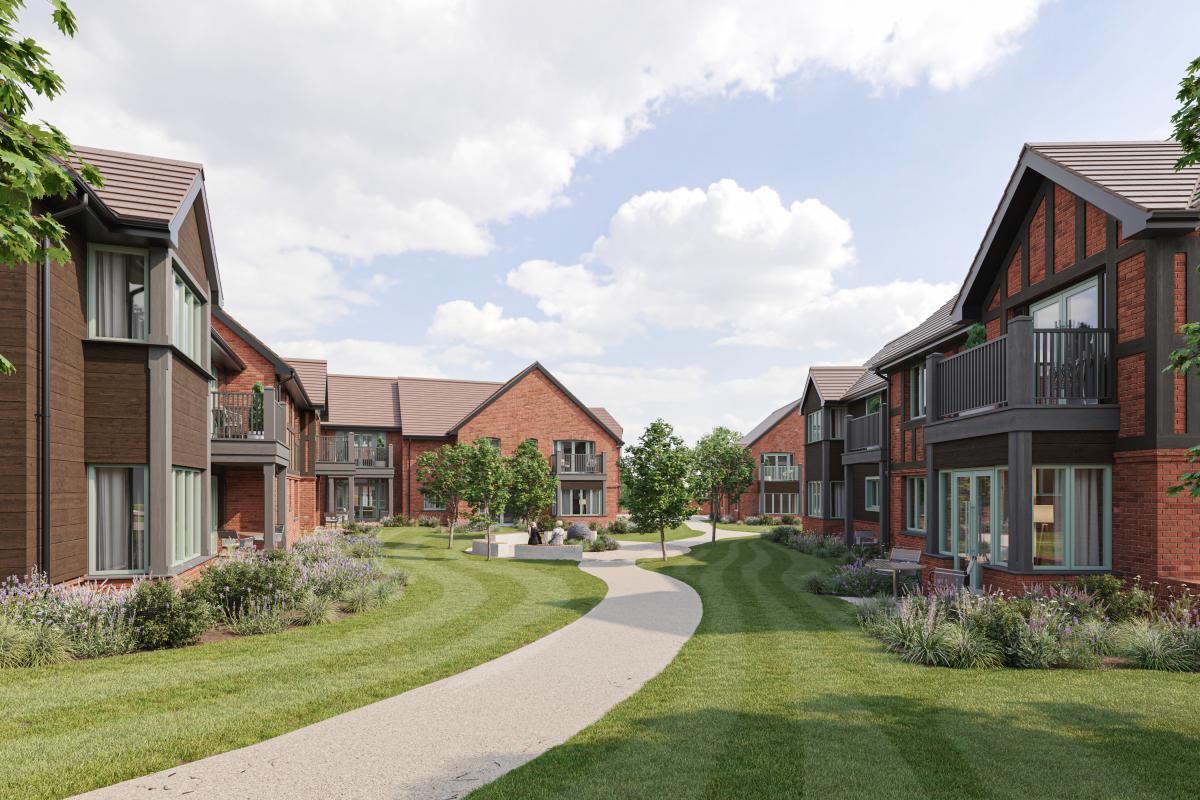 Can you talk to us about a current project?
I am currently working on a later-living retirement village, in what was previously the grounds of an estate and is now private land in the middle of a village.
It is an ideal location to provide housing for the older generation living in the village, to keep them close to their families and familiar environments so they don't have to relocate and potentially become isolated.  The retirement village will also be keeping an open relationship with local schools to encourage an inter-generational dynamic.
As I mentioned before, I like when you can see how a building is being used. In this project, you can clearly see the aspects of the buildings that will benefit the residents. To name just a few, there is support for those living with dementia, independent living apartments for those who are more able, and cafe and activity spaces to invite and engage with the local community.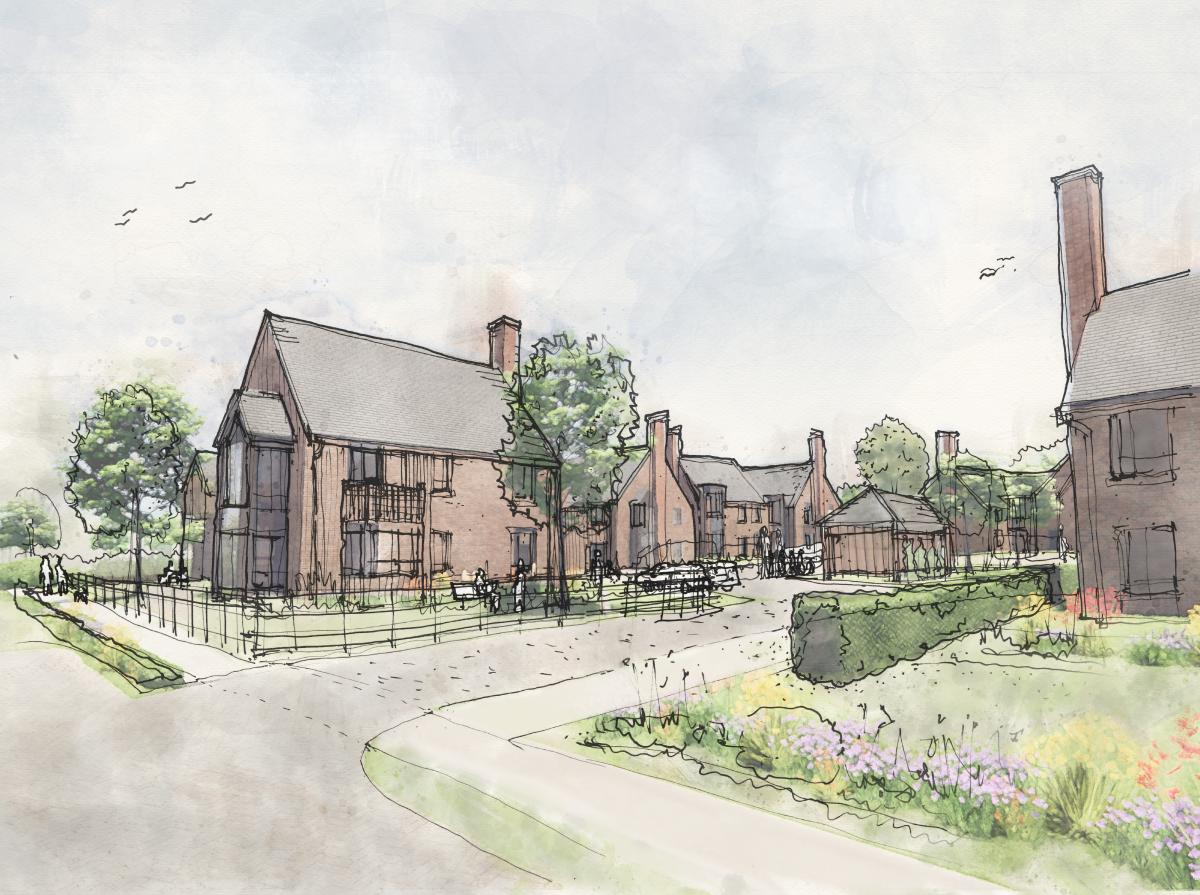 With our ageing population, later living accommodation schemes are becoming increasingly popular – but how do you approach this type of scheme?
There is definitely a different way of approaching later living design compared to other sectors. For every later living scheme, you can apply the HAPPI (housing our ageing population: panel for innovation) principles, which are based on fundamental design elements. With the HAPPI principles, the design is required to consider things like daylight, access to the outdoors, comfort, adaptability, and accessibility. HAPPI principles are primarily used for later living schemes, but I think that every scheme should be approached with this mindset – when designing buildings, everyone should think about equality, natural environments, comfort and accessibility.
What benefits one, benefits us all.
We've recently been working with a client called Opus, and they like to encourage a lot of biodiversity in their schemes, choosing wild plants in outdoor landscaping over more formal lawn spaces. I think this is a concept that should be transferred over to a lot of other schemes as well; it's always great to see more nature being incorporated into architectural design.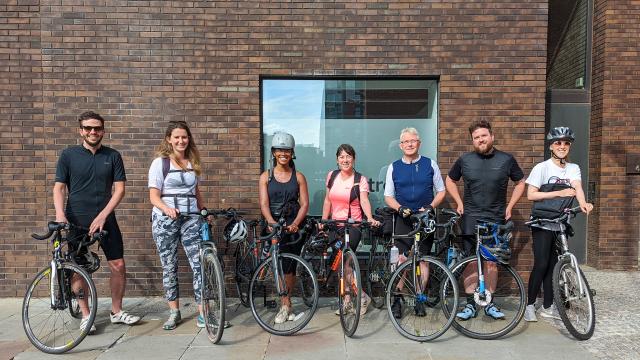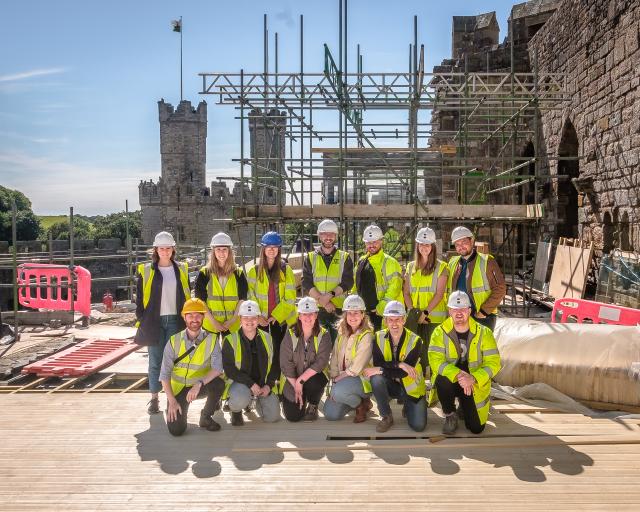 What advice would you give a young person wanting a career in architecture?
I'd say to experience all different sectors before you decide on a specialism or niche. And even when you've decided on a specialism, it's still important to stay involved with different sectors to keep learning. Although my focus is later living, I still like keeping up to date with our community and heritage projects. I always find that I can pick up skills and ideas from other sectors that can be applied to different projects.
What do you enjoy most about working at Buttress?
I think the best thing about working at Buttress is the community. Everyone here is happy to work together and help each other out. There's a real sense of family in the studio.
What do you do in your spare time?
I love being outdoors, exploring new places and hiking. Art and design have been a constant thread throughout my life and career, with anything from photography to interior design.  I do have a weakness for glossy home design magazines to see how other people design their spaces …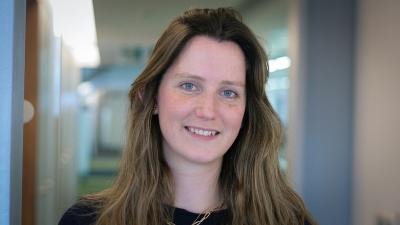 Architect
Libby is an experienced architect who has joined Buttress to support our developing portfolio of senior living projects.