Pair of Women in Property Appointments for Buttress
Chithra Marsh and Gwenno Jones take up key roles with Women in Property. 
Buttress' Associate Director, Chithra Marsh, will take up the role of National Chair of Women in Property from March 2023. She is joined by Associate, Gwenno Jones, who will be taking up the reins as North West Branch Chair. Both women have extensive experience working in architecture for over twenty years.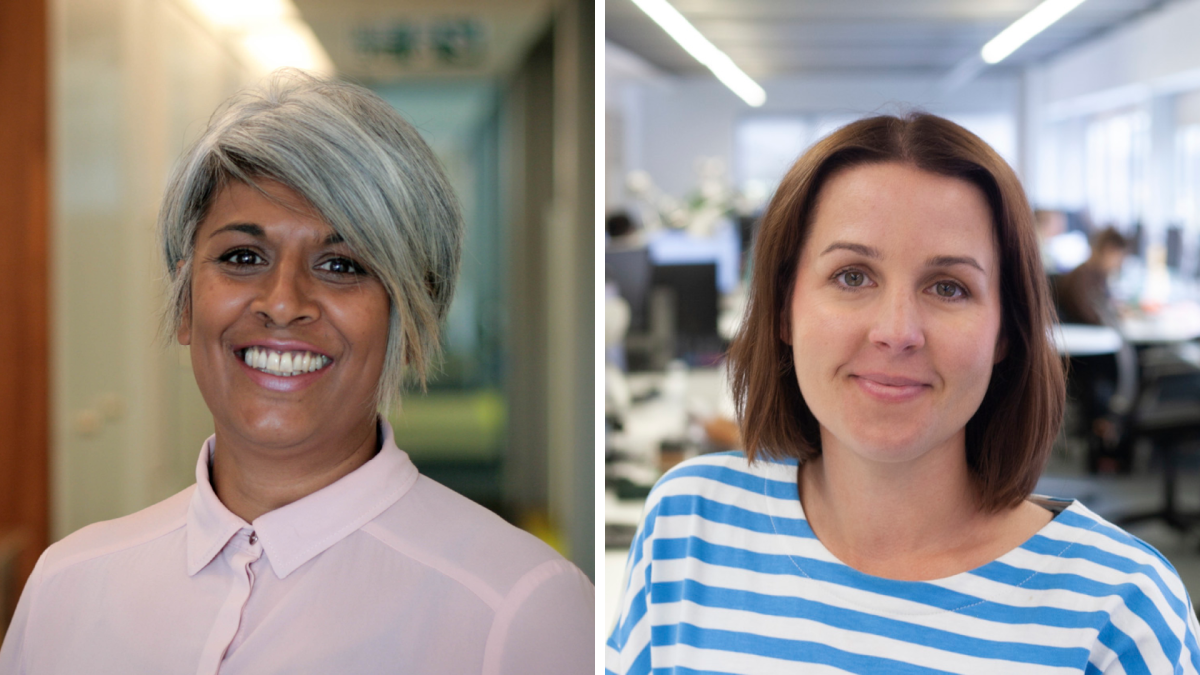 Alongside her architectural role, Chithra is responsible for coordinating and strengthening Buttress' social value initiatives, as well as championing cultural diversity within the practice and leading our health and wellbeing initiatives. She has been involved with Women in Property since 2016 and is Inclusion Champion for the North West branch.
Gwenno, a member of Women in Property since 2018, will help to shape the way for the next generation of built environment professionals in her new role as North West Branch Chair. At Buttress, she is currently working on designs for a major new arts and culture facility at the City Centre Cultural Gateway in Coventry.
Women in Property is a national organisation that brings together and advocates for women throughout the industry, through a variety of educational, mentoring, networking, and social events.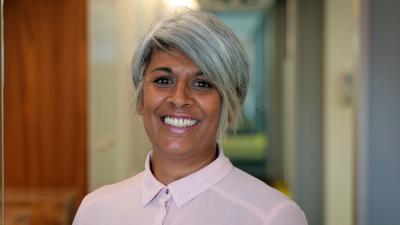 Associate Director
Chithra is an associate director at Buttress with more than 20 years of experience in commercial practice in both the public and private sectors.
Associate
Gwenno is an experienced associate with a great balance of technical ability, project running and client management.