Buttress becomes a certified B Corporation
The certification recognises companies that meet the highest verified standards of social and environmental performance.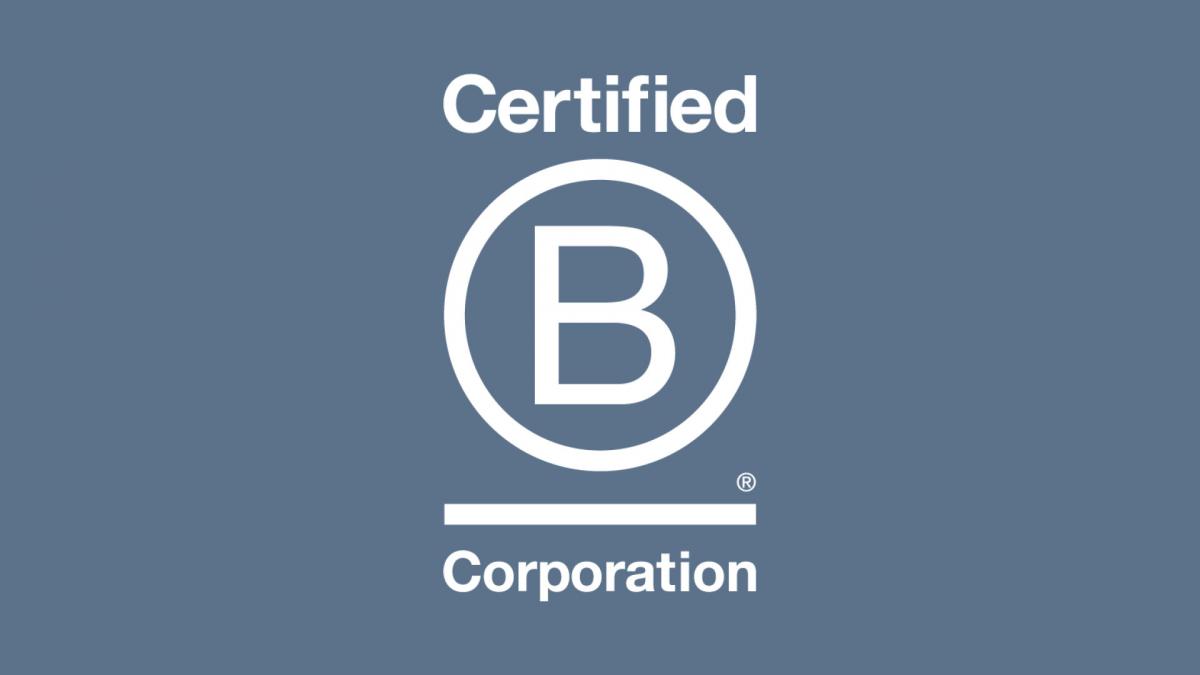 We are pleased to announce that Buttress is now a certified B Corporation.
Certified B Corporations (B Corps) are companies that meet the highest verified standards of social and environmental performance, public transparency, and legal accountability. The certification means that we are now part of a growing community of purpose-driven companies that are balancing profit and purpose and using business as a force for good. There are currently over 6,000 B Corps globally, more than 1,000 of which are based in the UK.
To achieve the certification, we undertook a rigorous year-long assessment process which used the B Impact Assessment tool to measure how our company performs across five key impact areas: governance, workers, community, environment, and customers. Our impact assessment demonstrated that we achieved high standards in factors relating to employee financial security, employee health, wellness and safety, and environmental management. See our impact assessment here. 
Commenting on the certification, Managing Director, Gavin Sorby, said: "We are delighted to have become a certified B Corp. We have always put our people first and have been drawn forward by the creative potential of our team to design in responsible, human-focused ways. B Corp allows us to build upon what we were already doing – delivering sustainable outcomes, generating lasting social value, and engaging with local communities.
"Our entire practice has helped to make this happen, and every individual will continue to play an important role in our long-term sustainability commitment."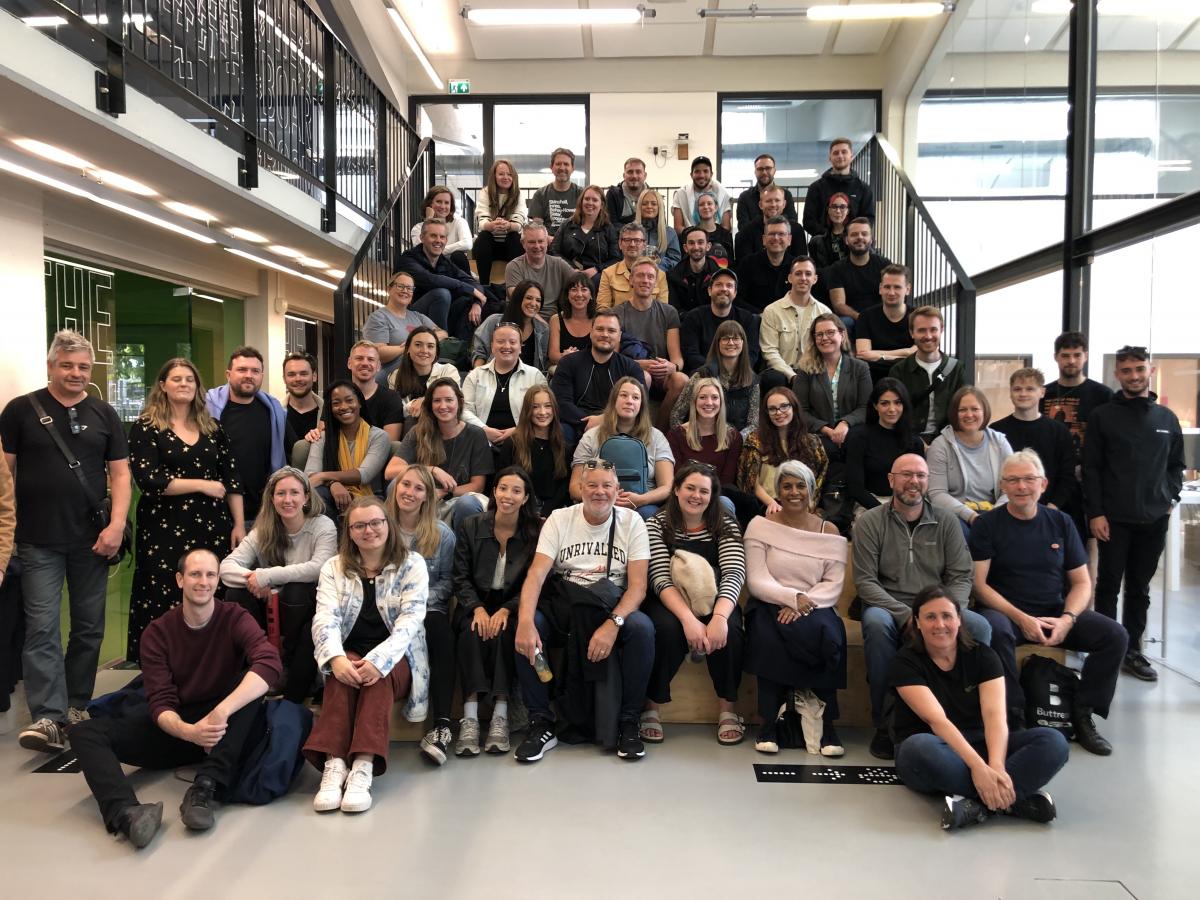 The B Corp certification is just the latest step that we have taken to ensure the highest standards of sustainability and social accountability across the practice. Last year, we achieved accreditation with Planet Mark, an internationally recognised sustainability certification for all organisations acknowledging continuous progress, encouraging action, and building an empowered community of like-minded individuals.
Associate Director, Matthew Burl, who led the process added: "We were looking for an instrument that would continuously hold us to account. B Corp stood out as a clear measure of trust and authenticity, and it has given us a framework for increasing our social and environmental influence whilst finding new ways to care for our staff. Importantly, it supports our role in tackling significant environmental and social challenges.
It's been hard work, deep rooted and hugely valuable in equal measure - an incredibly thorough and valuable process.  It's now great to be part of a growing, purpose-driven community. We see certification as the start, not the end of our commitment to take ongoing and meaningful steps towards creating a more sustainable future for our practice, our projects, and the communities we serve."