Buttress to support HTN conference
Project Caernarfon Castle will feature in this year's conference.
We are delighted to sponsor the Heritage Trust Network Conference for the fifth consecutive year.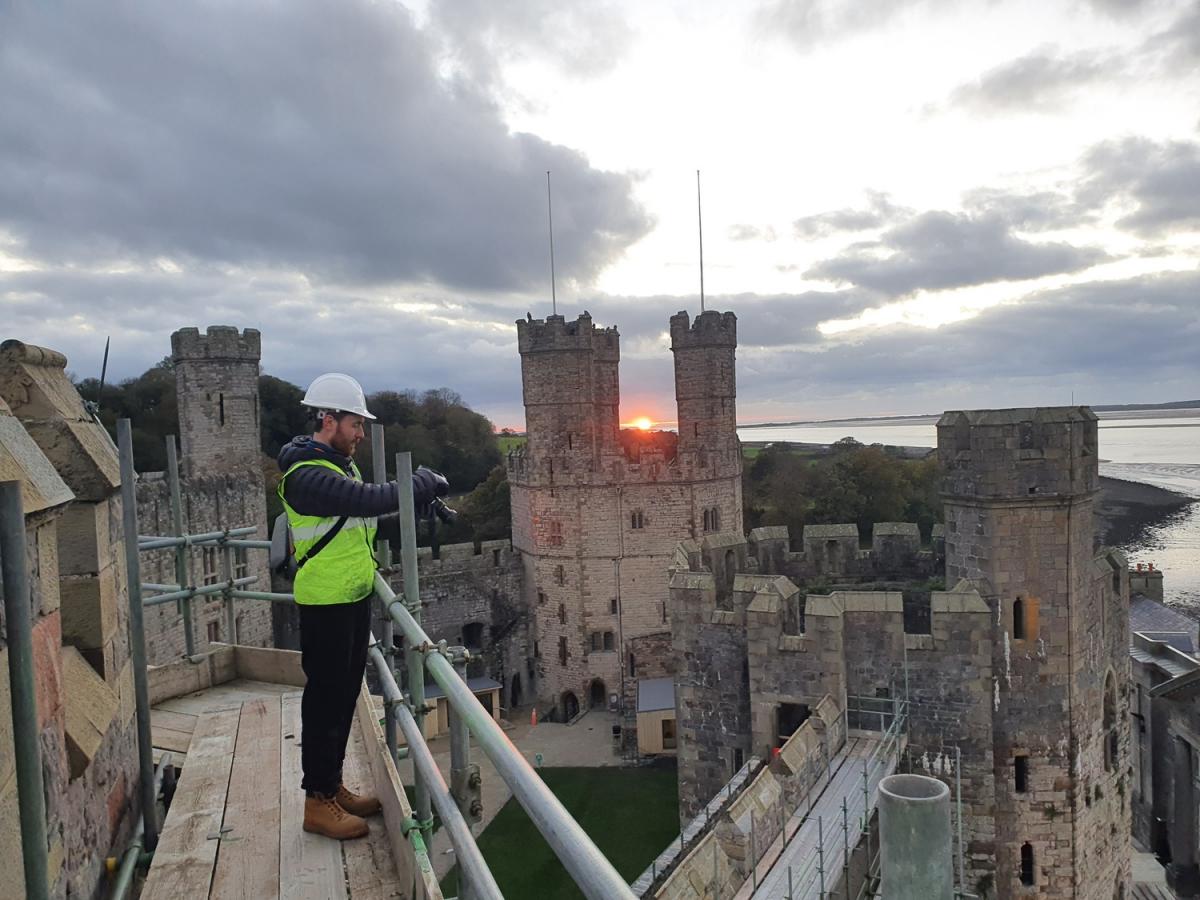 Held online on 11th November and in person from 17th-19th November, this year's conference will focus on some of the incredible community heritage taking place across Wales, whilst also highlighting interesting work throughout the UK. Presentations will be given from local community organisations and national experts on social housing in historic buildings, heritage apprenticeships, the reuse of churches, heritage careers, income generation, social prescribing and more.
This year's conference will be held in Caernarfon, where we are close to completing a major redevelopment project of the King's Gate within the town's castle. As part of the conference, delegates will have the opportunity to have a guided tour of the completed project by members of the project team on Saturday 19th. We are also proud to sponsor the conference drinks reception which will be held at the King's Gate on Friday 18th.
We will have an exhibition stand for the duration of the conference where delegates will be able to learn more about our range of services to the heritage sector and discuss their project requirements with our team of architects and heritage consultants.
Attending the conference from Buttress will be:
• Stephen Anderson, Director
• Lucy Ashcroft, Architect
• Sebastian Chambers, Architectural Assistant
• Jenna Johnston, Senior Heritage Consultant
• Freya Needham, Heritage Consultant
The Heritage Trust Network is a grass roots membership organisation which operates throughout the United Kingdom, drawing together and supporting the work of local heritage groups who are involved in the restoration and preservation of our built heritage. Its members are a mix of building preservation trusts, community trusts and social enterprises, and it currently has more than 300 members nationwide.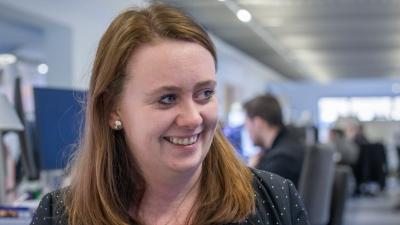 Senior Architect
Lucy is a creative architect who has an in-depth knowledge of building conservation and urban regeneration.
Associate, Heritage Consultant
Jenna leads Buttress' heritage consultancy team, providing clients with the resources and knowledge they need to better understand their heritage assets.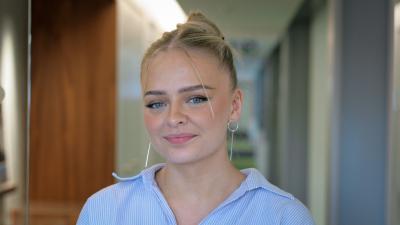 Heritage Consultant
Freya works with both internal and external clients, helping them to make informed design decisions that respond appropriately to their heritage assets.