Buttress sponsors PLACED Academy
The Academy is a free to access, creative programme about the built environment for 14–18 year-olds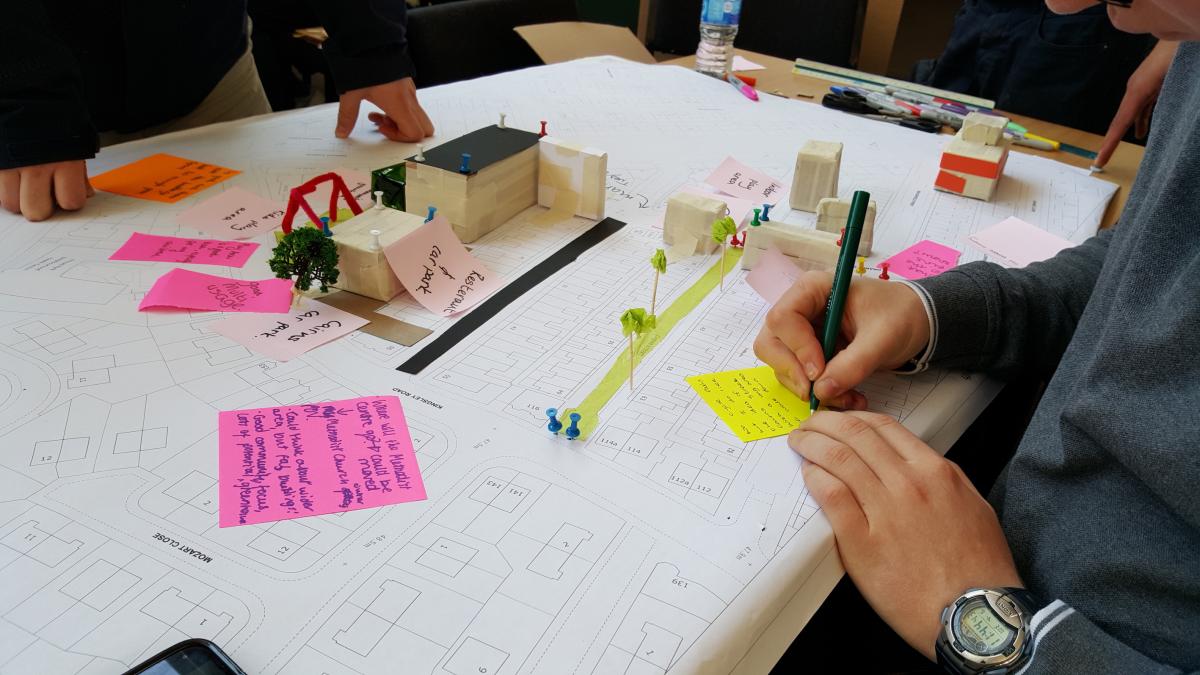 The PLACED Academy 2022 is a free to access, creative programme about the built environment for 14–18-year-olds.
The Academy is designed to increase participants' self-esteem, break down barriers to professional careers through bringing participants and professionals together, expose participants to a variety of conventional and non-conventional career routes, and develop a broad range of skills.
Throughout the programme, participants are supported by a network of Ambassadors, built environment professionals and students, who offer a unique insight into careers and study routes in an informal, practical way.
Commenting on the sponsorship, Chithra Marsh, Associate Director, said: "As a practice, we are committed to doing our bit to nurture the next generation of built environment professionals."
"The PLACED Academy not only offers young people the ideal opportunity to undertake meaningful work experience and develop their skills, but it also supports the creation of a more diverse and equitable profession. We are pleased to lend our support for yet another year and look forward to seeing the ways in which year's participants benefit from the programme."
This year's PLACED Academy is comprised of a series of design workshops and skill-building sessions and will take place across ten-months from July 2022 – end of May 2023. For more information click the link below.