Understanding treasures at Lincoln Cathedral.
Service
Heritage Consultancy

Occupying a small space off the choir aisle in Lincoln Cathedral, the Treasury is a purpose-designed, mid-century gallery showcasing diocesan art and silver treasures in bespoke cases.
The first open treasury in an English Cathedral
Converted in the 1960s, it is important in its own right, heightened by the significance of the cathedral building. As part of the major Lincoln Cathedral Connected project, Buttress were appointed to undertake a Statement of Significance to allow the Cathedral to better understand how to manage its change as part of the bigger programme of conservation and refurbishment.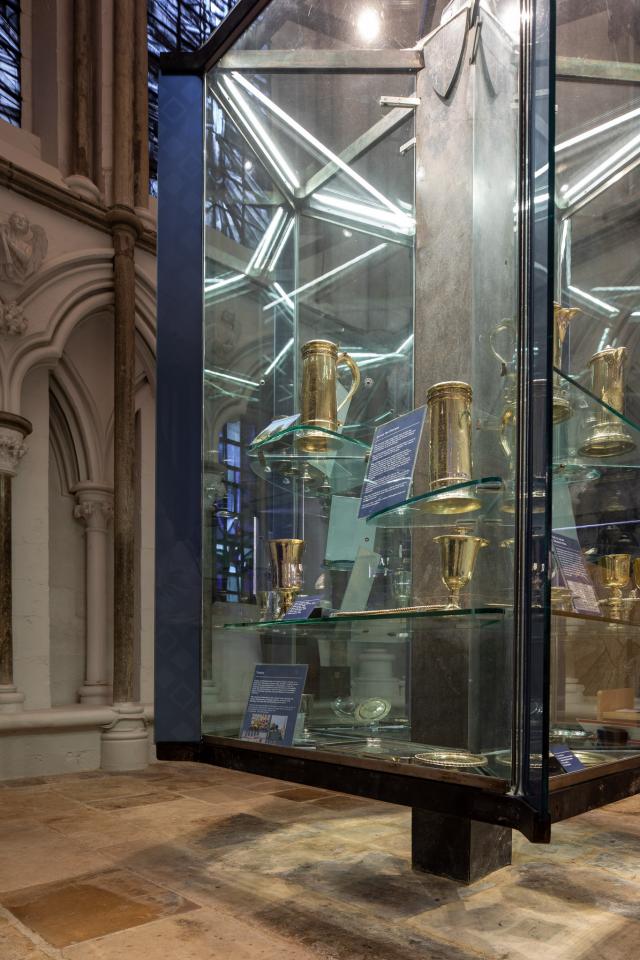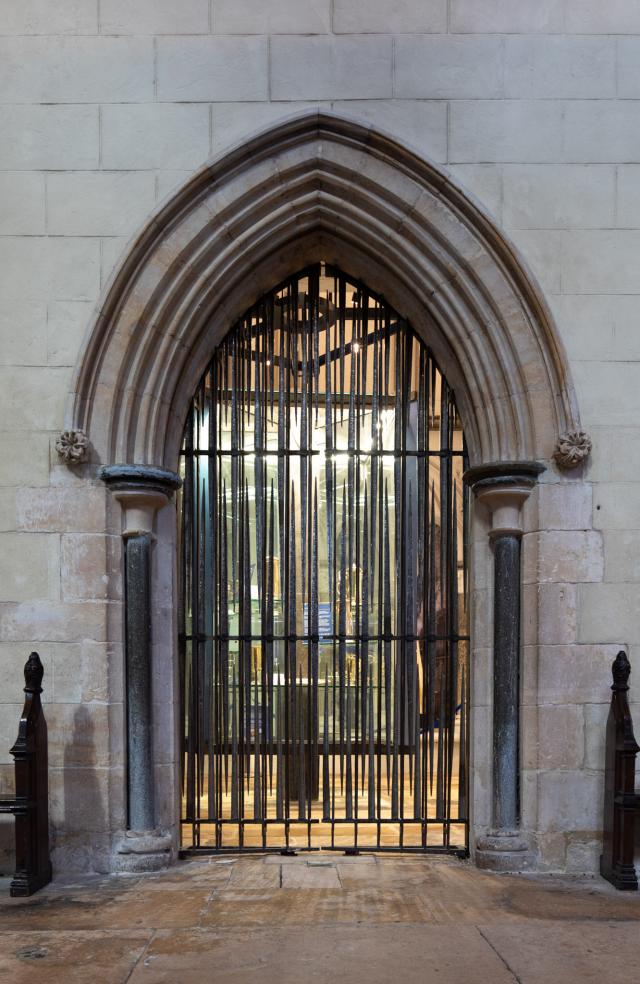 Gesamtkunstwerk, a 'total work of art'
Specific to understanding the significance of the Treasury was research and understanding of the key contributors to its design: goldsmith Louis Osman, stained glass artist Geoffrey Clarke, and scholar Charles Chichele Oman. Each complement one another and combine to create an example of Gesamtkunstwerk, or, a "total work of art" that makes use of many art forms. The room itself exists as a piece of significant architecture with an unclear history.
Osman's display cases and cabinets for the parish silver are architectural in their design and intended to house a variety of individual and differently scaled pieces of artwork. Niche cabinets lined with earth-coloured silks and a cabinet for the Magna Carta line the walls, with the central case the focus of the room. Geoffrey Clarke's stained glass 'the Counterchange' was designed not only to complement the shape of the historic room and the panes of glass in Osman's cabinet, but also to ensure that the light entering the room was beneficial to the silver, without diminishing its own value. Clarke purposefully chose his colour palette to avoid coloured light patterning the silver.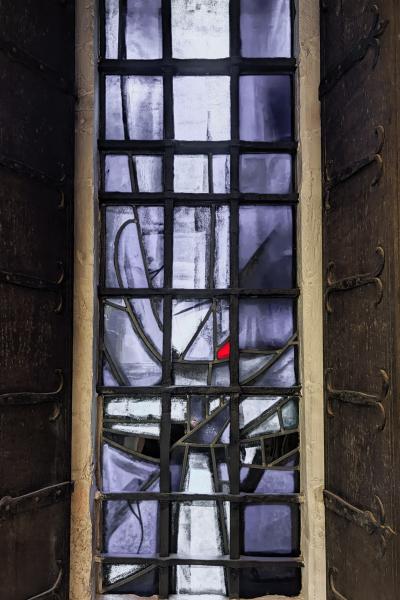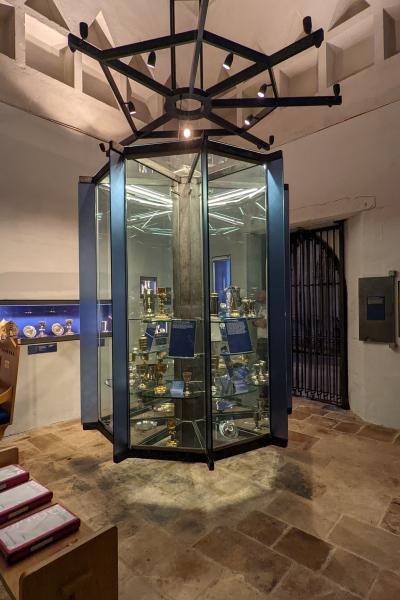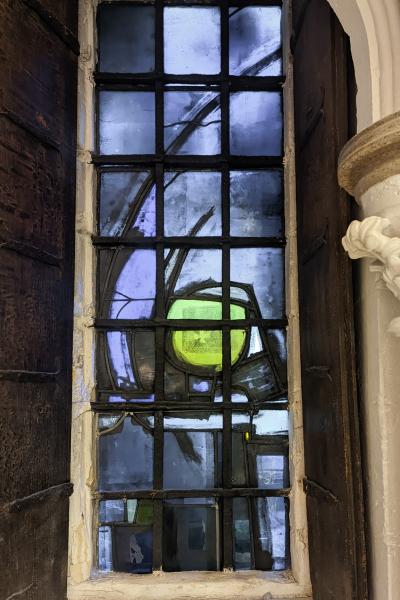 Recognising significance to inform the future
The Treasury is a good example of the layers of significance that can exist in a major heritage asset. The work of Louis Osman and Geoffrey Clarke is representative of an important part of British art history, the scholarship of which continues to develop. By recognising and documenting these unique works of art and places in the present day, we are able to support them and retain them for future generations.
"Lincoln Cathedral treasury was one of the first in the UK, with existing cases, although not to everyone's liking, were intrinsic to the original design and therefore provenance of the space... The work of Buttress and specifically, Jenna Johnston and the Cathedral Architect Nick Rank, shaped the final design of the space and positive retention of the intended design."
Michael Sheppard, Director of Works and Property, Lincoln Cathedral
Image credits
© Andy Marshall
Associate, Heritage Consultant
Jenna leads Buttress' heritage consultancy team, providing clients with the resources and knowledge they need to better understand their heritage assets.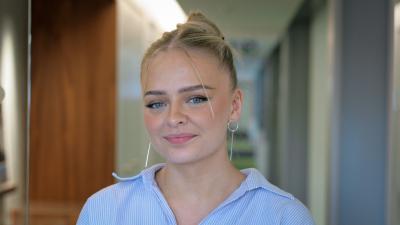 Heritage Consultant
Freya works with both internal and external clients, helping them to make informed design decisions that respond appropriately to their heritage assets.