One of the UK's largest Passivhaus schemes. 
Client
English Cities Fund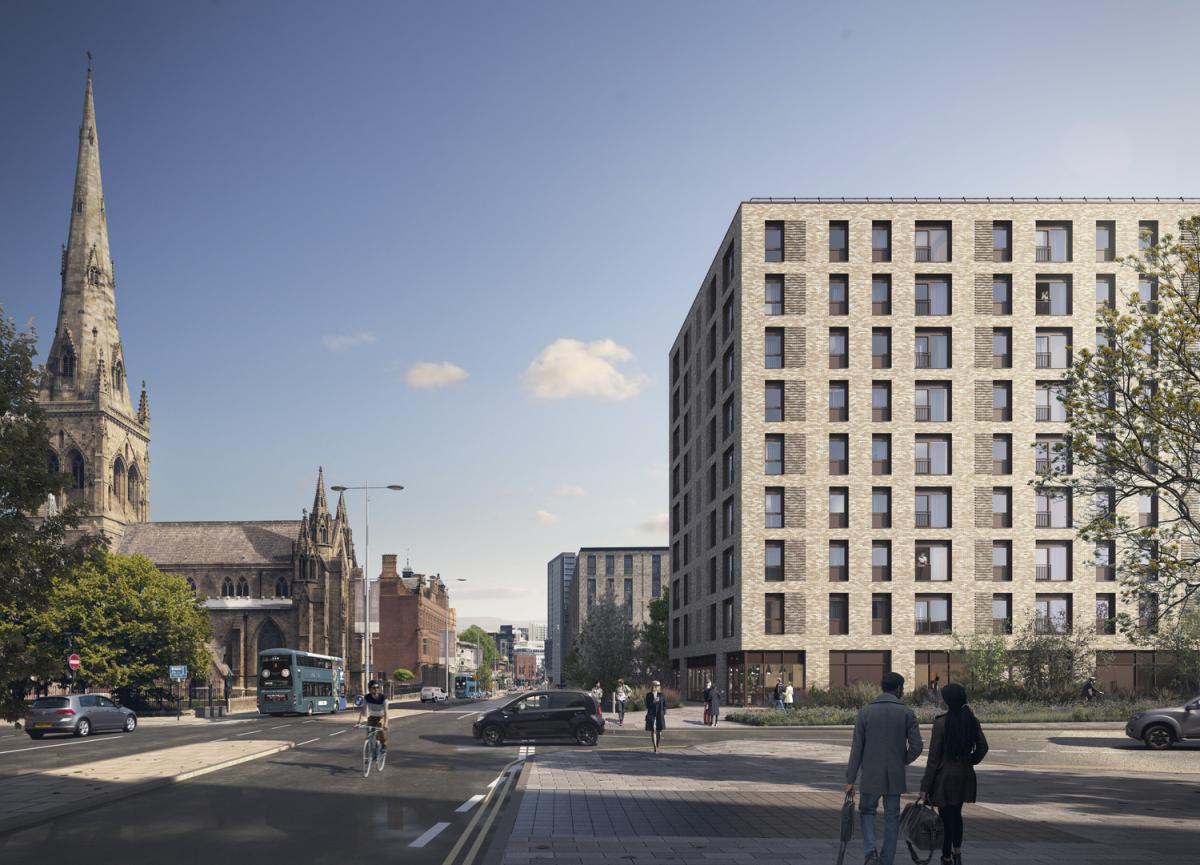 Designed for the English Cities Fund (ECf), a joint venture between Muse Developments, Legal & General and the Homes & Communities Agency, Greenhaus is a new residential development located in the Salford Central masterplan regeneration area.
It is situated opposite Salford Cathedral and adjacent to its highly successful sister development, Atelier.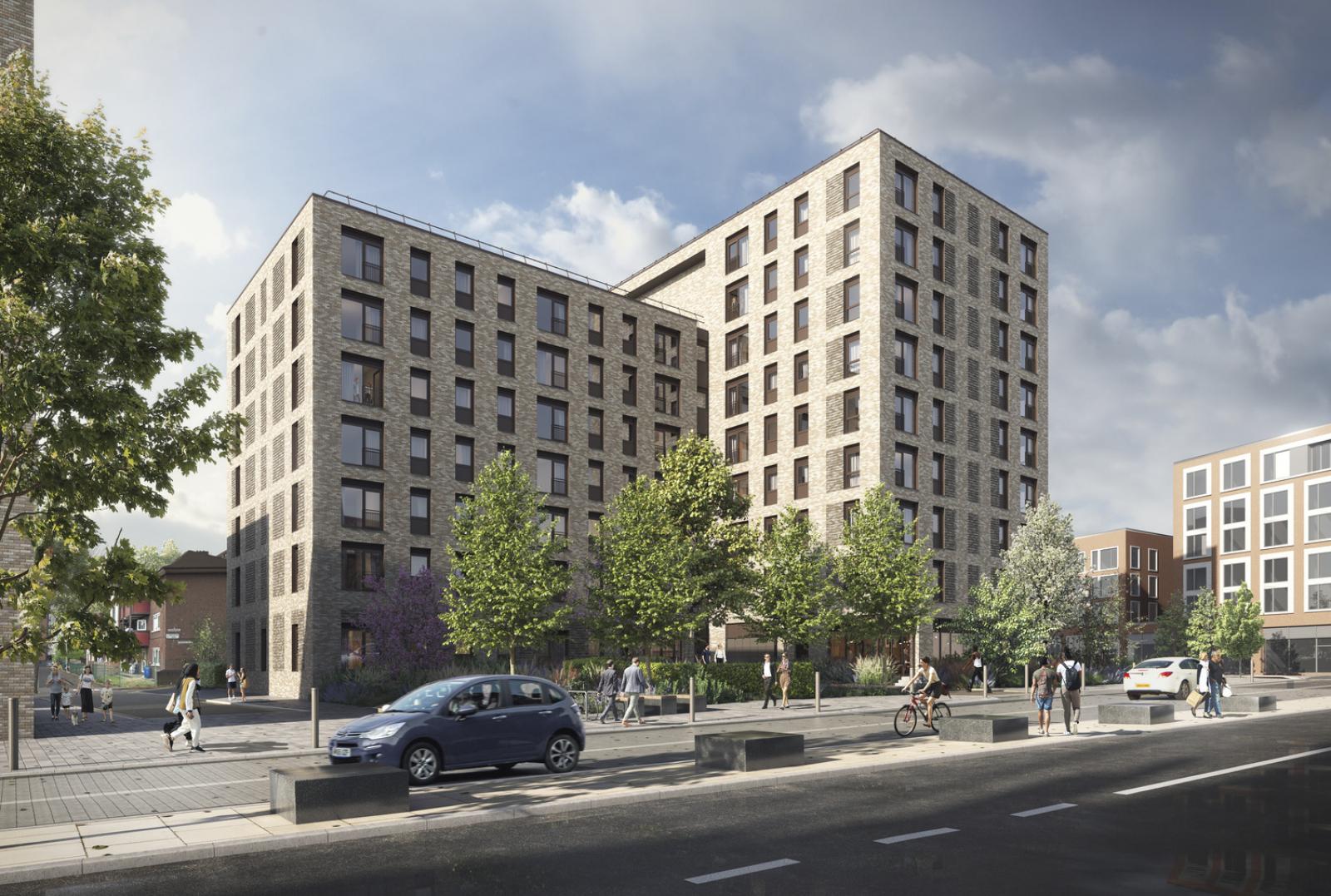 Two blocks; six and eight stories high, form an L-shape which contains a public square. Overall, the scheme provides 96 units for affordable rent, with a mix of one and two bed dwellings and four wheelchair adaptable apartments at ground Floor. Salford housing provider Salix Homes will manage the scheme.
Ancillary spaces such as bike store, bin stores, plant, staff areas and parking will all be accessed from the ground floor. A commercial unit is also being offered as part of the development along Chapel Street and via the recessed public realm.
The scheme is set to be one of the largest Passivhaus developments in the UK. This will help manage both emissions and energy costs, whilst also delivering outstanding quality housing and comfort for future occupants.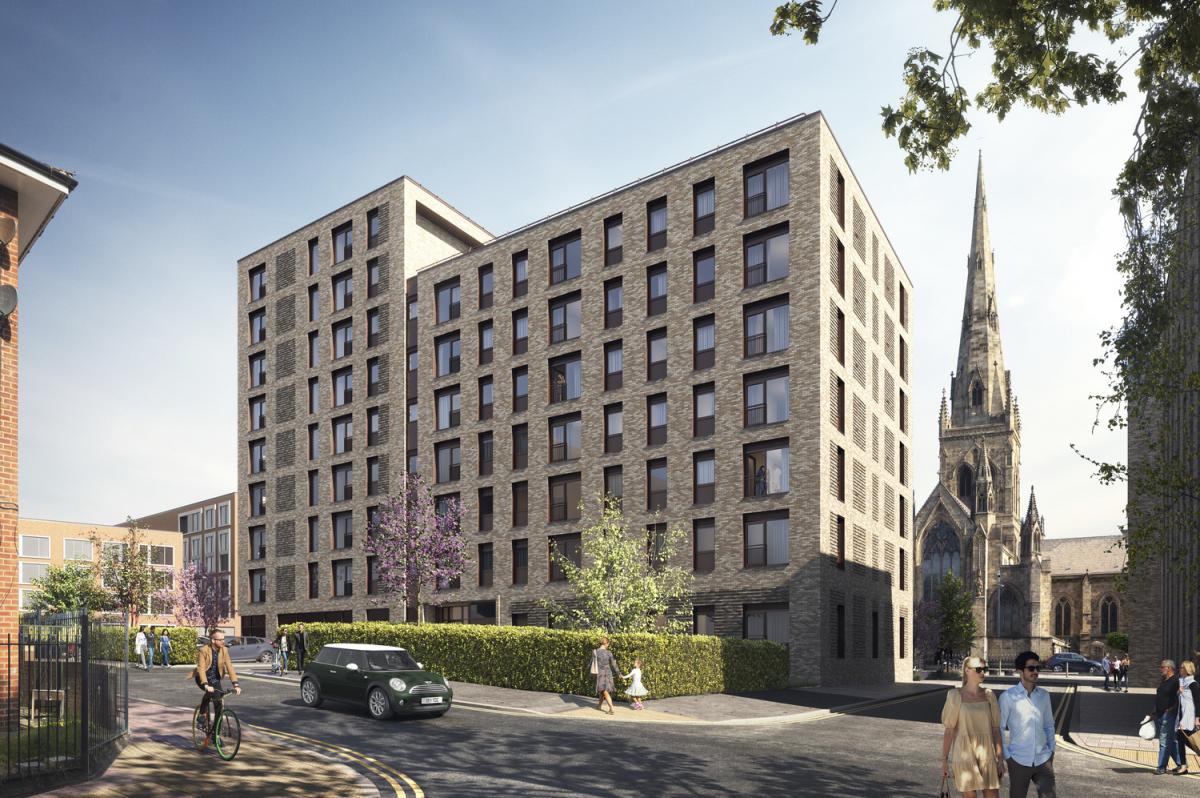 Energy House 2.0
We are partnering with Muse to develop a research project at the University of Salford's Energy House 2.0.
The Energy House 2.0 laboratory will be the largest test and research facility of its type and will play a leading role in development of new low carbon homes and retrofit technologies. Inside the environmental chambers of this unique facility the energy performance of whole houses will be tested under a wide variety of climatic conditions.
This will include a full-scale replica of one of the one-bedroom apartments that will be contained within Greenhaus. The replica will allow the design team to analyse and measure the effectiveness of various design approaches to achieve Passivhaus credentials on commercial residential developments.
Image credits 
Virtual Planit ©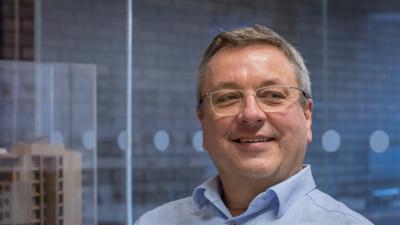 Director
Andy leads Buttress' residential and regeneration team and has the rare ability to cut through to the heart of complex issues to find a solution.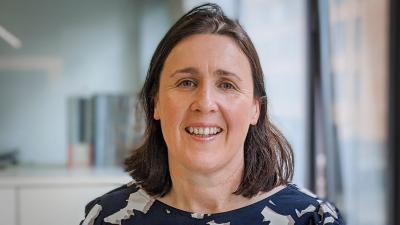 Associate
Alison is an associate at Buttress with over 20 years of experience in the profession, specialising in the design and delivery of major residential projects.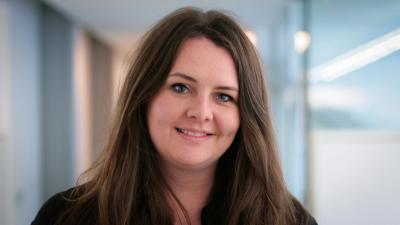 Senior Architect
Heather's experience includes a number of significant residential, commercial and heritage schemes across the UK, spanning all RIBA work stages.