Contributing to Manchester's largest ever renewal project.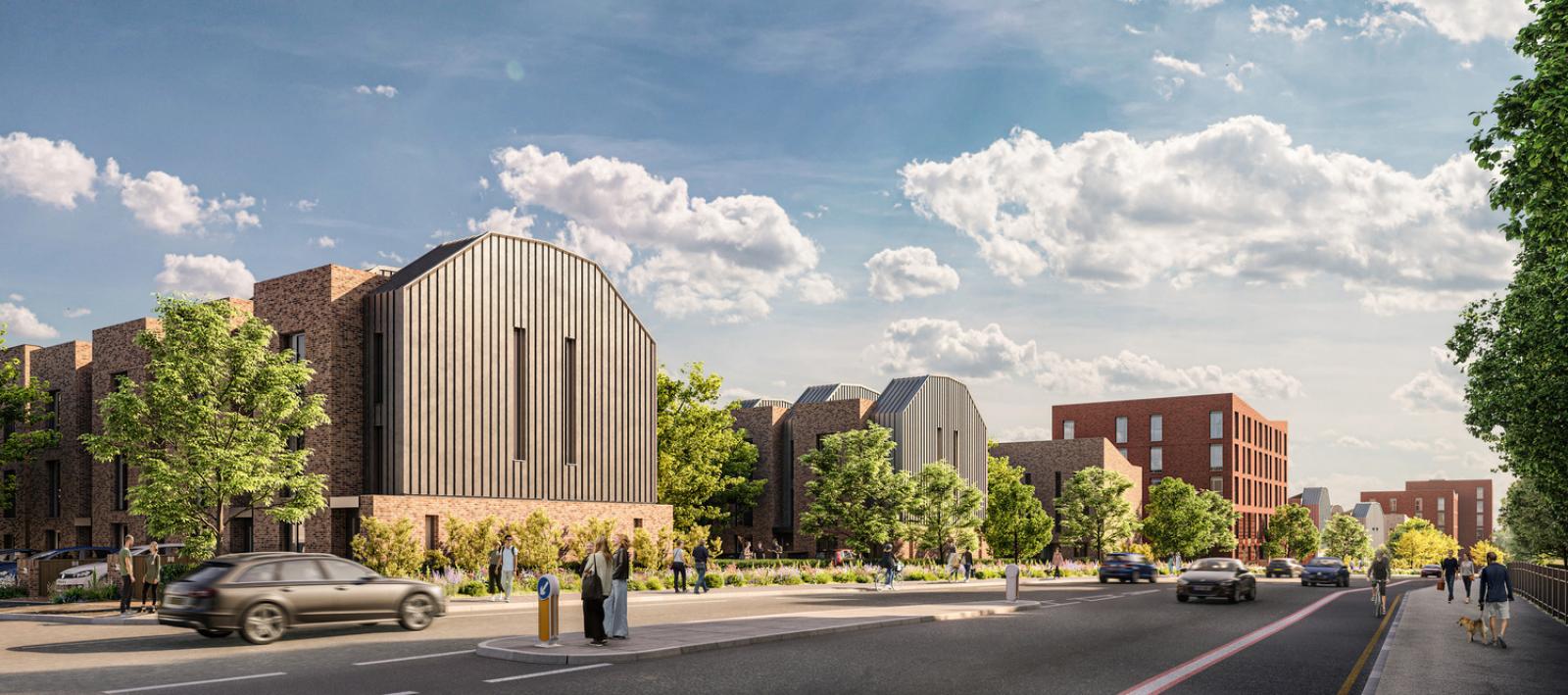 Client
Far East Consortium
Manchester City Council and Far East Consortium (FEC) are working together to regenerate a large area running north of Manchester city centre along the River Irk Valley. Known as Victoria North, it is the largest renewal project Manchester has ever seen.
We have been appointed by FEC to bring forward the proposals for the first phase of regeneration, which covers Collyhurst South and Collyhurst Village. Combined, the two neighbourhoods will deliver 274 new homes in the area, including 130 high-quality social rented homes and a new 1.3 hectare park. Around 2,000 sq ft of commercial and retail space will also be designed to provide new amenities for local people and vastly improve services in the area.
The project will create better-connected public spaces, new and improved transport links, and more homes, parks, and retail spaces for the city's growing population.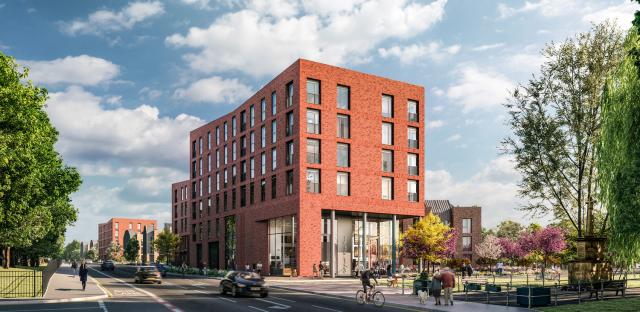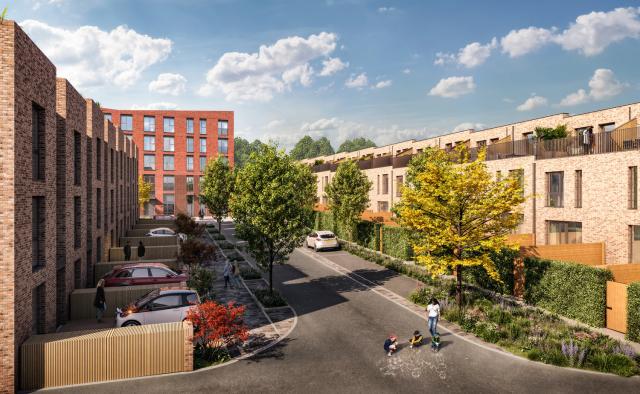 In Collyhurst Village, 244 new homes will be built – including 100 high quality homes for social rent. Included within the proposals are townhouses and apartments intended to cater for a mix of families, young professionals, and older residents to create a sustainable neighbourhood for current and future generations. The proposals for Collyhurst South include 30 and includes a mix of 16 apartments and 14 three-bedroom houses.
The scheme has been designed with full consideration and appreciation to the existing context and character whilst setting the tone for the future regeneration of the neighbourhood.
A high-quality material palette is a fundamental part of the character and identity of the scheme. Red multi-tones, referencing local, historic red brick buildings anchor the apartment building in the neighbourhood, while brown tones have been chosen for the houses to complement the local area. Enhanced architecture interest and personality at street level is achieved with feature glazed brick in the townhouses and sawtooth brickwork in the apartments.
In Collyhurst South 14 three-bedroom houses, four three-bedroom duplex apartments, one two-bedroom duplex apartment, and 11 two-bedroom apartments will be created.
The three-bedroom townhouses will each have roof terraces, front driveways, and rear gardens. The apartment building will include a range of two and three-bedroom duplexes as well as single-level apartments.
All proposals have been developed in close consultation with the community. The designs have been informed by in-depth consultation with more than 2,500 local residents with the plans reflecting local appetite for increased connectivity, green space and the continued celebration of Collyhurst's identity and heritage.
Image credits 
Our Studio ©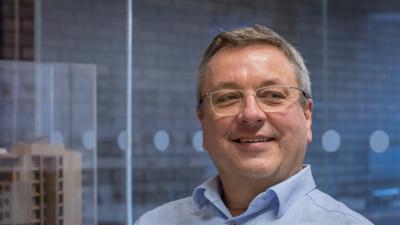 Director
Andy leads Buttress' residential and regeneration team and has the rare ability to cut through to the heart of complex issues to find a solution.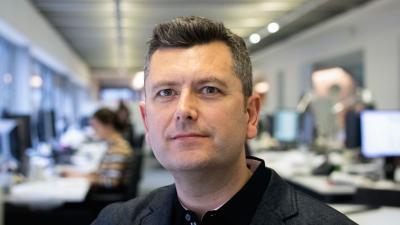 Director
Matthew is an architect and director at Buttress who has led the successful design and delivery of new build and refurbishment projects across a range of cultural, academic and community-led sectors, both regionally and internationally. 
He also coordinates the practice's sustainability activities and has led Buttress' B Corp journey helping the company achieve certification at the end of 2022.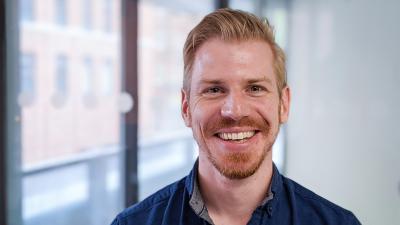 Senior Architect
Lee is an experienced architect within our residential team who has previously been involved in projects in the UK, Japan and China, ranging from cultural heritage sites to high-rise residential schemes.