Buttress announces promotions within its Manchester studio
Buttress has announced the promotion of two people who have made significant contributions to the company's success.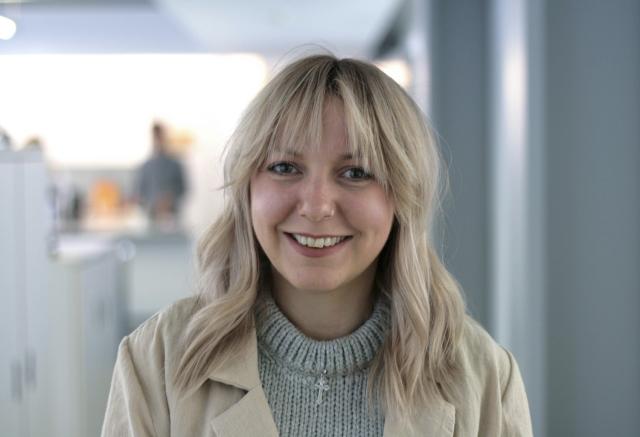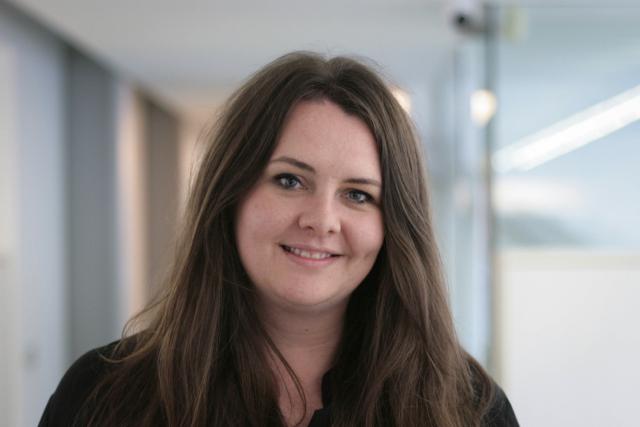 These promotions underscore Buttress' commitment to recognising and nurturing talent within its ranks.
Grace Avery (pictured left), previously serving as Studio Manager, has been promoted to the role of Studio Operations Manager and HR Associate. Grace's dedication and strategic vision have been instrumental in Buttress achieving both B Corp and Planet Mark accreditations, solidifying our commitment to sustainability and responsible business practices.
Likewise, we are pleased to announce the promotion of Heather Mason (pictured right) to the position of Senior Architect. Heather has consistently demonstrated her architectural services and leadership skills. Her notable accomplishments include her outstanding work on Greenhaus in Salford, a project that exemplifies innovation and sustainable design.
Commenting on these promotions, Gavin Sorby, Managing Director of Buttress, said, "Grace and Heather have consistently shown exceptional dedication, creativity, and leadership in their respective roles. These promotions are a well-deserved recognition of their contributions to Buttress. We are confident that they will continue to excel in their new positions and play a vital role in shaping the future of the architectural practice."
The two promotions further strengthen Buttress' commitment to architectural excellence, sustainable practice and its people.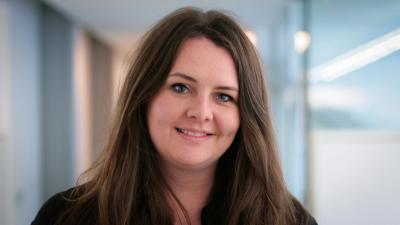 Senior Architect
Heather's experience includes a number of significant residential, commercial and heritage schemes across the UK, spanning all RIBA work stages.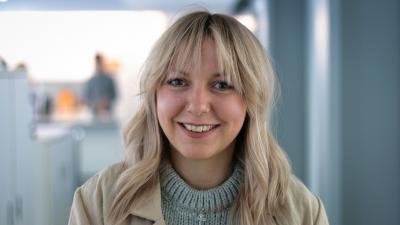 Studio Operations Manager and HR Associate
Grace manages and oversees daily operations in our Manchester and Leeds studios.