First phase at the National Railway Museum's Station Hall Completes
The protection measures inside the National Railway Museum's Station Hall, designed to protect the building's collection, have now been installed. 
Protecting the collection was the first phase of a multi-million-pound restoration project to restore and re-roof the Grade II listed building.  Before any work could start, the museum's precious collection of locomotives, carriages, and exhibits had to be painstakingly protected. 
In early 2023, work started on introducing a protective scaffold structure that would shield the collection from any dust, debris, or damage.  The secure temporary structure has been erected along the entire length of the carriages.  Designed to move along the length of the rails, the structure will ensure that the assets underneath are protected, whilst allowing access to carriages as required.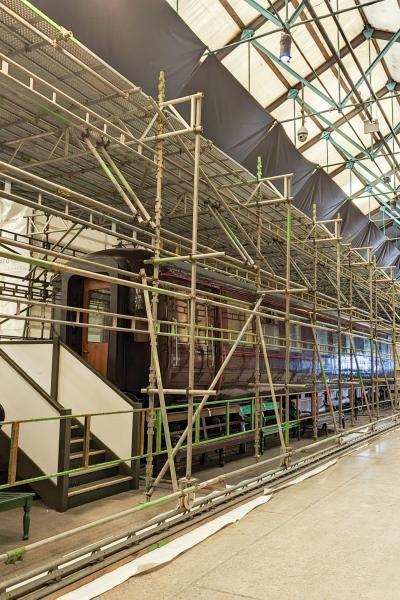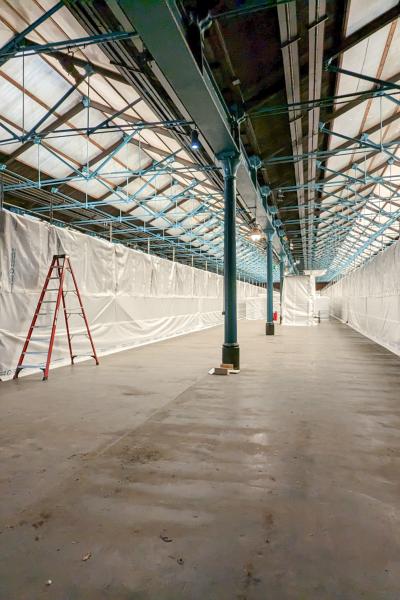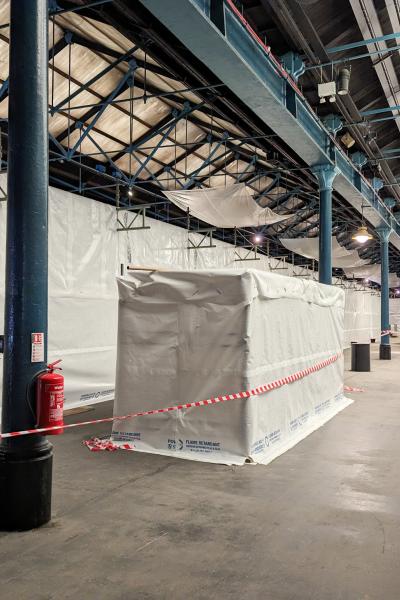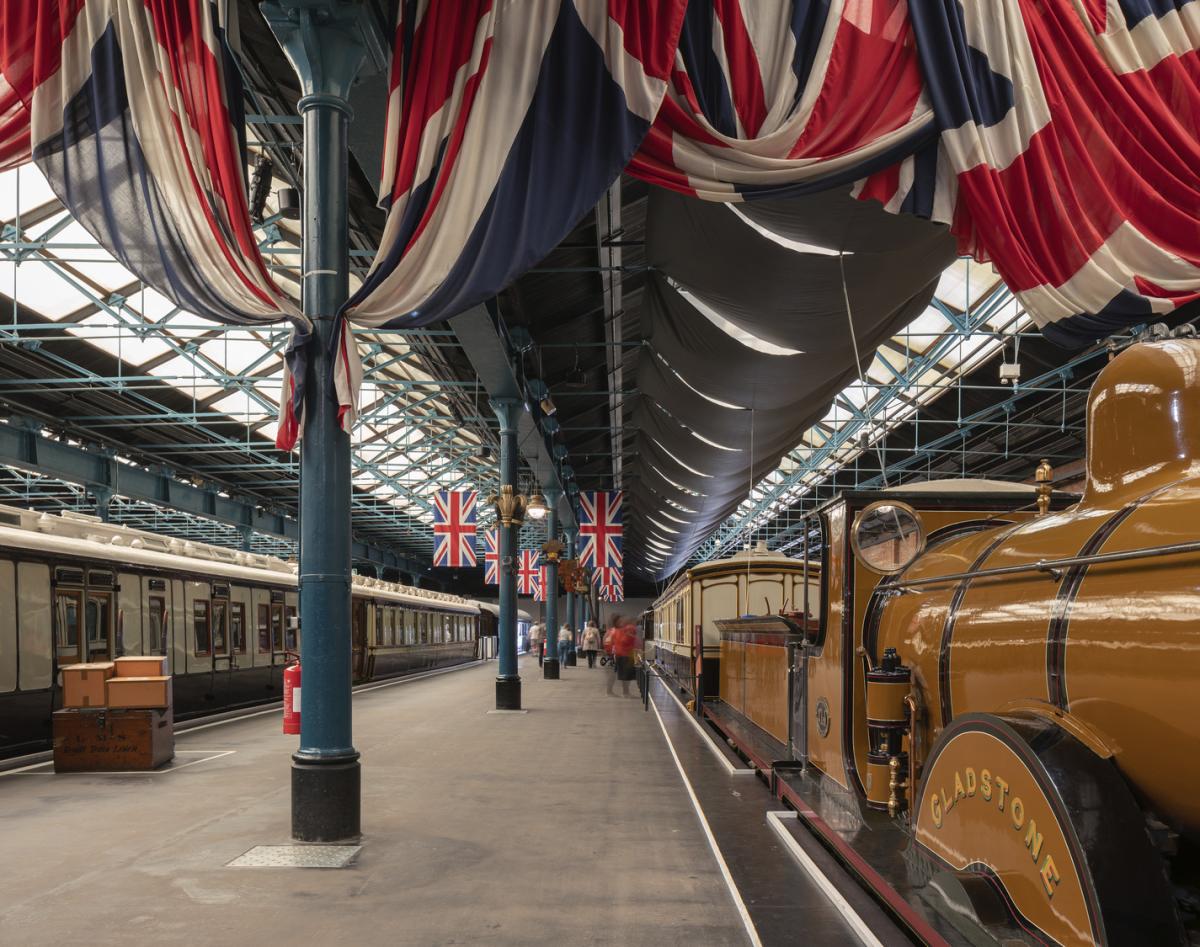 The protected collection inside Station Hall includes royal carriages once used by Queen Victoria, Queen Mary and King Edward.
Work will start on the next phase in the summer of 2023. Station Hall will receive a replacement roof as well as structural and decorative repairs to glazing, brickwork and walls which will be sympathetic to the building's Victorian railway heritage. The new roof will provide a thermally efficient and weather-tight solution to protect the collection and preserve the historic Grade II-listed structure. Partitions added in the 2010s will also be removed, and new glazing at the rear of the building will enhance the lighting and visibility, creating spectacular views of the South Yard.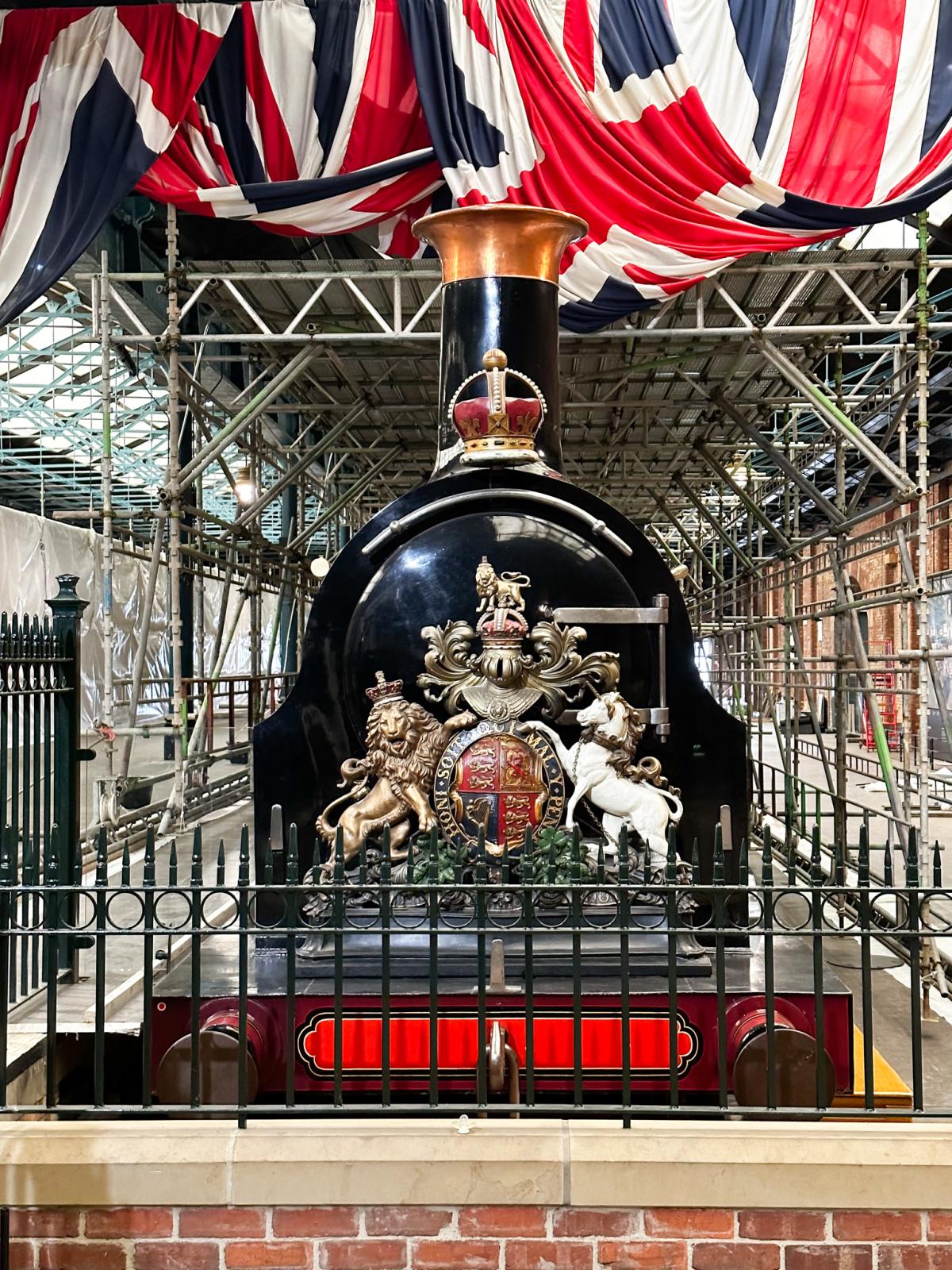 Work starts on first phase of National Railway Museum re-roofing project
The first phase of work will protect the museum's precious collection ahead of the planned restoration works.
Read more