Behind the B: Shaadi Karimi
Architect Shaadi Karimi discusses her human centric approach to design.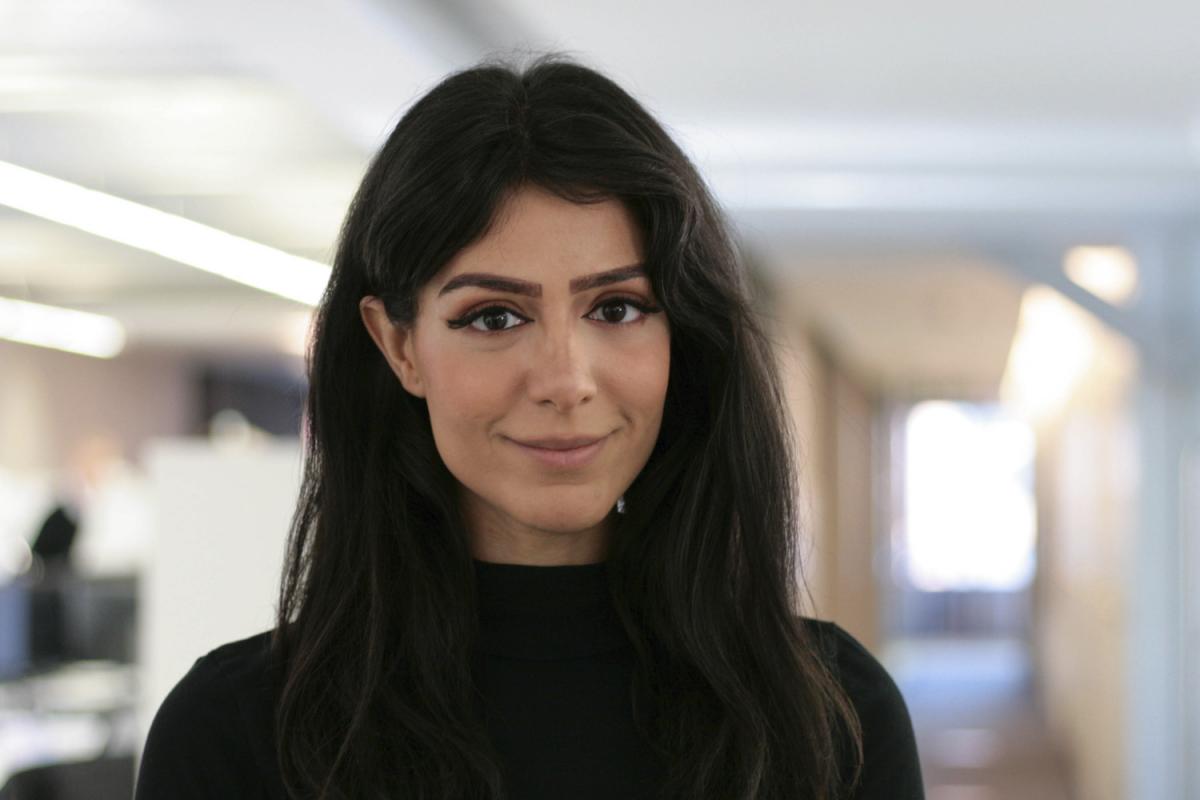 Architect Shaadi Karimi discusses her human centric approach to design and her drive to create spaces and environments that have a positive influence on people's lives.
What motivated you to pursue a career in architecture?
I have always been interested in how buildings form the narrative of our lives, so I was drawn to the idea that through a career in architecture I would have the opportunity to create spaces that people gravitate towards, make memories and that improve lives for the better.
What does good design mean to you?
For me, it's about creating spaces that are impactful, memorable and that offer people a positive experience.
People are very aware of their environment; I think that successful design comes from listening, observing and working collaboratively to find the potential in a space and then generating ideas of how that space can work, feel, and function to become a place.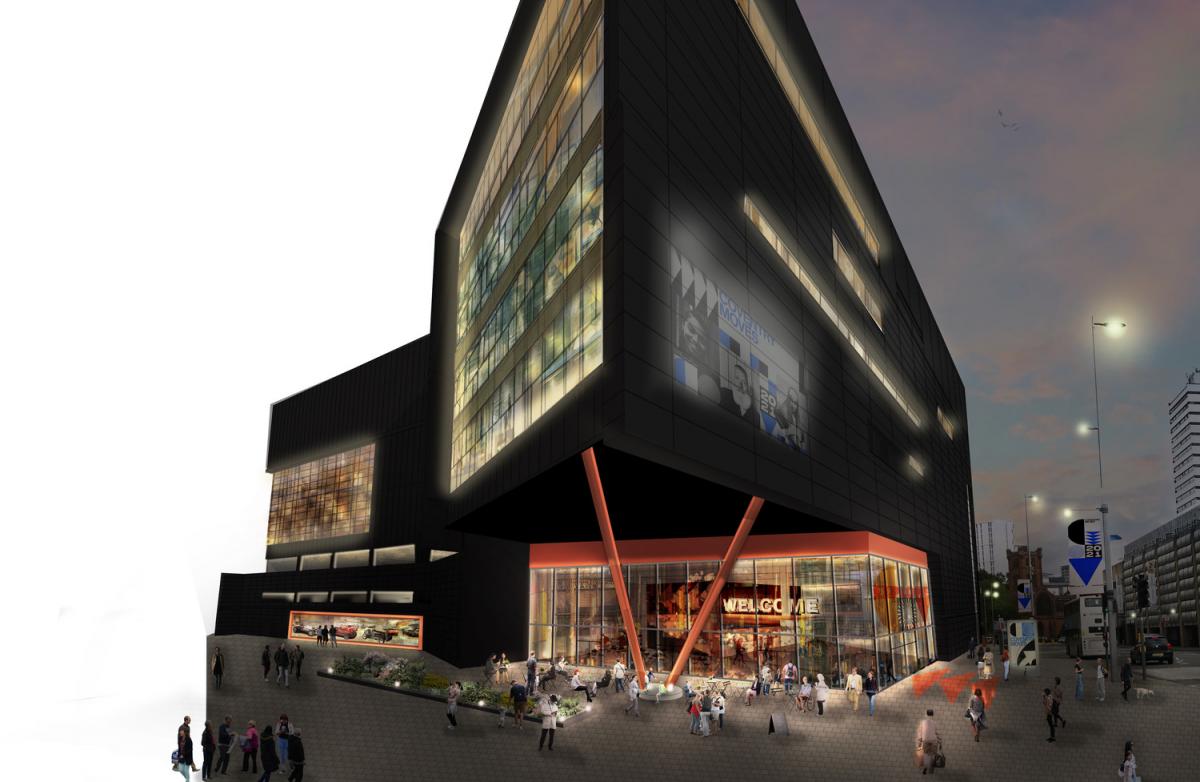 What projects are you currently involved in at Buttress?
I am currently working on the development of new boarding accommodation for Uppingham School. The project will see the creation of two high-quality linked boarding houses, each with its own architectural identity, alongside shared dining, social and learning spaces.
Key to the design development process has been an extensive stakeholder engagement exercise.
We've spoken to groups across the school population from the school's marketing team, to students, housemasters, and the estates department. I've really enjoyed gaining different perspectives and embedding individuals' insight, experiences and aspirations into the proposals to deliver something that celebrates the school and its pupils.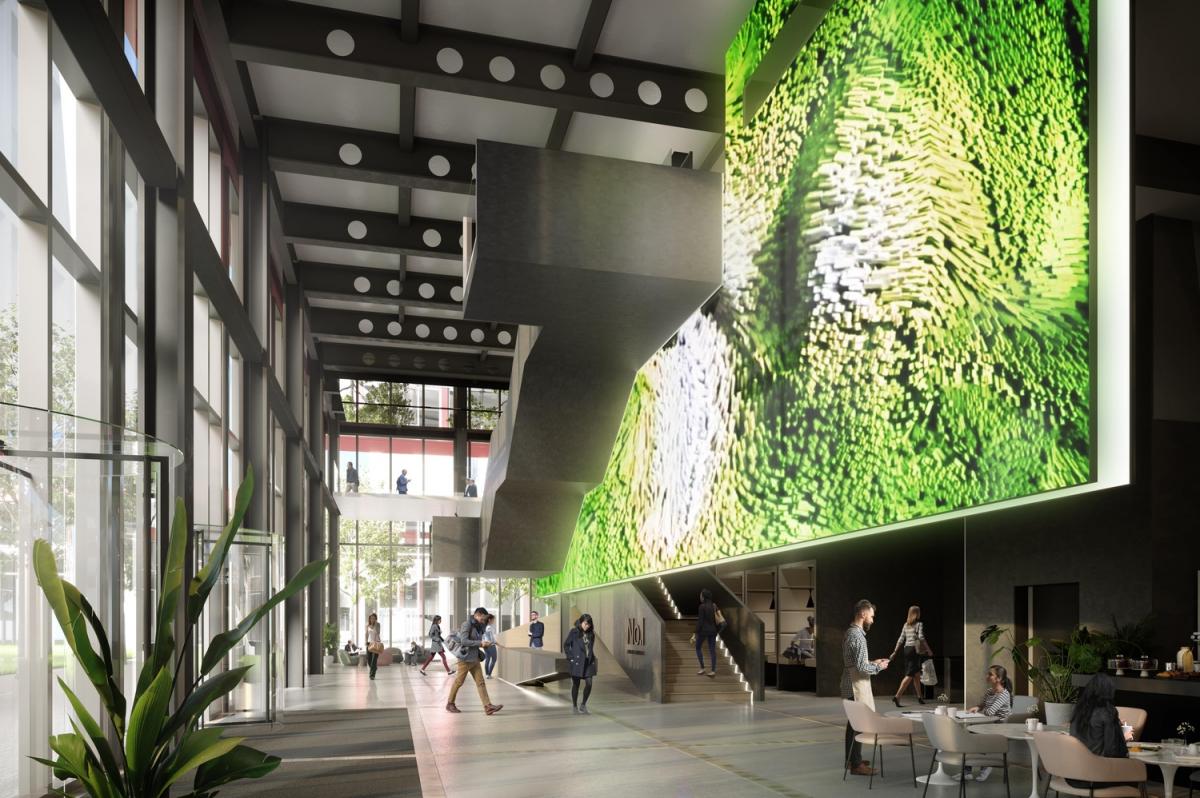 What is your favourite project and why?
It's difficult to pick just one because I like different projects for many different reasons.
For example, one of the biggest projects I have been involved in is the development of proposals for the conversion of a five-storey vacant IKEA building in Coventry's city centre into a joint arts and culture facility. The centre will become home to some of the country's greatest works of art and represent a lasting, physical legacy from Coventry's year as the City of Culture. I have a strong personal interest in arts and culture so it was exciting to shape the vision for the building, which will ultimately become a nationally significant asset for the city.
More recently, I have been part of the team working on the internal fit-out of Circle Square, a major commercial development in Manchester city centre. Whereas my work on Coventry Collections was largely developing the concept designs, on this project I've enjoyed watching it progress through the design and development stages. It's been really rewarding to have your ideas listened to and supported by the client and then to go to site and see them realised in physical form.
What do you enjoy most about working at Buttress?
I think it's the freedom to not conform to being a certain type of architect. Within the studio, there's a diverse mix of skills but everyone is encouraged to harness their strengths and develop their own architectural character.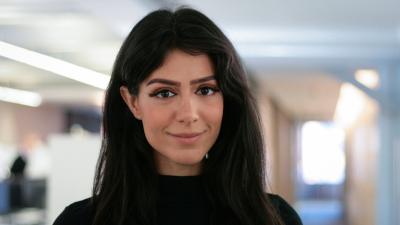 Architect
Shaadi is a creative architect with exceptional vision matched by commercial experience.