Client
The PCC of Great Malvern Priory
Service
Architecture
Conservation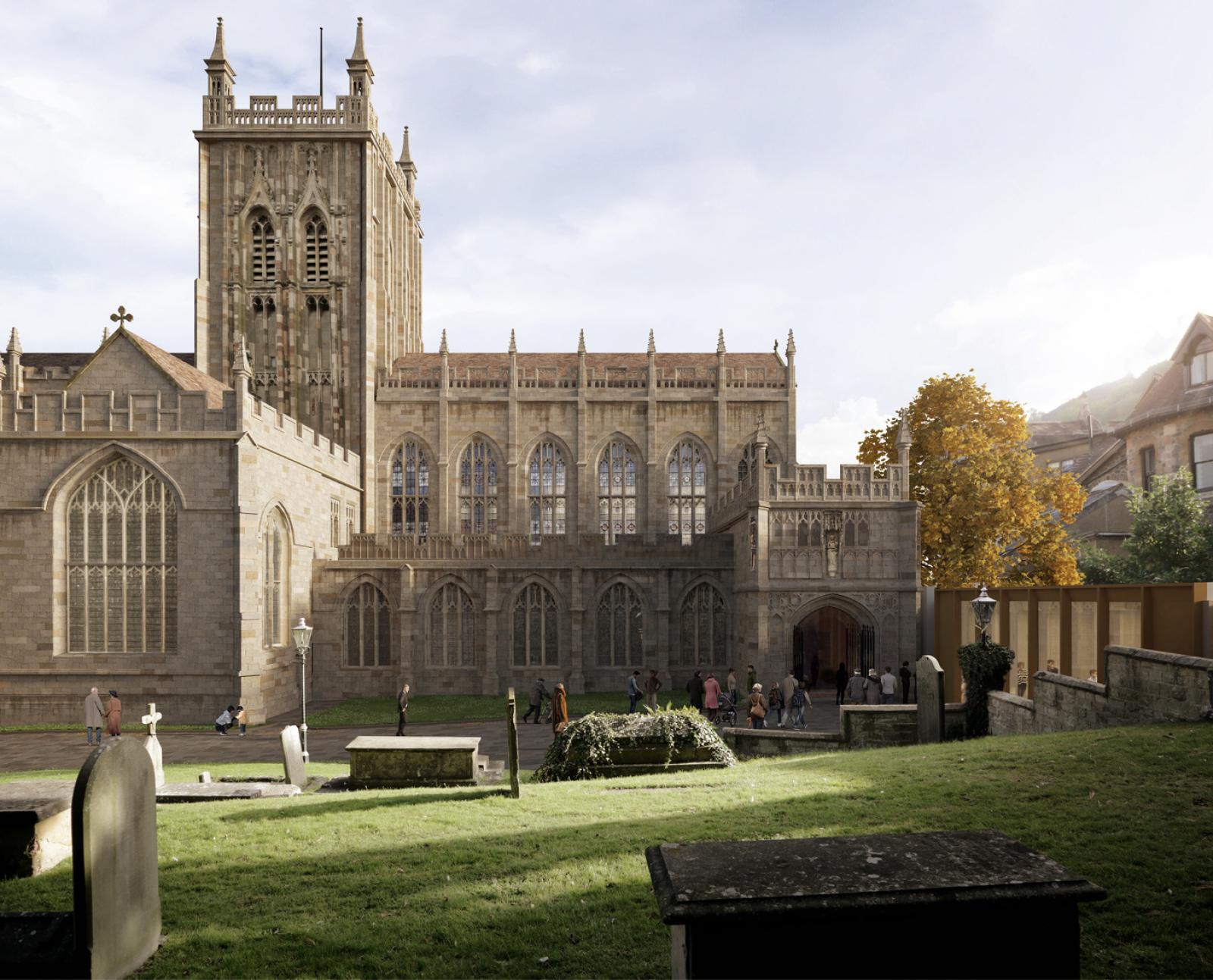 Great Malvern Priory is a Grade I listed church nestled at the foot of the Malvern Hills in Worcestershire. The church dates to 1085 and was established as a monastic priory on land that belonged to Westminster Abbey.
The Priory remains a strong beacon for the community, supported by a congregation with a deep reverence for the building and its rich heritage.
Buttress submitted a competition entry for the church to address two distinct areas of work: to preserve the priory's rich, historic fabric, and to create a space that is both accessible and flexible, allowing the church to better serve its community – both now and for generations to come.
The proposed designs provide fully inclusive spaces to learn, meet, play and worship, whilst architecturally empowering all of the historic assets that the original Priory has to offer.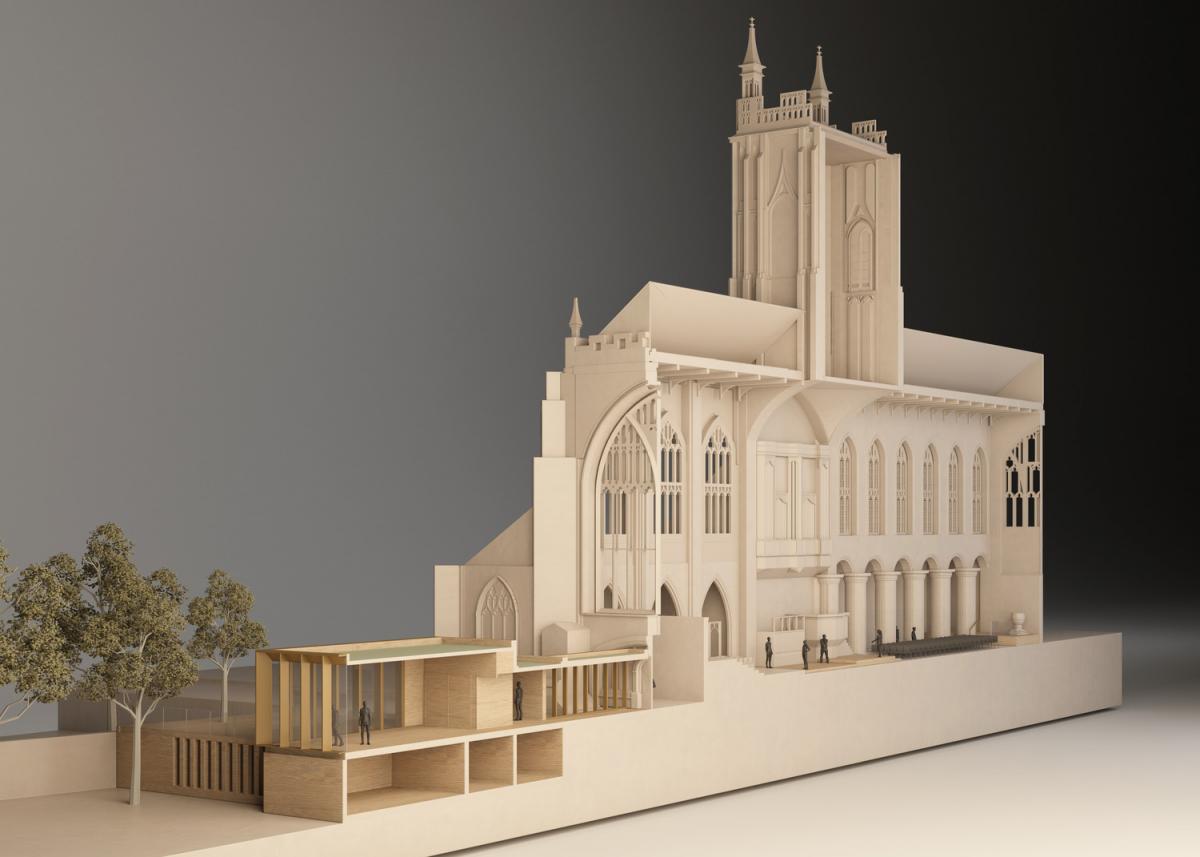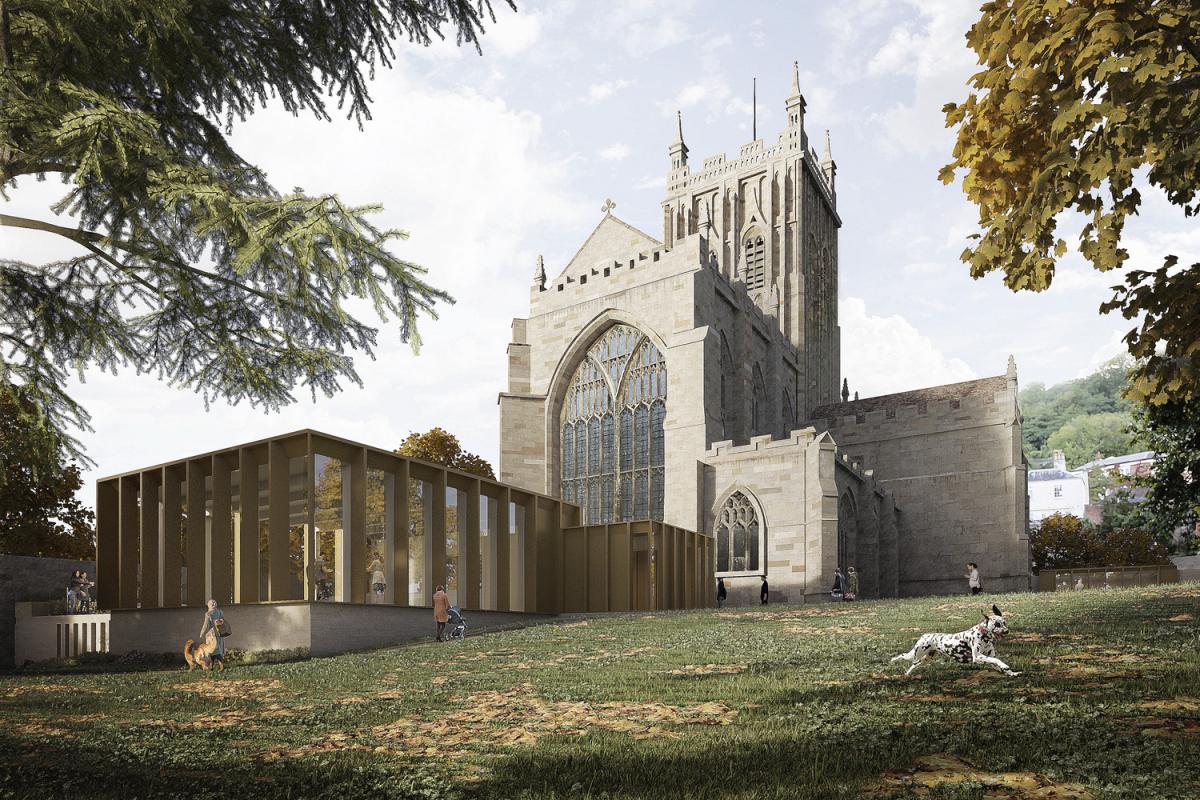 We proposed an internal re-ordering to create an accessible and versatile space in the nave and aisles of the church.
A reordered crossing has been proposed to enhance the hierarchy of liturgical spaces, whilst the reordering of the North Aisle creates a flexible, open-plan space for all types of liturgical and non-liturgical use.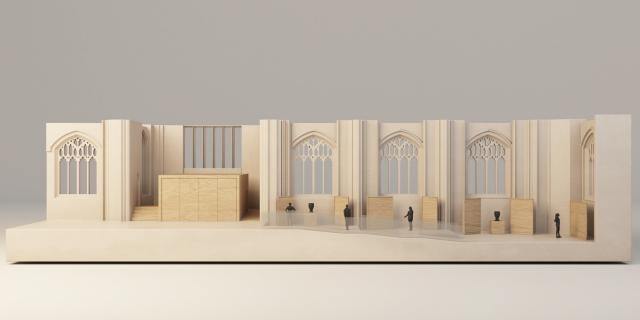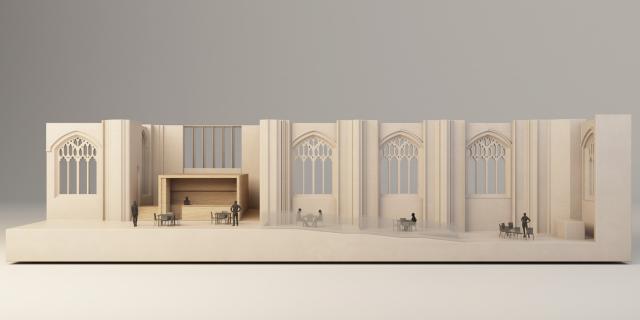 A new platform lift has also been proposed, ensuring that the building is fully accessible and that all visitors, irrespective of ability, enter the building at the same point and have the same experience of arrival. The platform lift also offers the capacity to transfer goods, furniture and equipment safely between levels.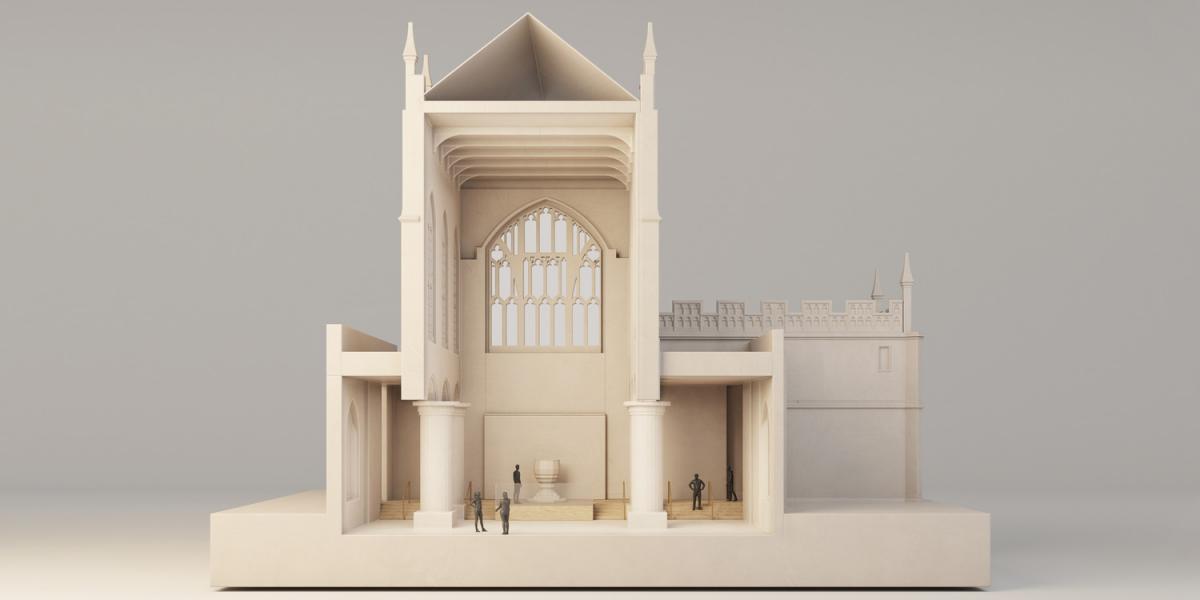 To improve the flexibility of the space, two contemporary extensions have been proposed to the east and west ends of the church. Both structures have been designed in a sensitive and contemporary manner in response to the context and surrounding landscape. The designs offer the potential for the extensions to operate either in isolation or as supplementary uses for the Priory.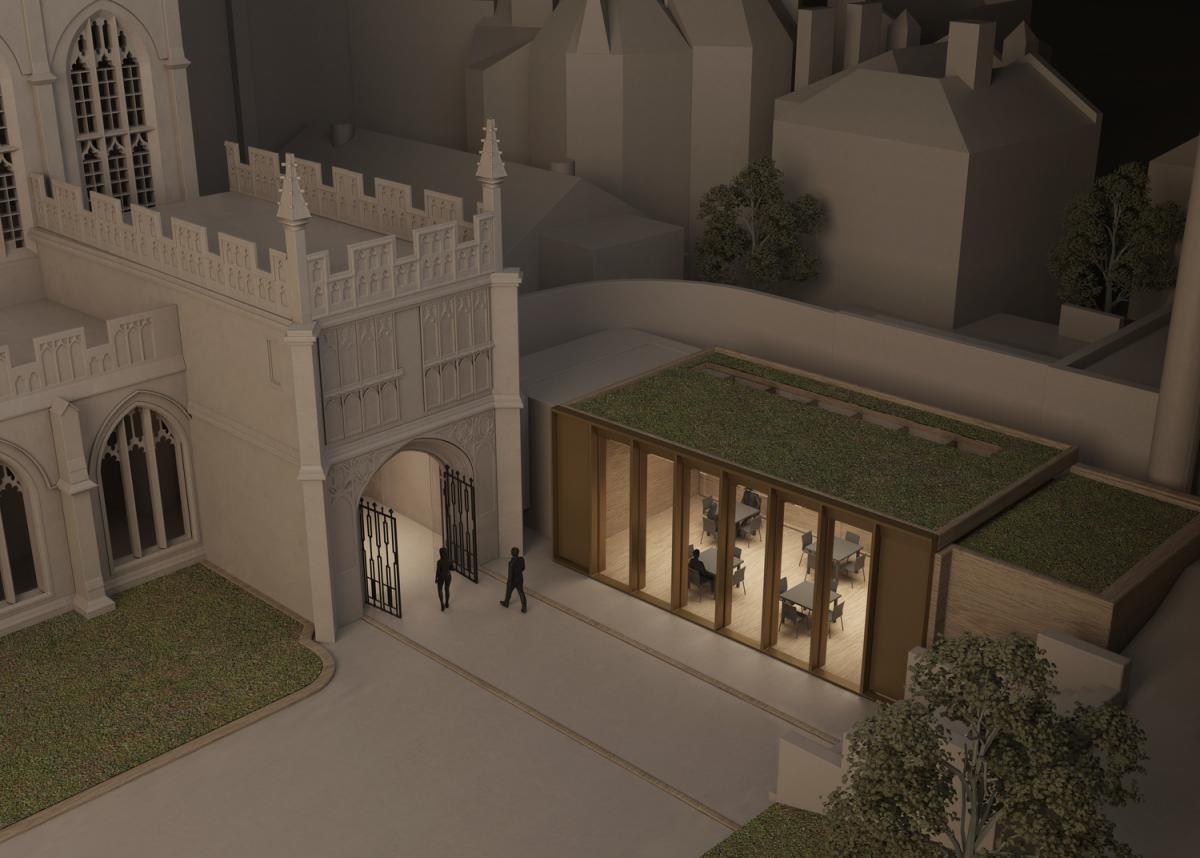 The Aldwin Pavilion, named after the first monk of Great Malvern, has been designed to create a flexible space that can be used for multiple activities. The extension creates a sense of arrival for the Priory, acting as a new shop and welcome area. This extension also facilitates use by the Priory for private meetings, rehearsals, and robing, complete with welfare facilities.
The Lewis Rooms, named after famous author C.S. Lewis, are a series of internal and external spaces which flow elegantly from the east end doors of the Priory through a new glazed link. The extension has been designed to sit away from the Priory so as not to distract from the historic fabric, but complement and respect its form, colours and materiality through contemporary design.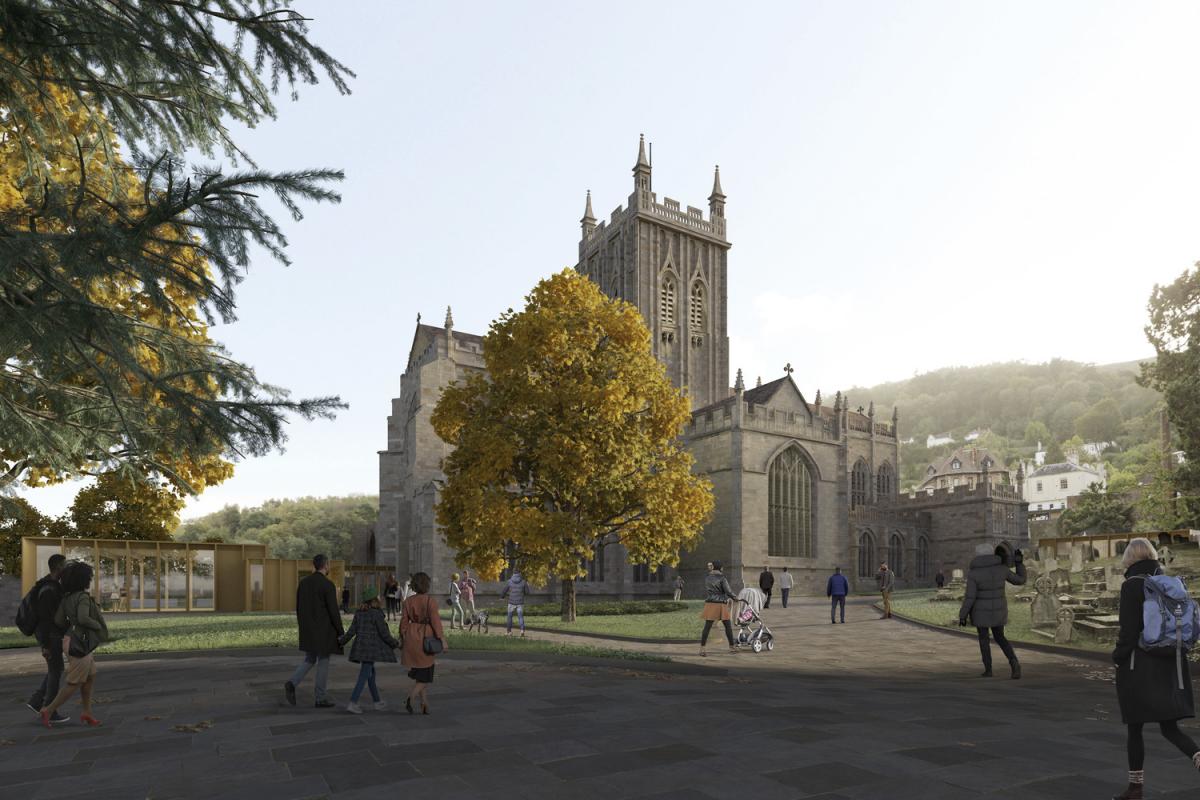 Image credits
© Not Just Yellow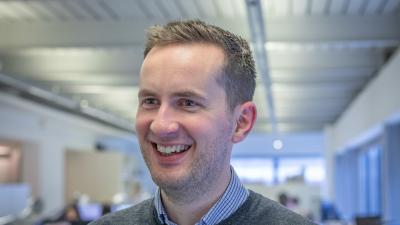 Associate Director
Edward specialises in the conservation, informed repair, and creative reuse of secular and ecclesiastical buildings, including some of the country's most significant historic sites.