Protected against the elements.
Service
Architecture
Conservation

The Little Castle sits in the grounds of Bolsover Castle. Built in the 17th century as a retreat for Sir William Cavendish, the site is now in the care of English Heritage, as both a Grade I listed building and a Scheduled Ancient Monument.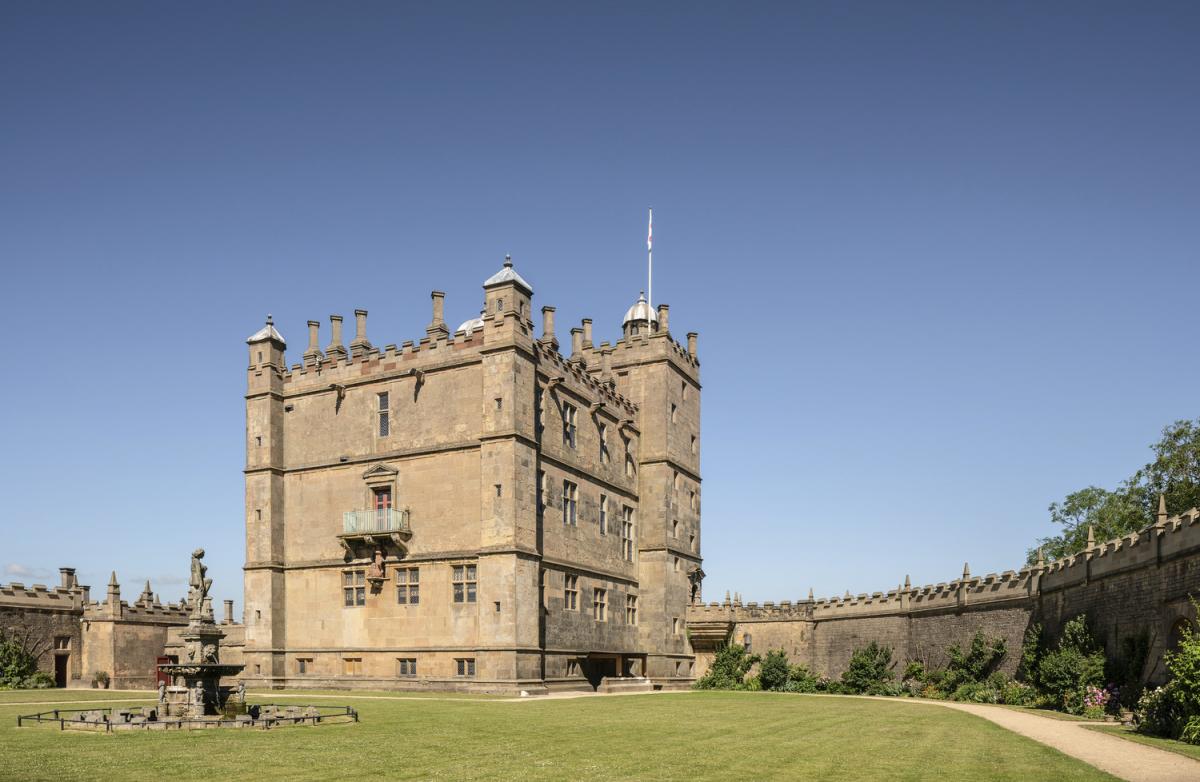 Following significant water ingress in several of the Little Castle's principal spaces, we were appointed by English Heritage to develop a design response to redefine how surface water is directed away from the fabric, preventing further deterioration.
Over a 12-month period, we carried out extensive consultation with Historic England and the local authority to produce a concept that is both simple and complex in design.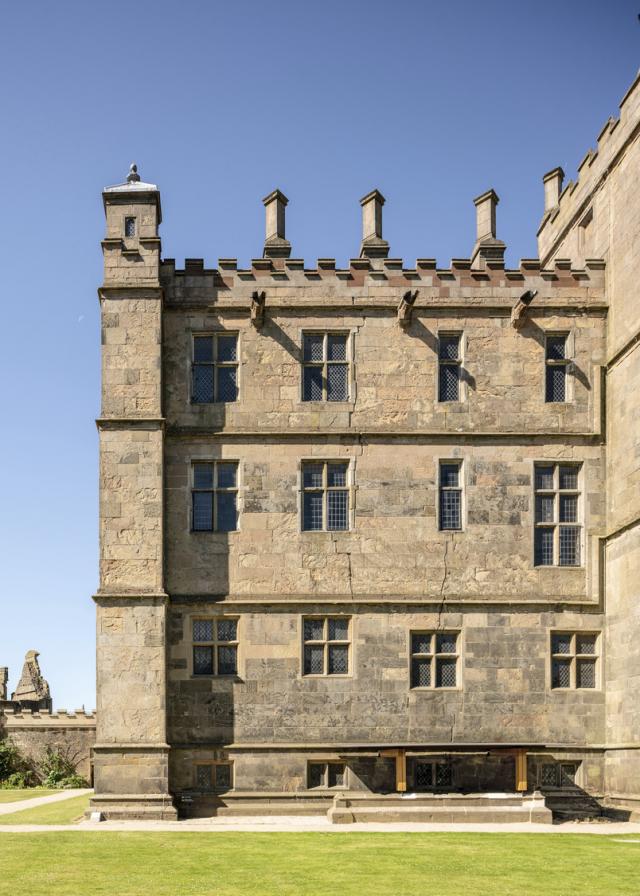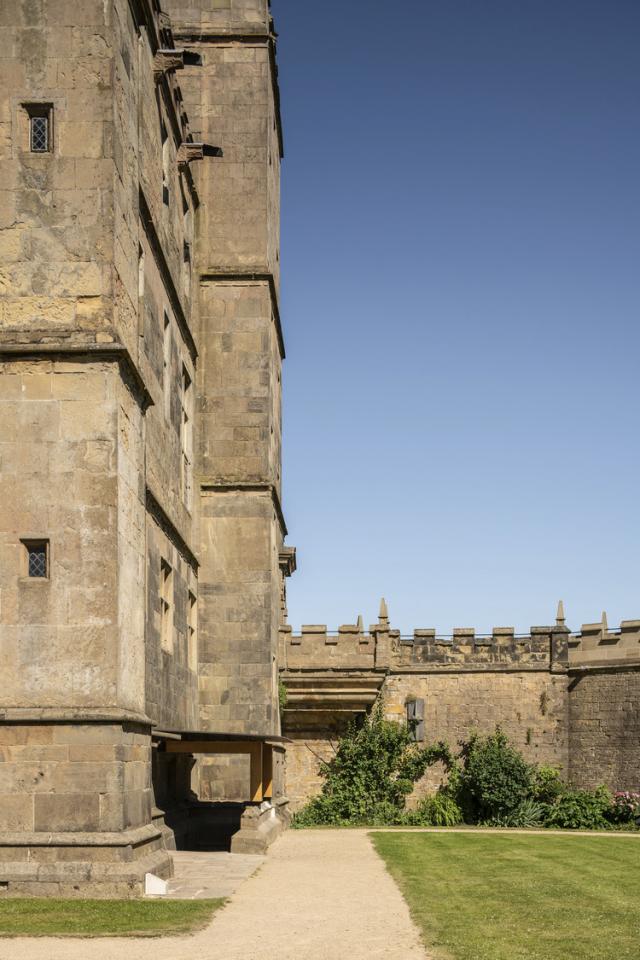 Our approach has taken the form of a canopy that sits on the north east elevation and represents the first piece of new architecture to the Little Castle since its construction.
Although we believe that there may have been a canopy at Bolsover during the Victorian era, it had long been removed, so there was no historic precedent on the site that we could respond to. This resulted in extensive discussions with Historic England and the local authority over a 12-month period to determine how the canopy should visually manifest itself. The result is a structure that is both simple and complex in design.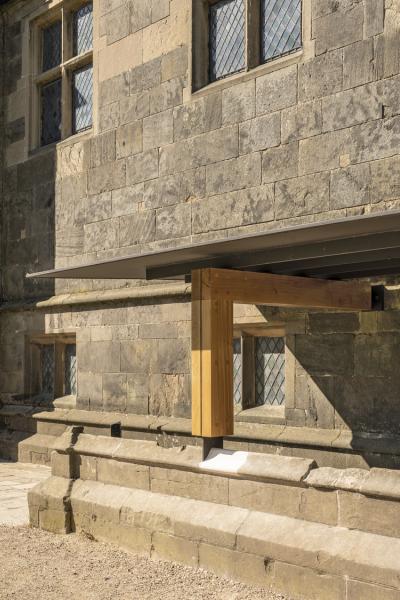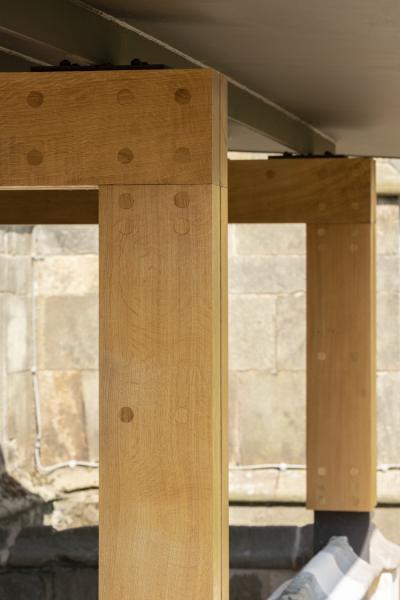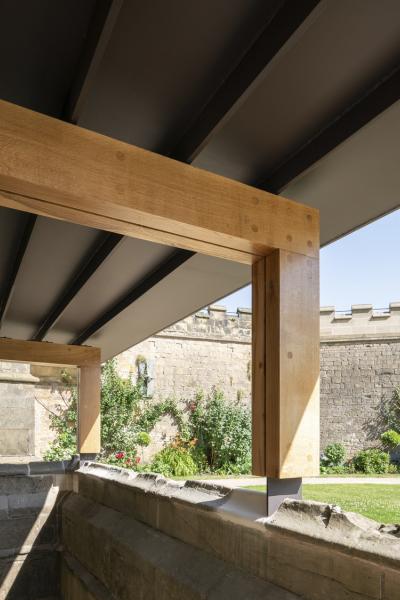 A traditional and elegant palette of materials has been selected to minimise the physical and visual impact of the new structure. Careful consideration has also been given to ensure that the canopy does not compete with the adjacent listed asset, but sensitively complements the castle fabric. The result is a high-quality, contemporary – but reversible – addition that serves as an obvious reinterpretation of the historic fabric.
Another important consideration was how the canopy could support itself without any structural intervention on the historic fabric. Working closely with a team of engineers we have created a structure that, visually, appears simple and unintrusive but involves a complex system of cantilevers and light materials to ensure that it remains upright, with minimal connections into the building.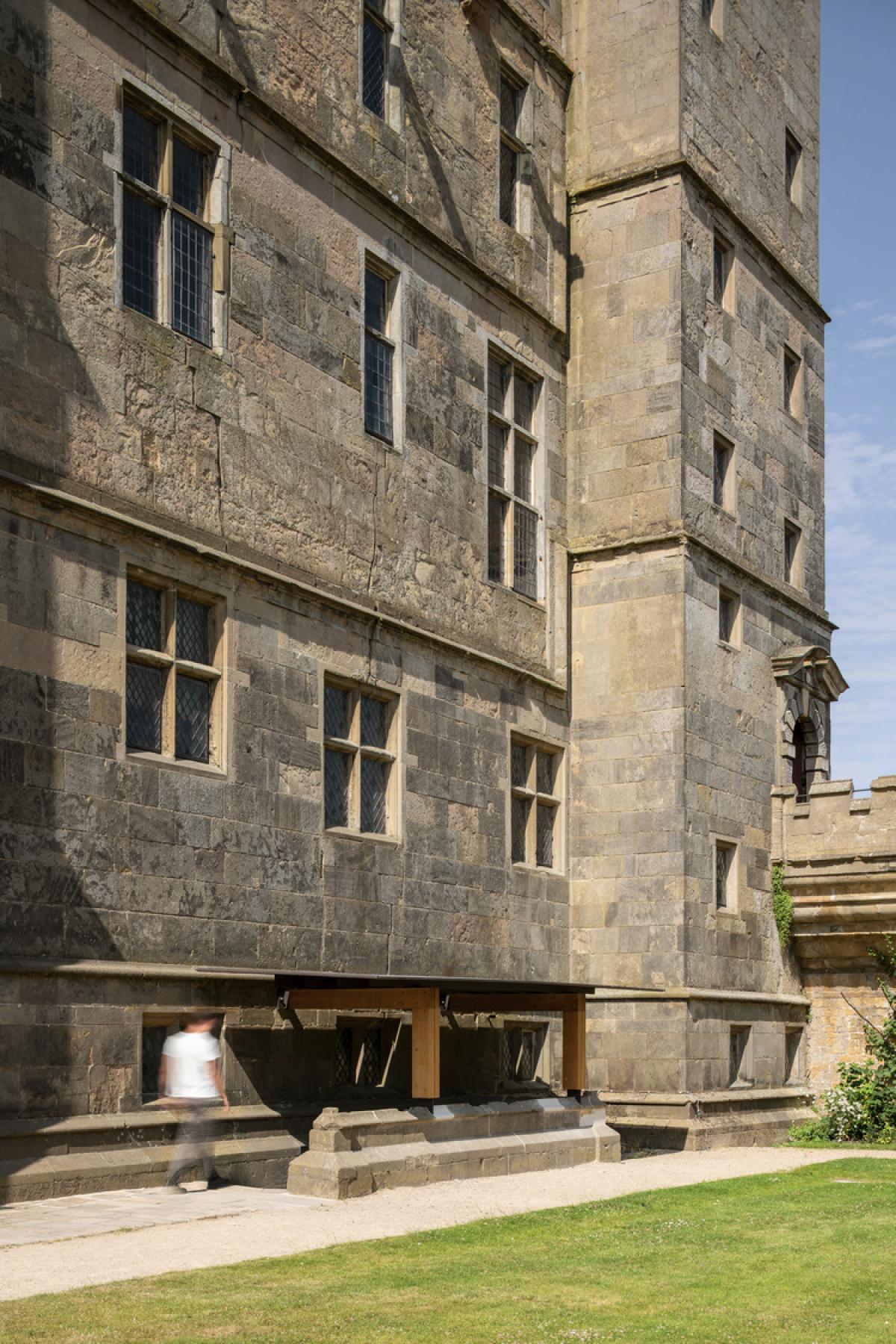 Image credits
© Gavin Stewart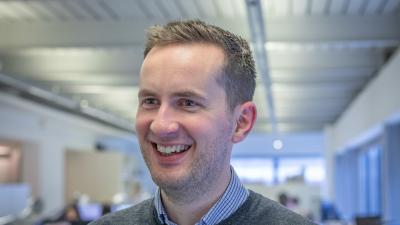 Associate Director
Edward specialises in the conservation, informed repair, and creative reuse of secular and ecclesiastical buildings, including some of the country's most significant historic sites.