Buttress achieves Planet Mark certification
The Planet Mark Business Certification is an internationally recognised sustainability certification.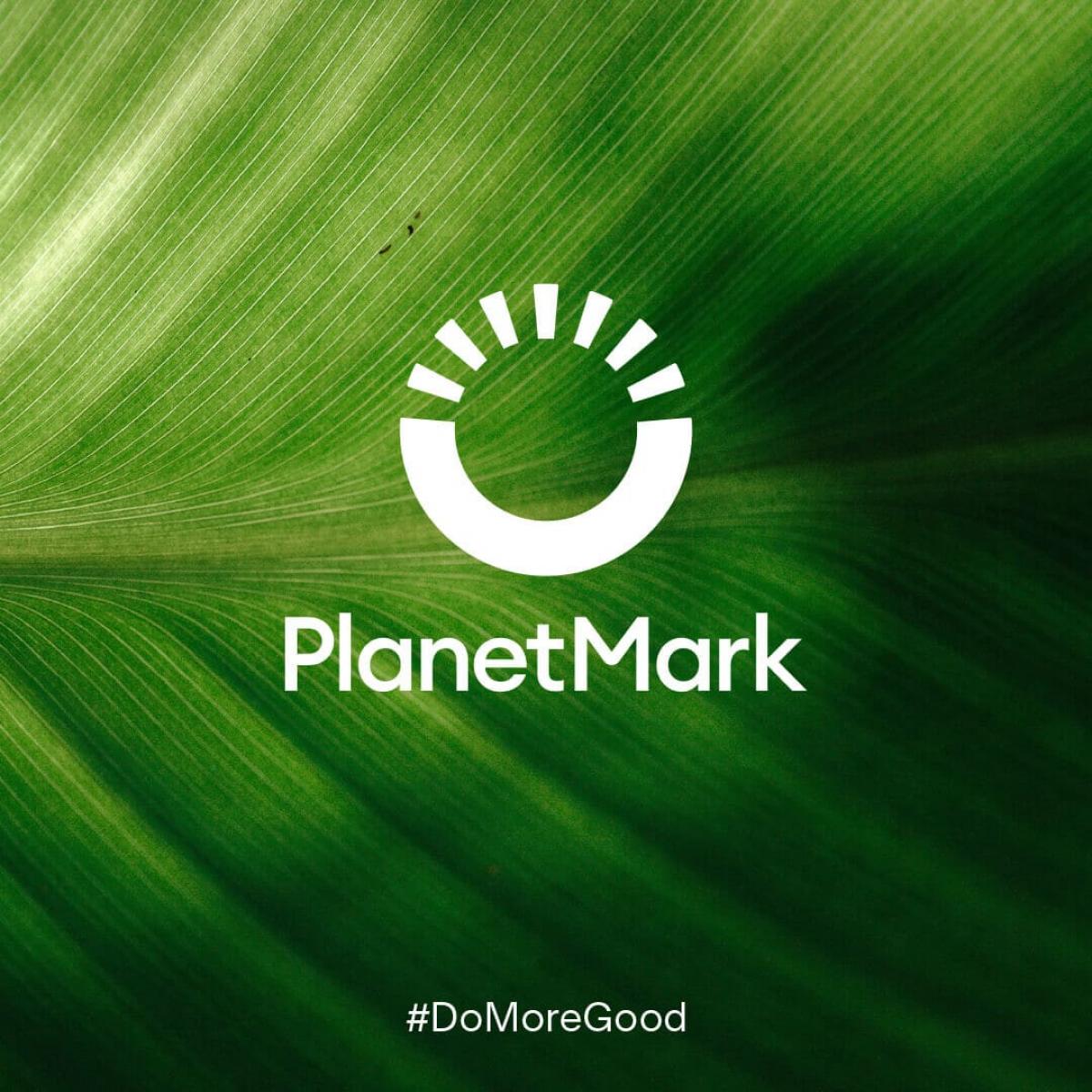 We are pleased to announce that we are now Planet Mark certified.
The Planet Mark Business Certification is an internationally recognised sustainability certification for all organisations acknowledging continuous progress, encouraging action, and building an empowered community of like-minded individuals.
To achieve this sustainability certification, we've followed a robust three-step process: measuring our impact, engaging everyone in the business and communicating our progress. We have measured our own carbon footprint and will continue to take responsibility of our carbon emissions to have a positive impact on planet and society. We are also contributing to the UN SDGs (Sustainable Development Goals) as we believe that it's important, more than ever, to do more good and create a sustainable future.
Through Planet Mark, we are proud to have protected an area of endangered rainforest with Cool Earth – a charity working alongside rainforest communities to halt deforestation. Our pledge through Cool Earth goes directly towards supporting the Ashaninka community in Central Peru.
Additionally, through our commitment to Planet Mark, we are making a charitable donation to The Eden Project – an educational charity, connecting us with each other and the living world, exploring how we can work towards a better future.
Associate Director, Matthew Burl, said: "We are delighted to have achieved the Planet Mark Business Certification. Becoming certified not only cements our commitment to reducing our carbon impact but encourages us to take ongoing and meaningful steps towards creating a more sustainable future for our practice, our projects, and our planet.
"Our entire business has contributed to becoming Planet Mark certified, and every individual will continue to play an important role in long-term our sustainability commitment."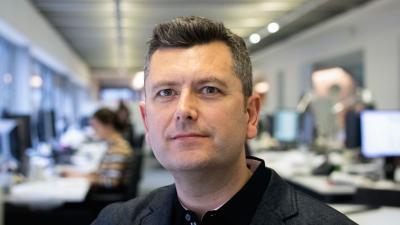 Director
Matthew is an architect and director at Buttress who has led the successful design and delivery of new build and refurbishment projects across a range of cultural, academic and community-led sectors, both regionally and internationally. 
He also coordinates the practice's sustainability activities and has led Buttress' B Corp journey helping the company achieve certification at the end of 2022.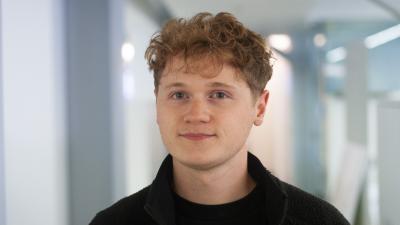 Architectural Technologist
Marcus is an architectural technologist who supports the technical design of a number of complex developments within our residential team.